Step 1: Meet the Basic Requirements
Becoming an Automotive and Commercial Locksmith in Maryland: A Step-by-Step Guide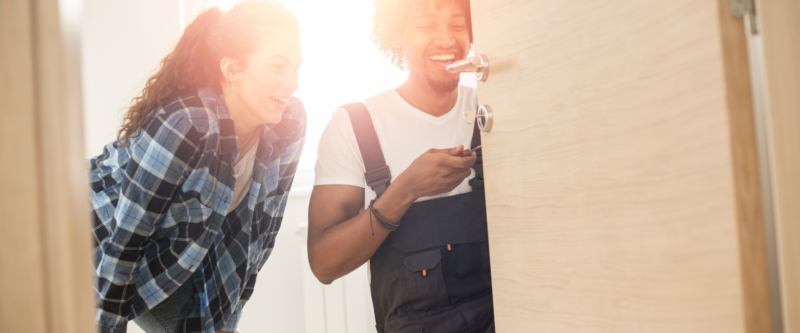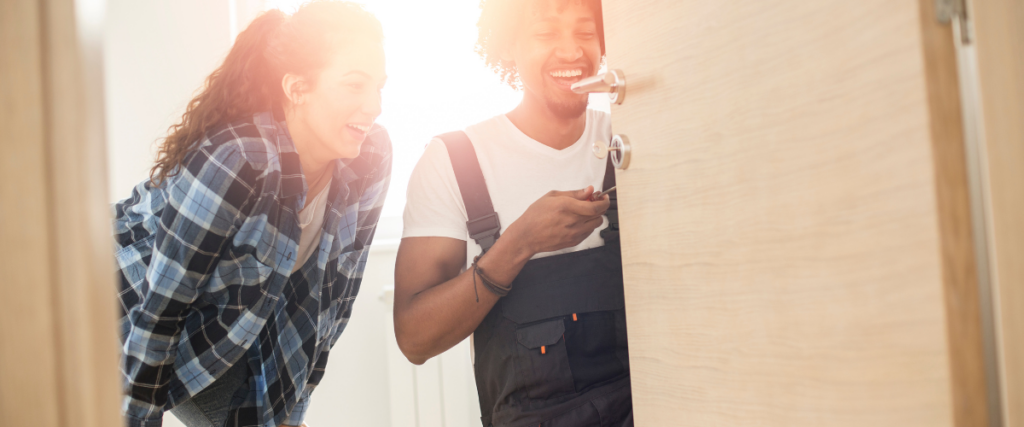 Step 2: Obtain the Necessary Training
Unlock the doors to your dream career and start your journey as an automotive and commercial locksmith in the state of Maryland! If you're someone who loves working with your hands and solving puzzles, becoming a licensed locksmith may be the perfect career path for you. This article offers a comprehensive guide that outlines the essential steps you need to take to become a licensed locksmith and kickstart your very own successful locksmith business. Get ready to embark on an exciting and fulfilling career in the locksmith industry!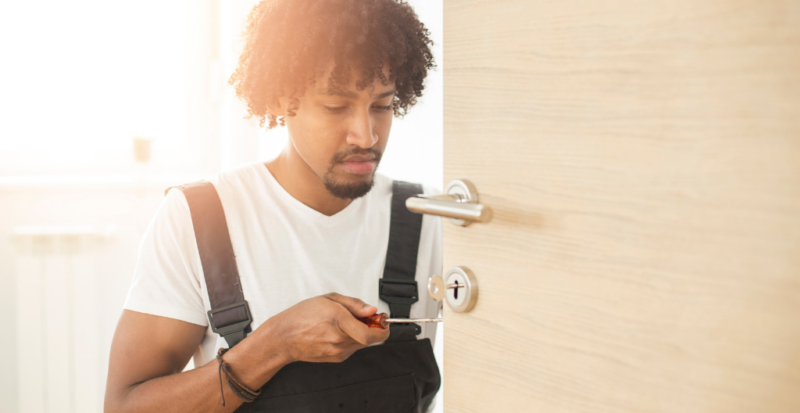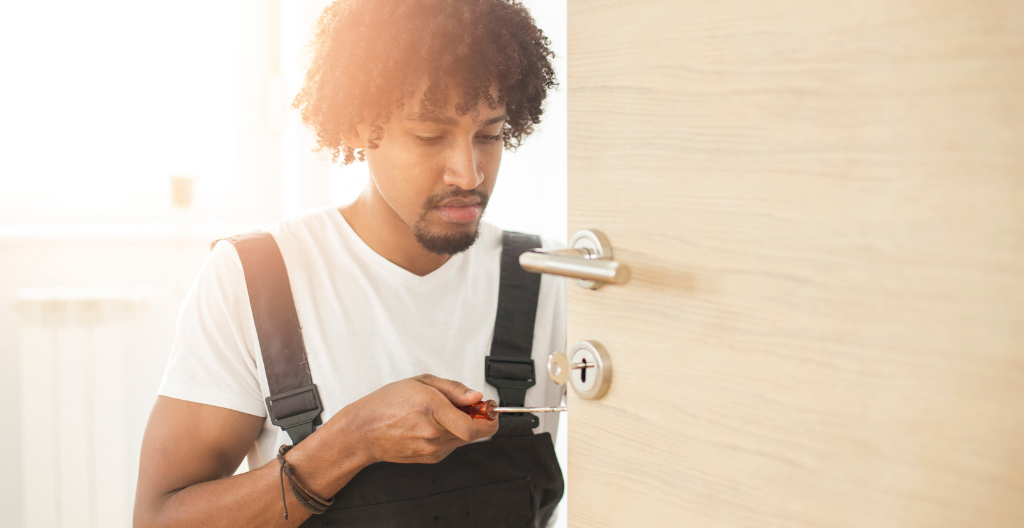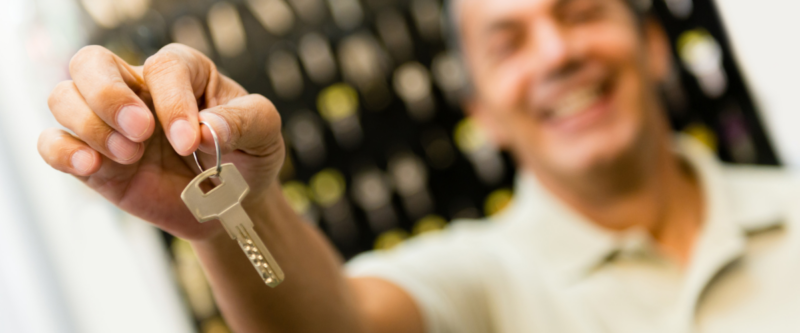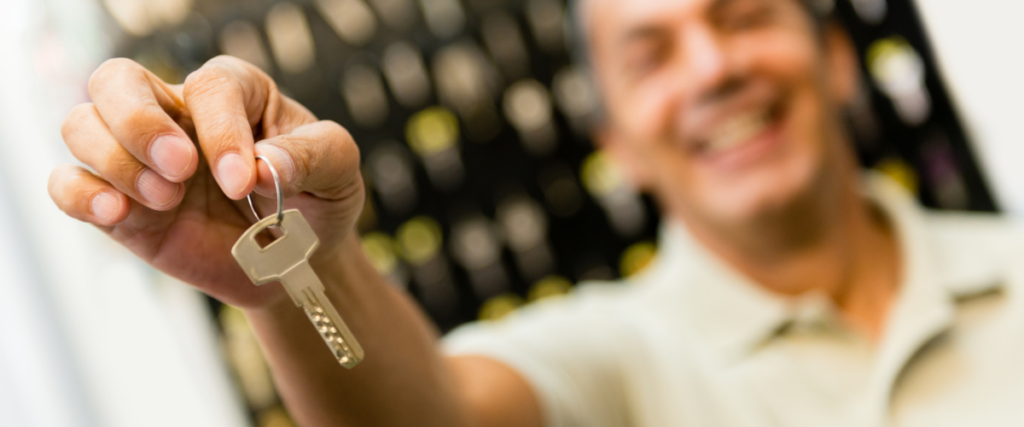 Step 3: Obtain a Locksmith License
Becoming a locksmith is an exciting and rewarding career choice that offers a great deal of flexibility and independence. As a locksmith, you will have the opportunity to work on a wide variety of projects, from automotive lockouts to installing high-tech security systems in commercial buildings. But before you can begin your journey as a licensed locksmith in Maryland, it is important to understand the basic requirements that the state has set in place.
Firstly, you must be at least 18 years old to become a locksmith in Maryland. This is because locksmiths are responsible for handling sensitive security information and equipment, and the state wants to ensure that all locksmiths are mature enough to handle this responsibility. Additionally, having a high school diploma or GED is required for most locksmith jobs, as it demonstrates a basic level of education and proficiency in reading, writing, and mathematics.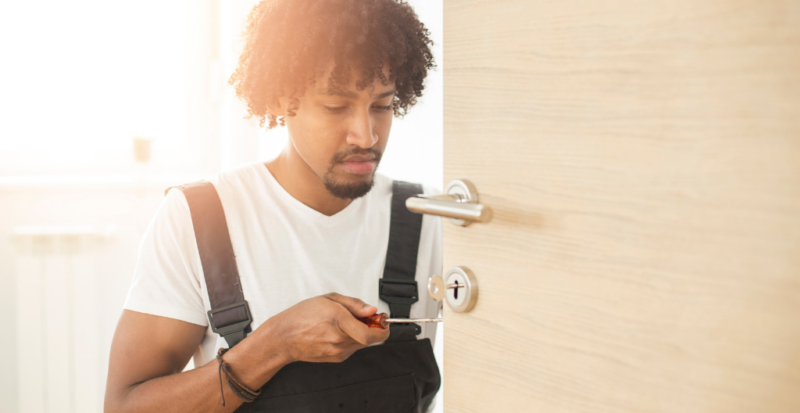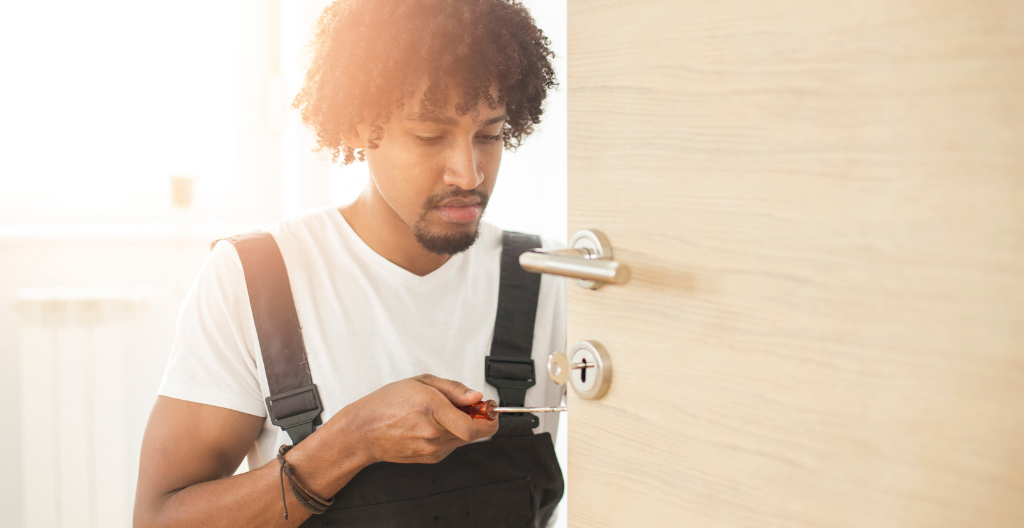 Step 5: Establish Your Own Business
Step 6: Stay Up-to-Date on Industry Developments
In addition to meeting the age and education requirements, you will also need to pass a criminal background check to become a licensed locksmith in Maryland. This is an important step in ensuring the safety and security of the community, as locksmiths have access to sensitive information and equipment. The background check will typically include a review of your criminal history, as well as any outstanding warrants or convictions.
Now that you have met the basic requirements, it's time to gain the necessary knowledge and skills to excel in this field.
One option is to complete an apprenticeship with a licensed locksmith. This hands-on training experience allows you to work with experienced locksmiths and learn the tricks of the trade. You'll learn how to install, repair, and maintain various types of locks, including automotive and commercial locks. In addition, you'll learn how to use specialized tools such as lock picks, key extractors, and key cutting machines.
Another option is to attend a locksmith training program. Many vocational schools and community colleges offer programs specifically designed for aspiring locksmiths. These programs cover a wide range of topics such as key cutting, lock installation, and alarm systems. You'll also learn about the legal and ethical aspects of locksmithing, as well as how to run your own locksmith business.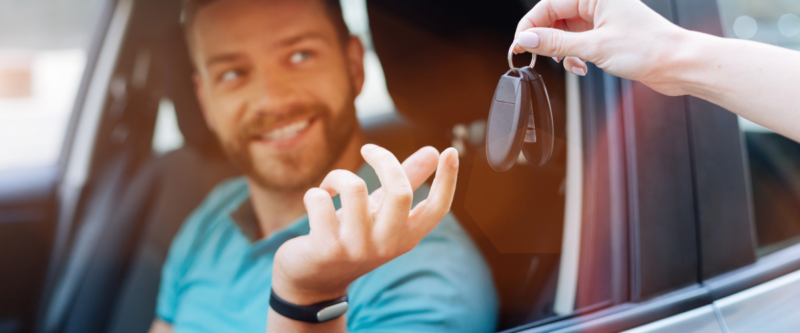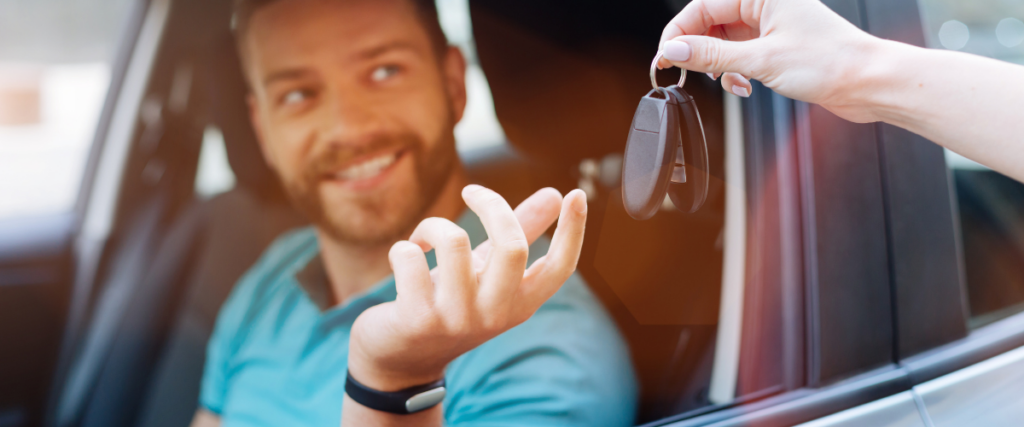 If you don't have the opportunity to complete an apprenticeship or attend a training program, don't worry! You can still gain valuable experience by working in a related profession such as carpentry or construction. These professions involve working with tools and materials that are similar to those used in locksmithing. Additionally, you'll learn valuable skills such as problem-solving, critical thinking, and attention to detail that are essential for any locksmith.
Remember, becoming a skilled locksmith takes time and dedication. With the right training and experience, you'll be well on your way to a successful career in this exciting and rewarding field.
So, you've completed your locksmith training and are now ready to apply for a license to become a professional locksmith in Maryland. The process of obtaining a license is straightforward but requires a few important steps to ensure that you meet all the necessary requirements.
First and foremost, you'll need to prepare your application for submission to the Maryland Department of Labor, Licensing and Regulation. This application should include proof of completion of a locksmith training program or apprenticeship, as well as any other relevant documents that demonstrate your experience and qualifications. Make sure to double-check that you have all the necessary paperwork before submitting your application, as any missing or incomplete information could cause delays or even lead to your application being rejected.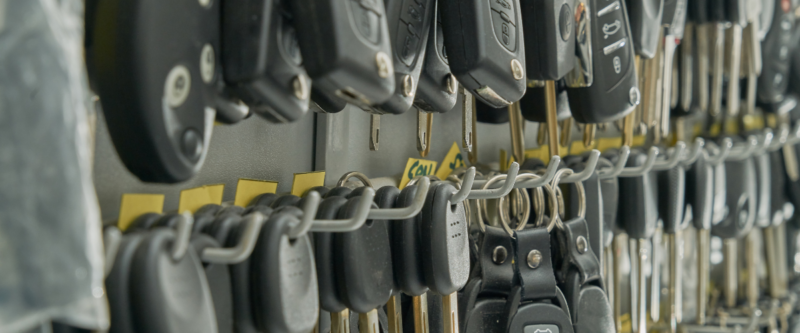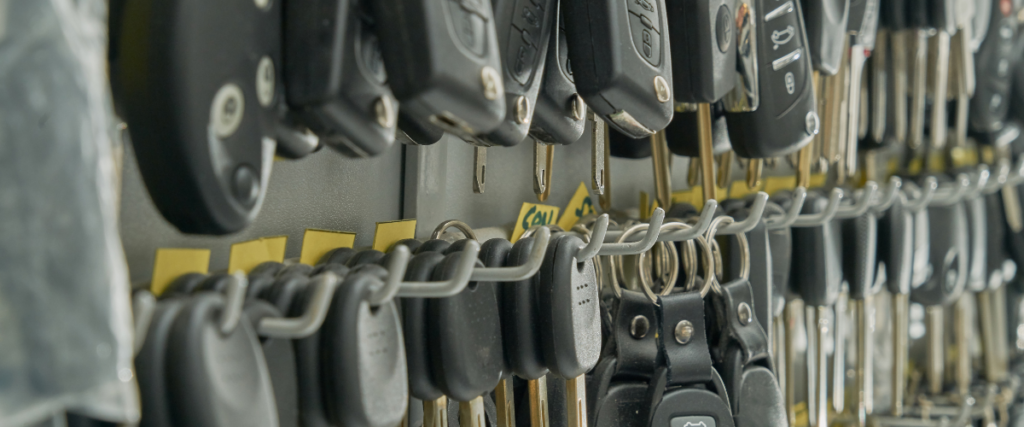 Once you've submitted your application, you'll need to wait for it to be reviewed and approved by the Department of Labor, Licensing and Regulation. This process can take several weeks or even months, depending on the volume of applications being processed at the time. Be patient and don't hesitate to follow up with the Department if you haven't heard back after a reasonable amount of time.
In addition to submitting your application, you'll also need to provide proof of insurance coverage to obtain your license. This is a requirement to protect both you and your clients in case of any accidents or damages that may occur during the course of your work. Make sure to choose an insurance policy that provides comprehensive coverage and meets all the requirements set by the state of Maryland.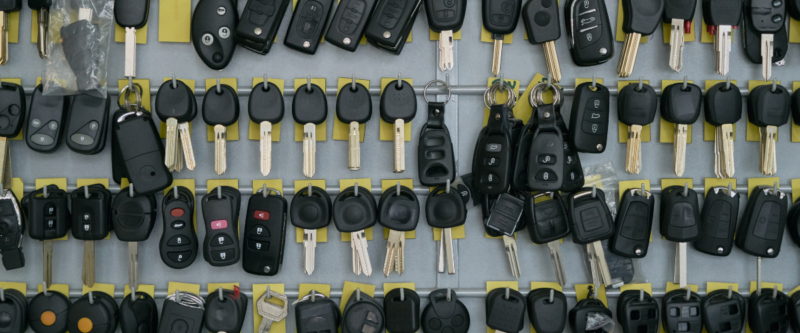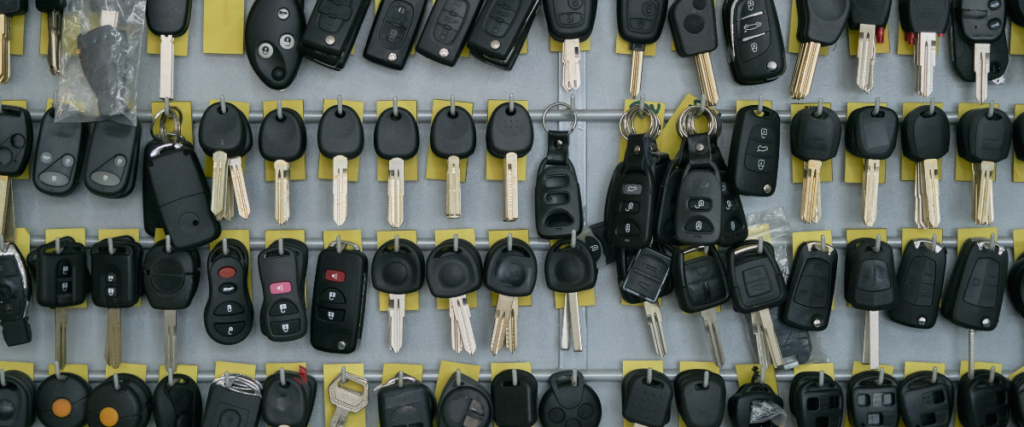 Obtaining a license is an essential step in becoming a professional locksmith in Maryland, and it demonstrates to your clients that you are qualified and trustworthy. By following these steps and ensuring that you meet all the necessary requirements, you'll be well on your way to building a successful locksmith business in the state of Maryland.
Now that you have completed the necessary training and acquired the license, it's time to start gaining practical experience in the field. One way to do this is by working for an established locksmith company. Working for an established company will allow you to learn from experienced locksmiths and gain valuable insights into the industry. It will also give you the opportunity to hone your skills and build your reputation as a reliable and skilled locksmith.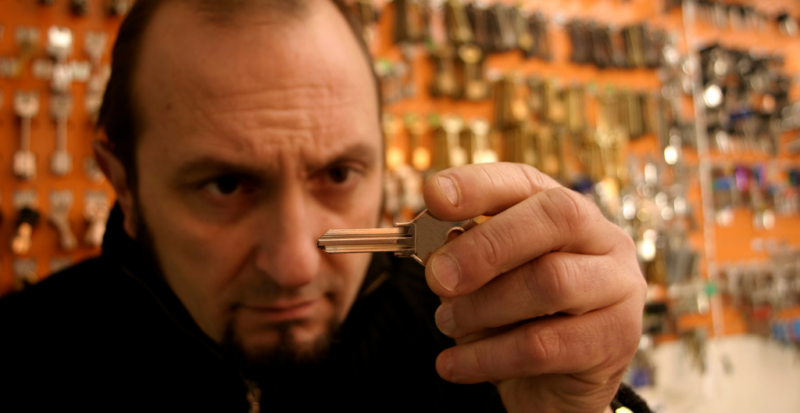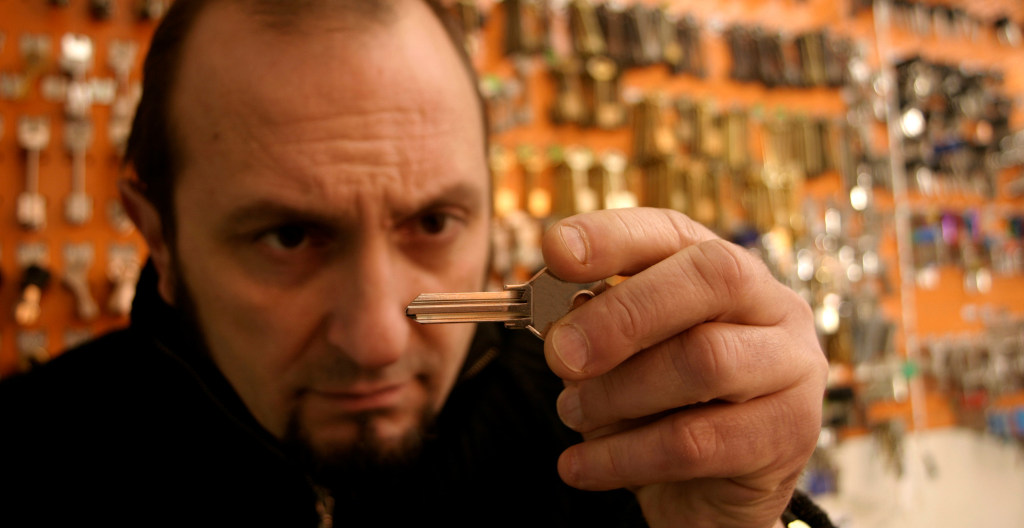 Another option is to start your own locksmith business. This can be a daunting task, but it can also be incredibly rewarding. Starting your own business allows you to set your own hours and be your own boss. It also gives you the freedom to choose the types of jobs you want to take on and the customers you want to work with. To start your own locksmith business, you will need to develop a business plan, acquire the necessary tools and equipment, and market your services to potential customers.