24-Hour Dispatch (410) 644-2011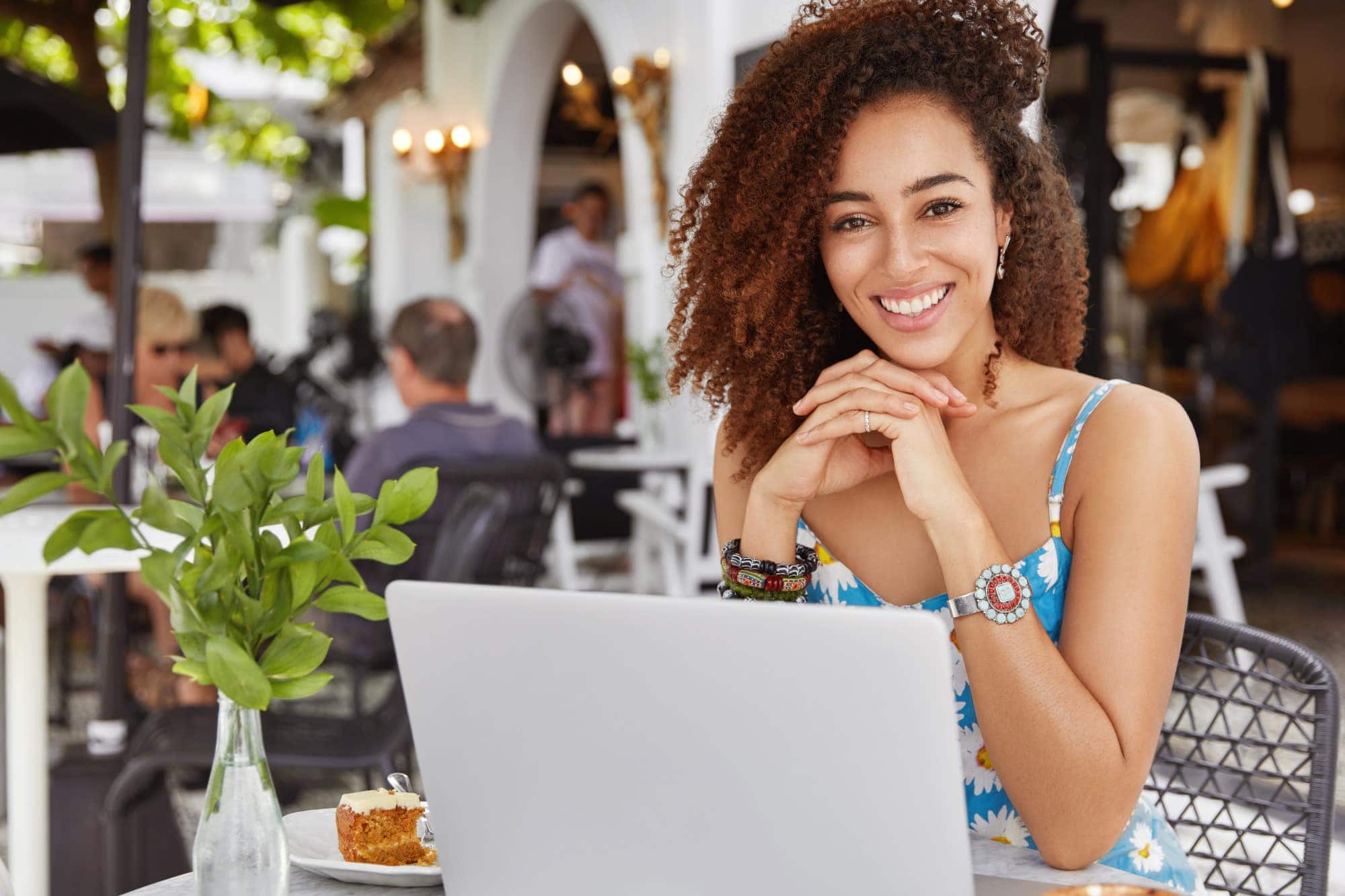 What Our Customers Say About Us
After having a terrible day, my car had been impounded and on top of that I'd forgotten my house keys on my dresser. I called advanced security safe and lock and Ben and another gentleman had arrived in well under 10 minutes!! It was such a relief to know on a cold and rainy day like today. I could count on Ben and the team at advanced security safe and lock to come to my rescue. Thank you again.

brianna crawley


March 24, 2022
I lost the only remote to my push start vehicle. Car dealership quoted me $$$, said I would have to get it towed to them, AND they wouldn't be able to get to it today. Called Advanced Security Safe and Lock, and received a MUCH better price. Jac arrived and was done within a hour of my initial call. A+ customer service!

Toni Harris


December 29, 2020
I wanted to have two new truck key fogs fabricated and programmed, but didn't want the hassle and expense of going to the dealer. Dealer cost was over $500 for one key, plus I had to leave the vehicle for the day. Advanced Security on Reisterstown Road had two OEM key blanks in stock, and were willing to gave me a package price that was almost half the dealer price for just one key. And, they did the work on the premises in minutes while I waited. Both keys worked perfectly. Friendly, courteous, and professional.

Douglas Cullison


April 4, 2021