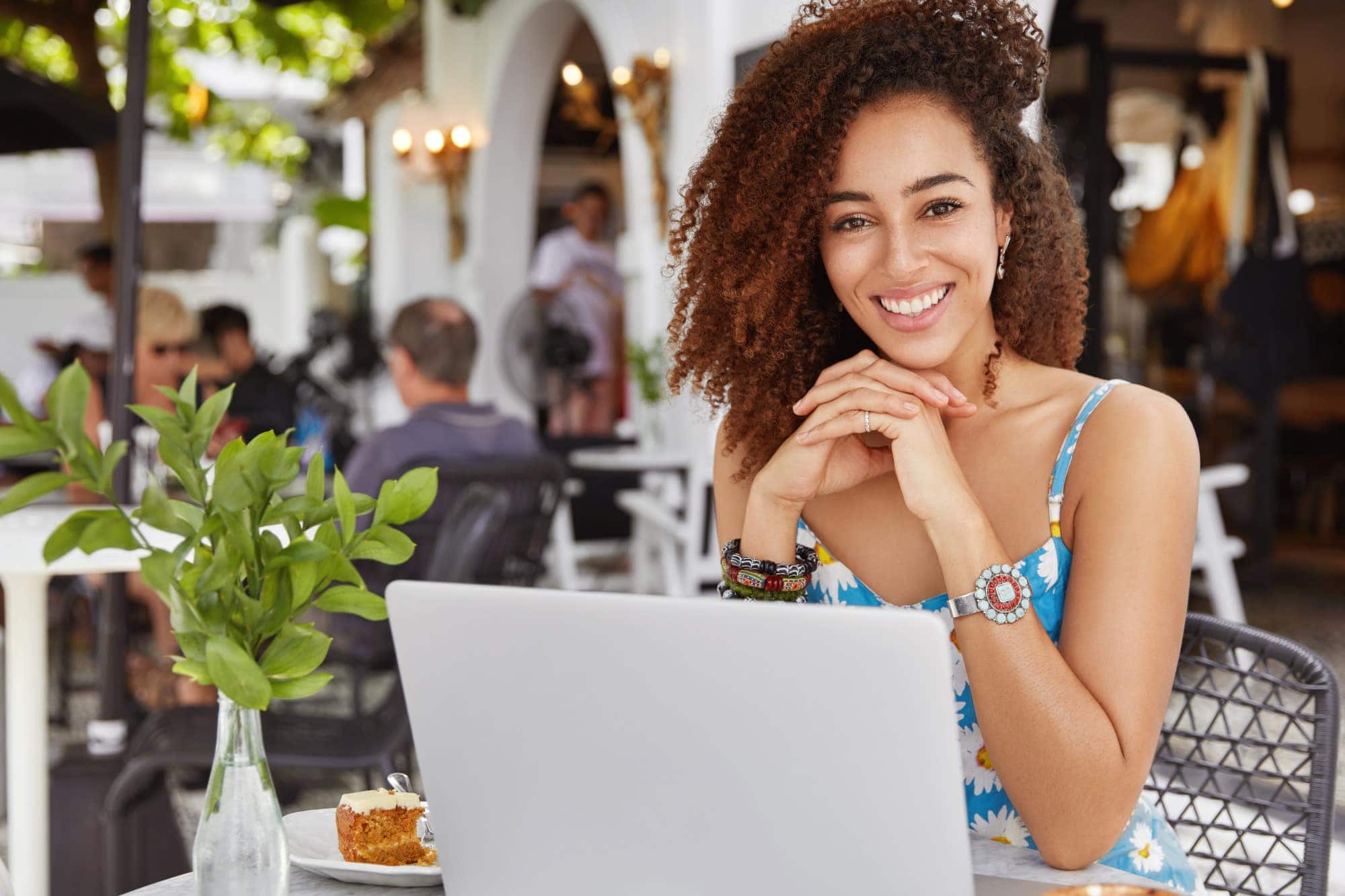 What Our Customers Say About Us

They are awesome. I was riding down the street one day and noticed them when my car key battery was dying. Been going back ever since. Very friendly and fast. Never any issues. Great prices as well.

Shaw H


November 16, 2021

needed a key for my car. Jack couldn't do enough and really went out of his way to make sure I got it and everything was done correctly. Will surely use for any security needs in the future. A really great place with exceptional customer service.

Stephen Polakoff


August 30, 2021