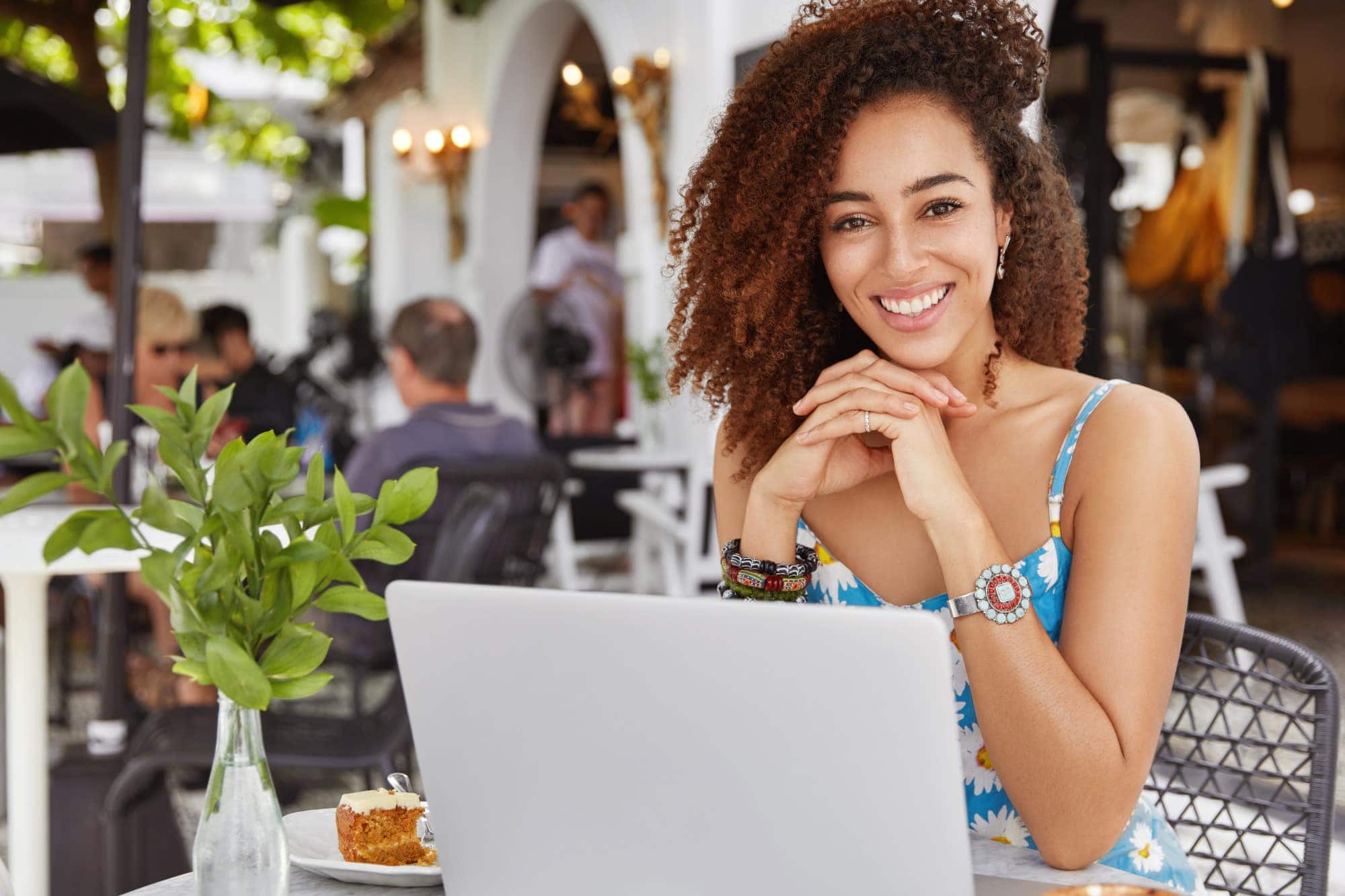 What Our Customers Say About Us
Enjoyed the company of the guys who work here. 10 minutes to get my remote & key...good price. I recommend. Byron cut my key & made sure it was right.

tracye oliver


March 7, 2022
Was locked out of my apartment at night. They arrived and completed the job quickly. Locksmith was very professional and kind. Super happy with the service. Highly recommend them.

Martin Zayon


December 29, 2021
I wanted to have two new truck key fogs fabricated and programmed, but didn't want the hassle and expense of going to the dealer. Dealer cost was over $500 for one key, plus I had to leave the vehicle for the day. Advanced Security on Reisterstown Road had two OEM key blanks in stock, and were willing to gave me a package price that was almost half the dealer price for just one key. And, they did the work on the premises in minutes while I waited. Both keys worked perfectly. Friendly, courteous, and professional.

Douglas Cullison


April 4, 2021