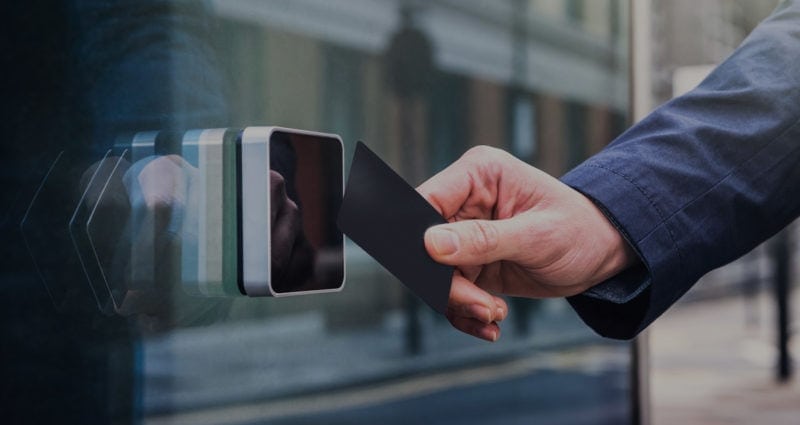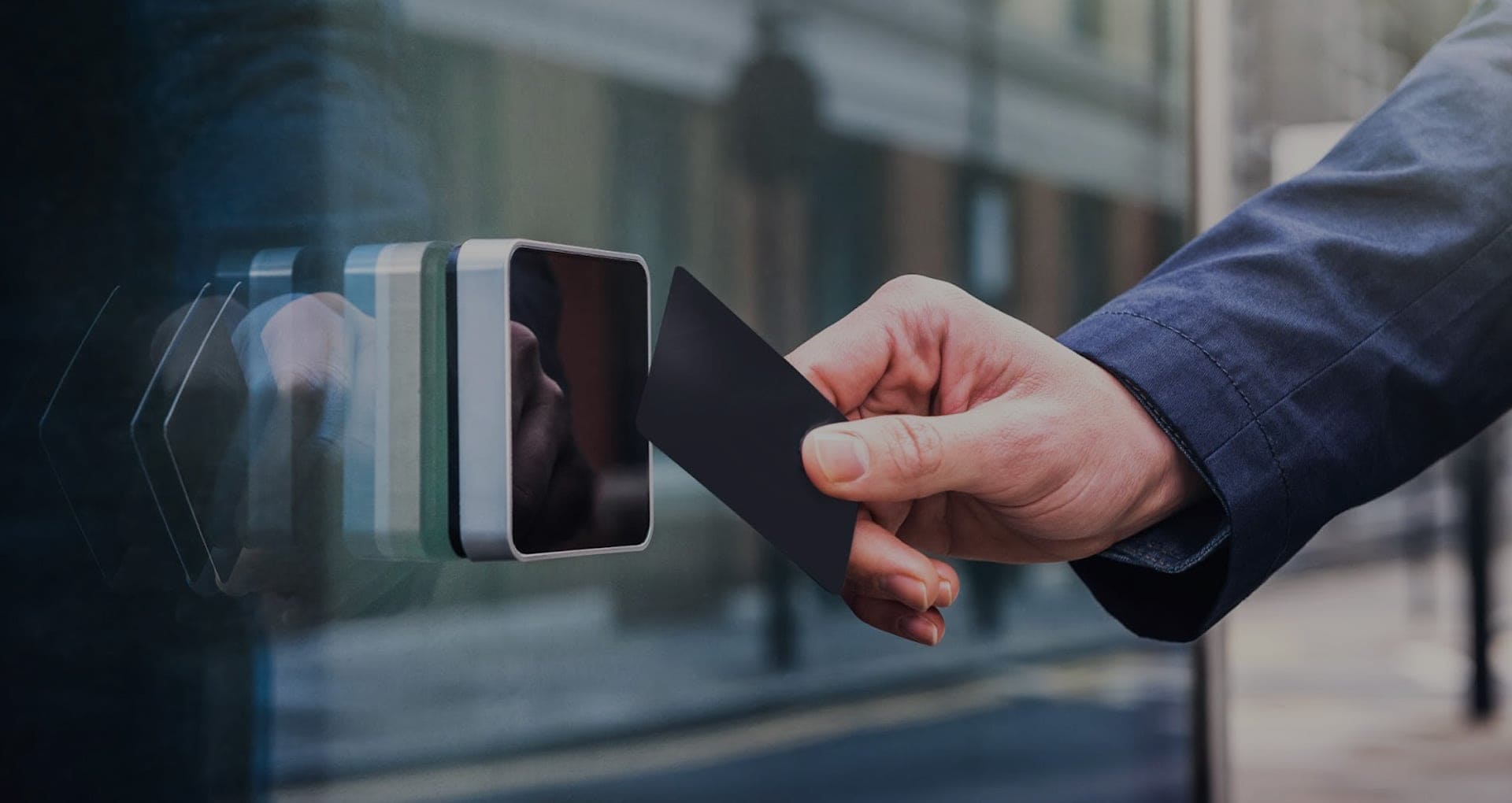 ACCESS CONTROL SYSTEMS MD & DC
ACCESS CONTROL SYSTEMS
Access control system is a broad term used for security equipment that ranges from a deadbolt lock with a pin code on your house, to a bio-metric reader or scanner outside of government facilities. We carry top brands like DoorKing, Identicard, and our best seller HID. We provide building access control systems and their services throughout Maryland, DC, & Northern VA. No matter what type of access control solution you need, we can work with you within your budget.
TYPES OF ACCESS CONTROL SYSTEMS:
Key-less Entry & Key Tracking
Buzzer Systems
Remote Access
Bio-metric Locks
Intercom Systems
Card & Fob Readers
Telephone Entry Systems
Electronic Access Control Systems
ELECTRONIC ACCESS CONTROL SYSTEM FOR BUILDINGS
Access control is the selective restriction of access to an area, room, building, property or resource to authorized persons.
After installation of access control system the access control system determines who is allowed to enter or exit, as well as where and/or when.
Prior to modern advances in technology this was partly achieved through the use of keys and locks. Only a person with the correct key could enter, however, a mechanical lock cannot restrict access at specific times and does not keep track of which key is used on each specific entry point. In addition, these keys could be easily copied or when a person is no longer authorized for a protected area then the locks must be re-keyed or changed. Electronic access control devices use advanced software to overcome the limitations that mechanical locks and keys have.
Several credentials can be used to replace mechanical keys and grant access while logging entrant when presented to a reader device on an access control system. The reader then sends the credential's information to a highly reliable processor (control panel) which compares the credential's to an access control list and then will either grant or deny the presented request.
IF ACCESS IS GRANTED
The entry way is unlocked for a predetermined time
The transaction is recorded
The system monitors the access point and will sound an alarm if held open too long after being unlocked
IF ACCESS IS REFUSED
The door remains locked
The attempted access is recorded
The system also monitors the entrance and will sound an alarm if the door is forced open
To prevent subverting an access control list and credentials being shared or passed around a two factor or multiple factor authentication can be implemented with certain system types requiring several credentials to be used to gain access.
AVAILABLE AUTHENTICATING OPTIONS
Password/Phrase or PIN
Smart Card
Key Fob
Finger Print (biometric)
Retina Scanner (biometric)
Varying security needs call for a variety of access control products, from simple single-door solutions to enterprise-wide systems with open-format design and inter-operable capabilities. We will find the correct solution to fit your needs as well as repair existing access control systems or add/program new credentials.
Discover the power of access control solutions designed with open architecture standards and created to make the most of your existing security investments. Interior and exterior access control systems are a smart option for large companies with multiple entrances and departments or multiple unit residences to keep out unwanted guests.
ACCESS CONTROL SYSTEMS FOR HOME
Some of the options for access control systems may seem over the top for your home but there are many options specifically made with family safety in mind. Digital and mechanical pin code locks have become more and more popular in the last few years and we carry many brands like Kwikset, Schlage, Digital, and Kabba Simplex. Alarm systems have also increased in popularity due to the peace of mind it gives homeowners when they leave for work, go on vacation, and even when everyone is home sleeping.
Our systems can monitor door entry and window openings with every instance logged into the system at specific access points. If the system is armed and someone breaks into the house you can set a time limit they have to deactivate the alarm until the police are notified. We can also set up motion sensors that connect to outdoor lights to illuminate your yard and deter criminals, or even connect them to cameras to catch them in the act.
ACCESS CONTROL SYSTEMS FOR BUSINESS
Access control systems are an integral part of all serious companies and corporations across Maryland and D.C. With most popular products for these companies being card readers and digital pin code key pads. We install, maintain, and repair card readers and pin code locks for all types of businesses from single location shops to large hotel chains and government facilities.
Digital access control has become more popular in the past few years because you can allow or deny a certain person access at any time. There are even options for one time access codes, time sensitive access, and lock setting codes to arm or disarm the lock until the code is entered in again. These systems come with options for multiple users and can be set-up for anywhere from 3 people to 3000 people. We also offer alarm systems specifically made for businesses to control and monitor many access points at one time.
COMMERCIAL ACCESS CONTROL SYSTEM SERVICES BALTIMORE, MD & DC