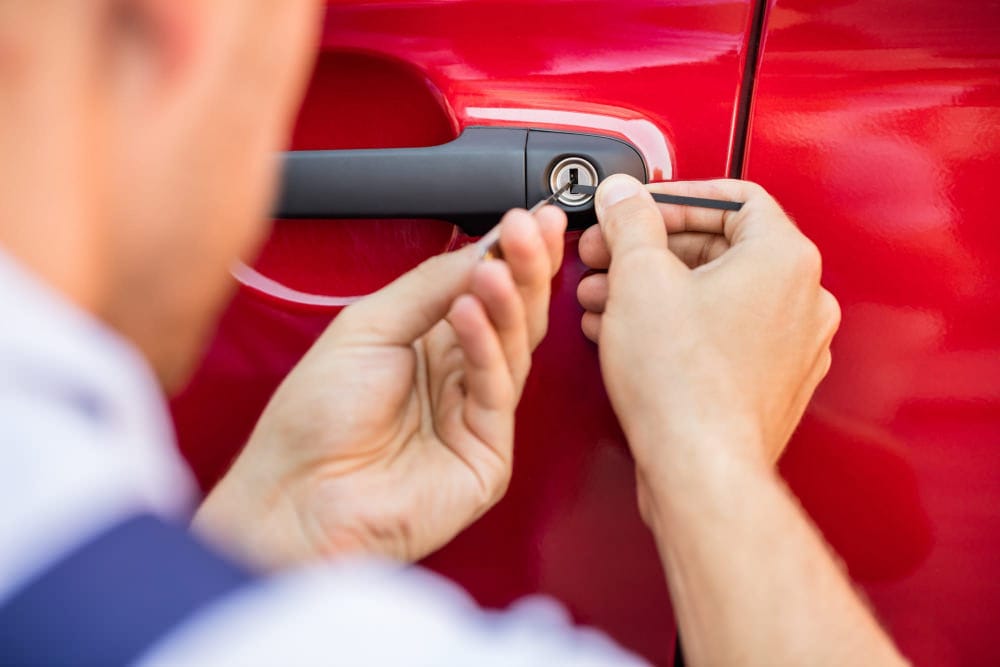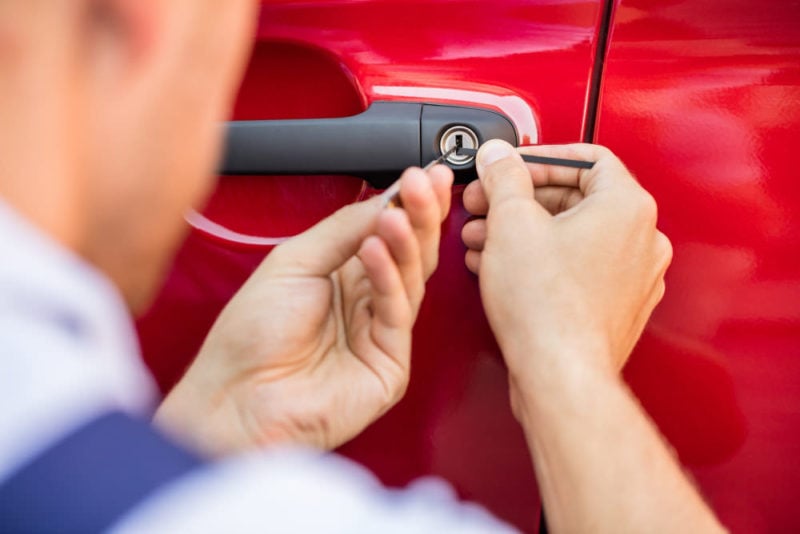 Certified professional automotive locksmiths
For over 10 years our mobile technicians have been helping people in the Baltimore, MD and Washington DC Metro area with their auto locksmith needs.
All of our auto locksmiths are ALOA certified and trained in the art of lock-picking, broken key removal, replacing and re-keying vehicle locks and ignition. Our mobile units are strategically placed throughout our service area to ensure fastest response time possible.
We also have 2 full service locations where you can walk in for car key, ignition, and lock services in Baltimore and Timonium MD.
There's never a good time to be locked out of your car, but when you are it's good to know that our professional locksmiths are only a phone call away.


I wanted to have two new truck key fogs fabricated and programmed, but didn't want the hassle and expense of going to the dealer. Dealer cost was over $500 for one key, plus I had to leave the vehicle for the day. Advanced Security on Reisterstown Road had two OEM key blanks in stock, and were willing to gave me a package price that was almost half the dealer price for just one key. And, they did the work on the premises in minutes while I waited. Both keys worked perfectly. Friendly, courteous, and professional.

Douglas Cullison


April 4, 2021