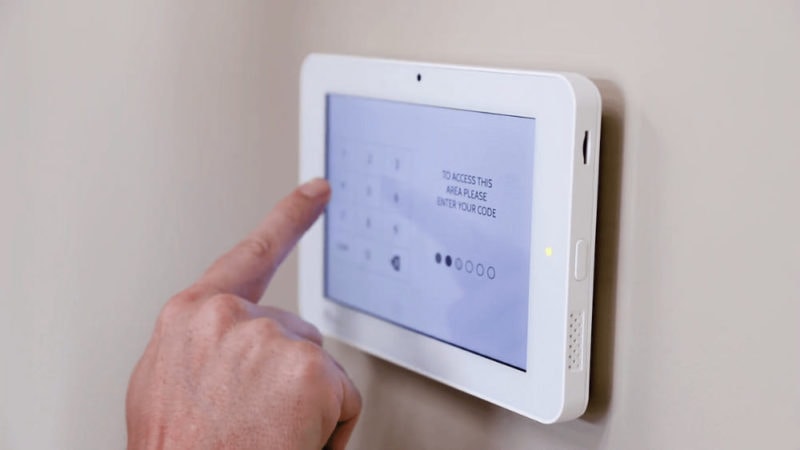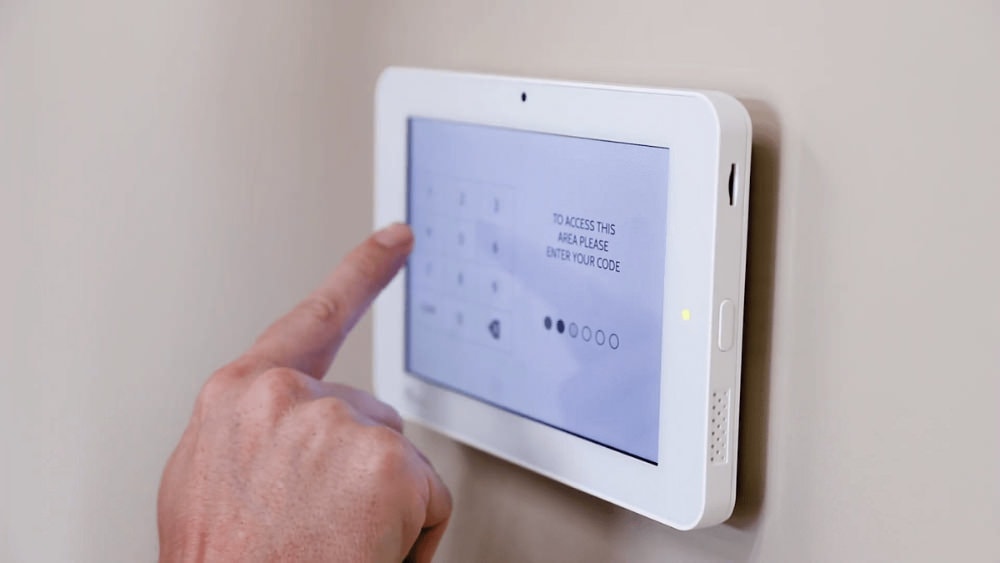 Home & Business Security Systems (Maryland, DC & Virginia)
Modern home security system is more intuitive and more affordable than ever before, but many people are still understandably hesitant to buy one. Some assume that a high-quality alarm system is too expensive, or worse convince themselves that a break-in will never happen at their home.
Home security system can provide you with added peace of mind and keep your loved ones safe when needed most. You may also qualify for a discount, on your homeowners or renters insurance, as well by installing an alarm.
Rated Best Security System Company in Baltimore MD by Baltimore Sun
BUSINESS SECURITY SYSTEMS MARYLAND & DC
Security System Installation & Repair
​Security Camera Integration
CO2 & Fire Alarm Integration
Access Control Systems
Silent Burglary Alarms
Remote Viewing
Monitoring Service
COST-EFFECTIVE BUSINESS SECURITY SYSTEM
It is imperative for both large and small business's to have some sort of a security system. In this day and age, anything can happen. When you put your hard work and time into a business, you want to protect it. Plus many insurance companies require you to have an alarm system installed.
Without a verified alarm system you may not be eligible for insurance or may end up paying a higher premium. We offer many different alarm systems with tons of additional options and upgrades to suit your needs. Regardless of the size or operation of your business we can help you secure it and/or monitor it when you are not there.
SECURITY SYSTEM THAT FITS YOUR NEEDS
Not sure which security system works best for your home or business? Have questions about security system or services we offer?
Give us a call and one of our security experts will gladly help you. We can help you design and install a customized solution that will work for your particular property and/or budget. Advanced Security Safe and Lock offers a huge selection of business and home security system for you to choose from. We will help you find exactly what you need to secure your home or business with maximum efficiency and reliability.