As a business owner or manager, you surely understand the importance of keeping your commercial property safe and secure. One way to ensure this is to make sure that all the locks on your doors and windows are working properly. But what happens when your property's security is at risk? Well, there are several solutions available, such as replacing the locks, installing additional security measures, or rekeying the existing locks. In this article, we will discuss the benefits of rekeying commercial door locks, a cost-effective security solution that can save you time and money while keeping your property safe and secure.
What is Rekeying?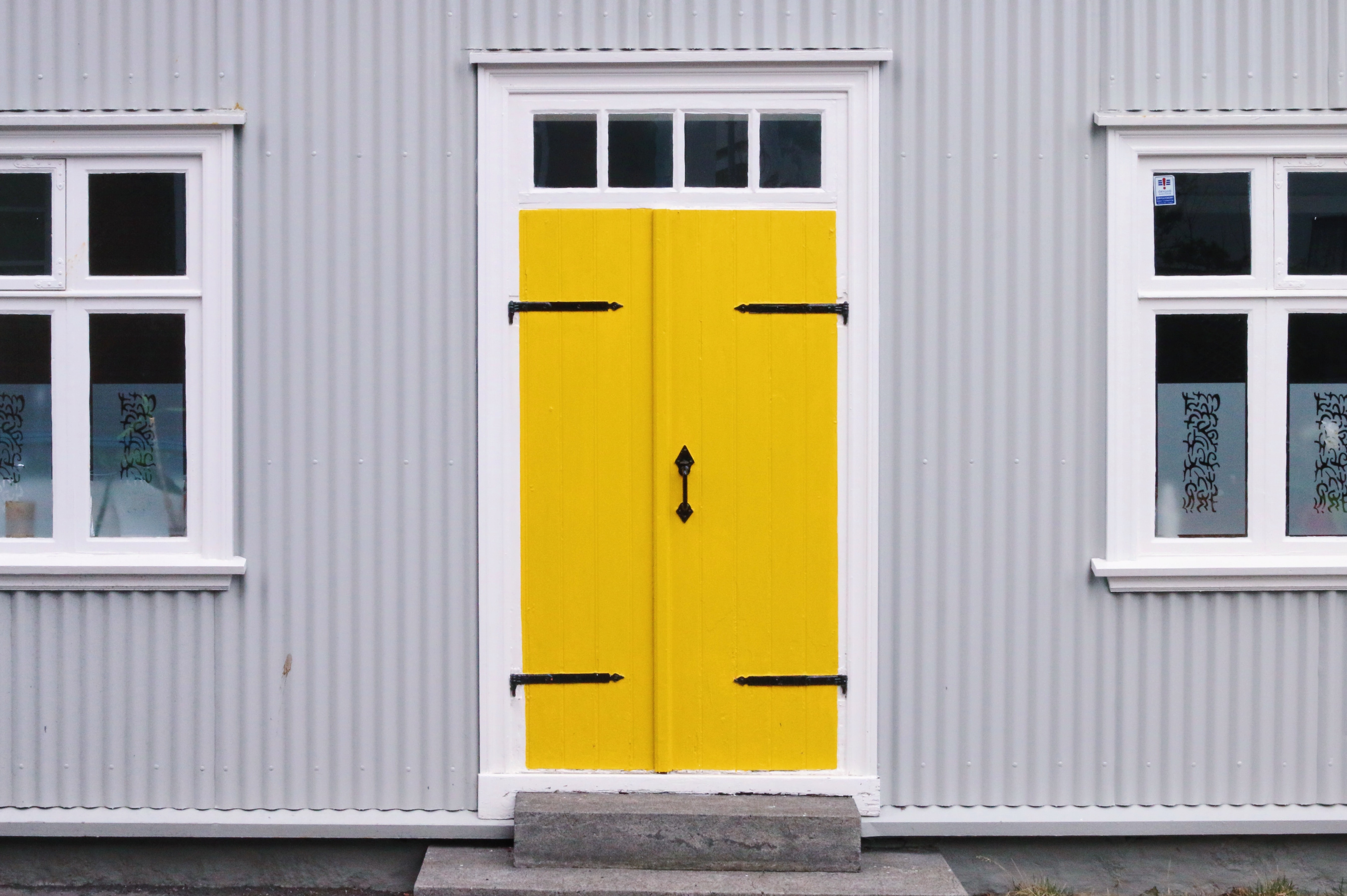 Rekeying is a simple and cost-effective way to improve the security of your commercial property. It involves changing the pins inside the lock cylinder so that only a new key can operate the lock. This means that if someone previously had a key to your property and you don't want them to have access anymore, you don't have to replace the entire lock. Rekeying is a more environmentally-friendly solution as it requires fewer resources than replacing an entire lock. Furthermore, rekeying is a faster process, allowing you to improve the security of your property in a shorter amount of time.
The Benefits of Rekeying Commercial Door Locks
Rekeying commercial door locks has many benefits, including: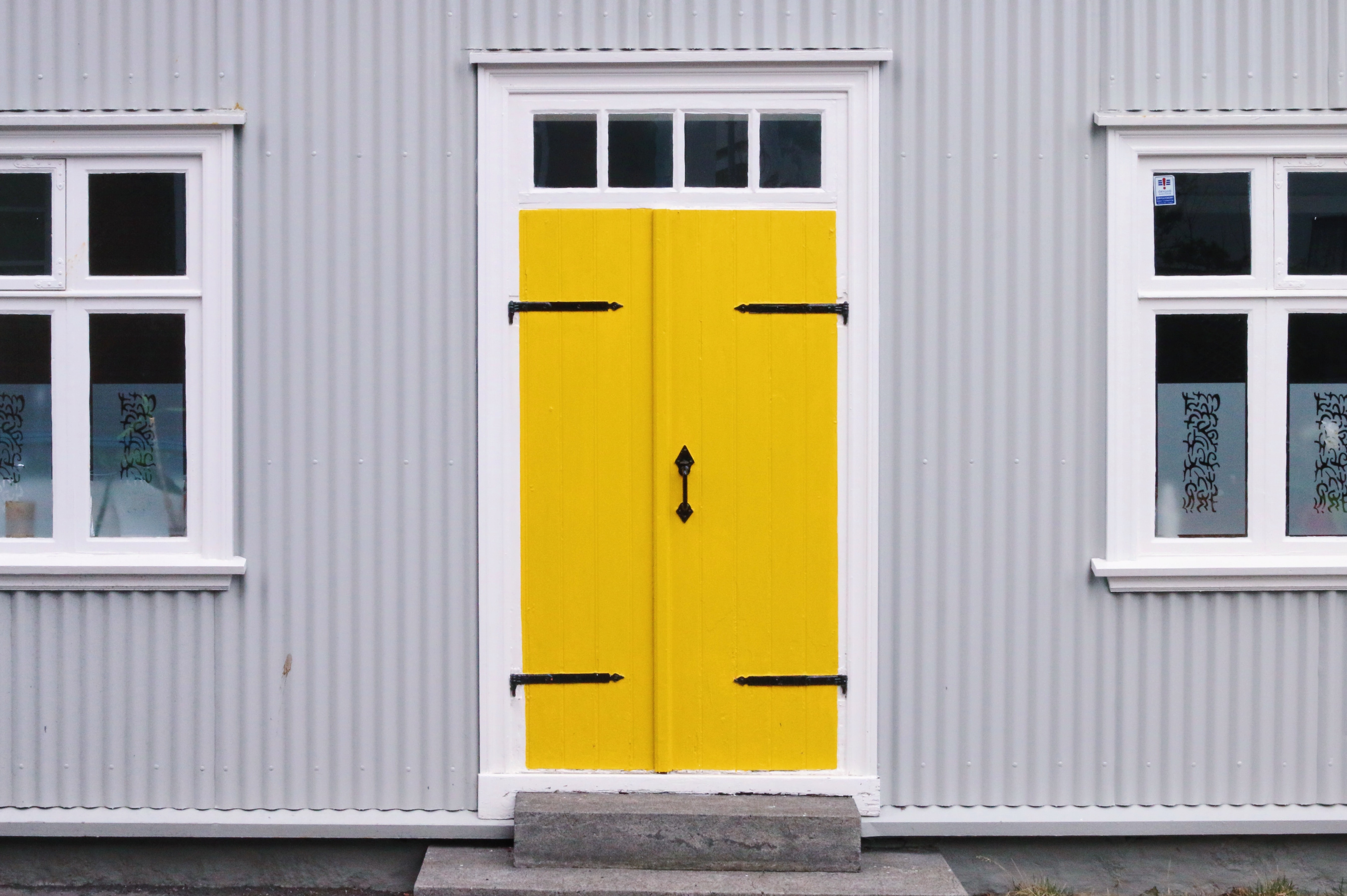 Cost-Effective
When it comes to maintaining the security of a commercial property, business owners and managers must consider both the effectiveness of the solution and the associated costs. Rekeying commercial door locks is an option that strikes a balance between these two factors. By altering the tumblers within the lock cylinder, rekeying renders the old key useless and allows a new key to operate the lock, without the need for a complete lock replacement. This process not only saves time and money but also allows businesses to maintain the same level of security while increasing key control. By limiting the number of keys in circulation, rekeying can help prevent unauthorized access, making it a popular choice among commercial property owners.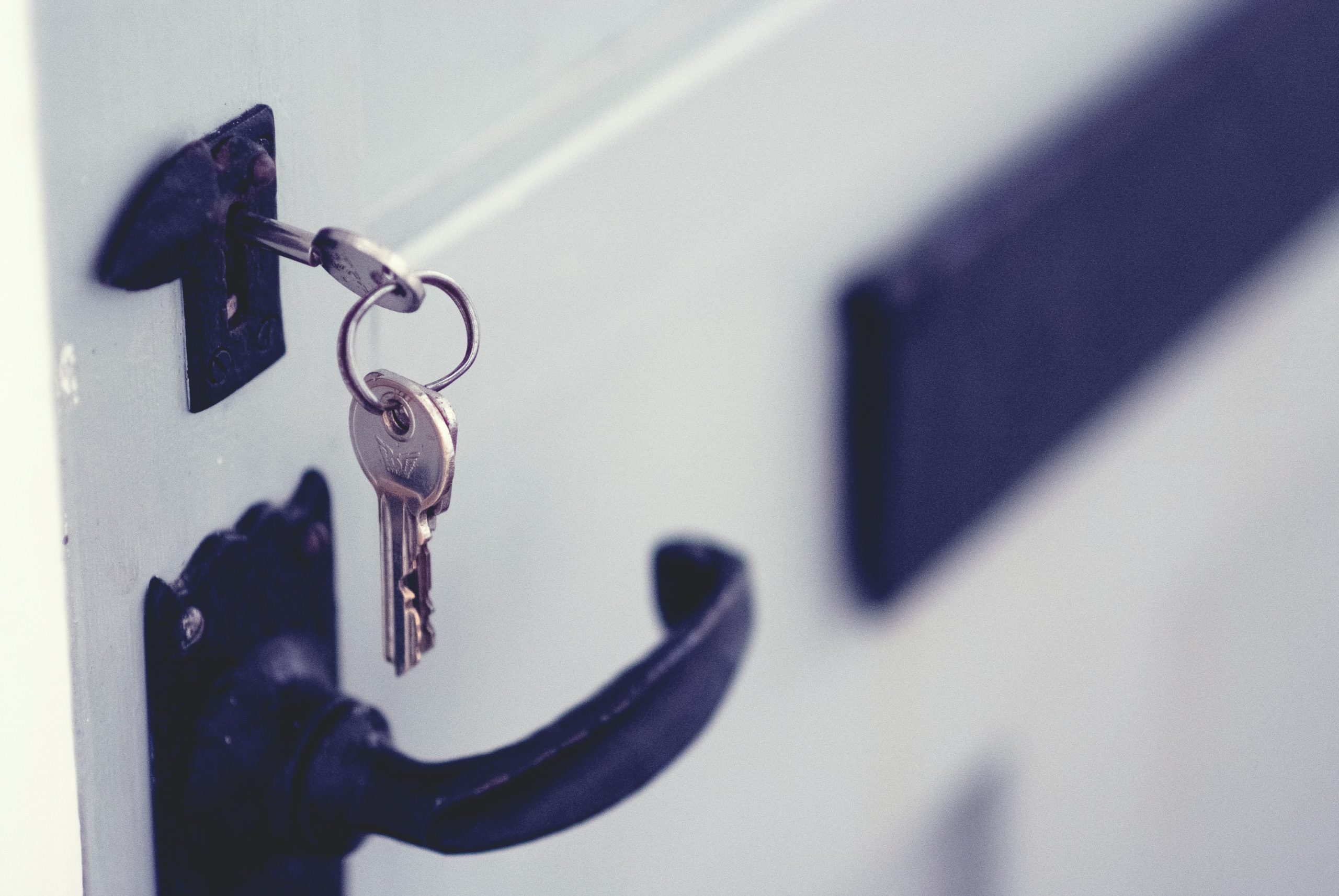 Enhanced Security
Rekeying the locks provides an extra layer of security, making sure that only authorized personnel have access to the commercial property. This is important because keys can be easily duplicated, and there's always a risk of them ending up in the wrong hands. Rekeying the locks can help prevent this from happening by making sure that the old keys no longer work, and only the new ones distributed to authorized individuals can operate the lock. In addition to employee turnover, there are other situations where rekeying is necessary, such as if keys are lost or stolen, or if the business owner suspects that someone may have unauthorized access to the property. By rekeying the locks, you can ensure that your commercial property is secure and that you have complete control over who has access to it.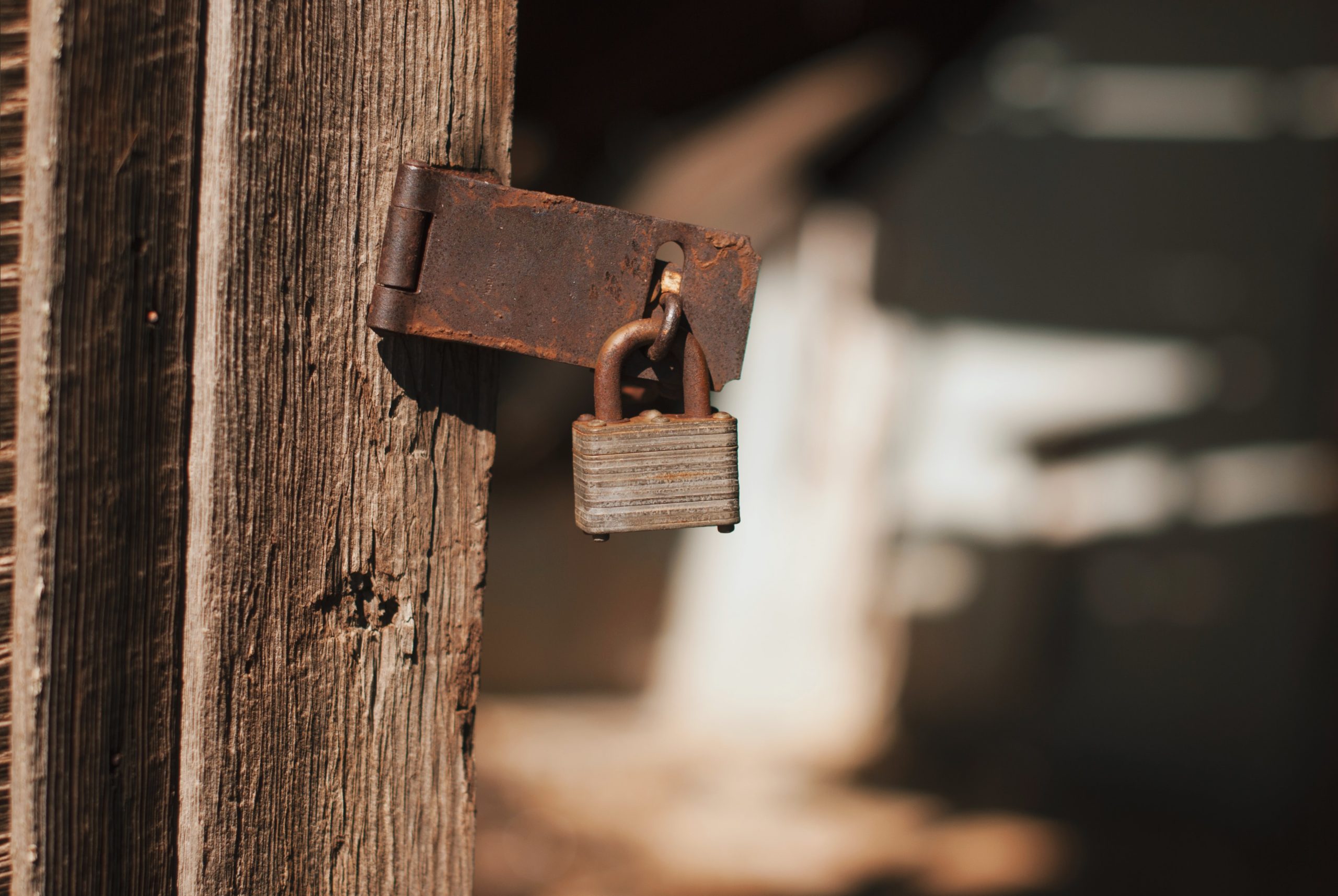 Convenience
Rekeying commercial door locks is not only a cost-effective solution but also a convenient and efficient one. When a business owner or manager decides to rekey their locks, they can rest assured that the process will not cause much disruption to their daily operations. Unlike replacing the entire lock, which can be time-consuming and may require the services of a professional locksmith, rekeying only involves changing the lock cylinder. This can be done quickly and easily, and in most cases, the locksmith can complete the process on-site. This means that the business can continue to operate without any significant interruption to their regular routine. Furthermore, rekeying can be done at any time, making it an ideal solution for busy commercial properties that need to maintain a high level of security while minimizing downtime.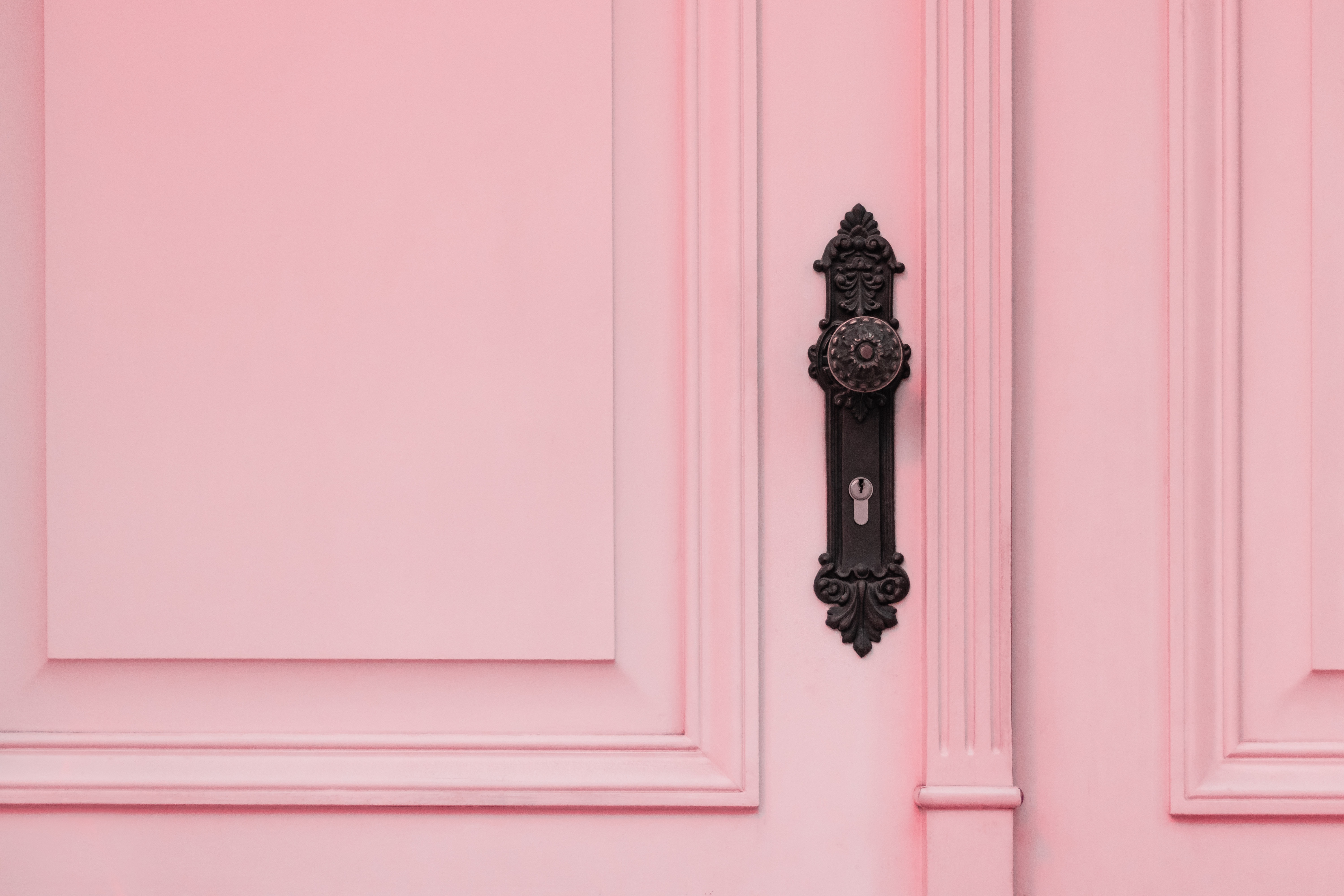 When to Rekey Commercial Door Locks
There are many situations where rekeying commercial door locks is recommended, including: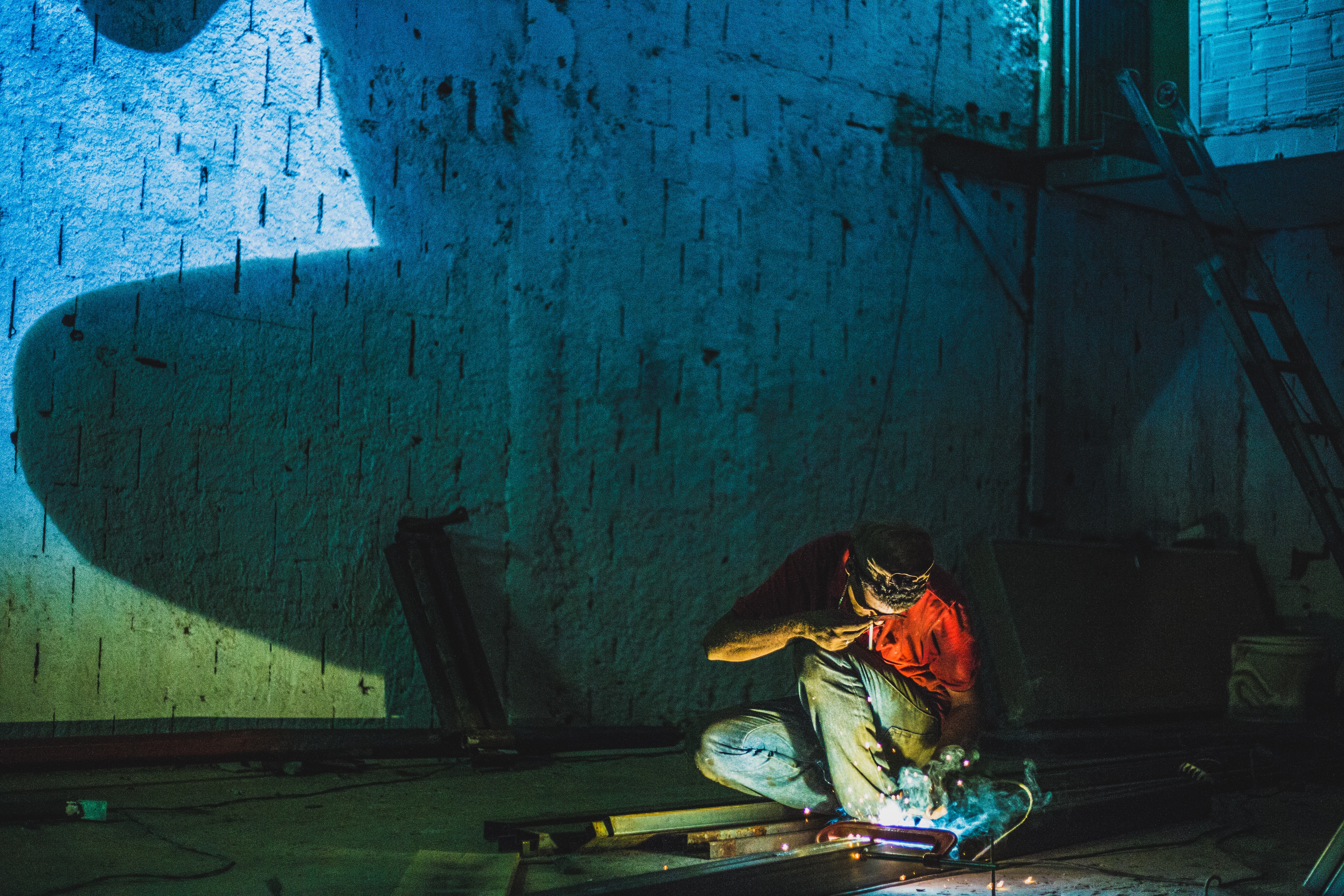 Employee turnover
Lost or stolen keys
Change of ownership
Security breach
Damage to the lock cylinder
If any of these situations occur, it's important to take action and rekey the locks immediately to maintain the security of the property and its occupants.
Choosing a Rekeying Service
When looking for a rekeying service for your commercial property, it's essential to choose a company that can provide reliable and high-quality services. You want to make sure that the company you choose has experience working with commercial properties, as they often require specialized expertise and knowledge. Moreover, you want to ensure that they offer upfront pricing and are transparent about their fees, so you know exactly what you're paying for. A reputable company will also offer a guarantee on their work, giving you the peace of mind that the job will be done correctly. Additionally, you may want to consider a locksmith company that can offer a range of security solutions beyond rekeying, such as CCTV installation, access control systems, or master key systems. This way, you can have a comprehensive approach to securing your commercial property.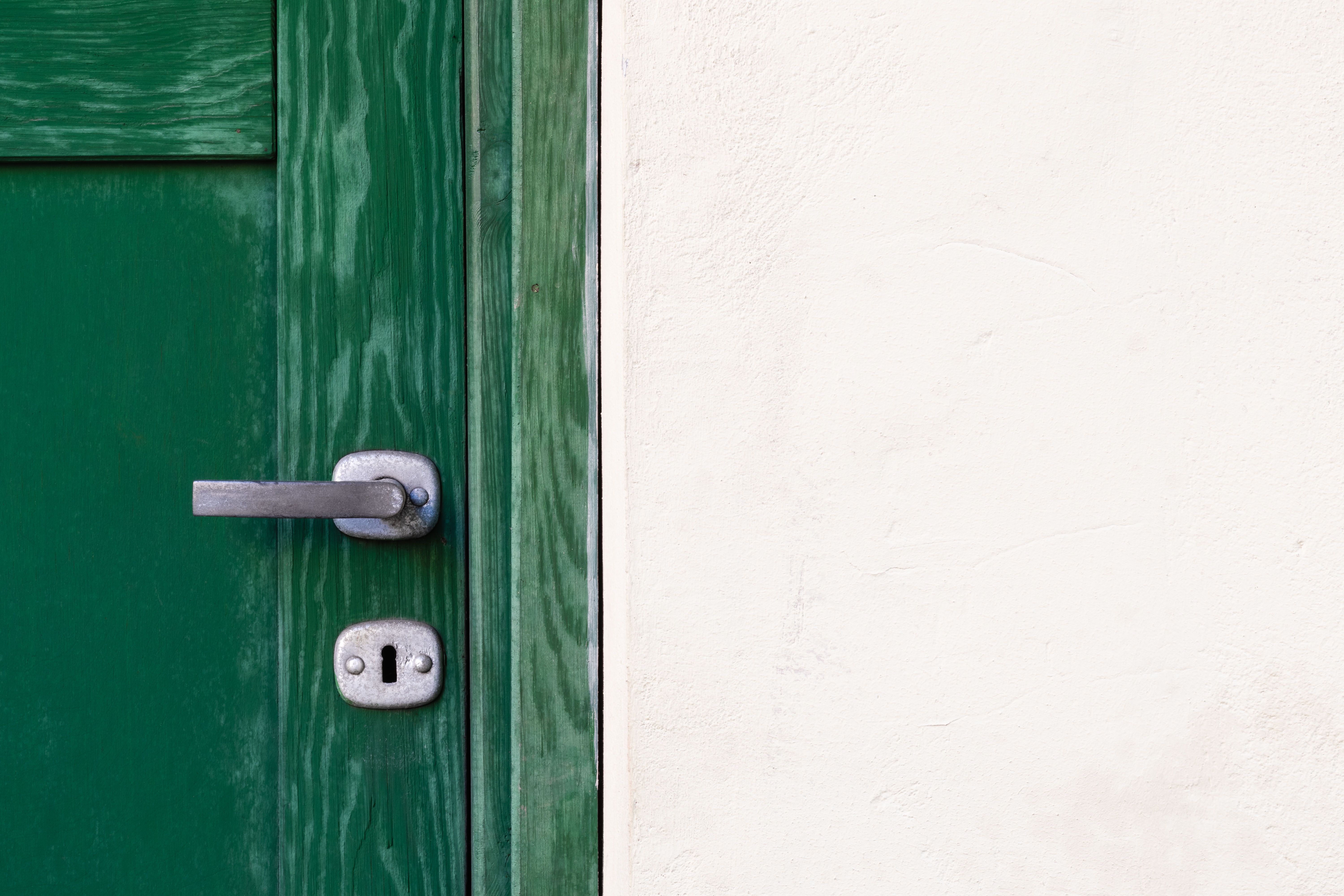 Conclusion
Rekeying commercial door locks is a cost-effective, convenient, and effective way to enhance the security of your commercial property. By rekeying the locks, you can ensure that only authorized personnel have access to the property, providing peace of mind and protection against potential security breaches. If you're considering rekeying your commercial door locks, choose a reputable locksmith service that can provide you with the expertise and quality workmanship you need to keep your property safe and secure.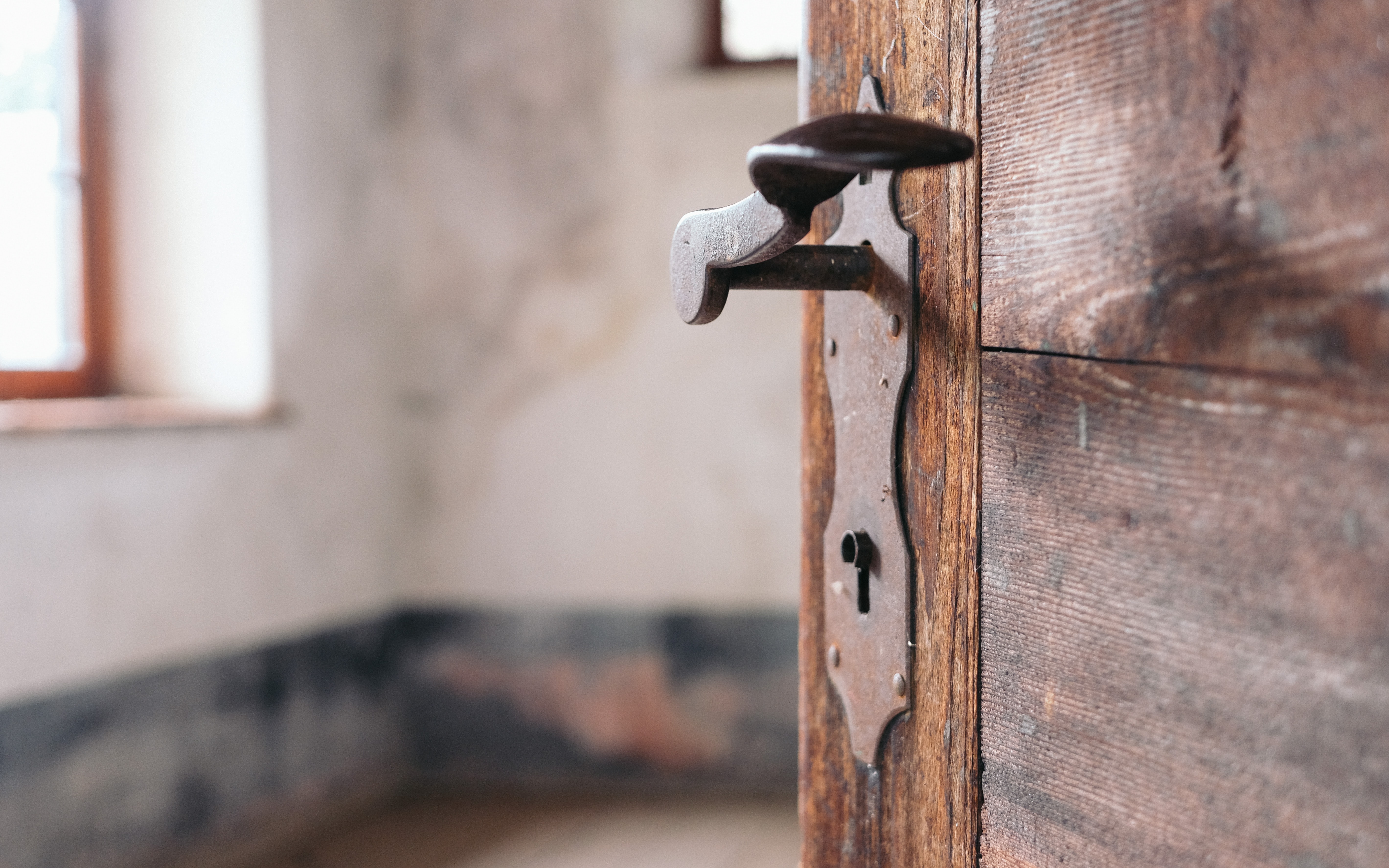 City Wide Safe and Lock Maryland is a trusted provider of locksmith services in Maryland. With years of experience, their team of skilled professionals offers a wide range of services including emergency lockouts, lock installation, repair, and replacement for both residential and commercial customers. They are committed to delivering high-quality services at a fair price and ensuring the security and safety of their customers' properties. City Wide Safe and Lock Maryland takes pride in being a reliable and trusted partner in securing the homes and businesses of the Maryland community.
More Posts You May Find Interesting