As a fleet owner, you know that maintaining your trucks and keeping them on the road is the life blood of your business. But what happens when one of your trucks experiences a lockout or other security issue? That's when you want to rely on a reputable semi truck locksmith. In this article, we will explore the best semi truck locksmith services available for fleet owners, so that you can ensure your trucks are always secure and back on the road as quickly as possible.
Build a Partnership
Building an ongoing relationship with a locksmith can be incredibly beneficial for automotive businesses. One of the biggest benefits is improved response time. By working with the same locksmith over time, they will become familiar with your fleet and the specific needs of your business. This can help them respond quickly and efficiently to emergency lockout situations. Additionally, locksmiths who have an ongoing relationship with your business are more likely to provide discounted rates or pricing packages, which can help to reduce costs over time. Moreover, a long-term partnership can also lead to better communication and improved trust between the locksmith and the automotive business, making it easier to coordinate services and ensure the security of your fleet. Overall, building an ongoing relationship with a locksmith can provide peace of mind and help to ensure that your fleet is always secure and on the road.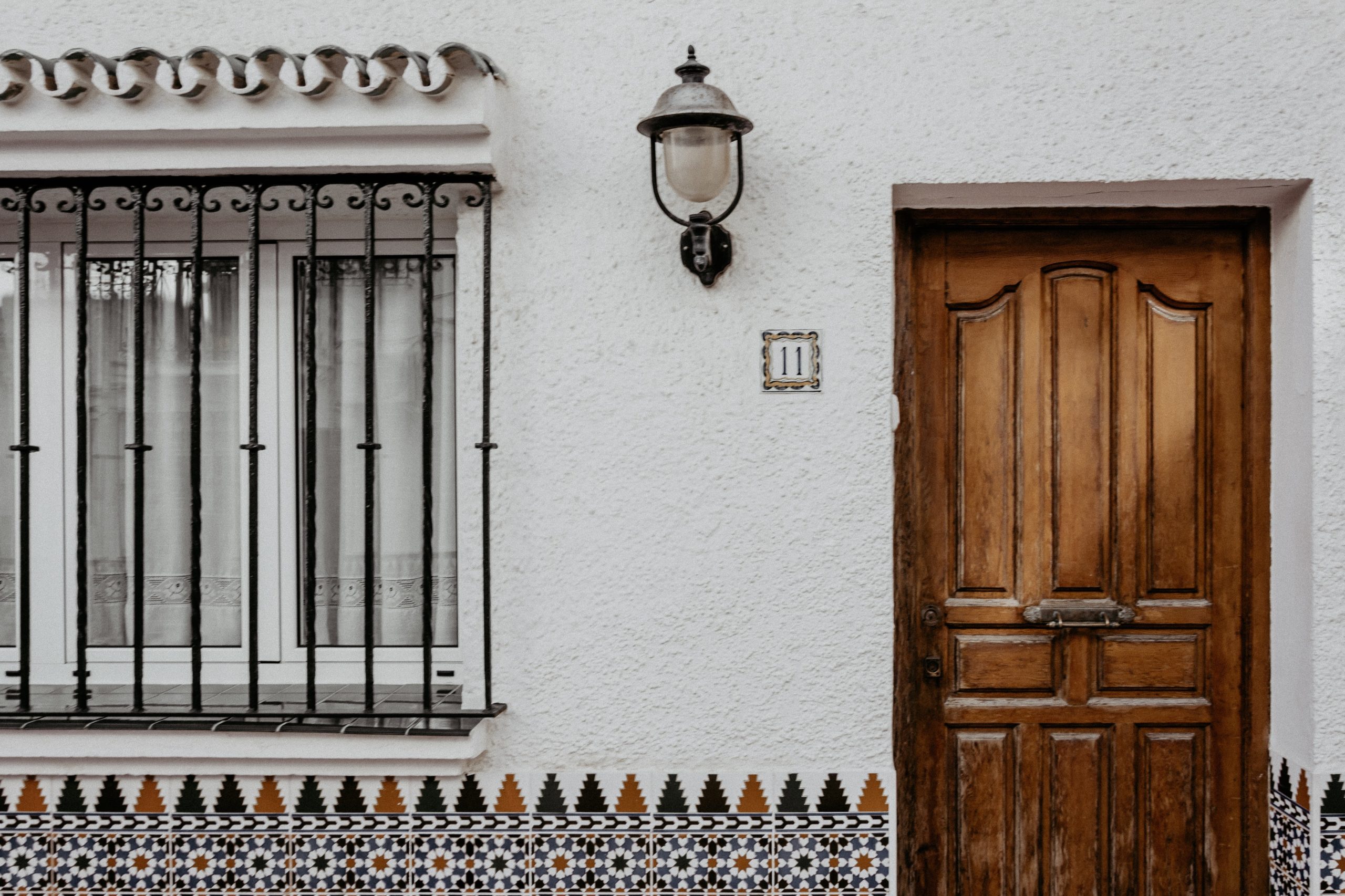 Emergency Lockout Services
As a fleet owner, dealing with lockouts can be a frustrating and time-consuming issue that happens all too often.Driver lose their keys, finish up and don't return them or back up keys go missing. Fortunately, semi truck locksmiths offer 24/7 emergency lockout services to help you get your driver back on the road as quickly as possible. These services are crucial if your driver is stranded in a remote location or during adverse weather conditions.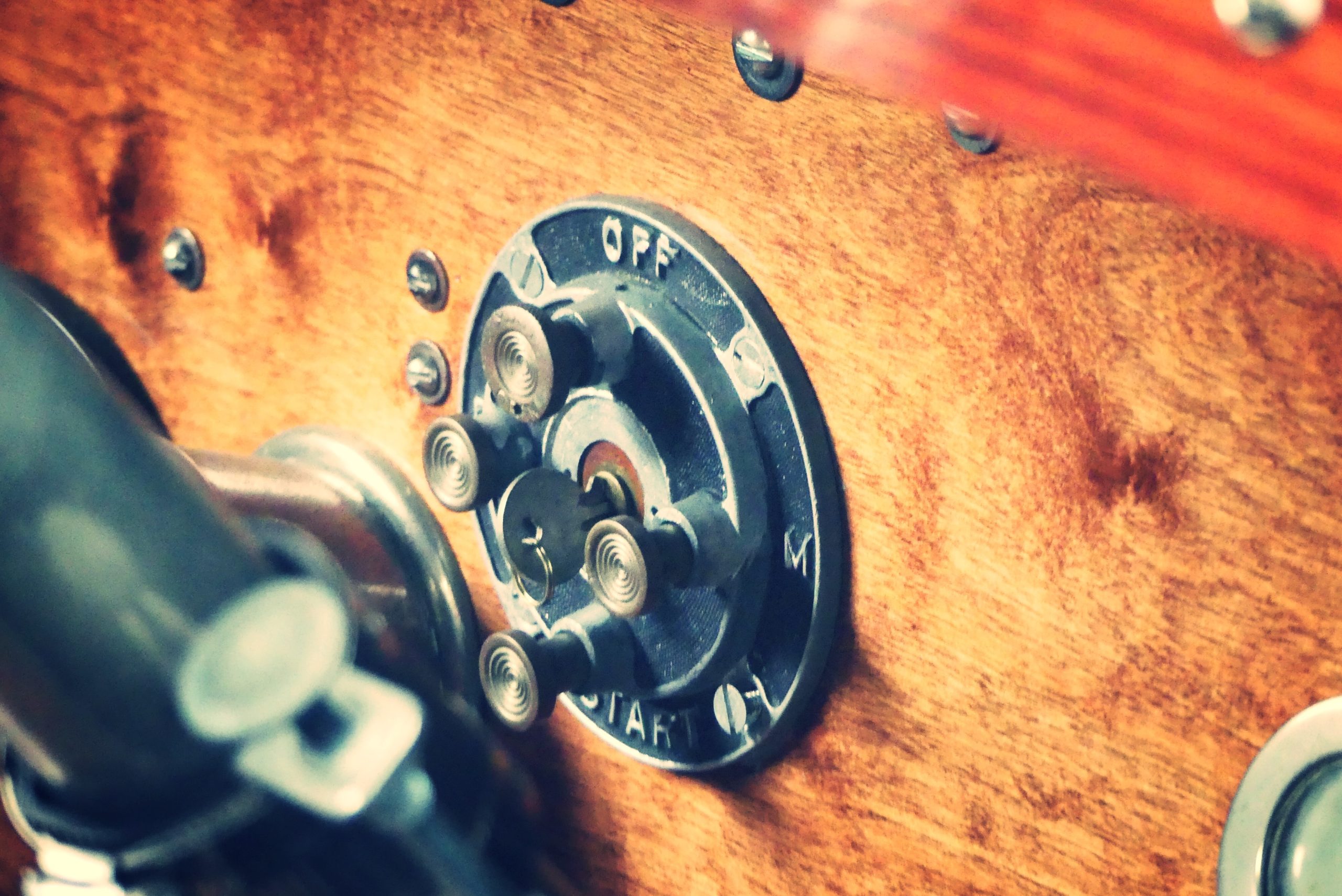 Additionally, the top semi truck locksmiths use the latest tools and techniques to open your truck without causing damage. They can unlock your truck doors with manual or smart locks, replace lost keys, and even provide spare keys on the spot to prevent future lockouts. With their expertise and experience, you can be confident that your driver and truck are in good hands. Furthermore, the top semi truck locksmiths understand the urgency of the situation and aim to arrive at the location promptly to keep downtime to a minimum and get your truck back on the road as soon as possible.
Key Duplication and Replacement
Keys are an essential part of operating a fleet of semi-trucks. Without them, drivers cannot start or operate the vehicles, causing significant downtime and lost revenue. Therefore, it's essential to have a backup plan in case of lost or misplaced keys. The top semi truck locksmiths not only offer key duplication and replacement services but also provide ongoing support for key management. By building a relationship with a reliable locksmith, automotive businesses can reduce the risk of lost keys and improve their response time in emergencies. Additionally, locksmiths with mobile key cutting services can save businesses valuable time and money by eliminating the need to tow trucks to a dealership or locksmith shop for key replacement. With ongoing support and key management services, automotive businesses can ensure that their fleets are always ready to hit the road.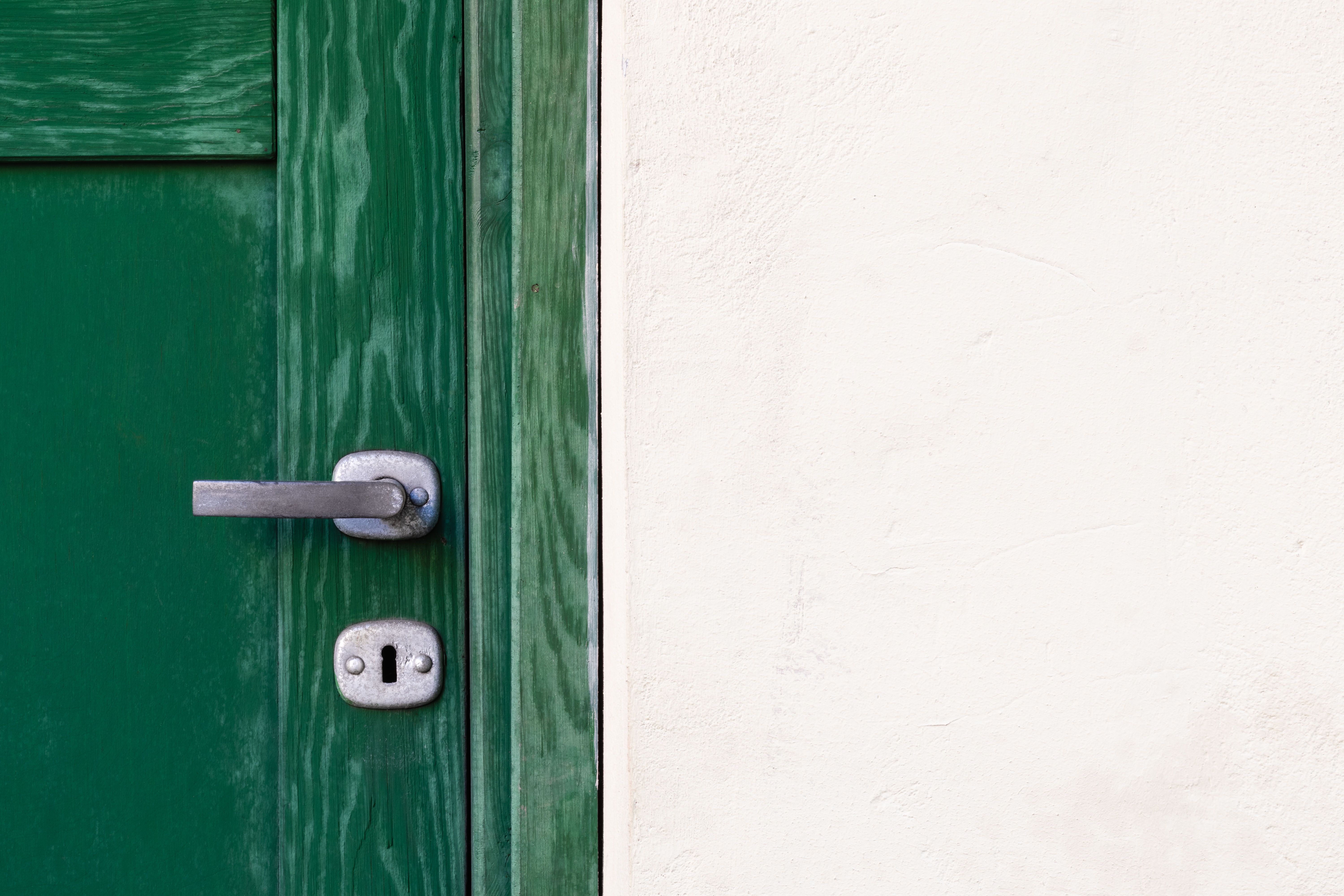 Ignition System Repairs and Replacements
When it comes to running a fleet of trucks, it's important to have a plan in place for when things go wrong. One of the most frustrating and potentially costly issues that truck drivers can face is an ignition system failure. This can happen for a variety of reasons, such as wear and tear, electrical issues, or damage to the ignition cylinder. If this happens, it's important to have a reliable semi truck locksmith on hand to provide ignition system repairs or replacements. The best semi truck locksmiths have years of experience working on all types of trucks, so they can quickly diagnose the issue and get your driver back on the road as soon as possible. By building an ongoing relationship with a locksmith, you can improve response time and reduce costs associated with towing and repairs.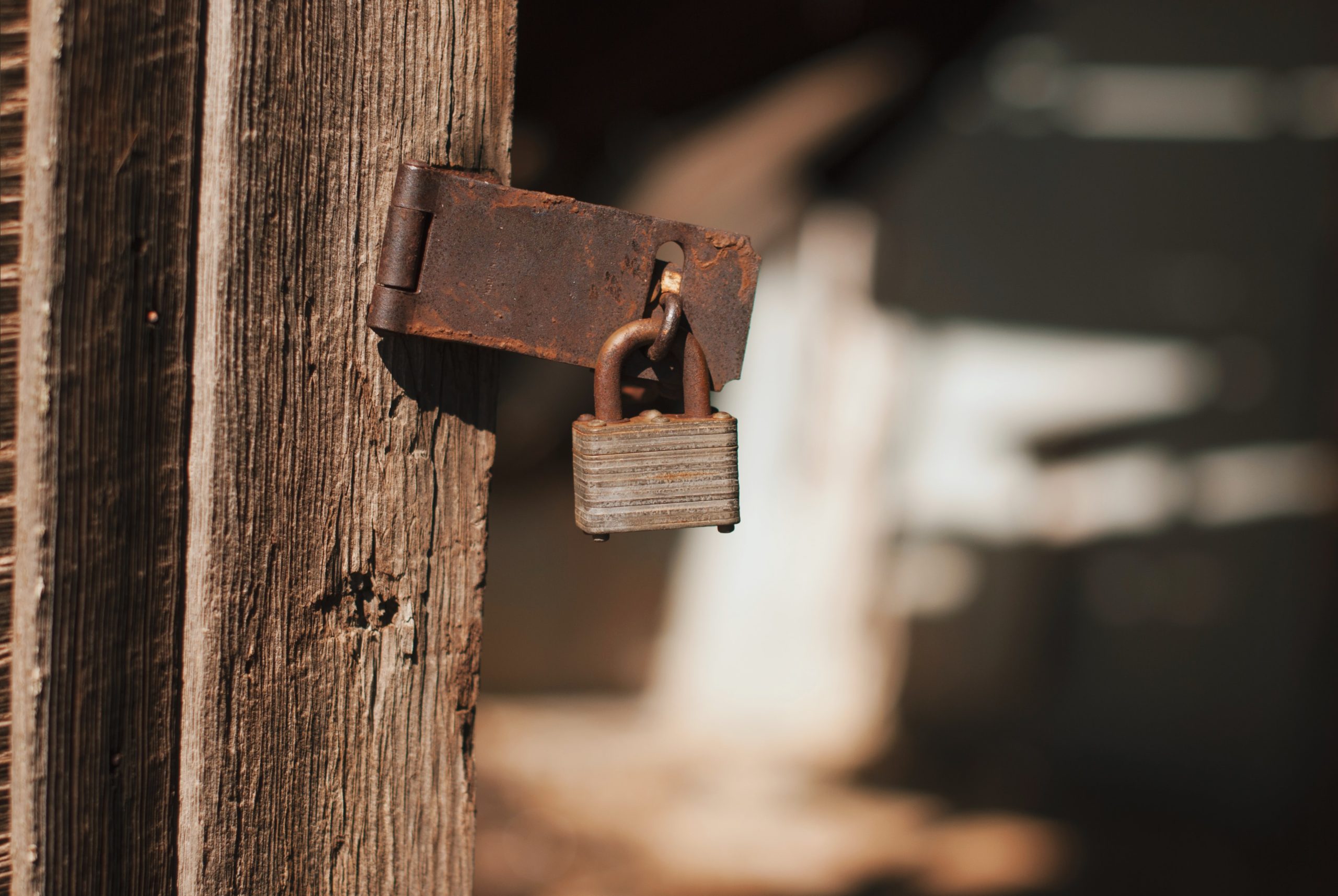 Lock Repairs and Replacements
Locks are essential for the security and safety of your truck and cargo. However, with time, locks can become less effective due to wear and tear or damage. The top semi truck locksmiths offer lock repair and replacement services to ensure that your trucks are as secure as possible. These locksmiths can assess the condition of your locks and recommend the most appropriate solution to restore their functionality. They can repair damaged locks, replace worn-out locks, or install new locks altogether. In addition to providing lock repair and replacement services, the top semi truck locksmiths can also offer advice on how to maintain your locks to prolong their lifespan and improve their performance. They can recommend lock lubrication, periodic lock inspections, and other best practices to help prevent lock failure and ensure that your trucks remain secure.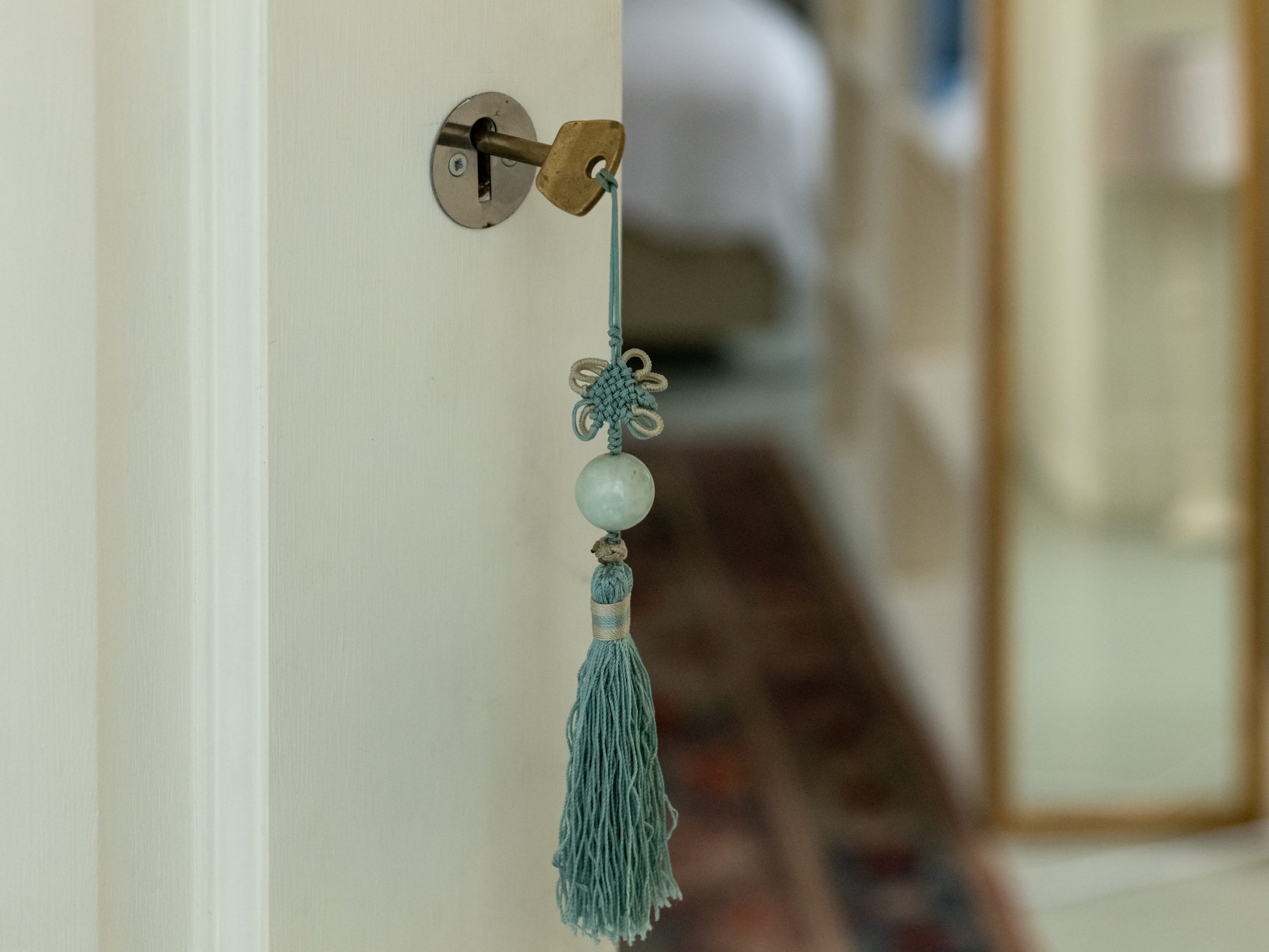 Security System Installations
As a fleet owner, ensuring the security of your trucks is a top priority. The top semi truck locksmiths offer a range of security system installations to help you protect your fleet. One of the most popular security systems is GPS tracking, which allows you to monitor the location of your trucks in real-time. This can be incredibly helpful in case of theft or if you need to locate a specific truck quickly. Another security system option is an alarm, which can deter thieves and alert you and your drivers in case of a break-in. Some locksmiths even offer remote monitoring services, allowing you to keep an eye on your trucks from anywhere, at any time. With these security system options available, you can rest assured that your trucks are safe and secure.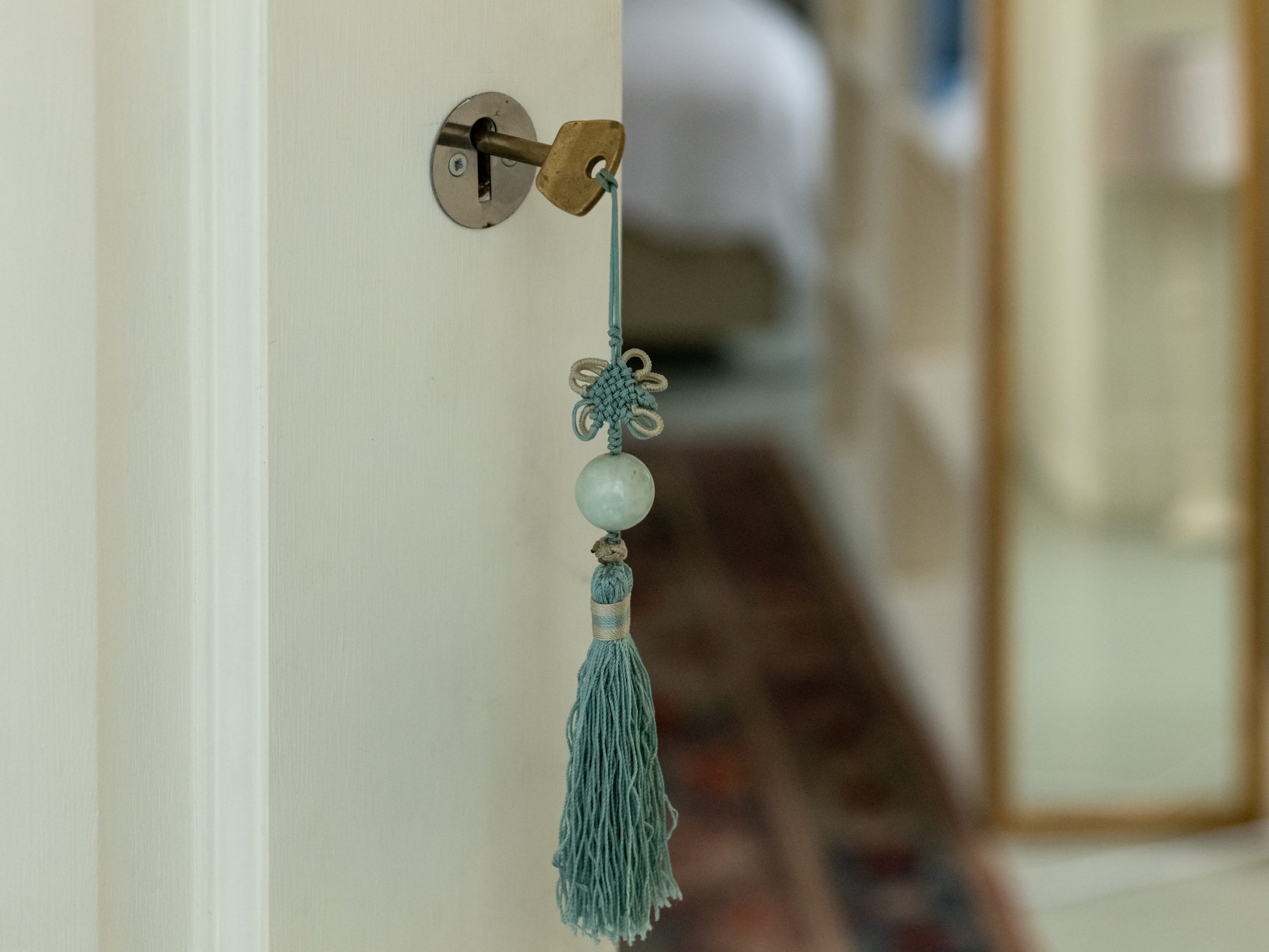 Conclusion
As a fleet owner, it's important to have a trusted semi truck locksmith for any lockout emergencies. Lockouts are common, but top semi truck locksmiths can help with 24/7 emergency services. They can also duplicate or replace lost keys, repair or replace ignition systems, and even install security systems to keep your trucks safe. Building an ongoing relationship with a locksmith can improve response time, reduce costs, and provide peace of mind for you and your drivers. So what are you waiting for? Get in touch with your local semi truck locksmith today!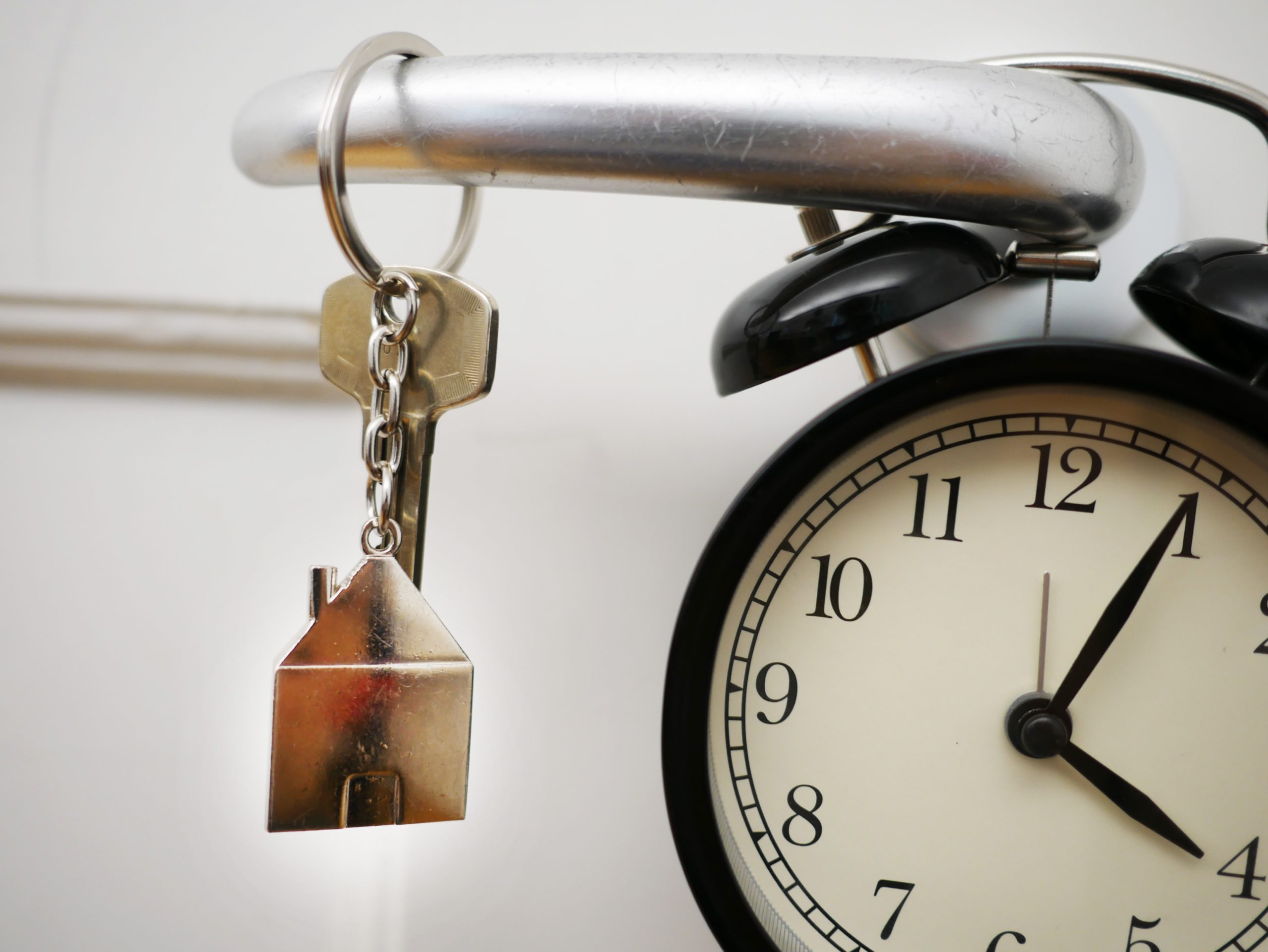 City Wide Safe and Lock is a family-owned and operated business that has been serving the Maryland community since 1982. With over 35 years of experience, they specialize in all types of lock services, including residential, commercial, and automotive. City Wide Safe and Lock is committed to providing high-quality service and customer satisfaction at affordable prices. Their team of licensed and insured locksmiths is available 24/7 to help with any lock-related issue.
More Posts You May Find Interesting