As a new homeowner, there are a lot of things to consider when it comes to ensuring the safety and security of your property. One of the most important things you can do, but one that is often overlooked, is change the locks on all your doors. While this may seem like an unnecessary expense, it's actually a small investment that can provide you with peace of mind and better home security. So, just what is the cost of changing door locks?
Factors Affecting the Cost of Changing Door Locks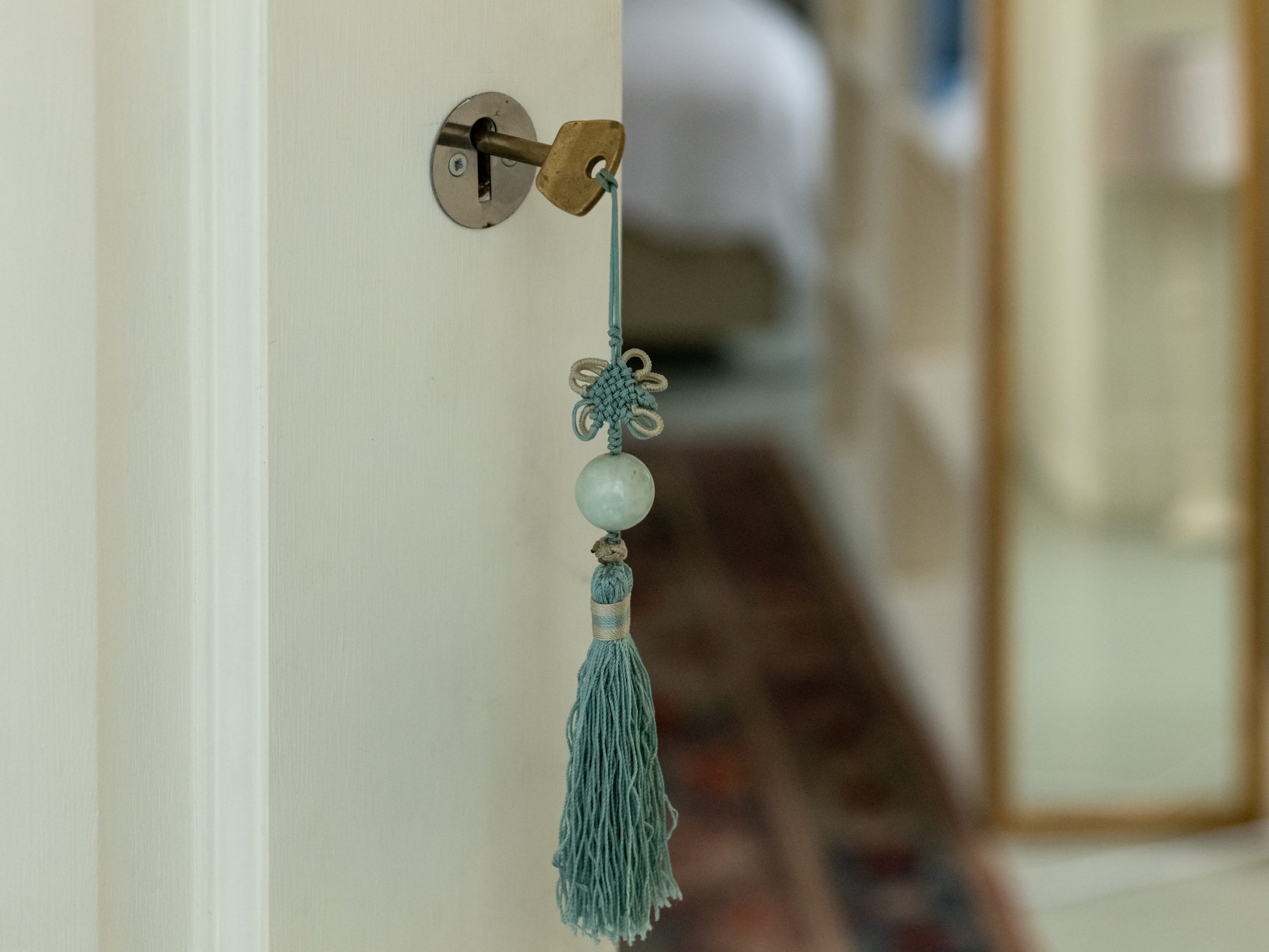 Type of Lock
The cost of changing door locks is not a one-size-fits-all figure as it varies based on several different factors. One of the major determinants is the type of lock that you choose. The market is flooded with various types of locks, ranging from basic locks to high-tech electronic locks. Basic locks, such as deadbolts, are often less expensive than the high-tech options. However, the more advanced the lock, the higher the cost. While investing in a high-quality lock may seem costly at first, it can provide a range of benefits in the long run. A high-quality lock can offer better security and durability, which can save you money longterm by reducing the likelihood of having to replace the lock or deal with security issues. Moreover, the cost of the lock should be evaluated in the context of its lifespan and potential savings on insurance premiums or losses from theft. As a result, it's important to research and invest in the right type of lock that meets your security needs and budget constraints.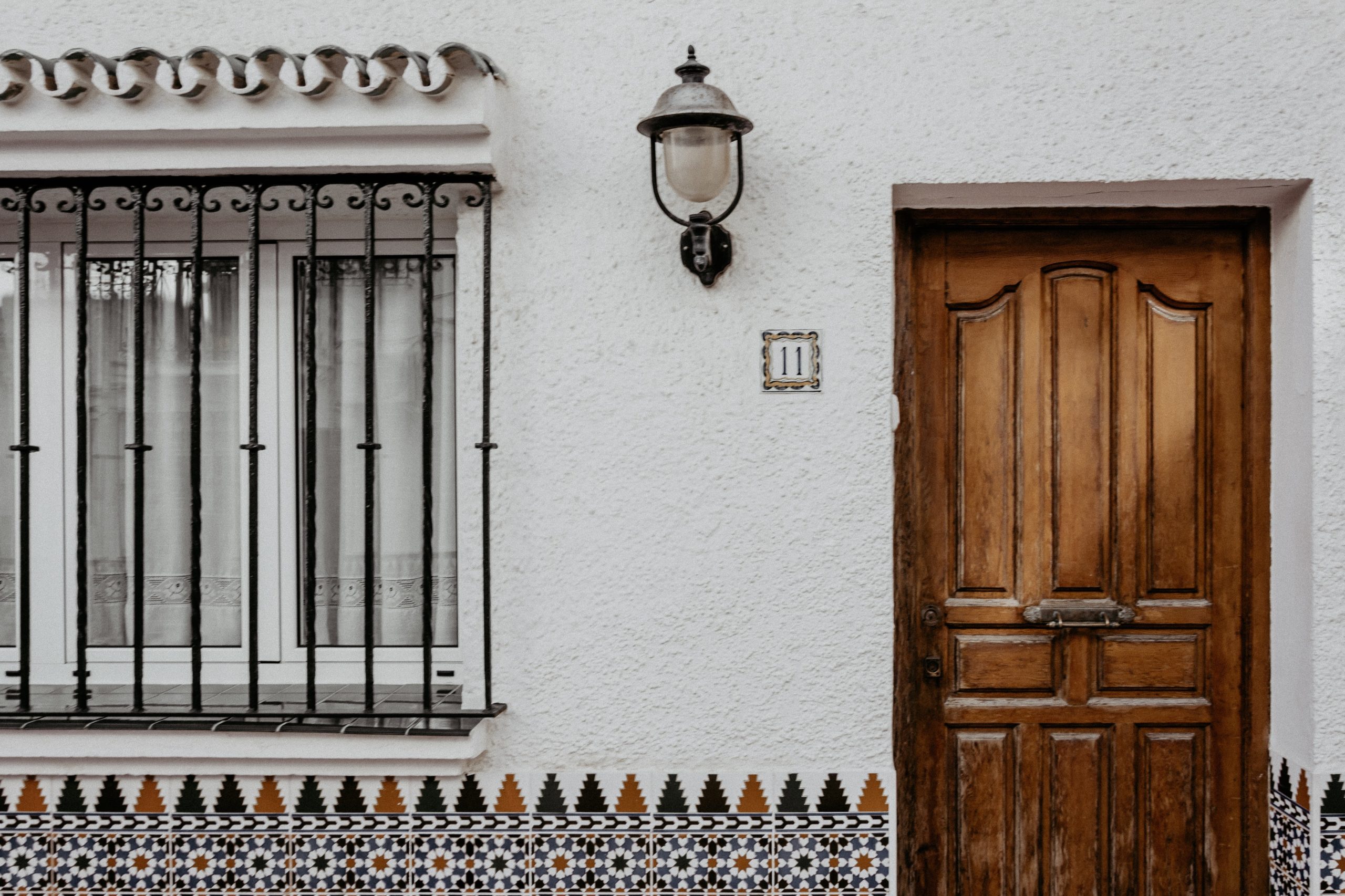 Number of Locks
The number of locks you need to change is another significant factor that can impact the cost of changing your door locks. If you have a large property with multiple doors, changing all the locks can be a costly affair. The cost of changing multiple locks can quickly add up, especially if you opt for high-quality locks. However, many locksmiths offer discounts for multiple lock changes. Therefore, it's essential to shop around and inquire about such discounts to ensure you get the best value for your money.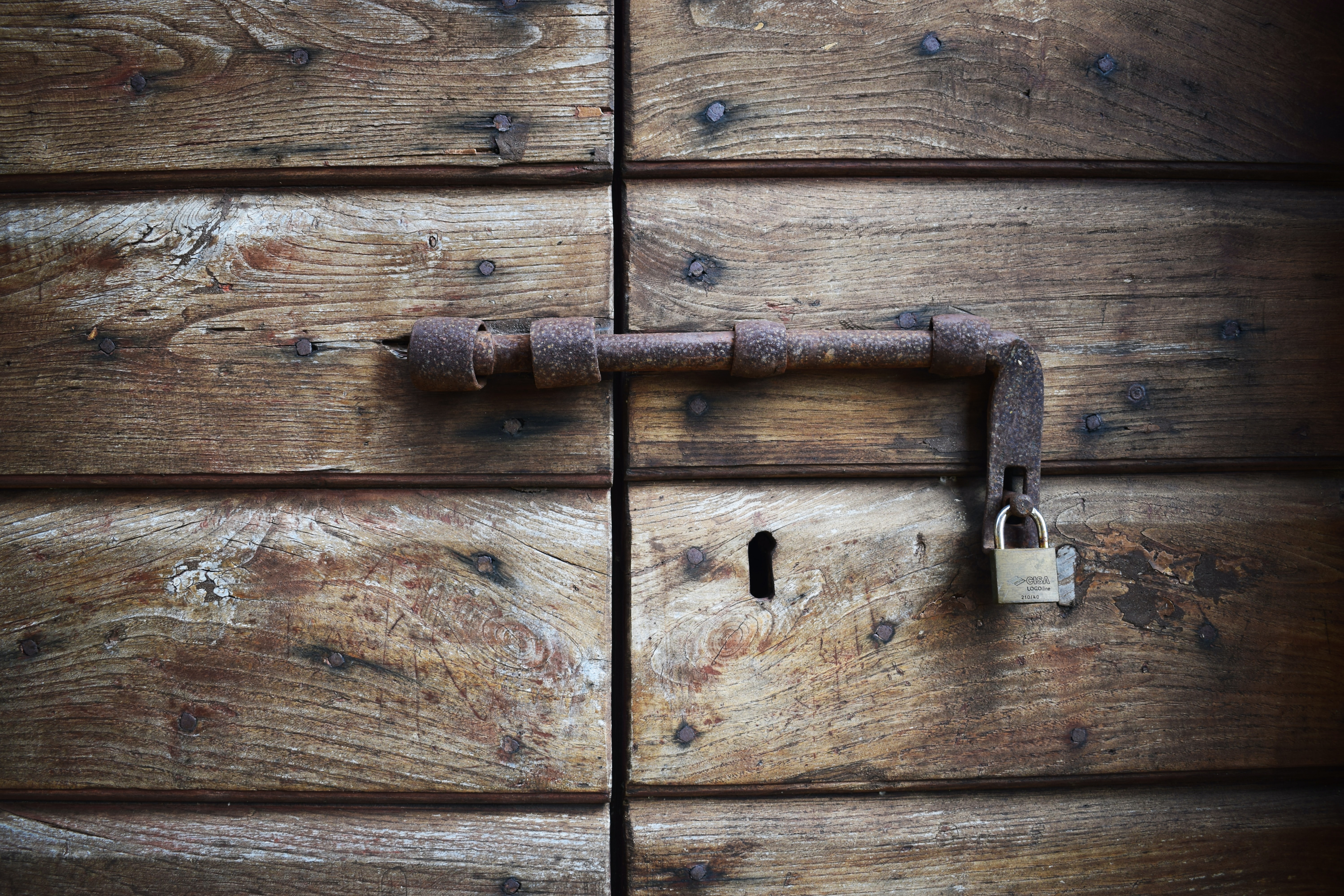 It's also worth noting that if you're changing locks on a commercial property or a multi-unit rental property, some locksmiths offer special pricing options for such scenarios. By taking advantage of deals like this, you can significantly reduce the overall cost of changing your locks. Additionally, while it may be tempting to try and cut corners by only changing the locks on the front and back doors, it's important to consider that all entry points to your property need to be secured. Therefore, it's advisable to assess all the doors and windows that require locks and factor in the cost of changing all the locks at once. This way, you can ensure that your entire property is secure, and you don't have to worry about any potential security breaches.
Installation Costs
The decision to hire a professional locksmith or attempt a DIY lock change can also impact the overall cost of changing your door locks. While DIY lock changes may seem like a cheaper option, there are a few considerations to keep in mind. First, installing locks requires a certain level of expertise and specialized tools. Unless you're experienced in locksmithing, it's easy to damage the locks or install them incorrectly. Such mistakes can result in costly repairs or replacements in the future, which will ultimately increase your overall expenses. Additionally, by attempting to install your locks yourself, you run the risk of compromising your property's security. Locks that are not installed correctly can be easier for burglars to pick or bypass, making your home more vulnerable to break-ins.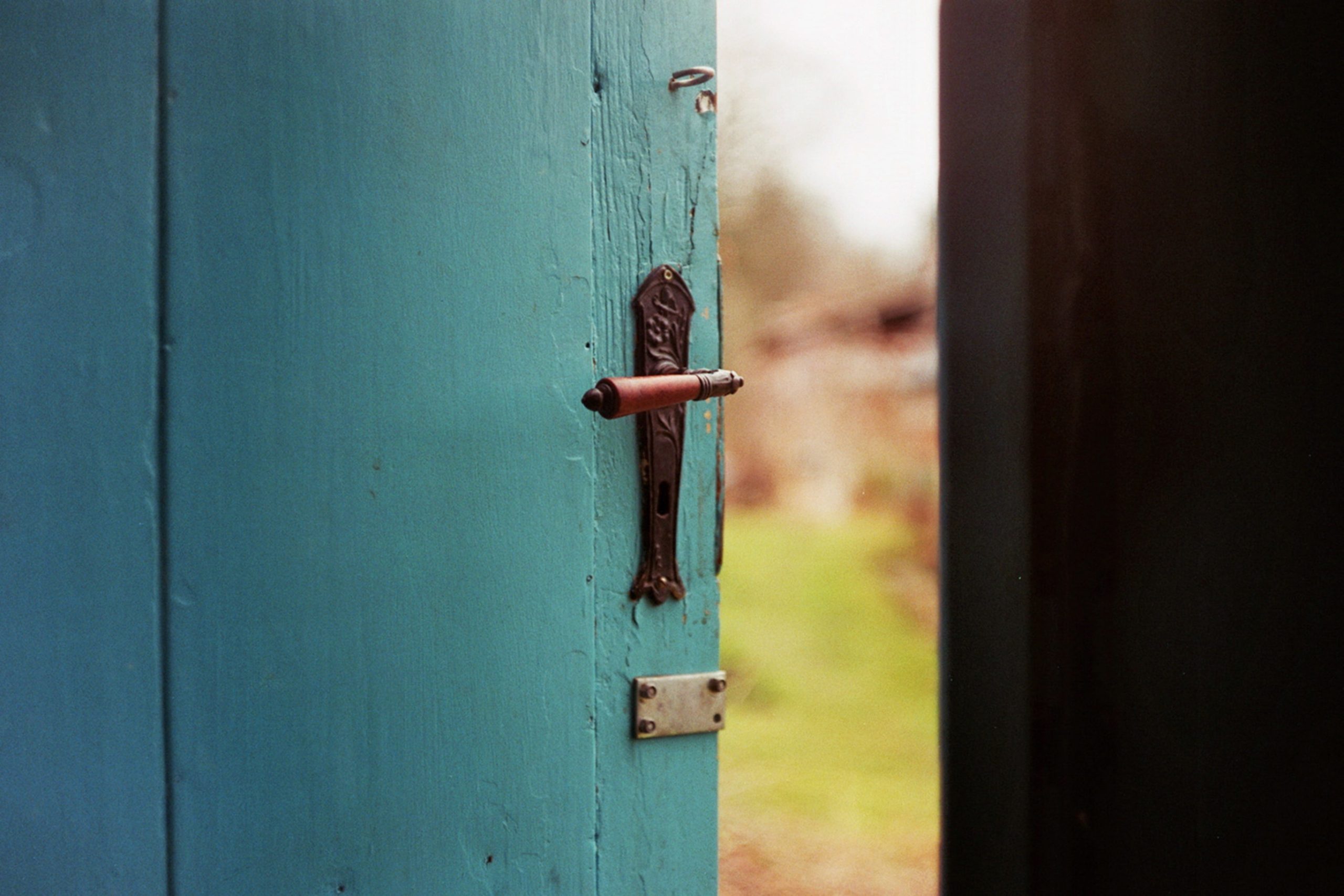 On the other hand, hiring a professional locksmith ensures that your new locks are installed correctly and to the highest standard. Locksmiths have the necessary expertise and tools to perform a seamless installation, ensuring that your locks provide maximum security and durability. Furthermore, many locksmiths offer warranties on their work, which means you can rest easy knowing that your locks are protected against defects or damages. Moreover, professional locksmiths can also provide additional advice on home security and recommend locks that are best suited for your property's unique needs. While the initial cost of hiring a locksmith may be higher than attempting a DIY lock change, the peace of mind that comes with knowing your locks are properly installed and secure is priceless.
The Average Cost of Changing Door Locks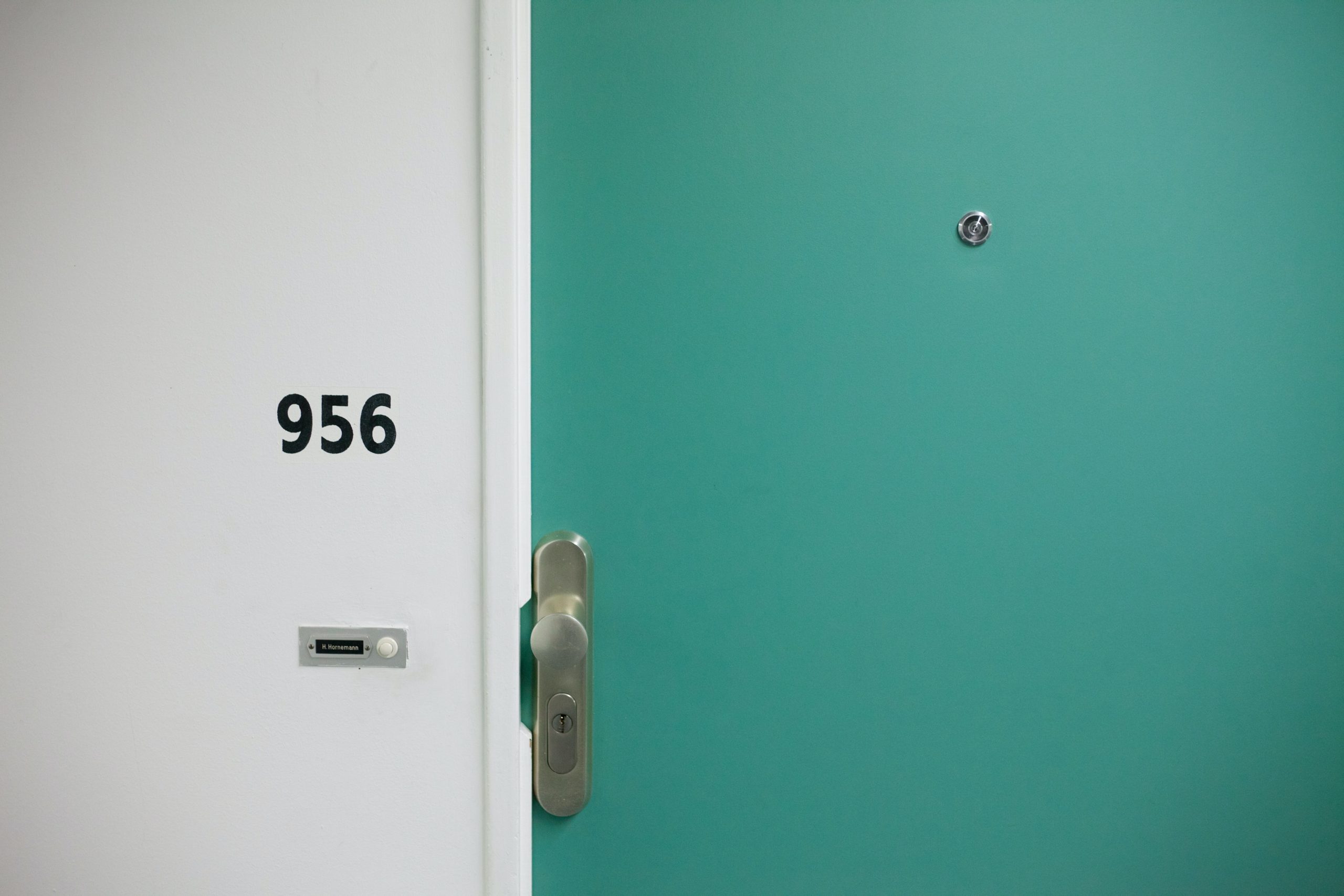 On average, you can expect to pay between $100 and $300 for a professional locksmith to change your door locks. This cost may increase if you choose high-tech locks or have multiple locks to change. However, when you look at the installation cost objectively, it's a relatively small expense for the peace of mind and increased security that comes with knowing your home is protected by reliable and sturdy locks.
The Importance of Investing in Your Home's Safety and Security
It's essential to keep in mind that the cost of changing door locks is not just about the monetary value. Your safety and that of your loved ones are priceless, and ensuring it should be a top priority. In today's world, security is more important than ever, and with the advent of smart home technology, there are many advanced options available to homeowners that allow you to upgrade your security at the same time as replacing your locks.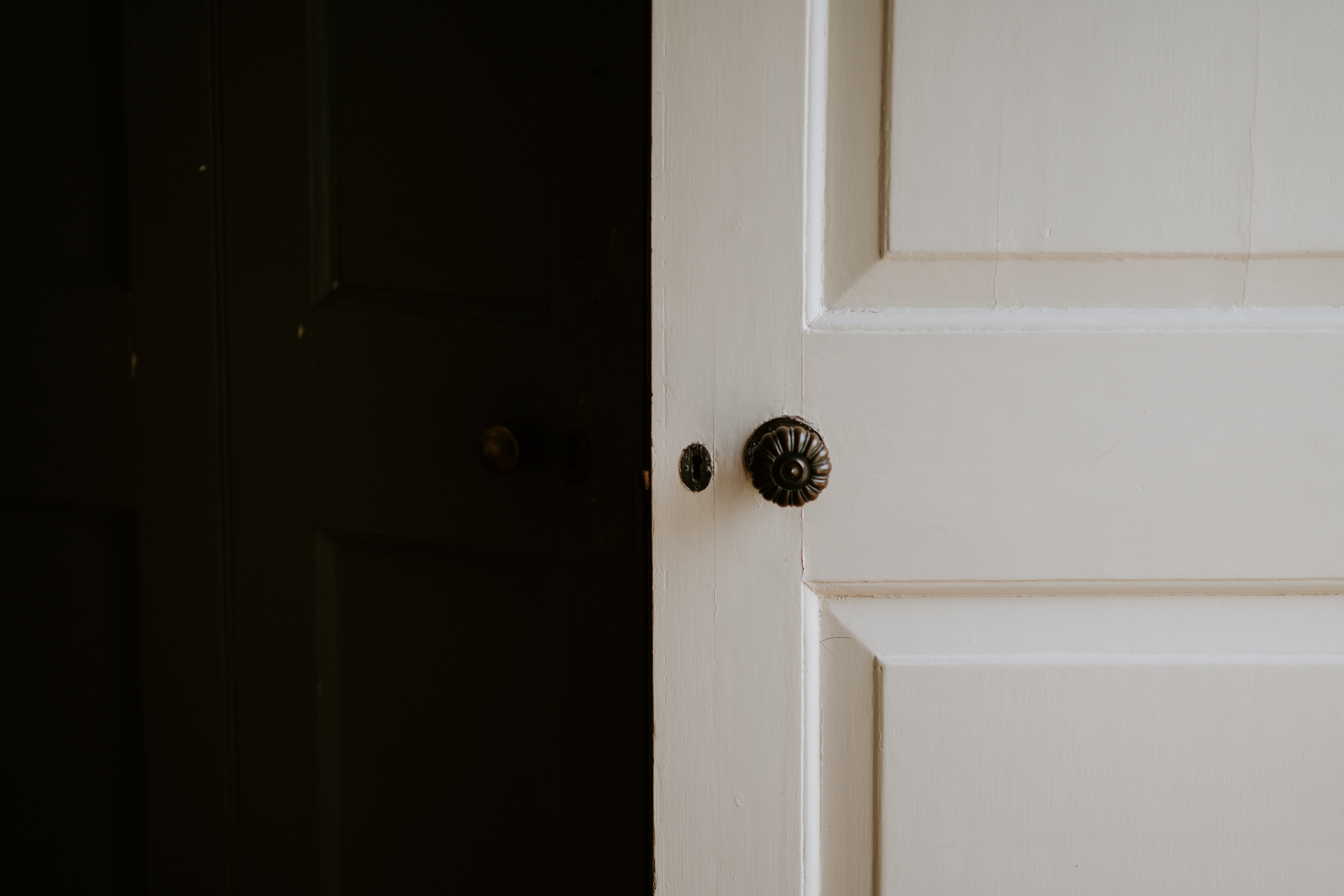 By contacting a professional locksmith to change your door locks, you can take advantage of their expertise, tools, and warranties, which will save you money in the long run. They can also advise you on the best type of lock for your specific needs, whether it's a traditional deadbolt or an advanced smart lock.
Summary
In short, changing your door locks is a necessary investment in your home's safety and security and should be one of the things you do whenever you take ownership of a new property. You can only be certain of who has access to your property once you have changed the locks so don't hesitate to contact a professional locksmith today!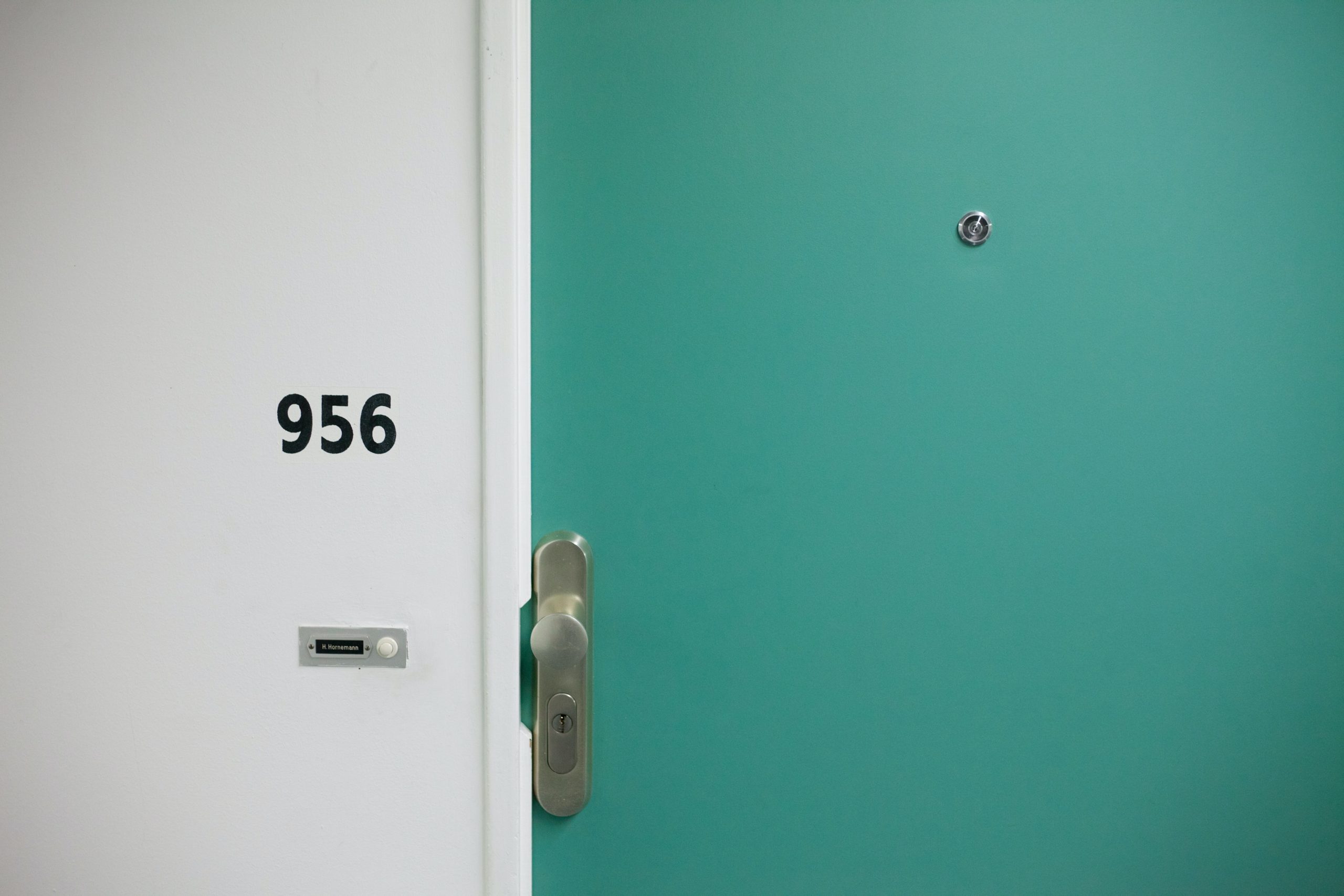 Citywide Safe and Lock is a professional locksmith company based in Maryland, offering quality services in the areas of residential, commercial, and automotive lock and key solutions. With years of experience and a team of highly trained technicians, Citywide Safe and Lock has built a reputation for excellent customer service and reliable workmanship. They offer a range of services, including emergency lockout services, lock installations and repairs, key duplication, and high-security lock solutions. Citywide Safe and Lock is committed to providing fast, efficient, and affordable services to their clients in Maryland and the surrounding areas.
More Posts You May Find Interesting