Keeping your home secure is a top priority, and one of the most effective ways to do so is by investing in high-quality locks. With so many different types of locks available, it can be overwhelming to choose the right one for your needs. That's why we've put together this article to help you explore some of the best residential locks for home security. By learning more about your options, you can make an informed decision and keep your home and loved ones safe.
Deadbolt Locks
Deadbolt locks are a popular choice for residential homes because they offer an extra layer of protection against intruders. These locks work by sliding a metal bolt into a metal strike plate that is attached to the door frame, making it much more difficult for someone to force their way into your home.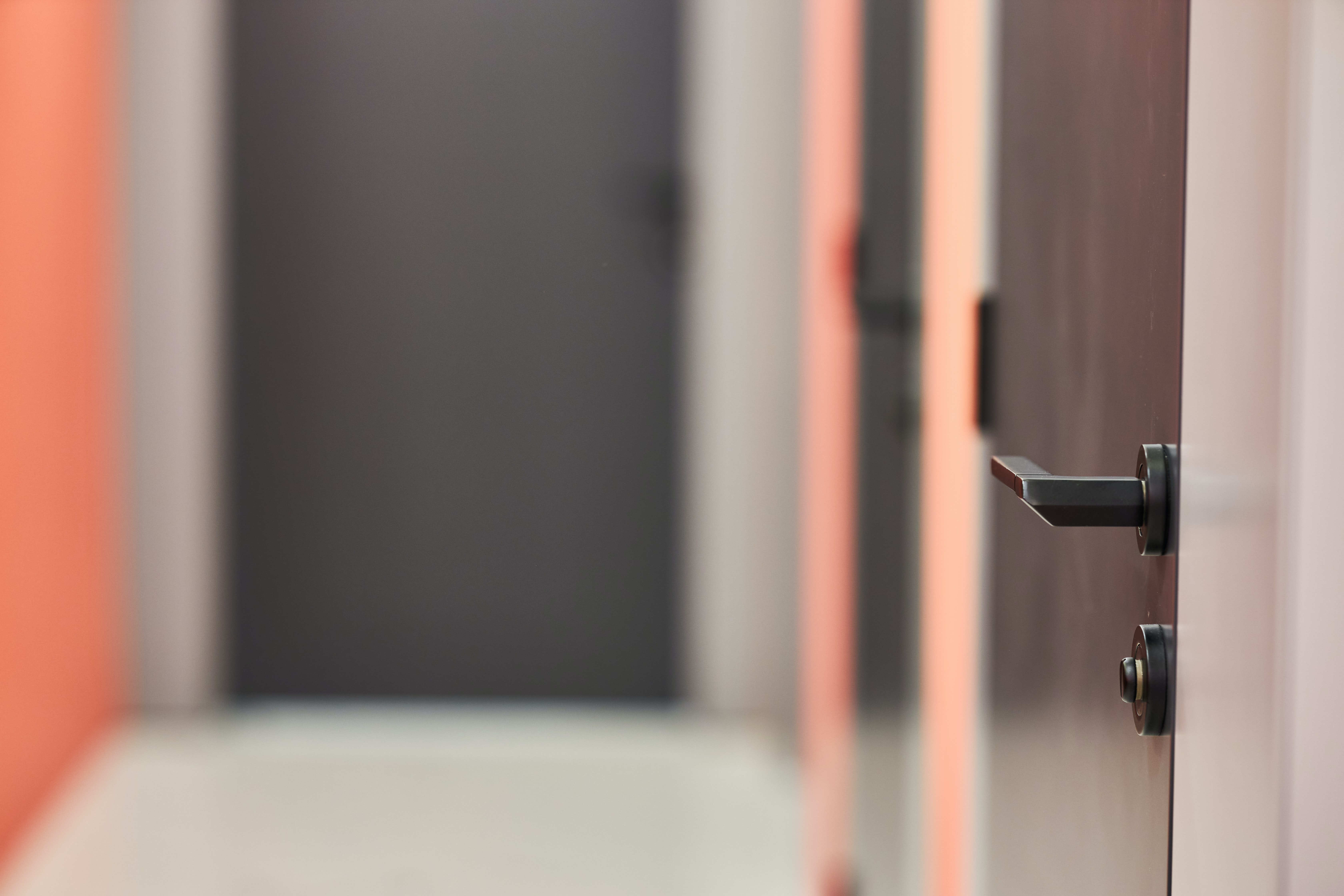 There are two main types of deadbolts: single cylinder and double cylinder. Single cylinder deadbolts are the most common type and feature a keyhole on the outside and a thumb turn on the inside. This allows you to easily lock and unlock the door from the inside, while still requiring a key for entry from the outside. Double cylinder deadbolts, on the other hand, have a keyhole on both sides, making them even more secure. However, it's important to note that they can also be potentially dangerous in emergency situations, as you need a key to unlock the door from both the inside and outside. When choosing a deadbolt lock for your home, it's important to consider your specific needs and preferences. Factors such as the level of security you require, your budget, and your lifestyle will all play a role in determining which type of deadbolt is right for you. Ultimately, whether you choose a single cylinder or double cylinder deadbolt, investing in a high-quality lock is an important step in protecting your home and ensuring the safety of your loved ones.
Smart Locks
As a content writer, I'm always excited to share more information about the latest home security trends. In recent years, smart locks have been gaining popularity among homeowners, and it's not hard to see why.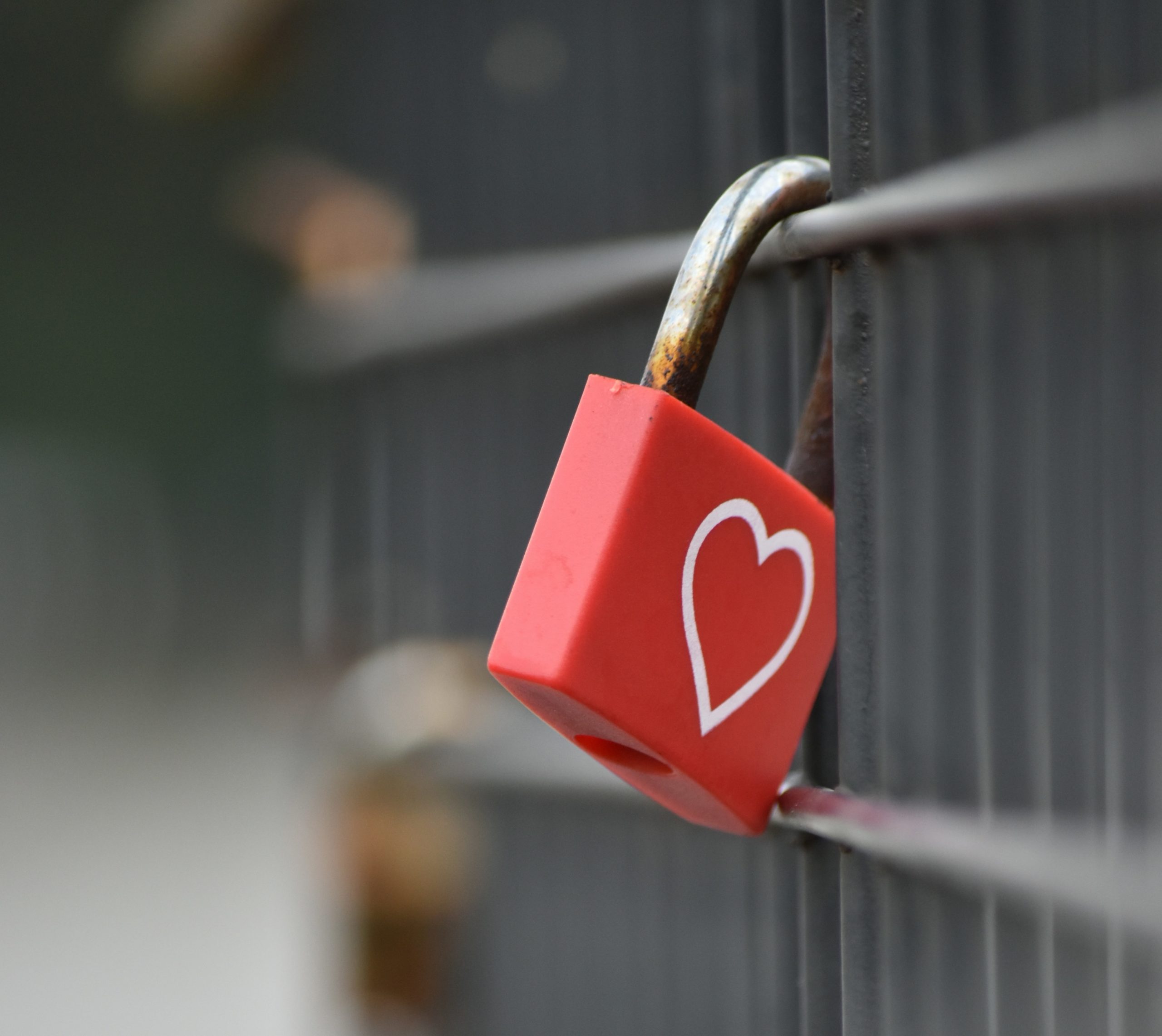 Smart locks offer a level of convenience and security that traditional locks simply can't match. With a smart lock, you can control access to your home remotely through a smartphone app, which means you can lock and unlock your doors from anywhere in the world. Some smart locks even have features like voice control and keyless entry, making it easier than ever to manage access to your home. One of the biggest advantages of smart locks is that you can give temporary access to visitors, contractors, or delivery people without having to provide them with a physical key. This means you can grant access for a specific period of time, and then revoke that access once it's no longer needed. Plus, many smart locks have built-in activity logs, so you can keep track of who is coming and going from your home. But with so many smart lock options on the market, it can be overwhelming to choose the right one for your home. Some factors to consider when selecting a smart lock include compatibility with your smartphone and home automation system, the level of security you require, and the type of access control features you want. Despite the potential benefits, it's important to note that smart locks are not without their drawbacks. For example, if the lock's batteries die, you may not be able to enter your home without a backup key. Additionally, some smart locks have been found to have security vulnerabilities that could potentially be exploited by hackers.
Keyless Entry Locks
Keyless entry locks are a great choice for homeowners who want the convenience of quick and easy access to their home without the hassle of traditional keys. These locks use a numeric code, which you can program yourself, to unlock the door. Not only does this make it easier for you to enter your home, but it also eliminates the need to keep track of physical keys, which can be lost or stolen. Plus, keyless entry locks are a great option for families with children or elderly relatives who may struggle with traditional keys.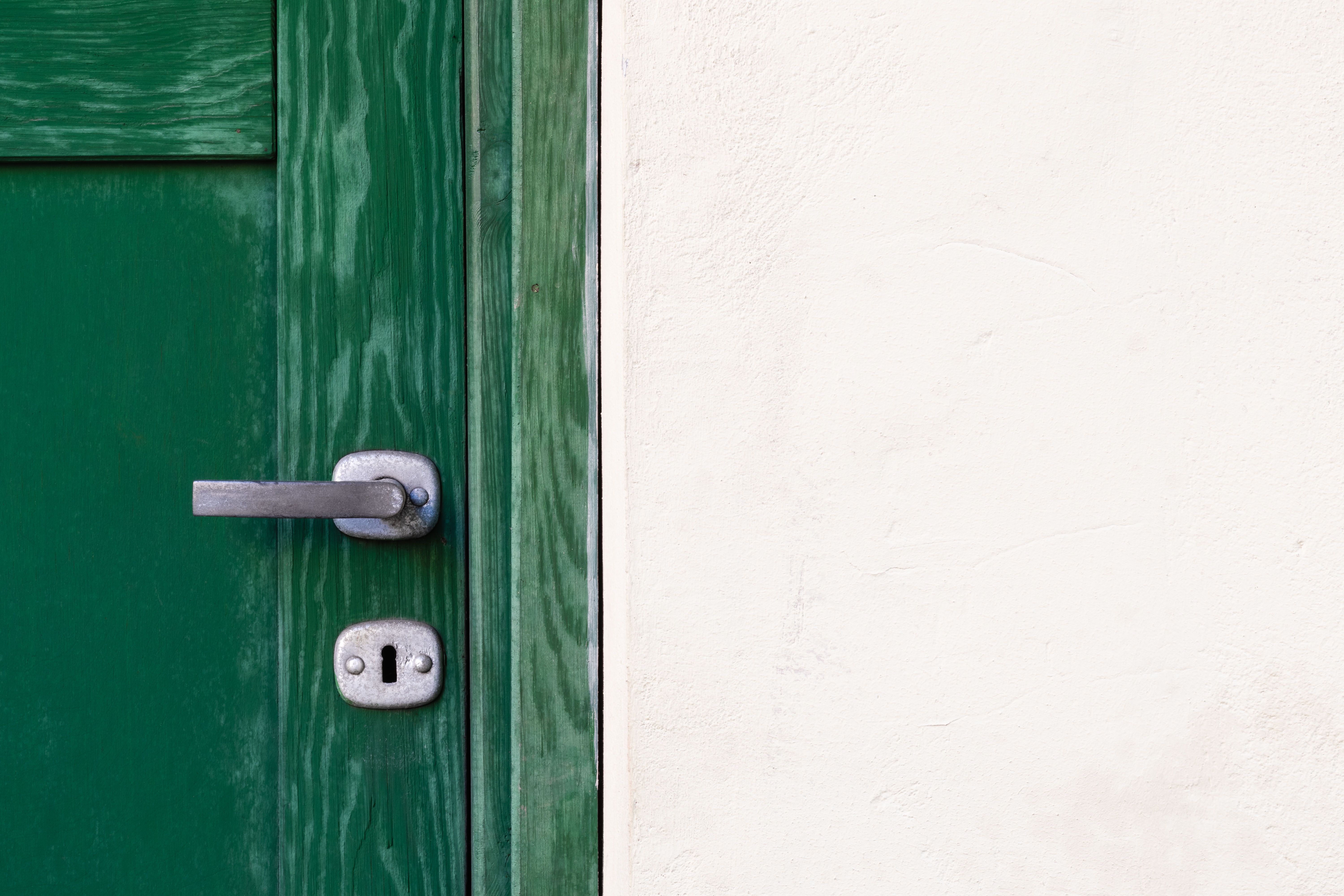 Another fantastic feature of keyless entry locks is that they allow you to program multiple codes. This means that each member of your family can have their own unique code, so you can easily keep track of who is entering and leaving your home. Additionally, if you have guests coming to stay with you, you can create a temporary code for them to use during their visit, which can be deleted once they have left. This gives you added flexibility and control over who has access to your home. There are many different types of keyless entry locks on the market, each with their own set of features and benefits. Some keyless entry locks have touchscreens for entering the code, while others have physical buttons. Some even have additional features such as Bluetooth connectivity or remote control access. When choosing a keyless entry lock, it's important to consider the specific needs of your household and select a lock that meets those needs while providing maximum security.
Mortise Locks
Mortise locks are an excellent choice for homeowners looking to increase the security of their homes. These locks are made of durable materials and are built to withstand heavy use and abuse. They can also be customized to fit any door type or style, making them a versatile choice for any home. Mortise locks are more secure than other types of locks because of their unique design. They have a deadbolt that engages into the strike plate, which makes it very difficult for intruders to break in. Moreover, they come with multiple locking points, which means that they provide superior protection against forced entry. Mortise locks can also be paired with other security features such as an alarm system, CCTV, or intercom for added peace of mind. Additionally, these locks are available in a range of finishes and styles, allowing you to choose one that complements your home's decor.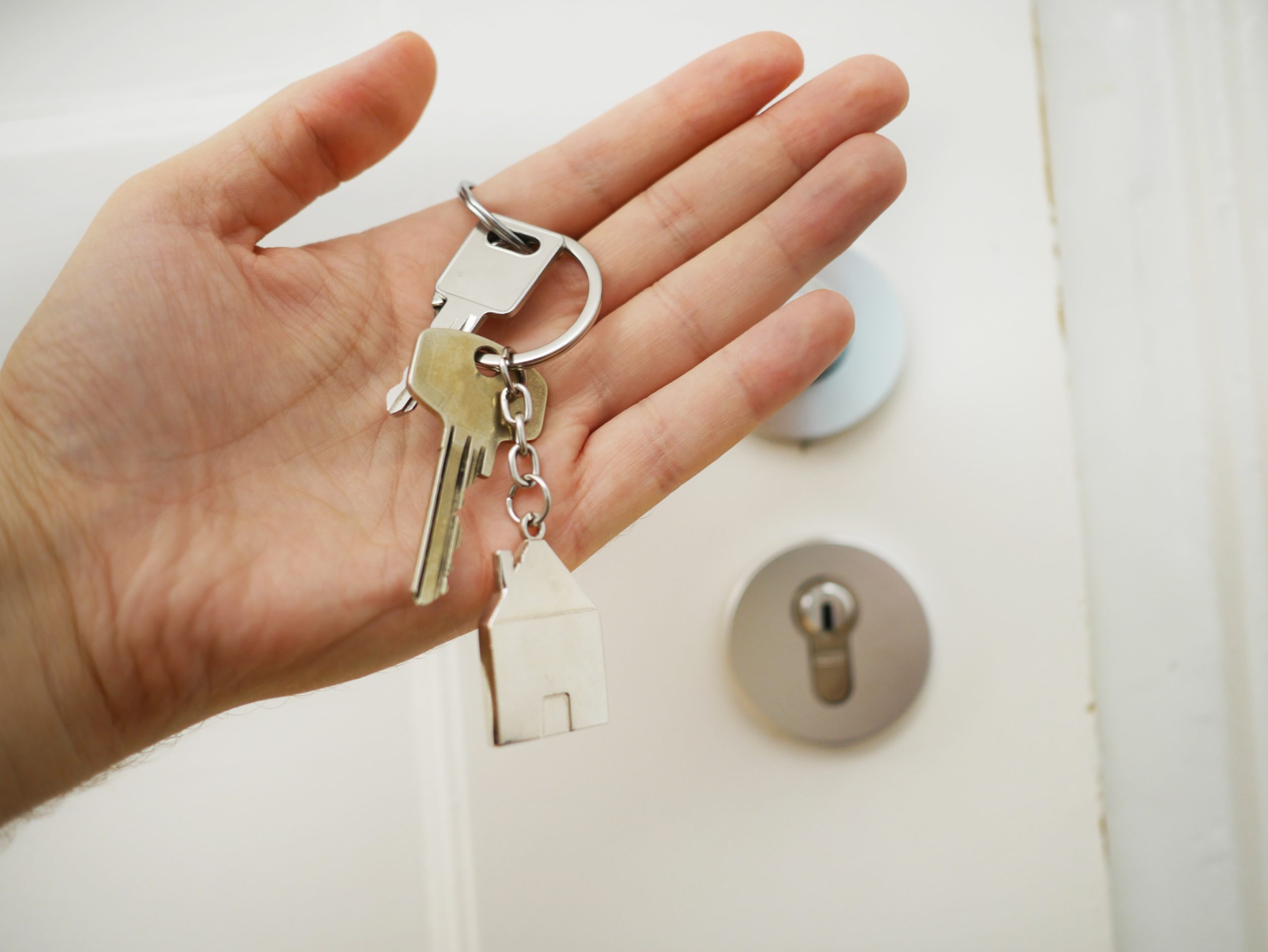 Cam Locks
Cam locks are a versatile option for securing items in residential homes. While they are commonly used for file cabinets and mailboxes, they can also be used for a variety of other purposes. Cam locks are easy to install and are available in different sizes, making them suitable for securing windows, doors, and even small safes. However, because cam locks are not as secure as other types of locks, they should be used in combination with other types of locks for added security. For instance, you can use a cam lock to secure a window, but it's recommended to also have a deadbolt lock installed on the door leading to that window. This way, potential intruders would have to bypass two locks to gain access to your home.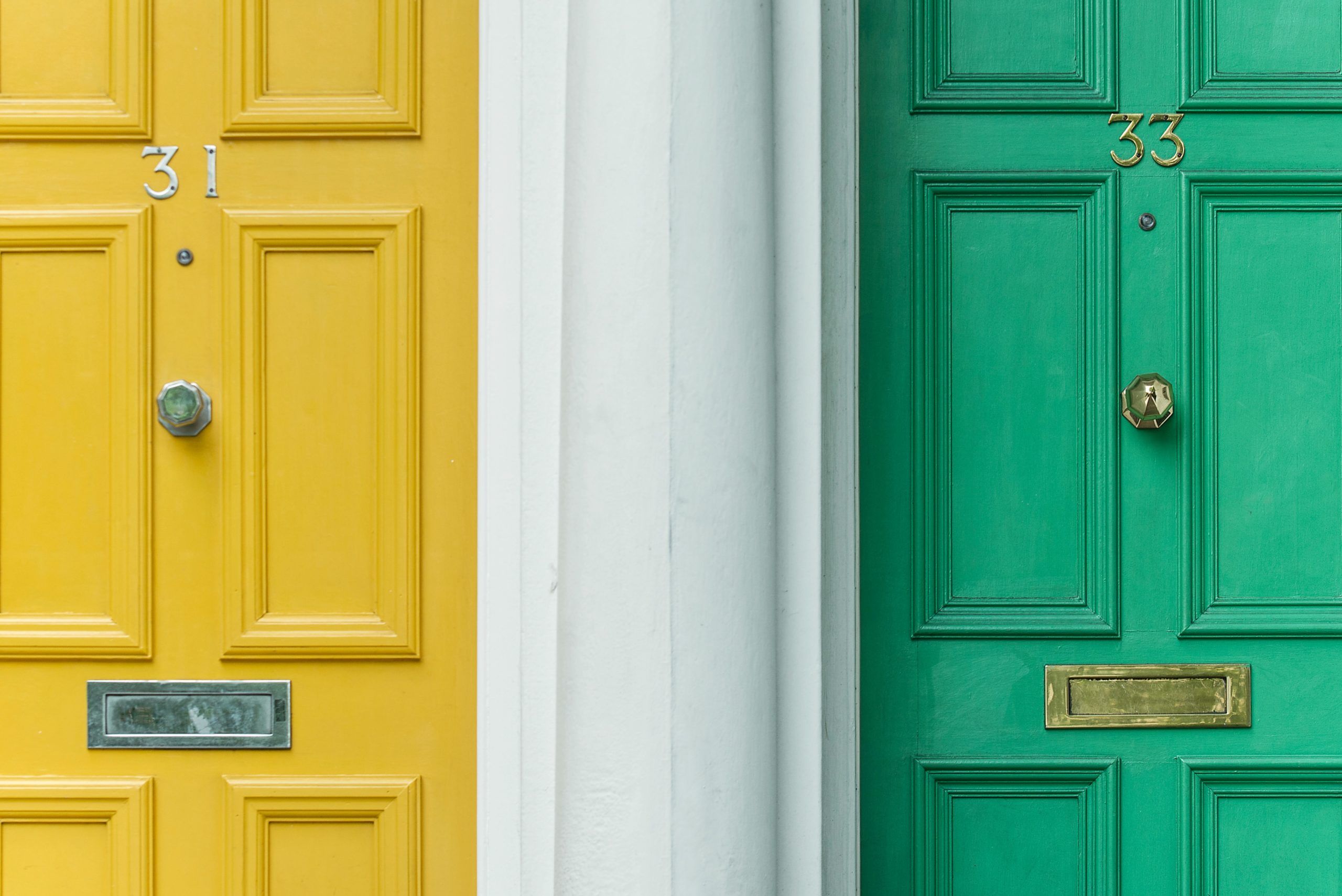 Conclusion
Choosing the right lock for your home is essential for maintaining the safety and security of your family and belongings. Deadbolt locks, smart locks, keyless entry locks, mortise locks, and cam locks are all great options for residential homes. Consider your specific needs and preferences to determine which lock is the best for your home. With the right lock, you can have peace of mind knowing that your home is secure.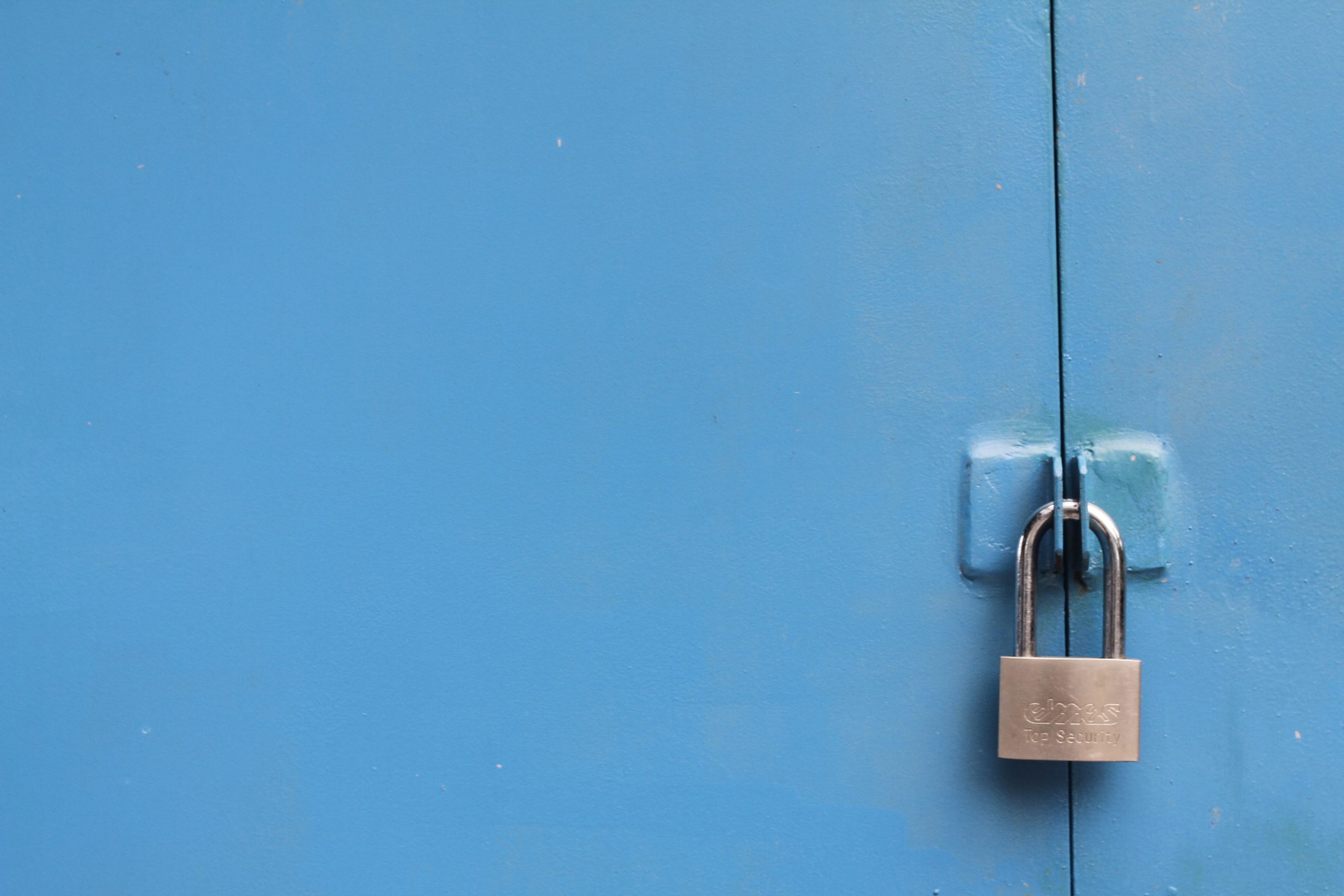 City Wide Safe and Lock is a trusted and reliable locksmith company based in Maryland. They have been serving the community for several years, providing top-notch lock and key solutions to residential, commercial, and automotive clients. From emergency lockout services to security system installations, City Wide Safe and Lock has the expertise and tools to get the job done quickly and efficiently. They pride themselves on their professionalism, integrity, and commitment to quality workmanship.
More Posts You May Find Interesting