Your car's ignition is the key to getting your engine started and your car moving. Unfortunately, ignition problems are a common issue that many car owners face. If you find yourself unable to start your car, it may be time to consider car ignition repair. In this article, we'll explore the signs of ignition problems and what you can do to get your car running again.
Signs of Ignition Problems
There are several signs that your car's ignition may be experiencing problems. These include: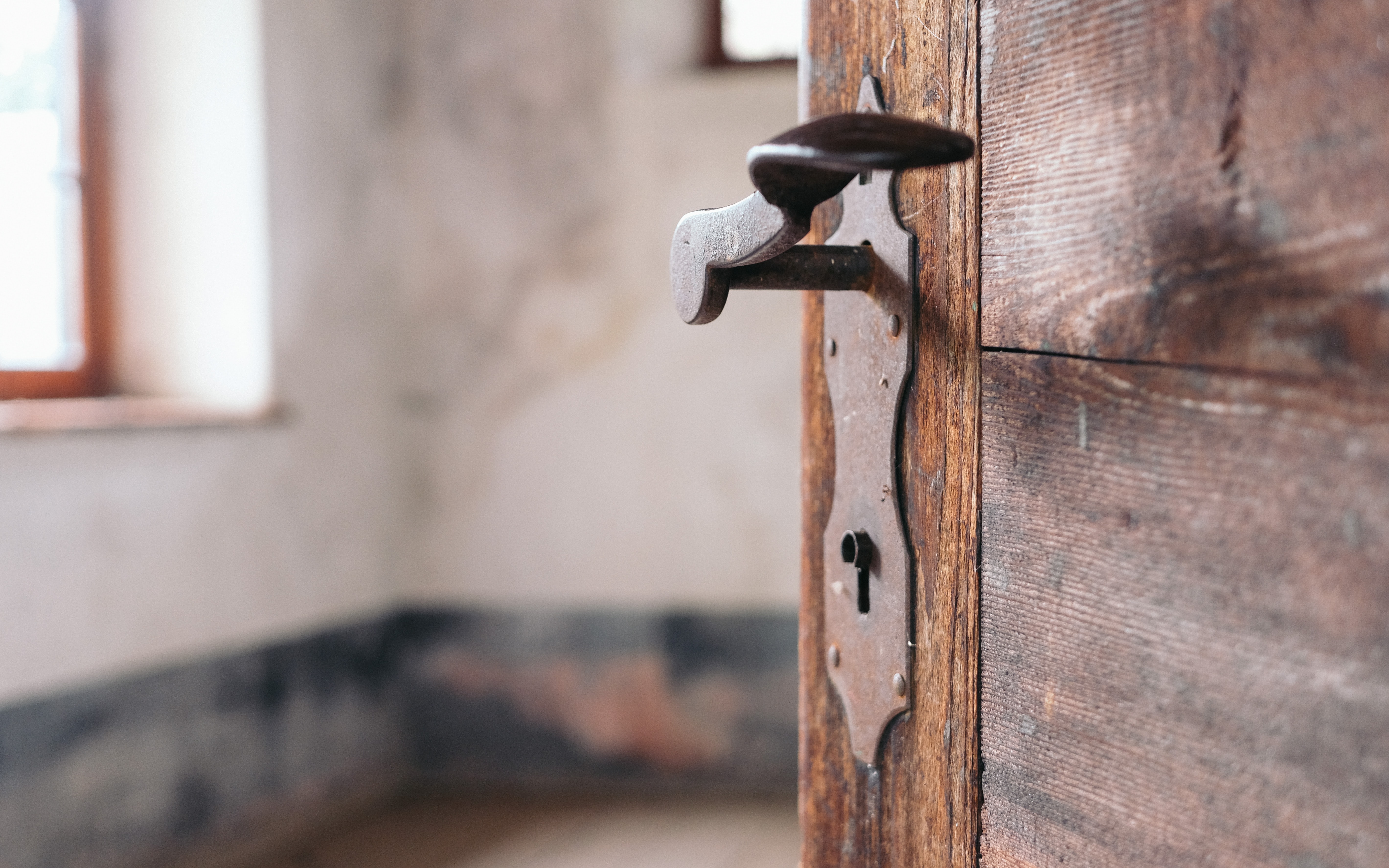 Difficulty Starting: If you find yourself struggling to start your car, it may be an indication that the ignition is failing. Engine Stalling: If your engine stalls while driving or idling, it may be due to a faulty ignition. No Response: If you turn the key in the ignition and there is no response, it's likely that your ignition has failed. Strange Sounds: If you hear strange noises when turning the key, such as clicking or grinding, it may be an indication of a problem with the ignition.
Getting Your Car Ignition Repaired
If you are experiencing any of the above symptoms, it may be time to consider an ignition repair. Here are the steps you should take to get your car ignition repaired: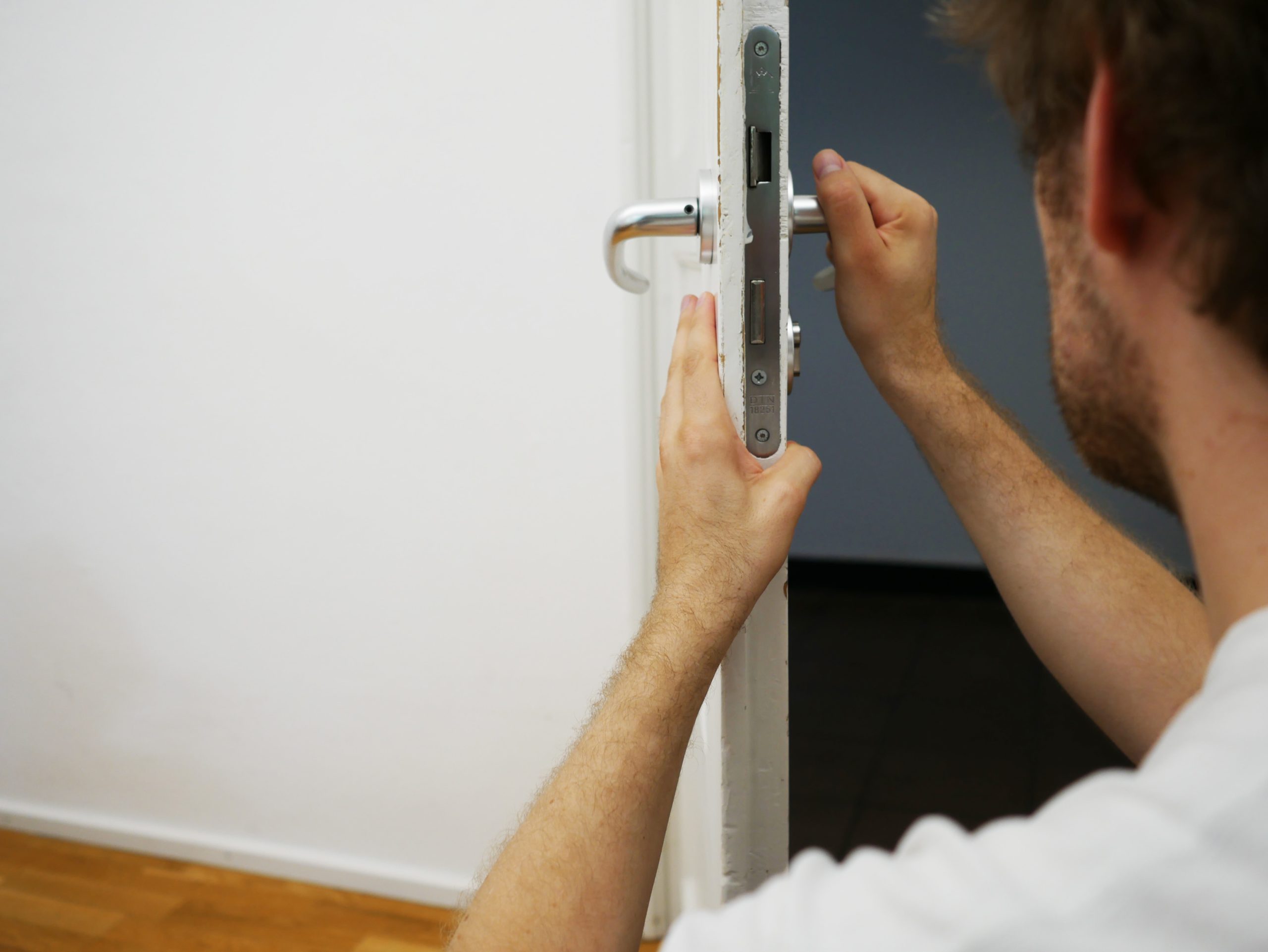 Diagnose the Problem: The first step is to diagnose the problem with your ignition. This can be done by a professional mechanic who can run diagnostic tests to determine the root cause of the problem. Decide on the Repair Method: Depending on the issue, there are several repair methods that may be used. These include repairing or replacing the ignition switch, replacing the ignition cylinder, or replacing the ignition coil. Consider Cost: The cost of ignition repair will depend on the type of repair needed and the severity of the problem. It's important to get an estimate before committing to any repairs.
Choose a Repair Professional
When it comes to ignition problems, it can be difficult to determine whether you need a mechanic or an auto locksmith to address the issue. The decision ultimately depends on the nature of the problem and the type of repair or replacement required.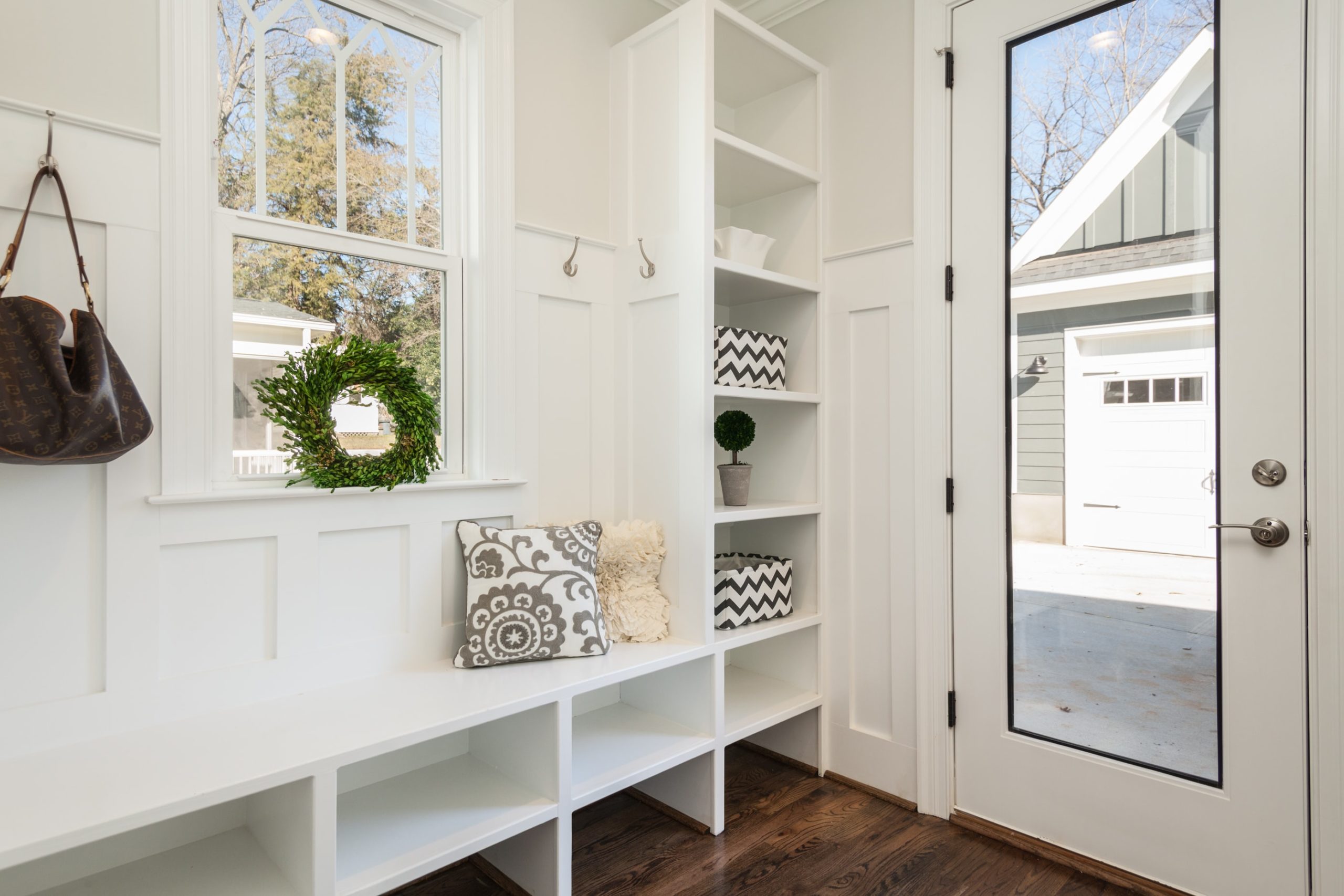 In general, if the problem is related to the mechanical components of the ignition system, such as the starter, alternator, or battery, it's best to take your vehicle to a mechanic. These components require specialized knowledge and equipment to diagnose and repair, and a mechanic will have the necessary training and experience to handle these types of issues. On the other hand, if the problem is related to the key or the lock cylinder, an auto locksmith may be better equipped to address the issue. Auto locksmiths specialize in working with locks and keys for vehicles, and have the necessary tools and expertise to repair or replace these components. Common issues that an auto locksmith can address include broken or stuck keys, worn or damaged lock cylinders, and ignition switch problems. It's important to note that there may be some overlap between the services provided by mechanics and auto locksmiths. For example, if your ignition switch is faulty, both a mechanic and an auto locksmith may be able to diagnose and repair the issue. In these cases, it's best to consider factors such as cost, convenience, and expertise to determine which option is best for your needs.
Preventing Ignition Problems
While some ignition problems are unavoidable, many occur through wear and tear or poor vehicle maintenance. To reduce the risk of experiencing ignition problems there are several preventative measures you can take. These include: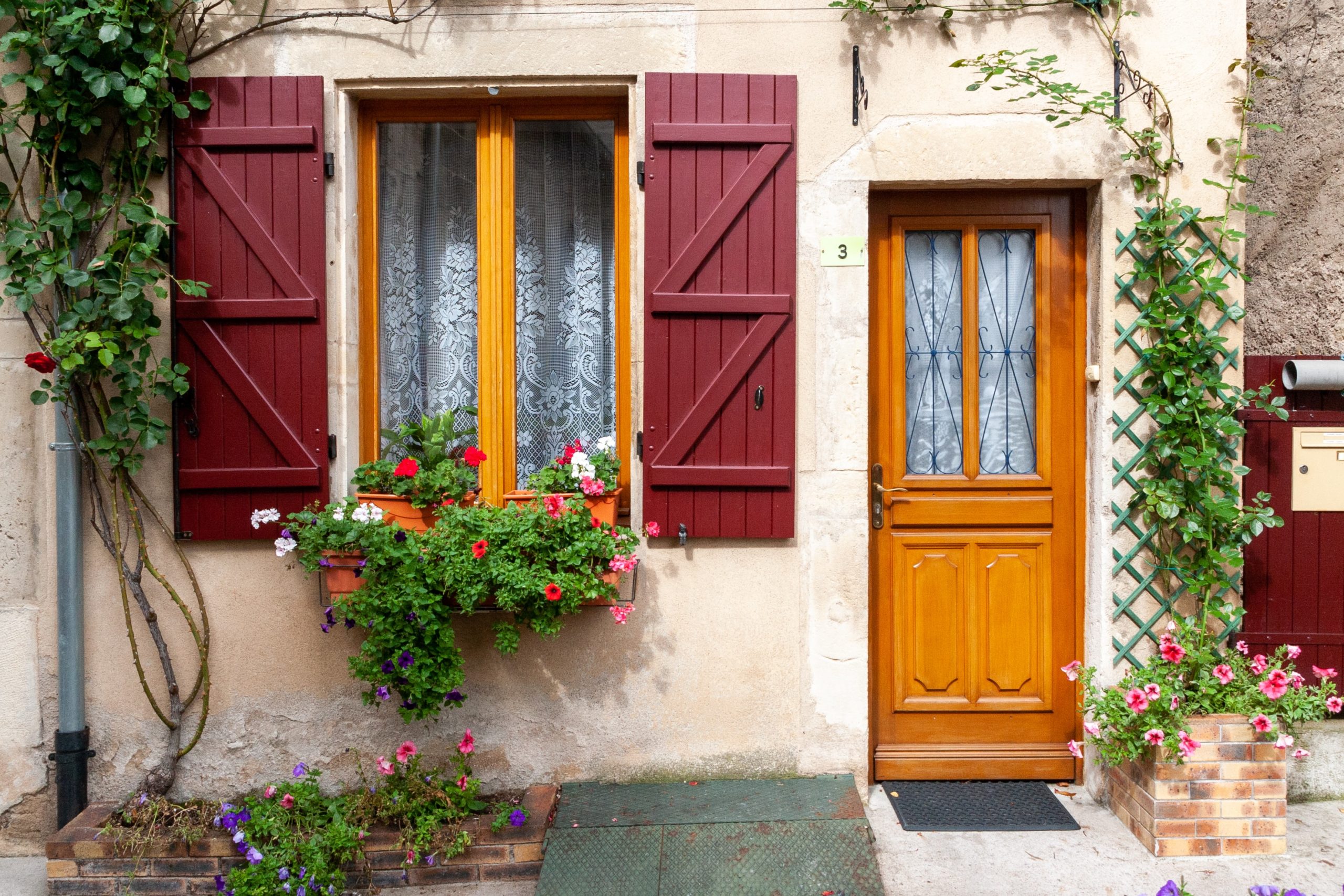 Regular Maintenance: Regular maintenance is essential for keeping your vehicle running smoothly. Some routine maintenance tasks, like oil changes and tune-ups, can help prevent ignition problems from occurring. By staying on top of your car's maintenance schedule and addressing any issues promptly, you can help extend the life of your vehicle and save money on repairs in the long run. Remember that prevention is key when it comes to car maintenance, and taking care of your vehicle can help ensure that it serves you well for years to come. Avoiding Key Damage: Avoid the use of damaged keys or forcing a key into the ignition. When a key is damaged or worn down, it may not fit properly into the ignition, which can cause problems with starting the car. In some cases, the key may even break off in the ignition, requiring expensive repairs to fix the issue. Similarly, trying to force a key into a jammed or difficult-to-turn ignition can also cause damage to the system. By being gentle with your keys and taking care when inserting them into the ignition, you can help prevent costly damage and keep your car running smoothly. Replacing Worn Ignition Components: Regular maintenance is crucial for keeping your vehicle in good working order. One important aspect of car maintenance is checking the condition of the ignition components, such as the key or ignition cylinder. Over time, these components can become worn down or damaged, which can cause problems with starting the car. If you notice any signs of wear on these components, such as difficulty turning the key or a grinding sound when starting the car, it's important to have them replaced as soon as possible. Ignoring these warning signs can lead to more serious issues with the ignition system, which can be expensive to repair.
Conclusion
Car ignition problems can be frustrating and inconvenient, but with the right steps, they can be easily fixed. If you are experiencing any of the symptoms of ignition problems, it's important to take action and get your car ignition repaired as soon as possible. By choosing a professional mechanic and taking steps to prevent future problems, you can keep your car running smoothly and avoid costly repairs down the line.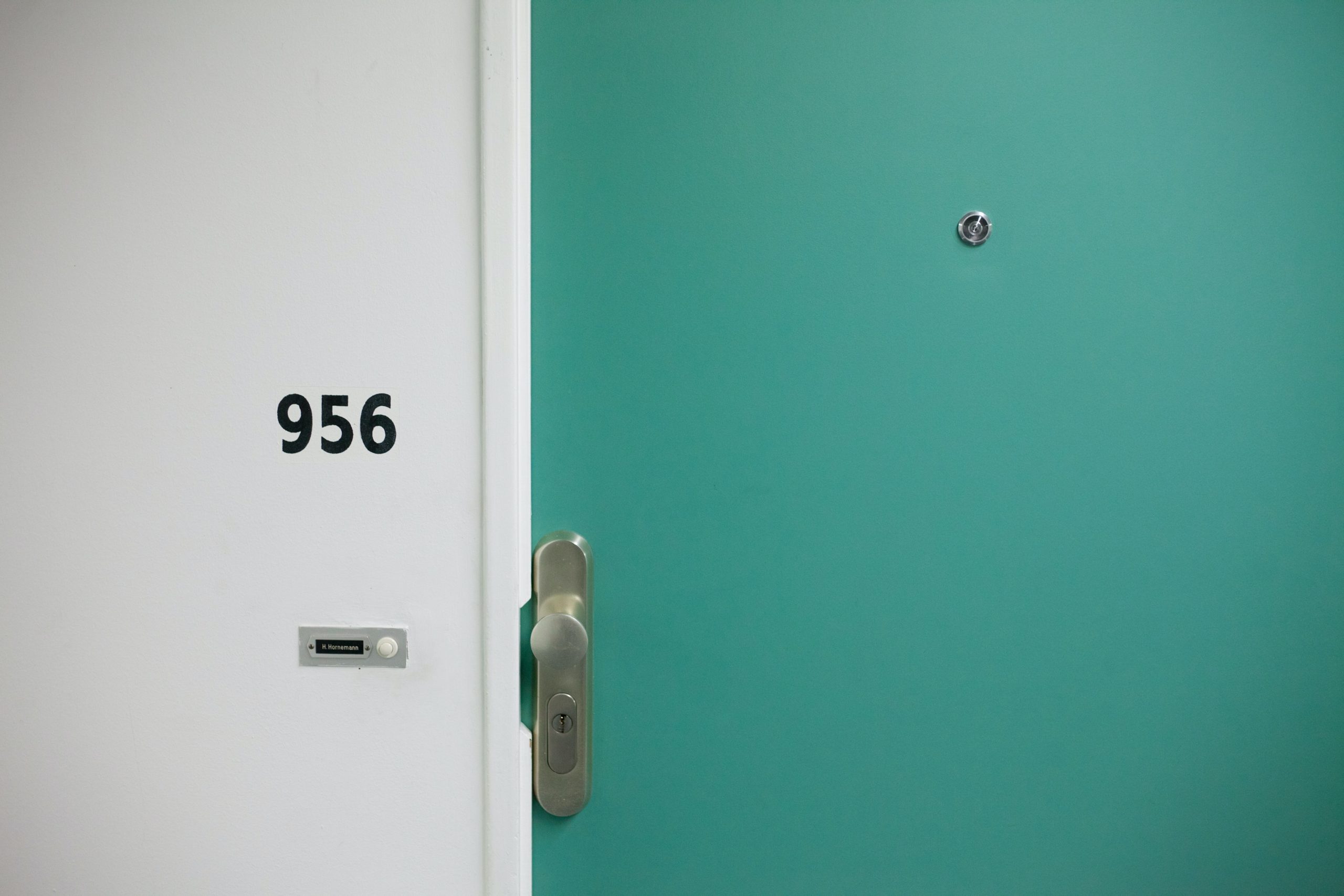 City Wide Safe and Lock is a locksmith company based in Maryland, United States. With years of experience in the industry, City Wide Safe and Lock offers a wide range of locksmith services to both residential and commercial customers. The company specializes in security solutions, including lock installations, repairs, and replacements, as well as access control systems and CCTV installations. They pride themselves on their fast and reliable service, and their commitment to providing high-quality workmanship. City Wide Safe and Lock is a trusted name in the Maryland locksmith industry, with a reputation for excellence and customer satisfaction.
More Posts You May Find Interesting