Car Key Transponders: How They Work and What You Need to Know Have you ever wondered how your car's key transponder works? Well, wonder no more! In this article, we're diving deep into the world of car key transponders, a common feature in modern vehicles that provides an extra layer of security. We'll take you through everything you need to know about how these nifty little devices work, and why they're an essential part of your car's security system. So, buckle up and let's get started!
What is a Car Key Transponder?
A car key transponder is a fascinating little gadget that provides an extra layer of security to modern cars. It's a small electronic device that is embedded in the plastic head of the car key, usually next to the key blade. For keyless car systems, the transponder is also in the key fob. When the key is inserted into the ignition, or the start button is pressed, the transponder sends a unique signal to the car's engine control unit (ECU). If the signal matches the one stored in the ECU, the car will start.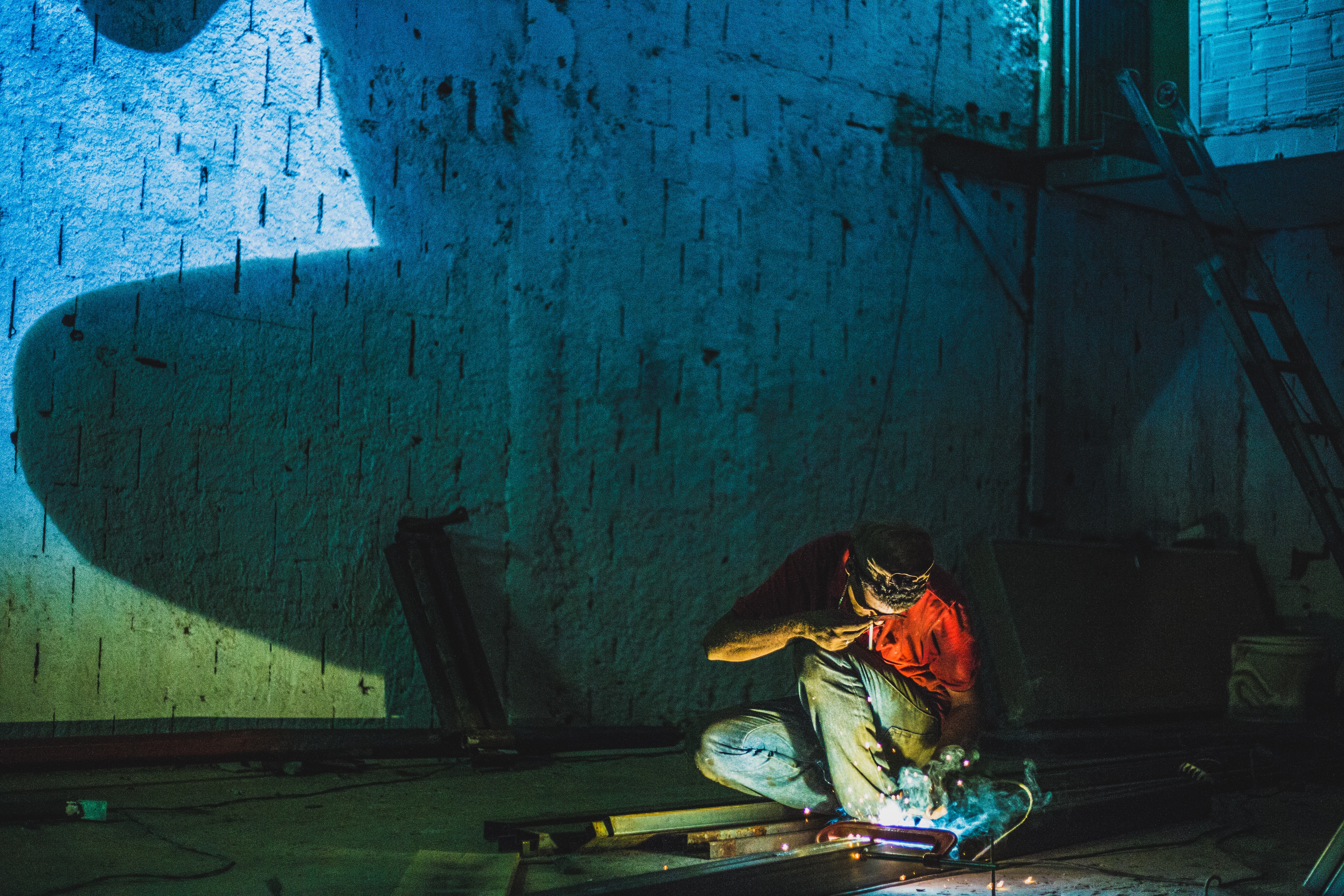 How Car Key Transponders Work
Car key transponders are an essential part of modern car security systems, and they rely on sophisticated technology to ensure that only authorized individuals can start the vehicle. The heart of the transponder is a tiny microchip that is embedded in the plastic head of the key. This microchip contains a unique code that is specific to that particular key. When the key is inserted into the ignition, the transponder emits a low-power radio signal that is picked up by an antenna around the ignition barrel. The signal is then sent to the car's engine control unit (ECU), which is the brain of the car's security system.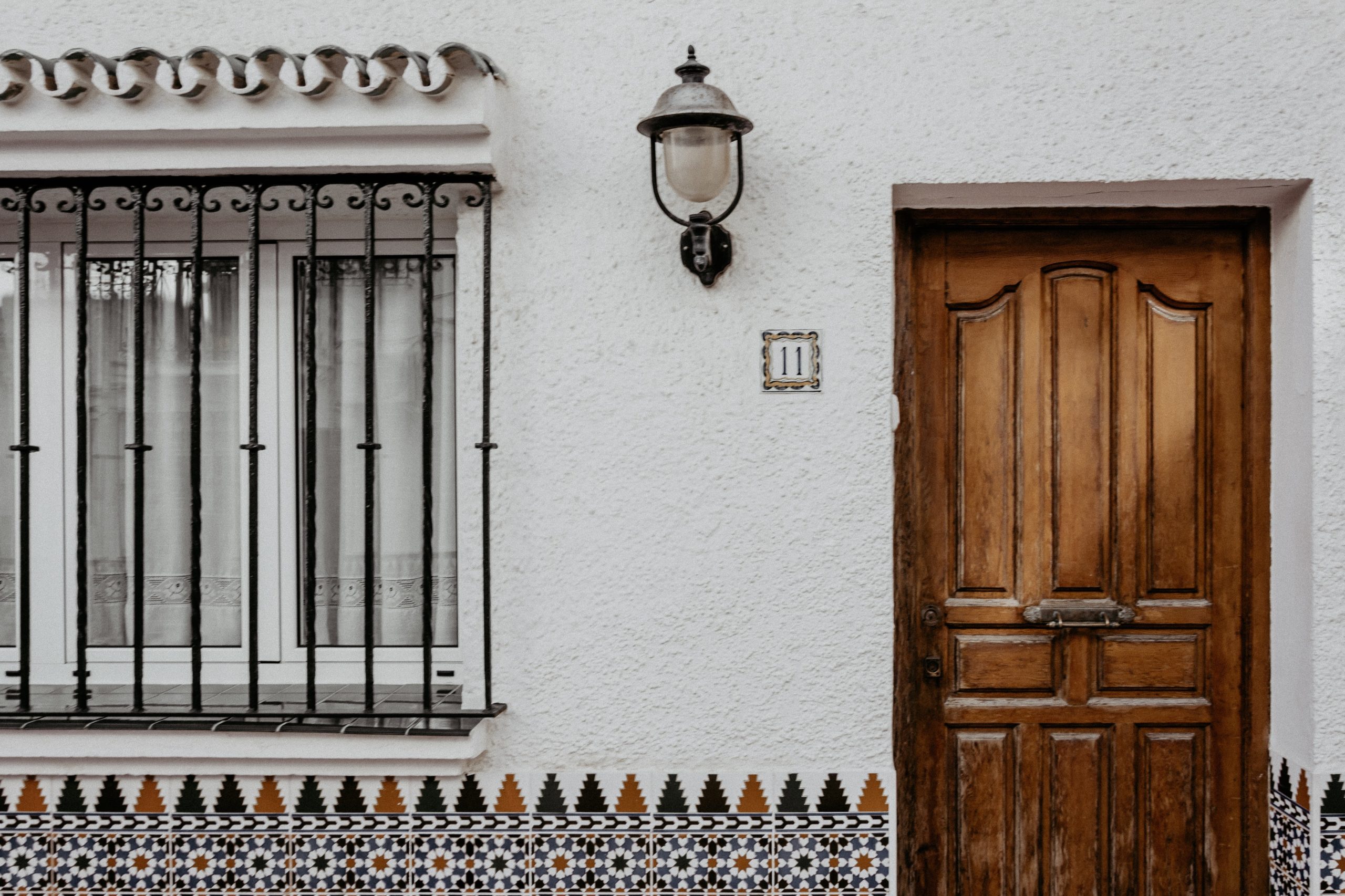 The ECU is responsible for verifying the code that the transponder is sending. It checks to see if the code matches the one that is stored in its memory. If the code is a match, the ECU sends a signal to the starter motor to engage, and the car starts up. However, if the code doesn't match, the ECU will deny the request to start the car, and the security system will be triggered. This makes it almost impossible for a thief to start the car without the correct key, as they won't have access to the unique code that is required to unlock the engine. Car key transponders are an excellent example of how advanced technology is making our lives more secure and convenient. The use of RFID technology in transponders has greatly improved car security, and it's a testament to how much progress has been made in this field over the years. Thanks to transponders, car owners can enjoy peace of mind knowing that their vehicles are much less likely to be stolen or tampered with.
Benefits of Car Key Transponders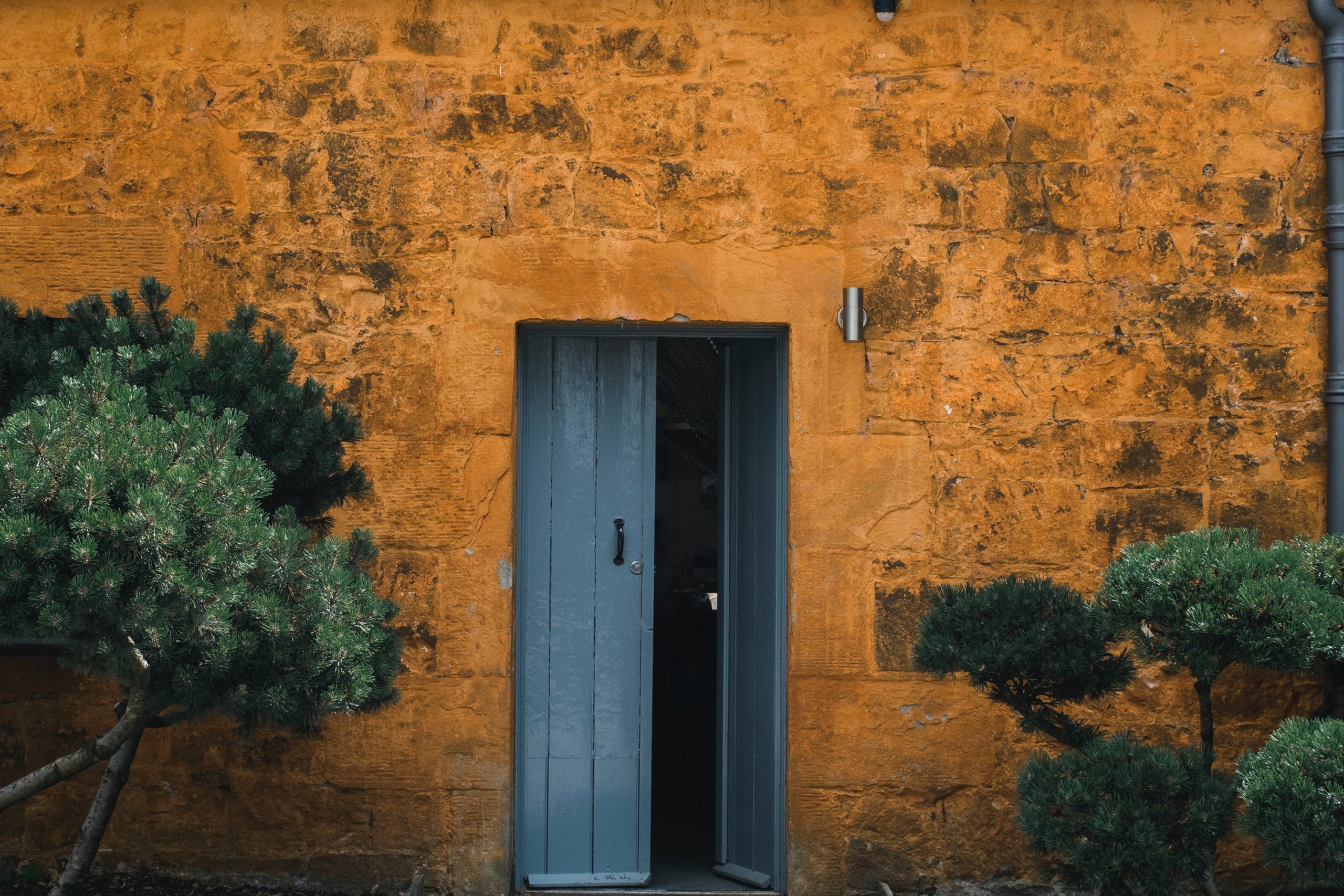 Car key transponders provide several benefits, including: Increased Security: Car key transponders make it much more difficult for thieves to steal your car. Without the correct transponder code, the car will not start, even if the thief has a copy of your physical key. Convenience: Car key transponders have enabled keyless entry and push button start on vehicles which allow you to start your car quickly and easily. There's no need to fumble with keys or worry about the car not starting. Compatibility: Car key transponders are compatible with a wide range of vehicles and can be easily programmed to work with your car.
What to Do if You Need a New Car Key Transponder
If you need a new car key transponder, there are a few things you should keep in mind: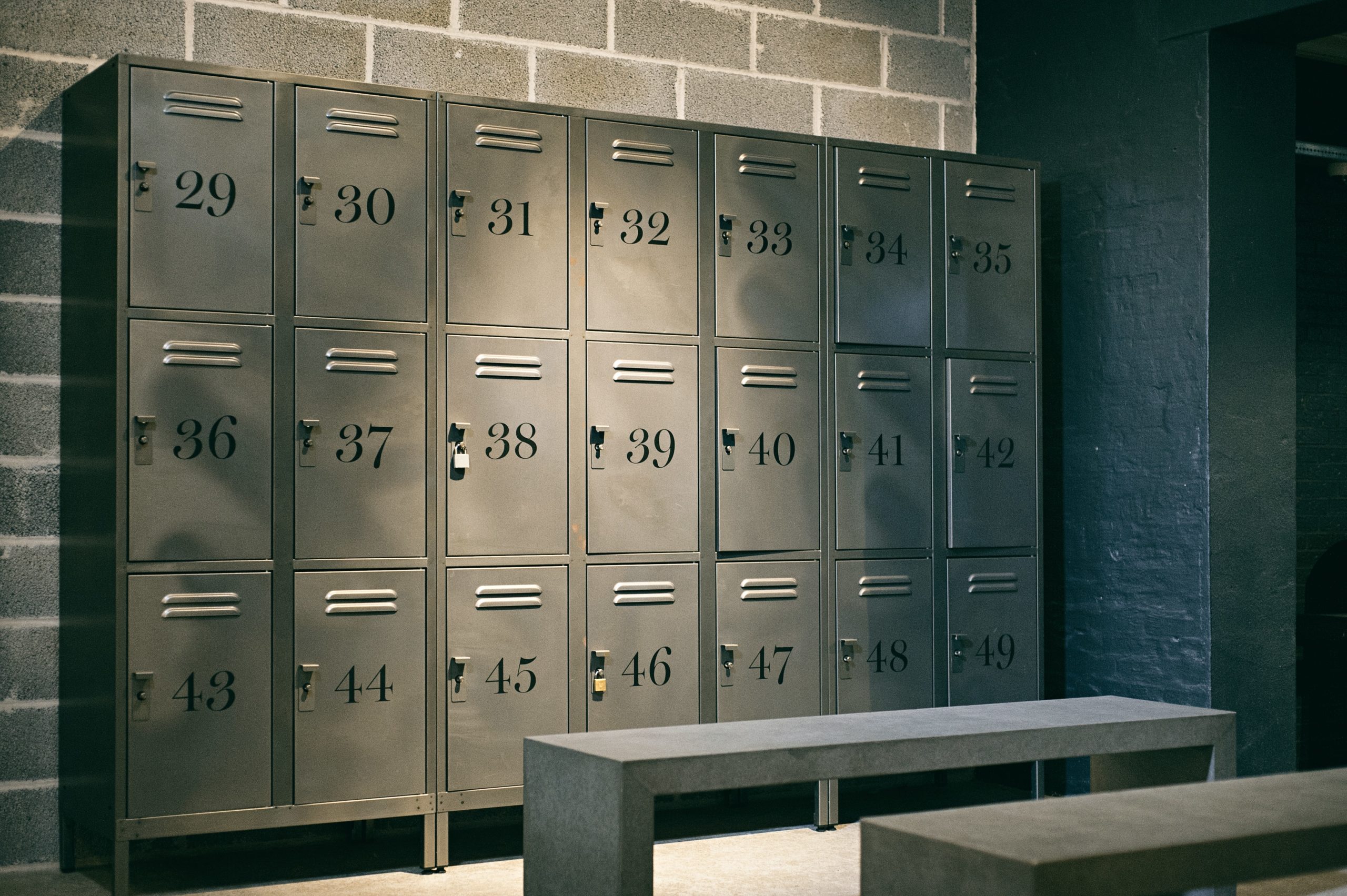 Choose a Professional: It's important to choose a professional locksmith or auto repair shop that has experience working with car key transponders. They will have the necessary tools and expertise to program a new transponder for your car. Provide Your Car Information: When getting a new car key transponder, you will need to provide information about your car, including the make, model, and year to ensure the transponder is programmed correctly. Consider Cost: The cost of a new car key transponder will depend on the type of key and the make and model of your car. It's important to get an estimate before committing to any repairs or replacement.
In Conclusion
In today's world, car key transponders are a crucial component of modern cars, providing an additional layer of security and convenience. Understanding how these transponders work and what to do in case of a malfunction is crucial for keeping your car in top shape and ensuring its safety. With proper knowledge and awareness, you can avoid any potential security risks and enjoy a hassle-free driving experience.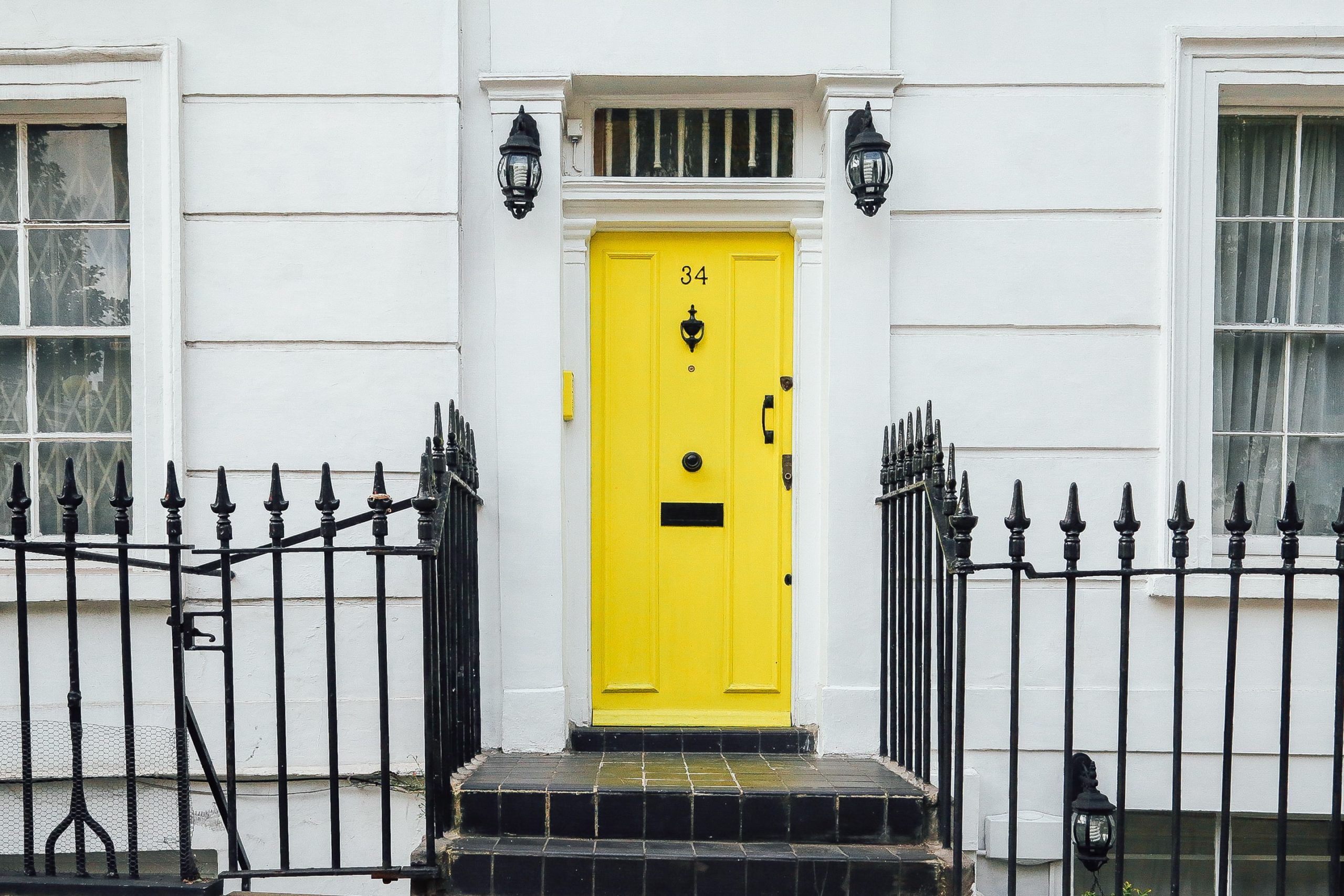 If you're unsure about your car key transponder or encounter any issues, it's best to seek the help of a professional locksmith or auto repair shop. These experts have the necessary tools and knowledge to diagnose and fix any problems, ensuring that your transponder is functioning correctly and providing the protection you need. Don't let a faulty transponder ruin your day; reach out to the professionals and stay safe on the road. City Wide Safe and Lock Maryland is a full-service locksmith company that has been providing top-quality security solutions to customers in the Maryland area for over 20 years. Their team of licensed and experienced locksmiths offers a wide range of services, including residential, commercial, and automotive locksmithing, as well as safe sales and installation. City Wide Safe and Lock Maryland is committed to providing their customers with the highest level of customer service and expertise in the industry, and they pride themselves on their reputation for honesty, reliability, and professionalism. City Wide Safe and Lock is a locksmith company based in Maryland, United States. With years of experience in the industry, City Wide Safe and Lock offers a wide range of locksmith services to both residential and commercial customers. The company specializes in security solutions, including lock installations, repairs, and replacements, as well as access control systems and CCTV installations. They pride themselves on their fast and reliable service, and their commitment to providing high-quality workmanship. City Wide Safe and Lock is a trusted name in the Maryland locksmith industry, with a reputation for excellence and customer satisfaction.
More Posts You May Find Interesting