In today's fast-paced business world, ensuring the safety and security of your commercial property is crucial. One way to enhance the security of your premises is by installing a commercial keypad door lock. In this article, we'll discuss everything you need to know about commercial keypad door lock installation, from the benefits to the installation process.
Benefits of Commercial Keypad Door Locks
Commercial keypad door locks are becoming increasingly popular for a variety of reasons. One significant benefit of these locks is the convenience and accessibility they provide. With a keypad lock, employees can enter the building without the need for keys, making it more efficient and hassle-free. Additionally, commercial keypad door locks offer increased security, as only authorized personnel with the code can enter the building. Keypad locks also provide customizable access, allowing managers to grant different levels of access to different employees based on their job duties. Finally, keypad locks eliminate the need for keys, which can be lost or stolen, and require costly rekeying. Overall, commercial keypad door locks offer an easy, secure, and cost-effective building access solution for businesses of all sizes.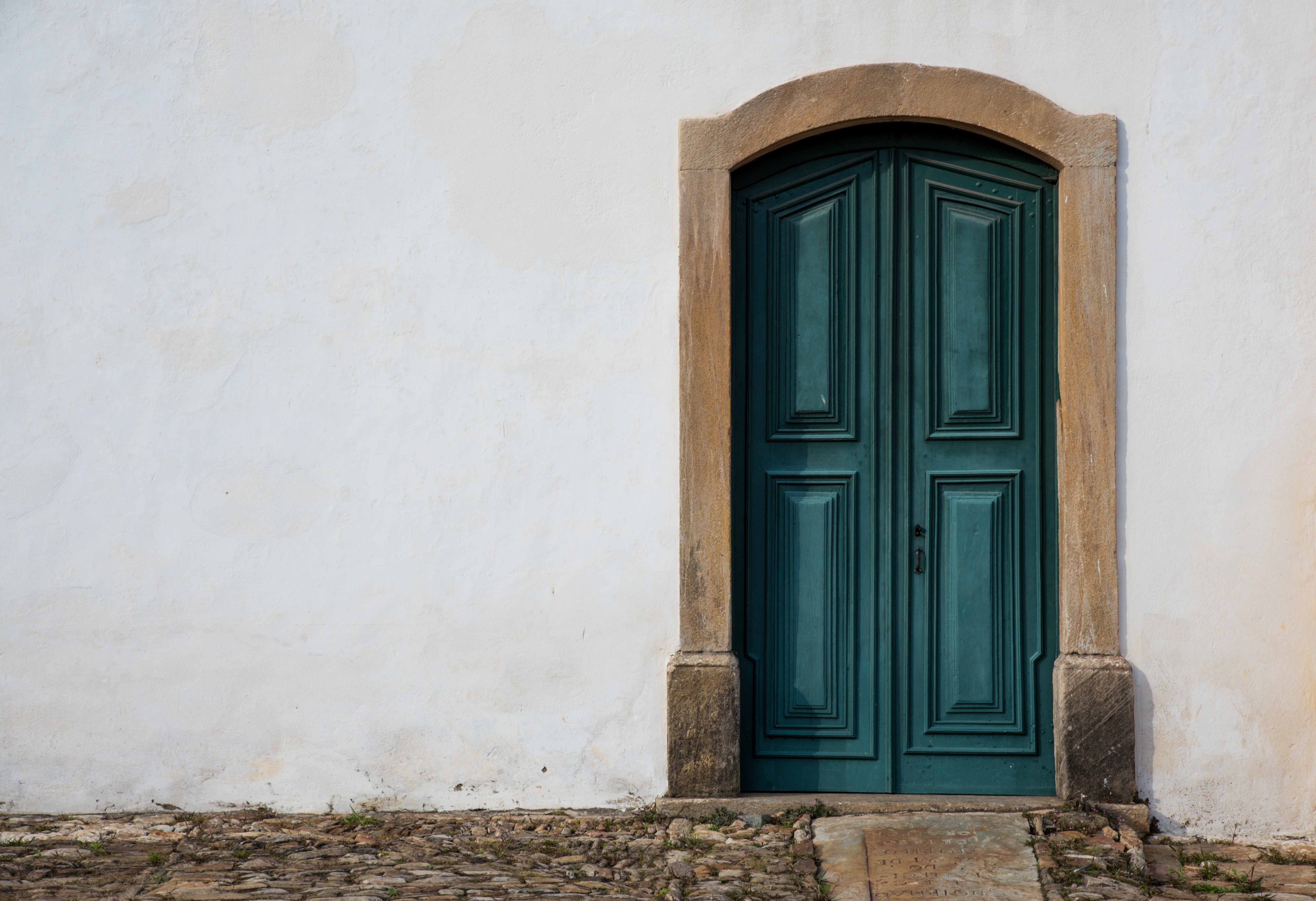 Choosing the Right Commercial Keypad Door Lock
When choosing the right commercial keypad door lock, there are several factors to consider. First, it's important to think about your specific needs, such as the level of security required and the number of users who will need access. You'll also want to ensure that the lock is of high quality and durability, so it can withstand frequent use and potential tampering. Checking the brand reputation and customer reviews can also help ensure you're investing in a reliable product. Additionally, it's essential to consider the compatibility of the lock with your existing access control system to ensure it will integrate seamlessly. Taking these factors into account can help you choose the best commercial keypad door lock for your business.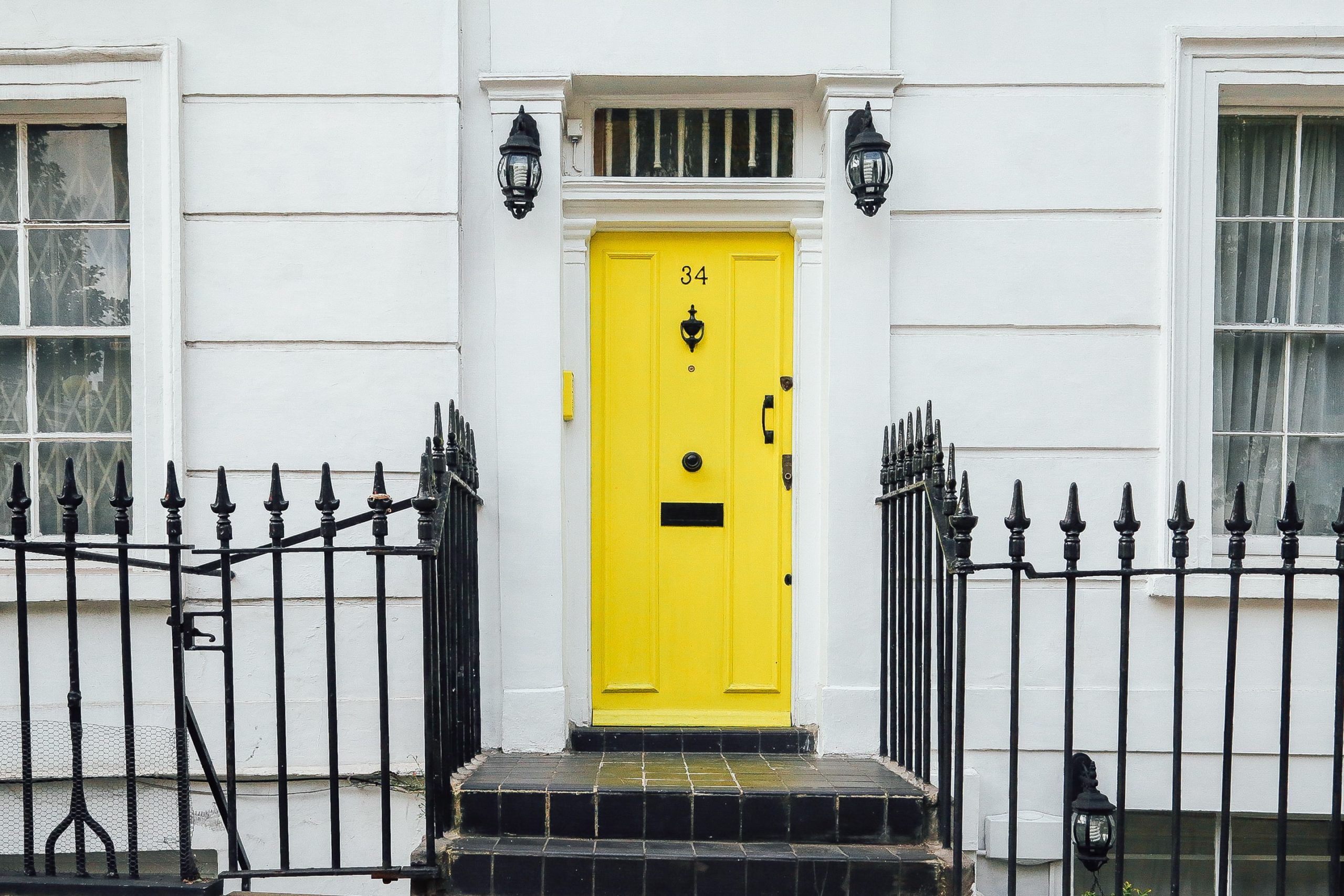 Leading Brands
There are several leading brands of commercial keypad locks on the market today, each with their own unique features and benefits. One of the most popular brands is Schlage, which offers a range of keypad locks for commercial buildings, including the Schlage CO-200 Series and the Schlage CO-100 Series. The CO-200 Series is a standalone electronic lock that allows for up to 500 unique user codes, while the CO-100 Series is a simple, standalone lock that can accommodate up to 500 user codes. Another popular brand is Kaba, which offers a range of keypad locks for commercial and industrial use, including the Kaba E-Plex 5000 Series and the Kaba E-Plex 2000 Series. The E-Plex 5000 Series is a high-security, multi-user lock that offers up to 100 access codes, while the E-Plex 2000 Series is a cost-effective, standalone lock that can store up to 100 codes. Other leading brands worth considering for your business include Yale, Arrow, and Alarm Lock, each offering their own unique features and product lines for commercial keypad locks.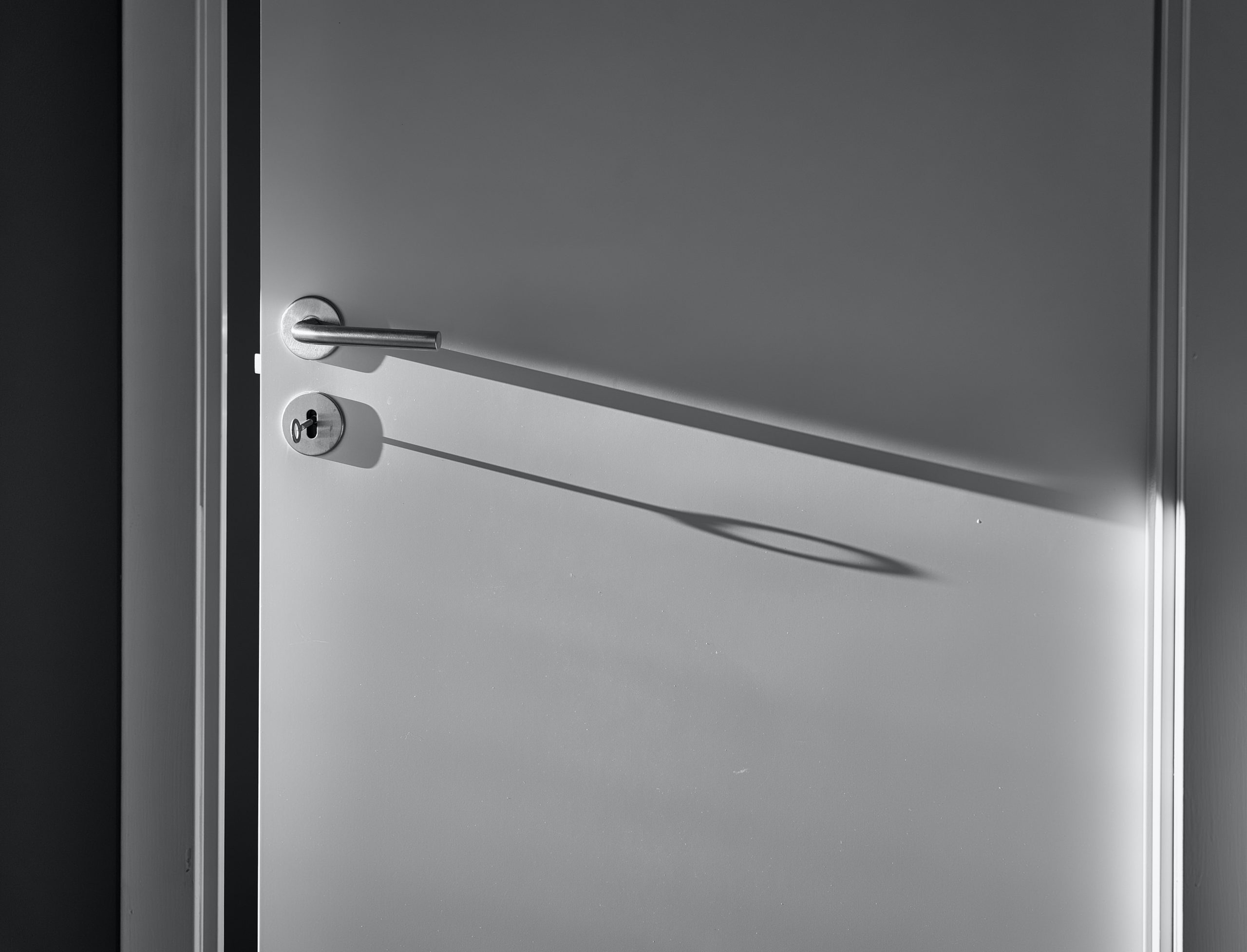 Installation Process
When it comes to installing a commercial keypad door lock, there are a few important steps to follow. The first step is to gather the necessary tools and materials, such as a drill, screwdriver, and the lock itself. Next, you will need to determine the location of the lock and ensure that it is compatible with your existing door and hardware. Once the location is chosen, you will need to prepare the door for installation by drilling holes for the lock and ensuring that the area is clean and free of debris. Once the door is ready, you can install the lock, following the manufacturer's instructions carefully. Finally, it's important to test the lock and ensure that it is functioning correctly before relying on it for daily use.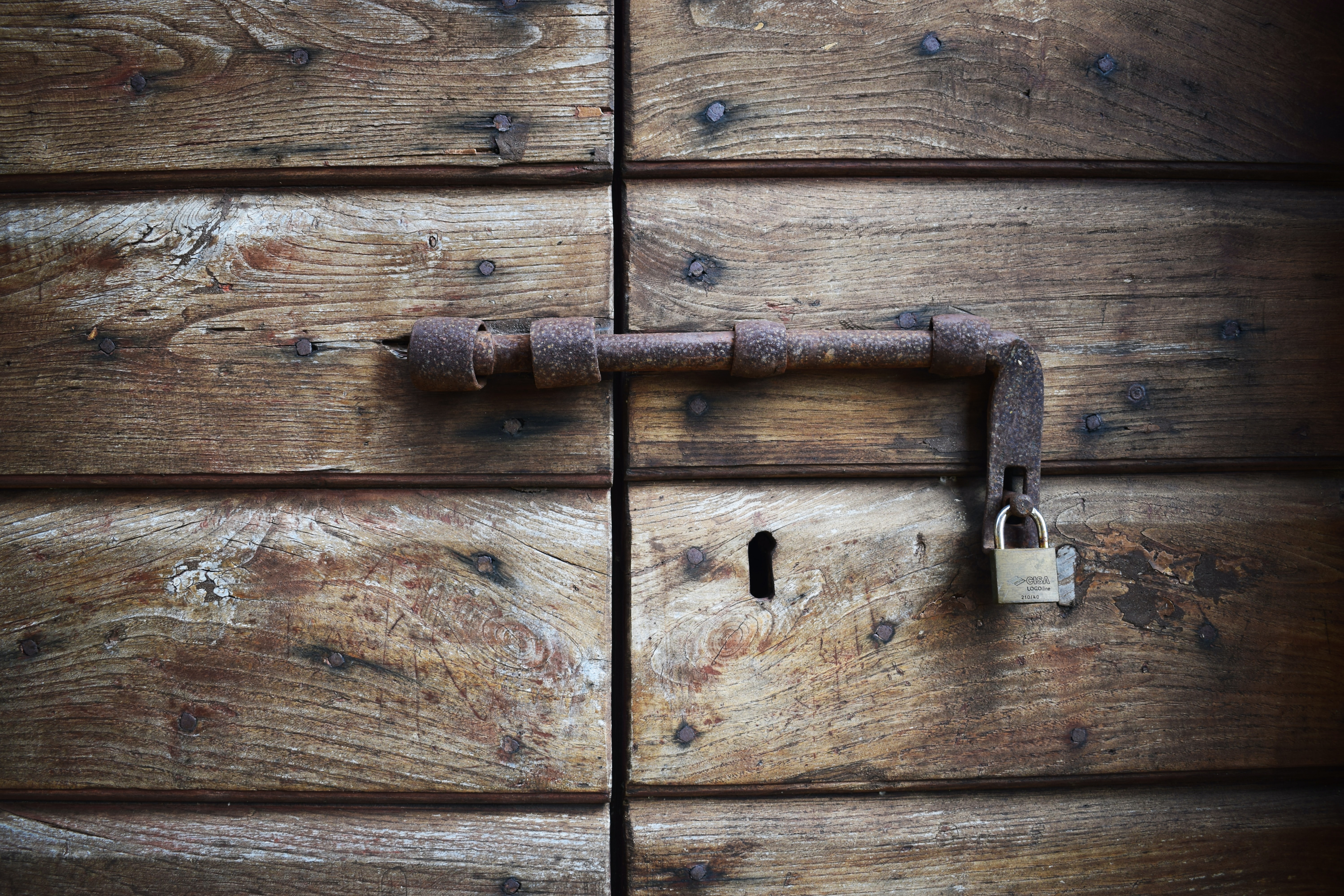 Maintenance and Troubleshooting
Maintaining your commercial keypad door lock is essential to ensure its optimal performance and longevity. Regular cleaning and inspection can help prevent dirt and debris buildup that could potentially affect the lock's functionality. It's also important to replace the batteries periodically to avoid lockouts or malfunctions. In case of any issues, there are some common troubleshooting tips that you can try, such as checking the battery, cleaning the keypad, or resetting the lock. However, for more complex issues, it's best to consult with a professional locksmith who has experience with commercial keypad door locks.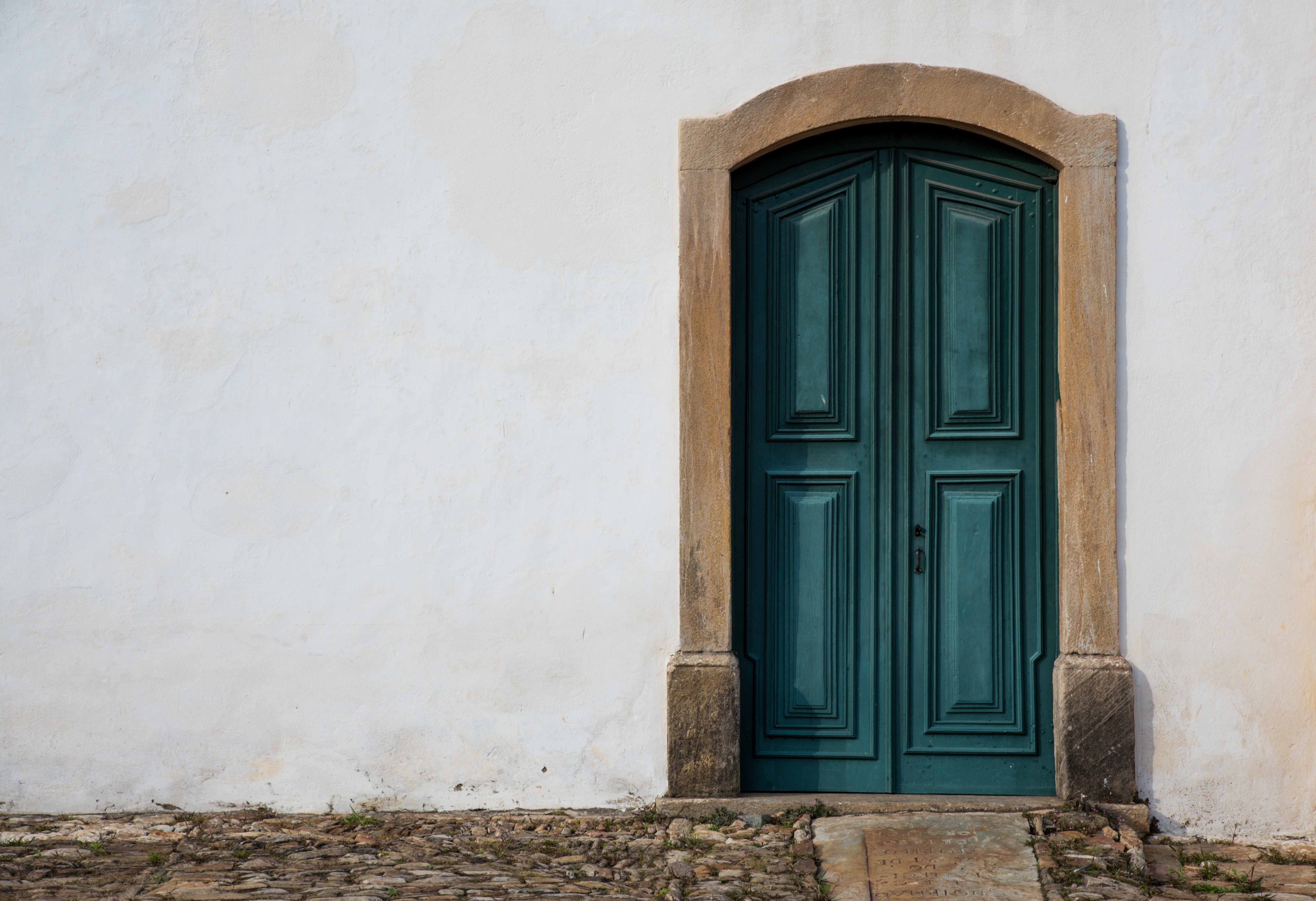 Hiring a Professional
While installing a keypad lock yourself is a doable task, sometimes it's better to hire a professional locksmith for either the installation or maintenance. Professionals have the necessary expertise, knowledge, and tools to ensure proper installation and maintenance. They can also recommend the most suitable products for your specific needs, such as high-security locks or keypad systems with advanced features. When choosing a locksmith, it is essential to consider factors such as their experience, certifications, and reputation. Asking for references and checking online reviews can also help you make an informed decision. Before hiring a locksmith, it's crucial to ask about their availability, pricing, and warranty policies to ensure a satisfactory service experience.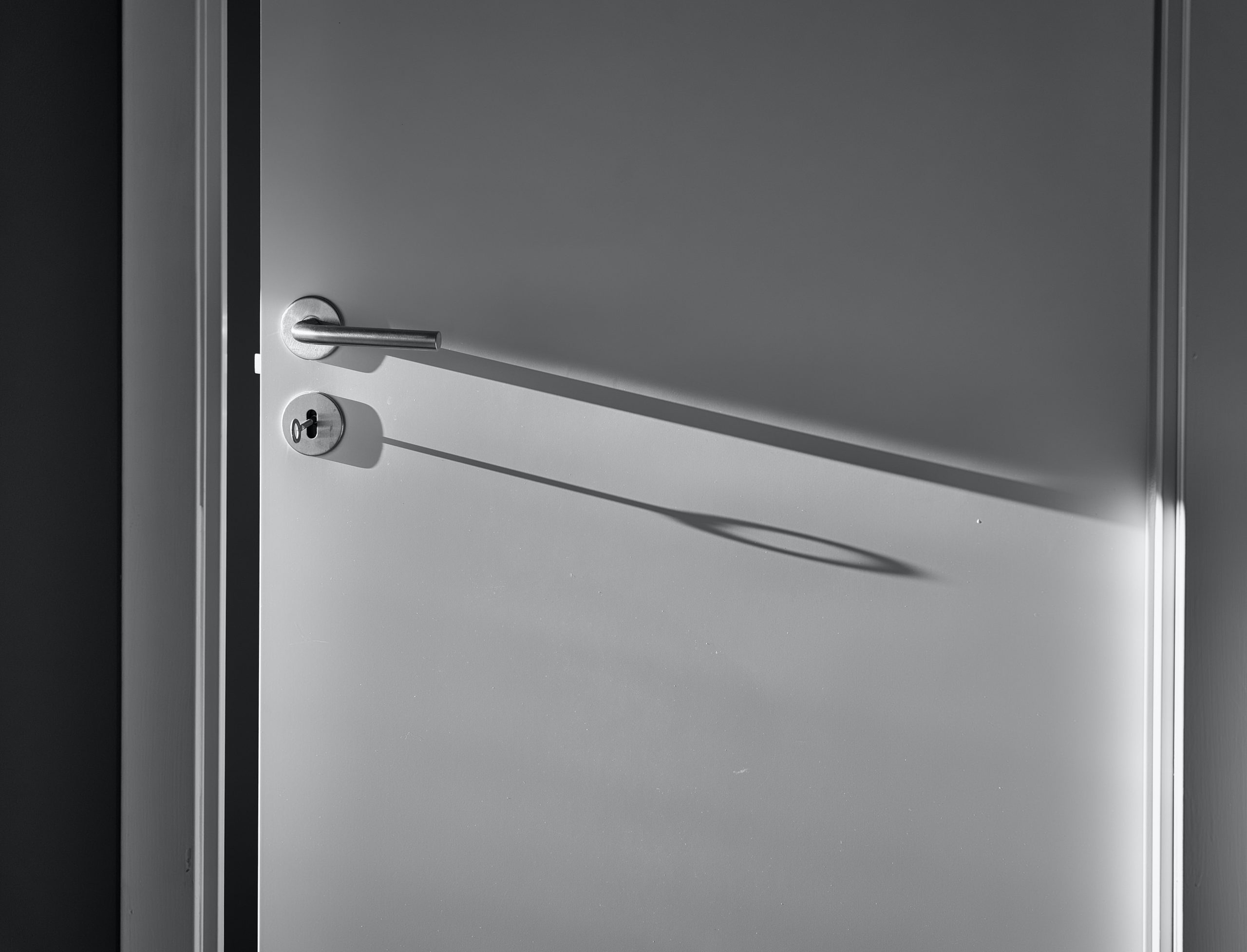 Conclusion
Installing a commercial keypad door lock is a great investment in the security of your business. By following the guidelines outlined in this article, you can ensure that your lock is installed properly and maintained for optimal performance. If you're not comfortable with the installation process, consider hiring a professional locksmith to ensure a successful and secure installation.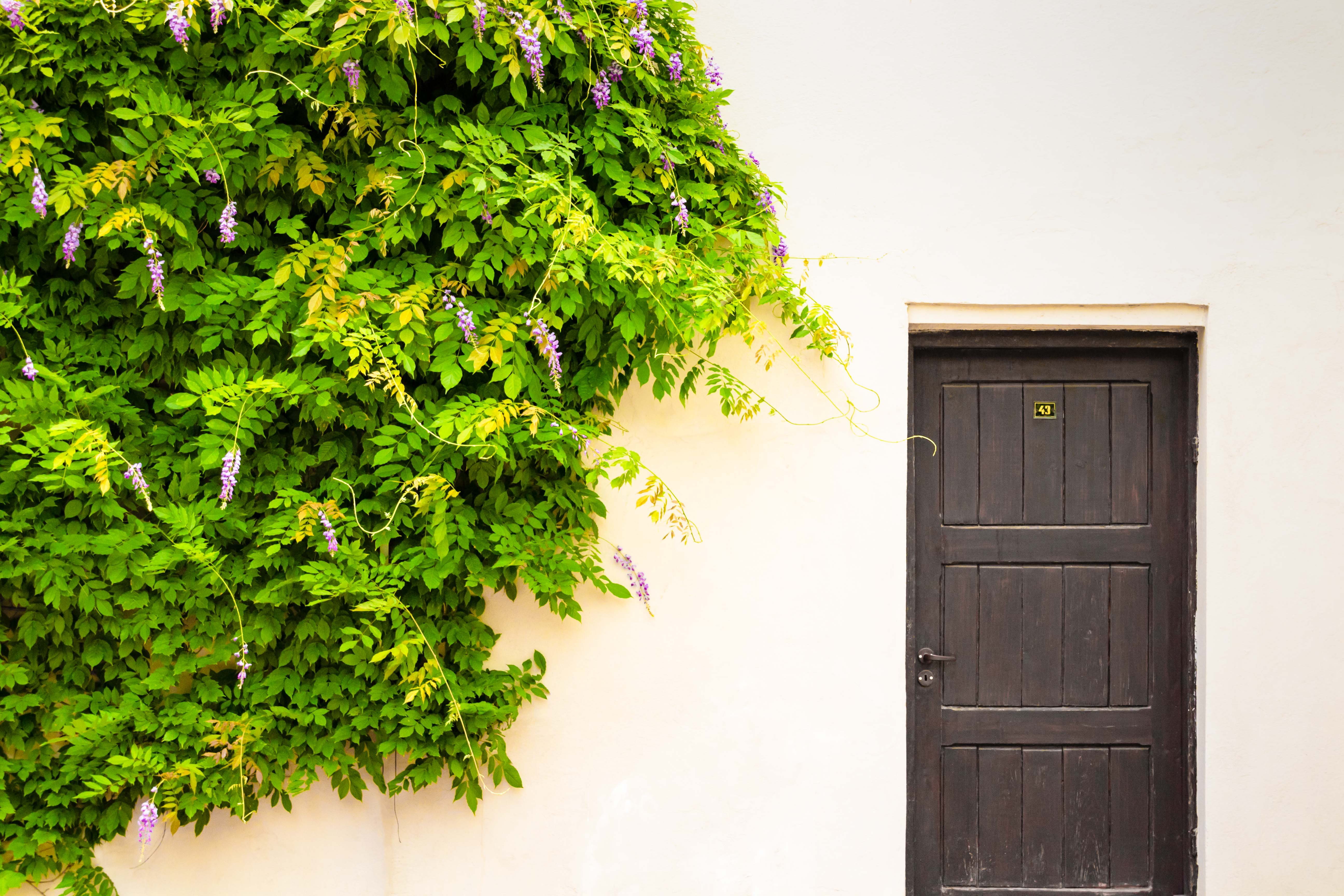 Citywide Safe and Lock is a locksmith company based in Maryland that specializes in providing a range of security solutions for residential, commercial, and industrial clients. They offer services such as lock installations and repairs, security system installations, and safe sales and services. With over 20 years of experience in the industry, Citywide Safe and Lock is dedicated to providing high-quality workmanship and exceptional customer service.
More Posts You May Find Interesting