Undertaking a home renovation project is a thrilling adventure, but finding the perfect contractor to bring your vision to life can seem overwhelming. With so many contractors offering their services, it can be challenging to know where to begin your search. In this article, we'll share a wealth of tips and tricks to help you identify the right home remodeling contractor for your unique needs, so you can embark on your renovation journey with confidence.
Start with a Plan
When planning for a home renovation project, it is important to take the time to consider your goals and expectations for the project. Do you want to add more living space to your home, upgrade your kitchen or bathroom, or increase energy efficiency? Identifying your specific renovation goals will help you to communicate your vision to potential contractors and ensure that you find someone who can meet your needs.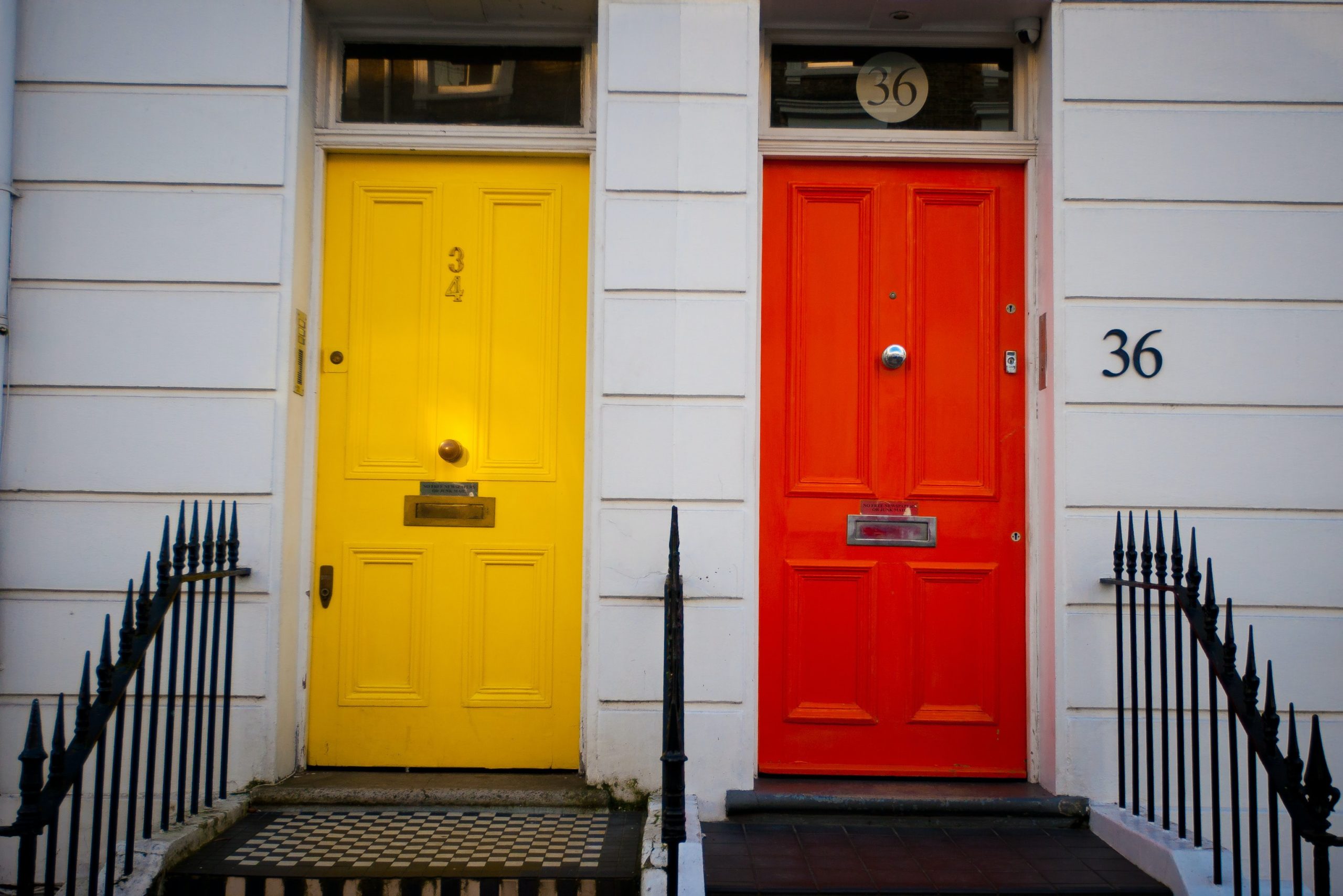 Creating a budget for your renovation is also a crucial step in the planning process. Determine how much you can realistically afford to spend on the project and factor in any unexpected costs that may arise. It is important to be transparent with your budget when discussing your project with potential contractors, as this will help to ensure that you receive accurate estimates and avoid any unpleasant surprises. In addition to having a plan and budget, setting a timeline for your renovation project is also important. Consider any upcoming events or deadlines that may impact the project, such as holidays or special occasions. Discuss your timeline with potential contractors to ensure that they can meet your project's needs and complete the work within your desired timeframe. By taking the time to plan ahead, you can save yourself time, money, and stress in the long run.
Ask for Recommendations
There are various ways to find a reliable home remodeling contractor, but perhaps the most effective one is through word-of-mouth referrals. Asking for recommendations from family, friends, and neighbors can help you identify contractors who have a good reputation and have previously completed similar projects. Not only can you ask for referrals from people you trust, but you can also look at the results of their renovations firsthand. Moreover, referrals from local home improvement stores or contractor supply companies can be valuable, as they typically work with a range of contractors and can provide insight into their quality of work. Furthermore, in addition to referrals, it's important to do your own research by checking the contractor's credentials, licenses, and references to ensure that they have a good reputation and are qualified to complete your project.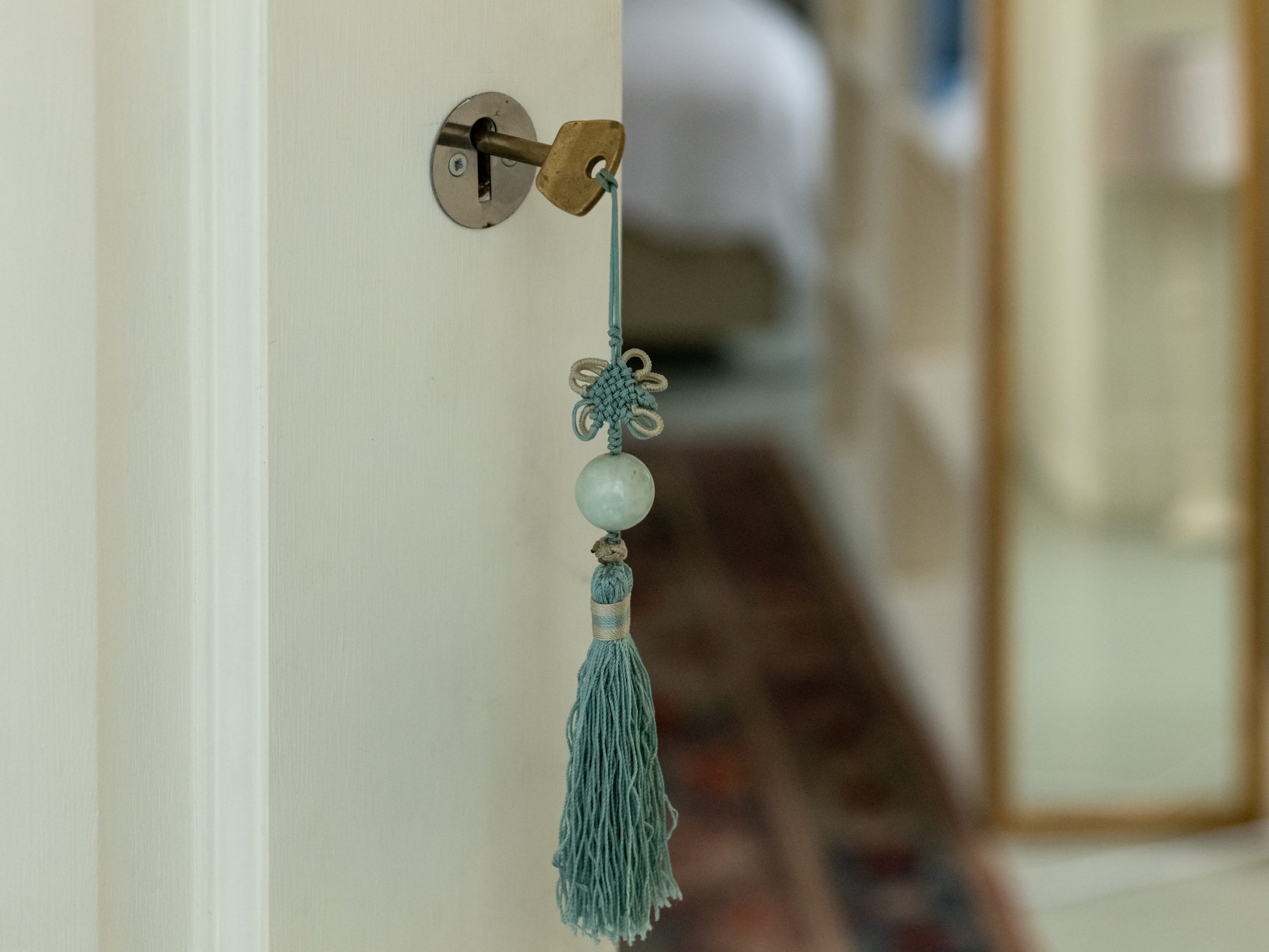 Check Credentials
Once you've compiled a list of potential home remodeling contractors, it's important to do your due diligence and thoroughly check their credentials before making a final decision. First and foremost, you should ensure that any contractor you are considering is licensed, insured, and bonded. This will help protect you from liability in the event of any accidents or damages that may occur during the course of the renovation project. One way to verify a contractor's license is to check with your state's licensing board and ensure that their license is up to date.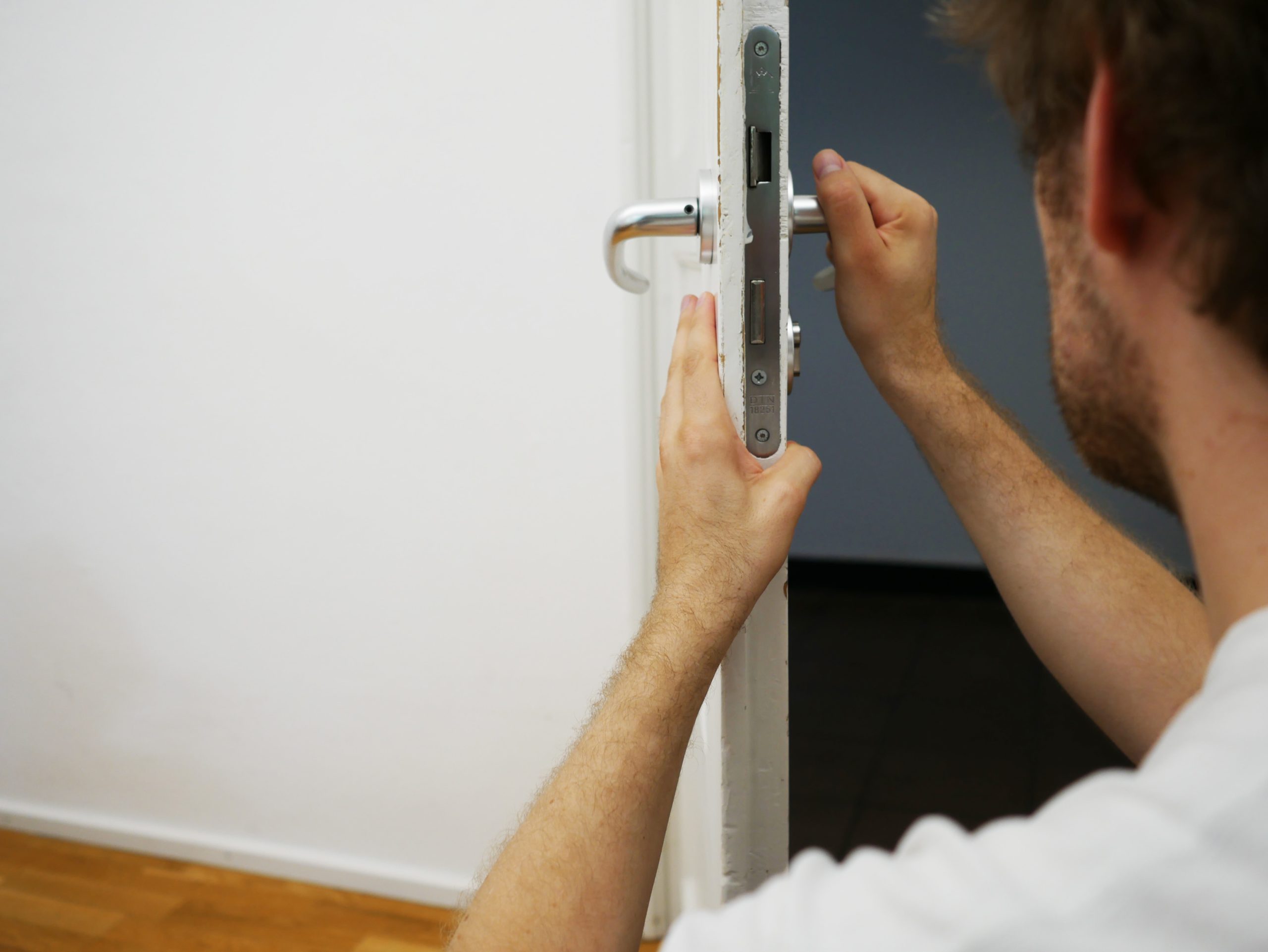 In addition to verifying their licensing, it's also a good idea to ask for references and check online reviews to get a sense of the contractor's past work and customer satisfaction. Contacting past clients directly to ask about their experience working with the contractor can provide valuable insight into their reliability, professionalism, and quality of work. Checking online reviews can also give you a sense of how the contractor has performed on similar projects and whether they have a positive reputation in the community. Taking the time to check a contractor's credentials can give you peace of mind and ensure that your home renovation project is in good hands.
Get Estimates
Once you have narrowed down your list of potential home remodeling contractors and have verified their credentials, the next step is to get estimates. Getting estimates from multiple contractors can give you an idea of the average cost of the project and help you identify any outliers. It's important to note that the lowest estimate isn't always the best option, as it could indicate that the contractor is cutting corners or using lower quality materials. Instead, look for a contractor who provides a detailed estimate that includes the cost of materials, labor, and any additional fees. This will help you to avoid any surprises down the line and ensure that the project stays within your budget. Additionally, it's important to discuss the payment schedule with the contractor and make sure that it aligns with your budget and expectations. A good contractor will be flexible and willing to work with you to come up with a payment schedule that works for both parties.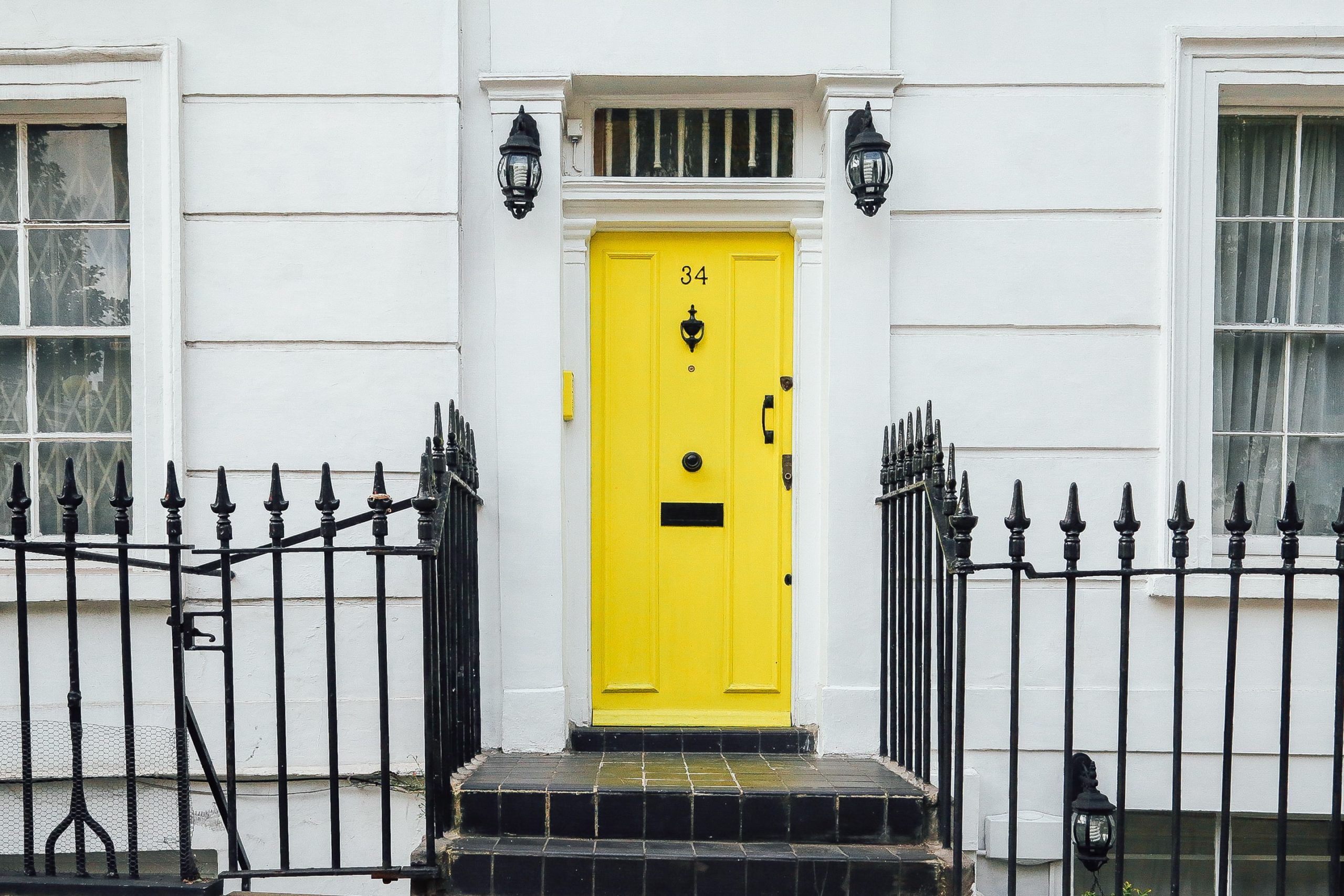 Communication is Key
Effective communication is a vital aspect of any successful home remodeling project. You want to ensure that the contractor you choose has good communication skills and is receptive to your ideas and concerns. It's important to establish clear communication channels from the beginning, so everyone is on the same page. You should discuss your preferred method of communication and how frequently you expect updates on the project's progress. You also want a contractor who is willing to listen to your needs and is open to feedback. Clear communication can help avoid misunderstandings and ensure that the project runs smoothly. Additionally, a contractor who values communication can help build trust and foster a positive working relationship throughout the project.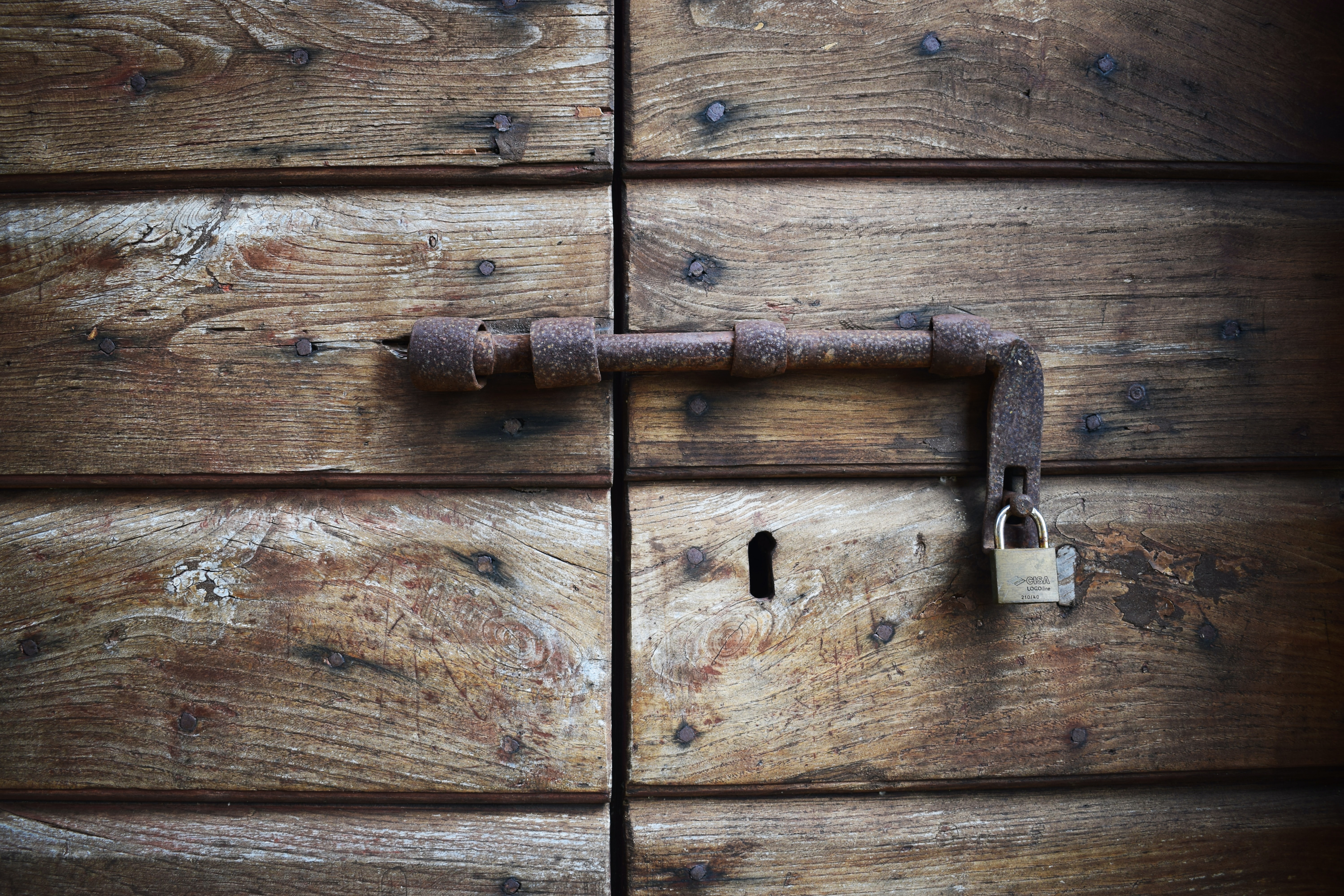 In Conclusion
Finding the right home remodeling contractor may take some time and effort, but it's worth it in the end. By starting with a plan, asking for recommendations, checking credentials, getting estimates, and ensuring good communication, you can find a contractor who is a good fit for your specific home renovation project. Remember to take your time and do your research, as this will help you to make the best decision for your home and your budget.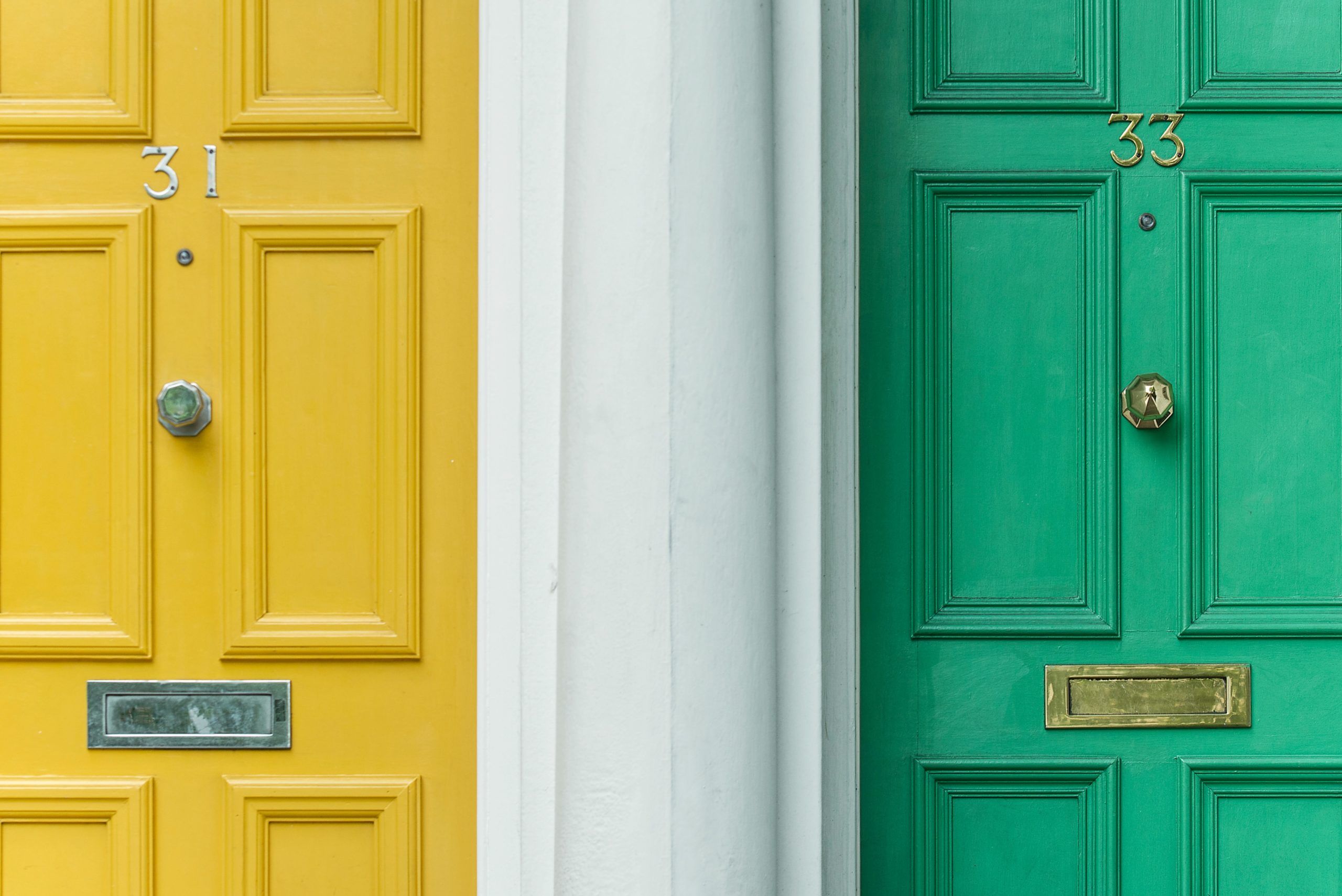 City Wide Safe and Lock Maryland is a full-service locksmith company that has been providing top-quality security solutions to customers in the Maryland area for over 20 years. Their team of licensed and experienced locksmiths offers a wide range of services, including residential, commercial, and automotive locksmithing, as well as safe sales and installation. City Wide Safe and Lock Maryland is committed to providing their customers with the highest level of customer service and expertise in the industry, and they pride themselves on their reputation for honesty, reliability, and professionalism.
More Posts You May Find Interesting