Locked out of your home or car and need to find a locksmith fast? With so many locksmiths out there, it can be overwhelming to know where to start. In this article, we'll explore how to find the nearest locksmith and get the help you need when you need it.
Step 1: Check Your Phone
If you're ever in need of a locksmith, the easiest and most convenient way to locate one is by utilizing the search function on your smartphone. Most modern smartphones are equipped with a search engine that provides access to an array of information, including local businesses such as locksmiths. With just a few taps on your phone's screen, you can quickly search for a reliable locksmith in your area. By simply typing in the keyword "locksmith" into the search bar, the phone's algorithm will generate a list of the closest and most reputable locksmiths available. The search function is an incredibly useful tool for those who find themselves in a bind and require the services of a locksmith. Not only does it save you time and effort, but it also ensures that you find a locksmith that meets your needs and requirements. So the next time you find yourself locked out of your home or car, take out your smartphone and let the search engine do the rest for you!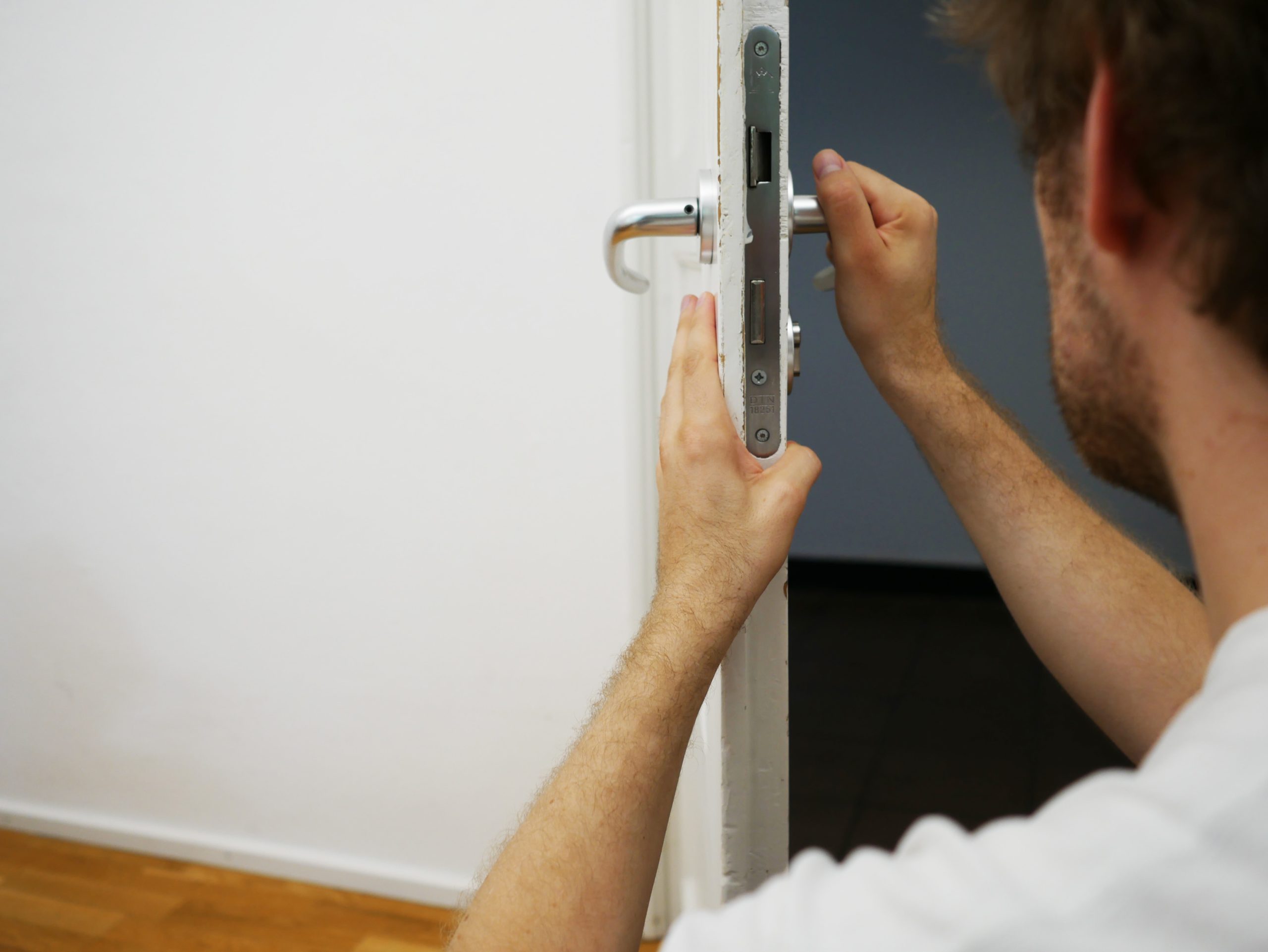 Step 2: Read Reviews
When it comes to selecting a locksmith to assist you in a lockout situation, finding one in your area is just the beginning. It's important to take the time to research the locksmiths you've identified in your search and review their reputation before making a final decision. In this regard, online reviews have become an invaluable resource for consumers. Websites like Yelp, Google, and Angie's List are popular platforms that provide customers with access to feedback and ratings from previous clients.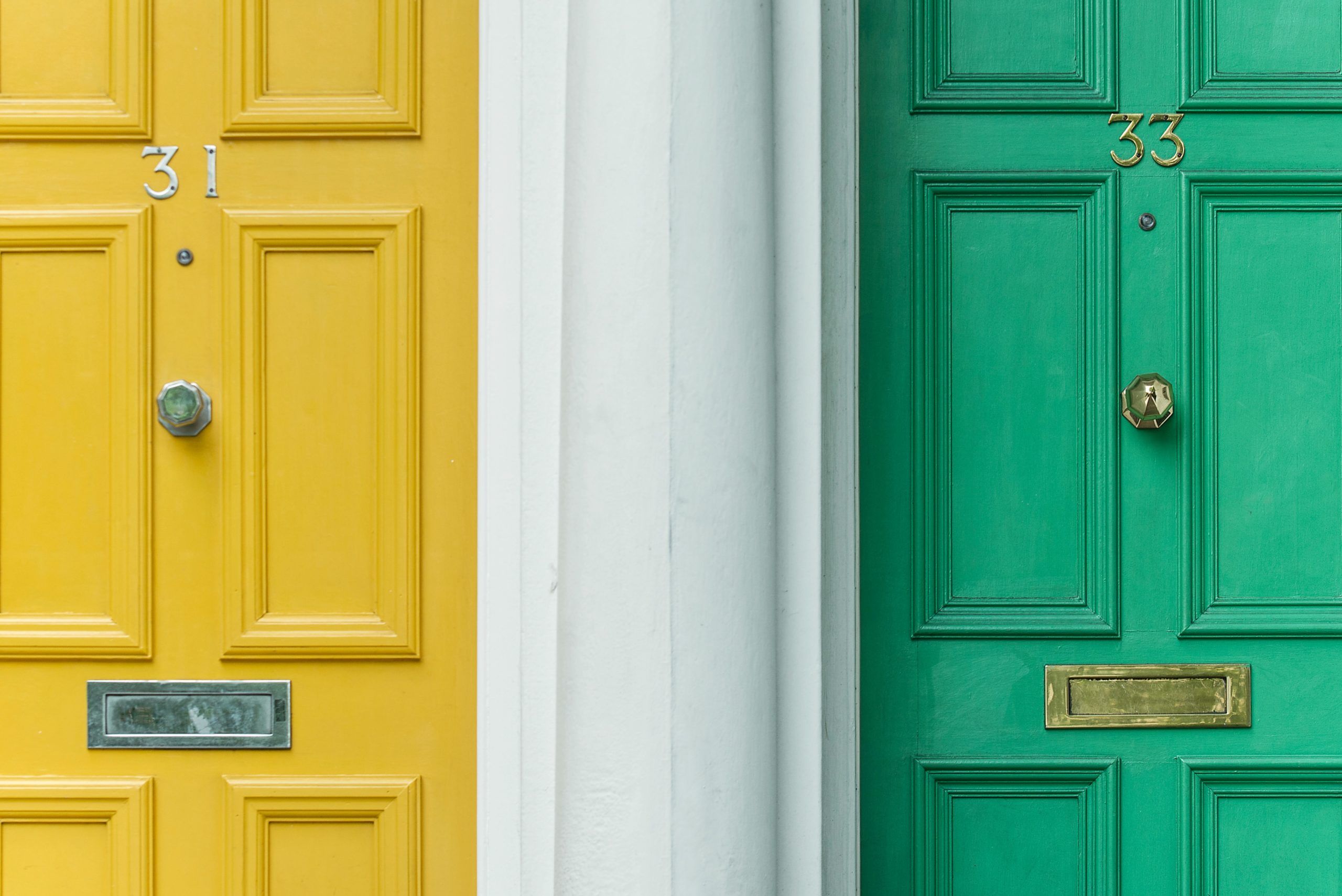 Reading through these reviews can give you a good idea of what to expect from the locksmiths you're considering. Positive reviews can be an indication of a locksmith's reliability, trustworthiness, and professionalism. They can also provide insight into the quality of service the locksmith provides and how they interact with customers. On the other hand, negative reviews can alert you to potential issues, such as unprofessionalism or poor service. When evaluating reviews, keep in mind that not all reviews are created equal. Some reviews may be biased or fake, while others may not accurately represent the locksmith's performance. It's essential to take a balanced approach and read a range of reviews from different sources. Doing so can help you build a more accurate picture of the locksmith's reputation and make a more informed decision.
Step 3: Call for Service
After conducting thorough research and identifying a locksmith with a good reputation and proximity to your location, the next step is to initiate contact with them. Making a call to the locksmith can be a crucial moment in the process of resolving your lockout situation. It's essential to be clear and concise about your needs and to ask the right questions to ensure that the locksmith can provide the services you require.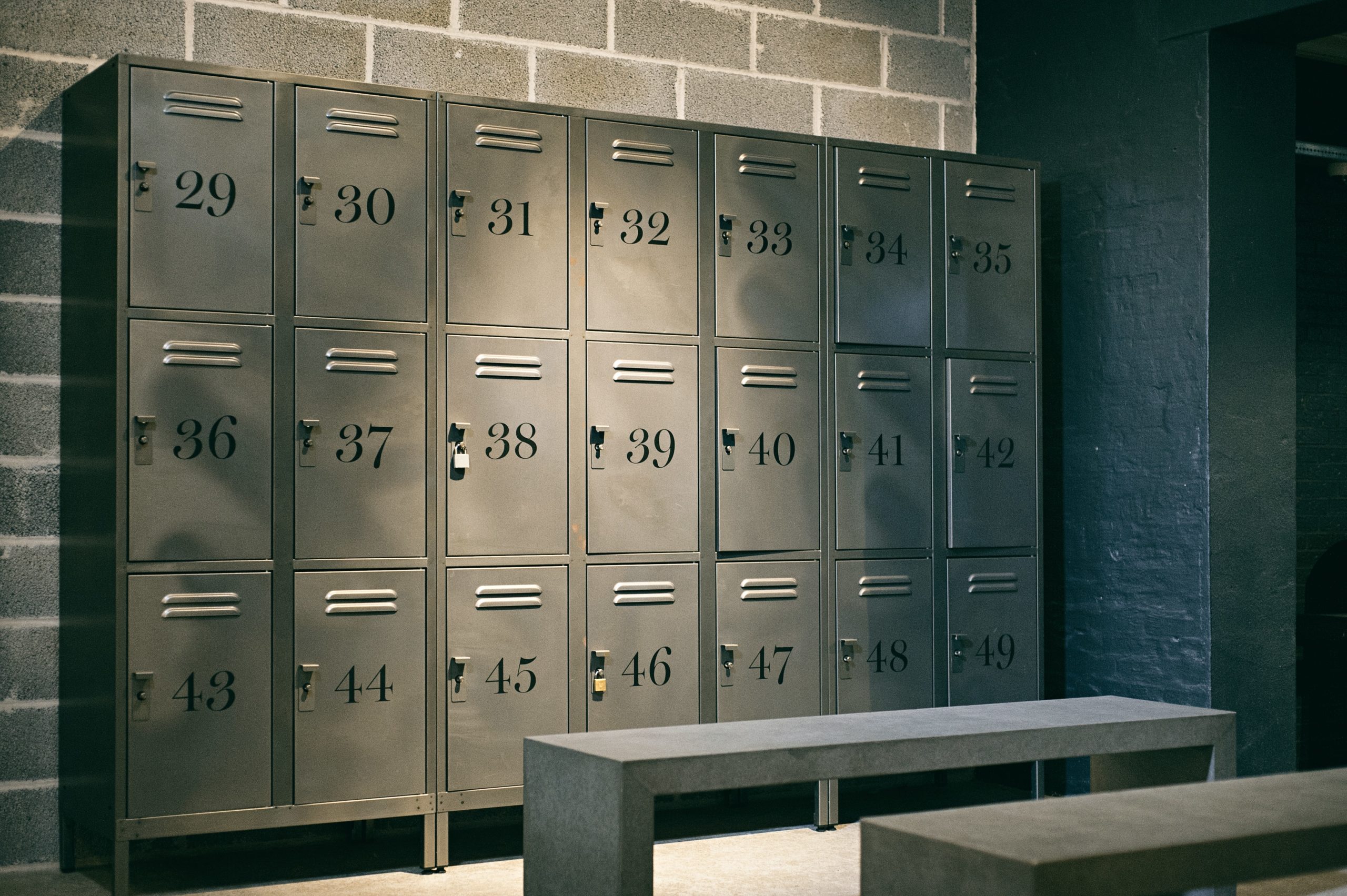 When speaking with the locksmith, it's important to explain your situation in detail. Be sure to provide information about the type of lock you need to be serviced, and any additional concerns or questions you may have. This can help the locksmith prepare for the job and provide you with an accurate estimate of the cost. Inquiring about the locksmith's availability is also crucial. Ask if they offer emergency services, and if so, what their response time is. This information can be especially important if you find yourself in an urgent lockout situation that requires immediate assistance. A reliable locksmith should be able to provide a clear estimate of how long it will take for them to arrive at your location.
Step 4: Check Credentials
Regardless of the situation you are in, it's important to take the time to ensure that the locksmith you've hired is reputable and trustworthy. One way to do this is to check their credentials upon arrival. This involves verifying that the locksmith has the necessary state-issued license and identification that matches the name of the business you called.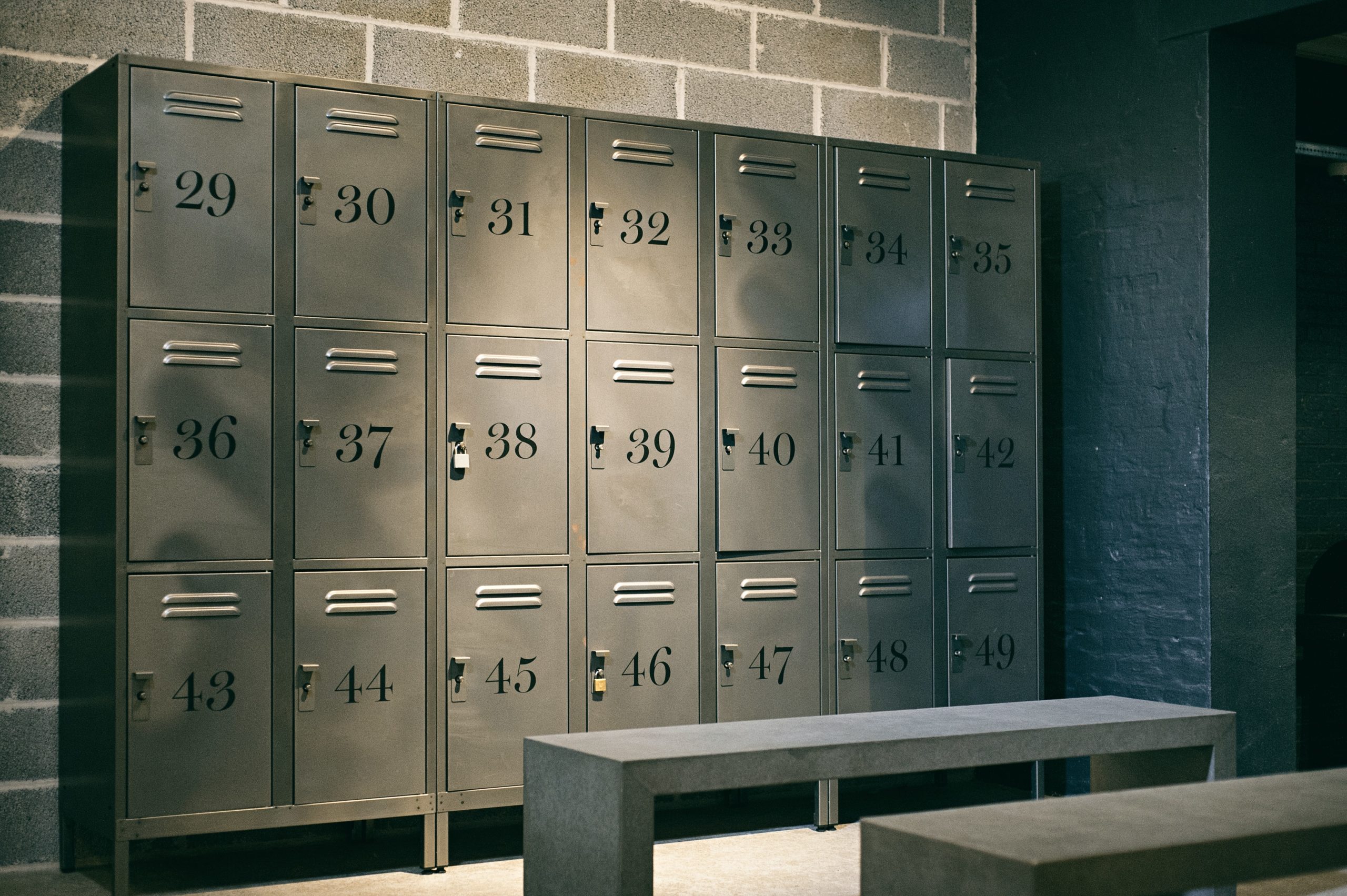 Checking the locksmith's license is especially important as it can provide assurance that the locksmith has met the necessary requirements and standards set by the state. These requirements may include background checks, training, and testing, among others. By holding a valid license, the locksmith demonstrates their commitment to their profession and their customers. In addition to checking the locksmith's license, it's also important to verify their identification. This can help ensure that the person who arrives at your location is indeed the locksmith you hired, and not an imposter. The identification should match the name of the business you called, and the locksmith should be able to provide additional information about their company, such as their address and phone number. If the locksmith is unable to provide these credentials or seems hesitant to do so, it's best to call another locksmith. This can be an indication of an unlicensed or unprofessional locksmith, and could potentially put you and your property at risk. By taking the time to verify the locksmith's credentials, you can help ensure that you're working with a reputable professional who is committed to providing quality service.
Step 5: Get a Written Estimate
Before any work is done, make sure to get a written estimate from the locksmith. A good locksmith will provide you with a clear estimate for the cost of the service, including any additional fees or charges that may apply. This estimate should include an itemized list of the work that will be done. Make sure to get the estimate in writing and keep it for your records. It's important to be aware of any potential extra costs to avoid surprises when the job is done. Additionally, ask about any guarantees or warranties they offer to ensure that you have peace of mind about the quality of the service provided.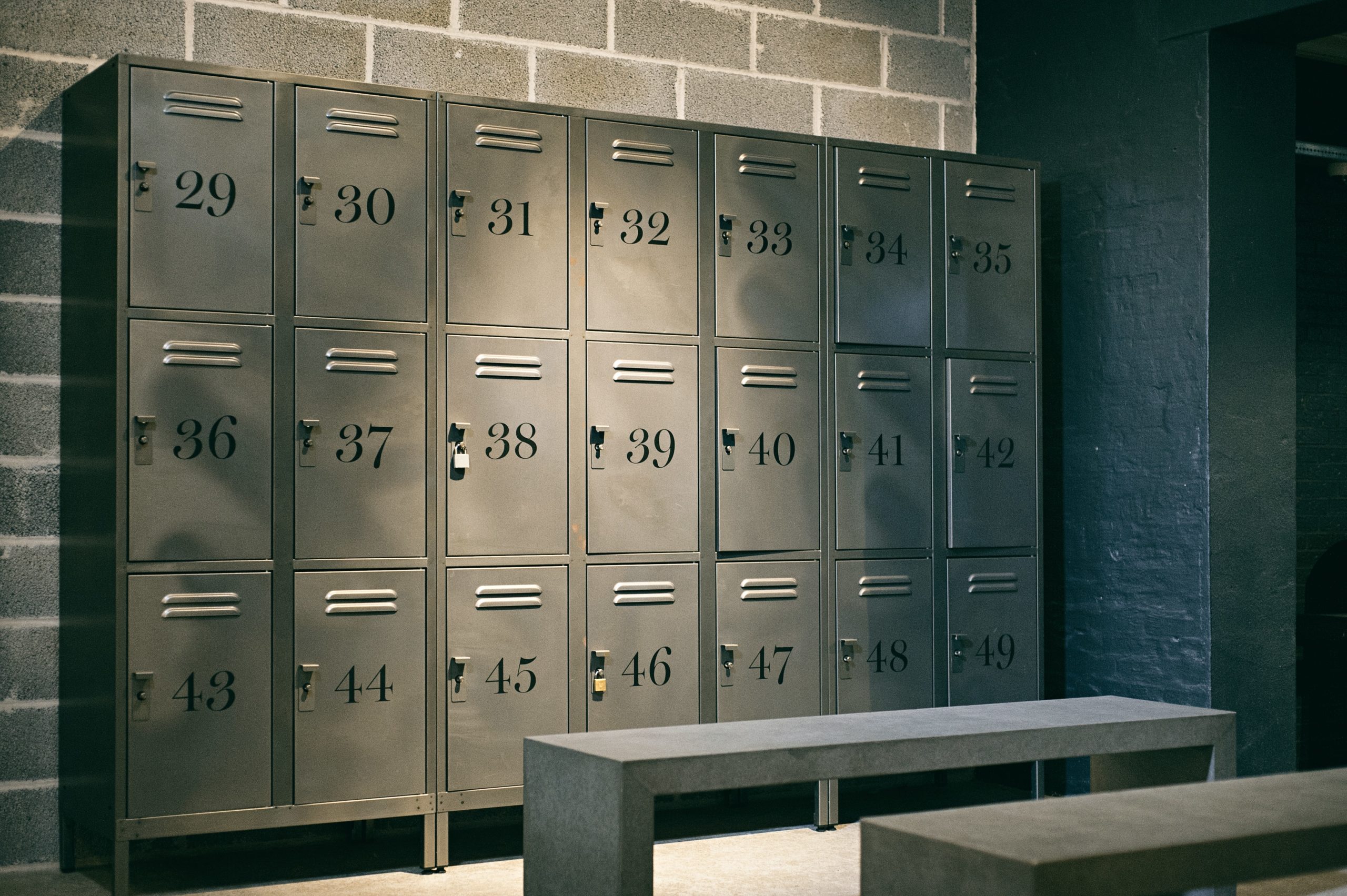 In Conclusion
Finding the nearest locksmith doesn't have to be a difficult or stressful process. By checking your phone, reading reviews, calling for service, checking credentials, and getting a written estimate, you can ensure that you get the help you need when you need it. If you're ever in a lockout situation, remember to stay calm and take the necessary steps to find a reputable locksmith.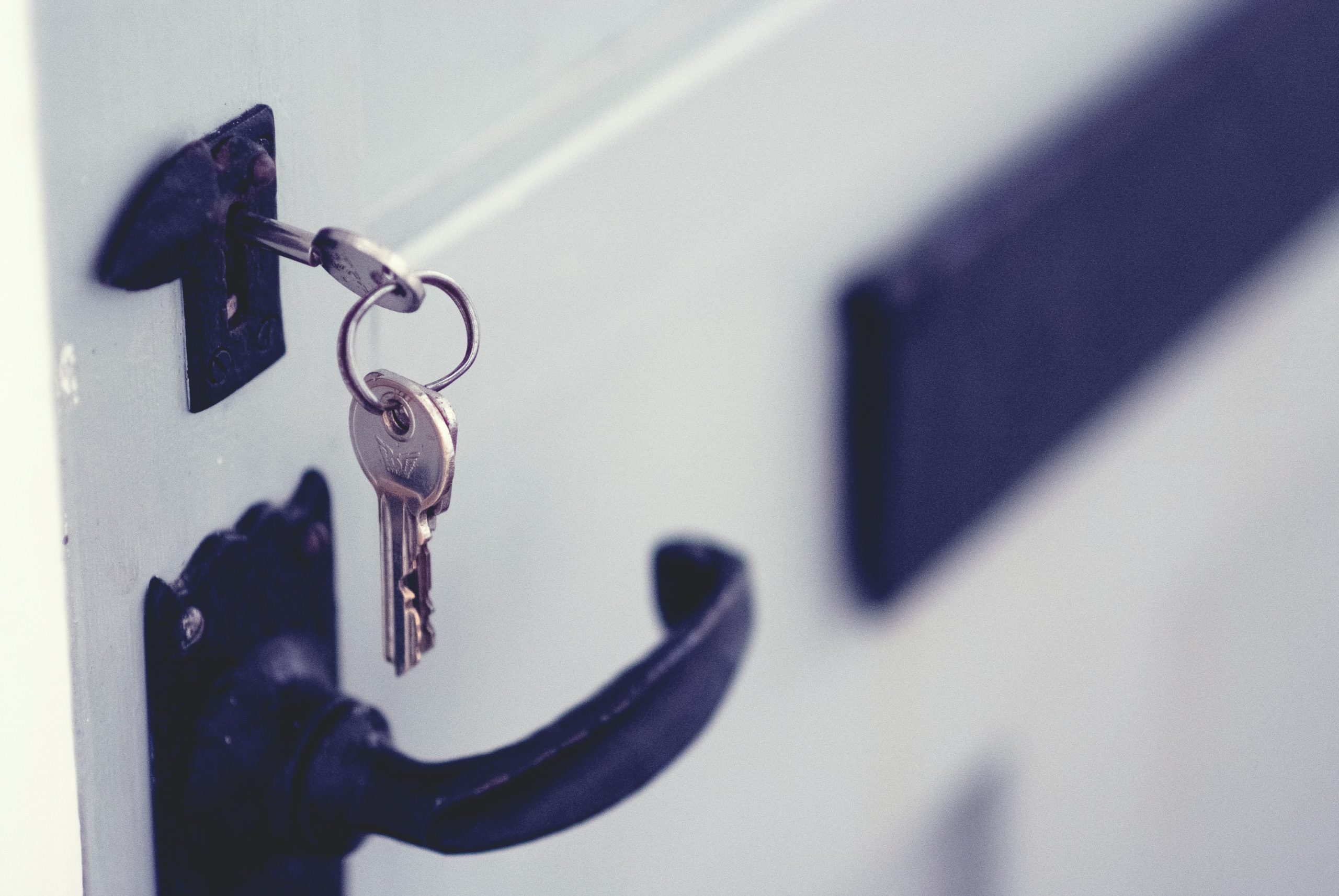 City Wide Safe and Lock Maryland is a full-service locksmith company that has been providing top-quality security solutions to customers in the Maryland area for over 20 years. Their team of licensed and experienced locksmiths offers a wide range of services, including residential, commercial, and automotive locksmithing, as well as safe sales and installation. City Wide Safe and Lock Maryland is committed to providing their customers with the highest level of customer service and expertise in the industry, and they pride themselves on their reputation for honesty, reliability, and professionalism.
More Posts You May Find Interesting