There are few things worse than arriving home late at night, in the pouring rain, and discovering that you're locked out. Perhaps you've lost your keys, broken them, or been accidentally locked out by someone else. Regardless of the reason, your top priority is to regain access to your home. If you haven't hidden a spare key or left a window open, your best course of action is to contact a local locksmith as soon as possible. However, it can be a challenge to find a reliable and trustworthy locksmith in an emergency. Here are some tips to help you find the right locksmith in an emergency situation or, even better, to find one in advance in case you're ever caught out.
Start with Recommendations
When it comes to finding a locksmith, the first step you should take is to ask for recommendations from your friends, family, and neighbors. By doing this, you can get first-hand information about their experiences with locksmiths in the area. They may have had a positive experience with a locksmith in the past who they can refer you to. This can help you narrow down your search and find a locksmith who has a reputation for providing quality services.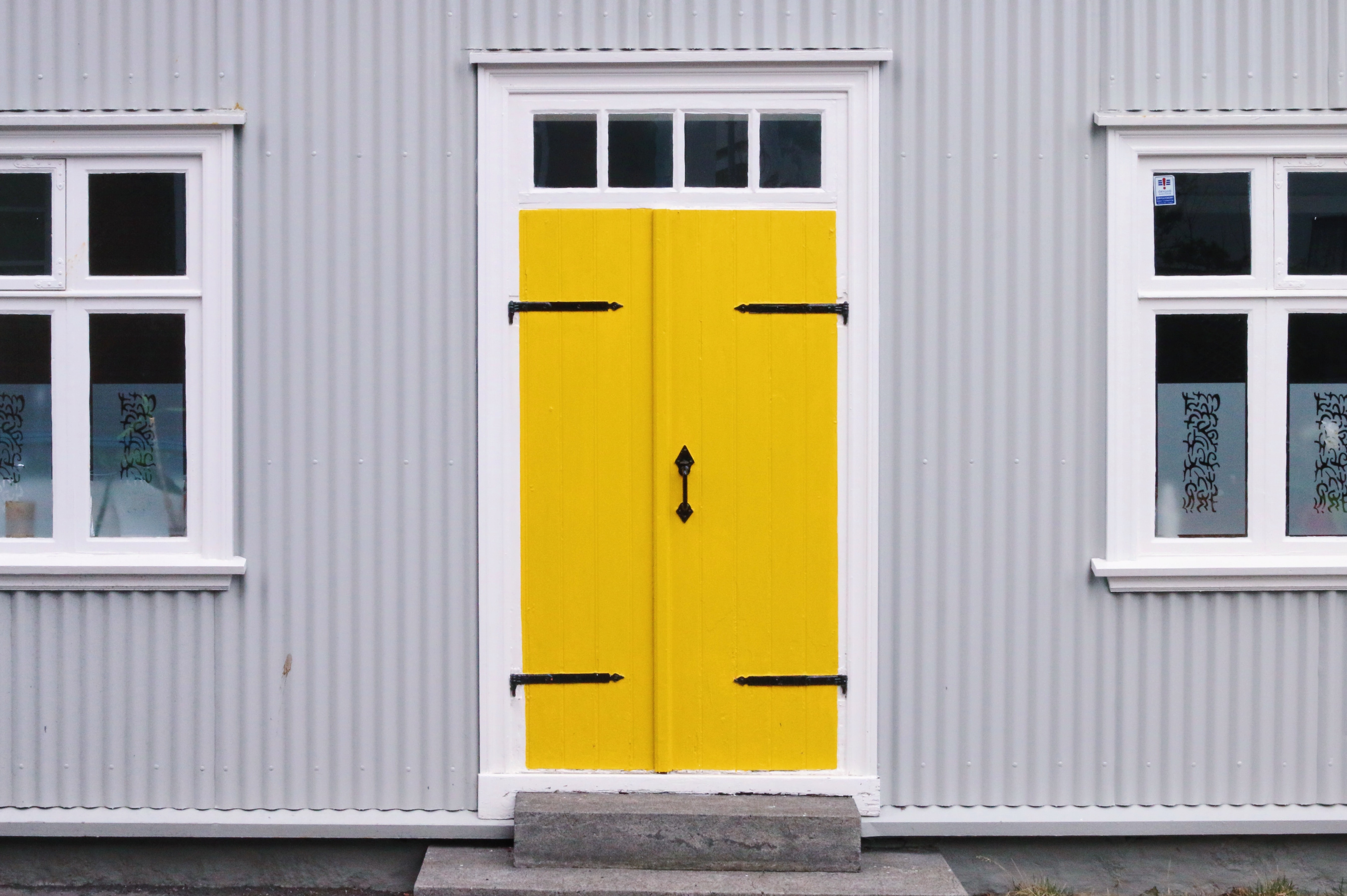 Another approach you can take is to check online reviews and ratings for local locksmiths in your area. Online reviews and ratings can give you an idea of the quality of service that you can expect from a particular locksmith. You can find reviews on various online platforms, such as Google, Yelp, and Facebook. These reviews are usually written by people who have used the services of the locksmith before, and they can provide valuable insights into the locksmith's professionalism, reliability, and quality of work. Moreover, when checking online reviews and ratings, make sure to look for patterns in the feedback. Do several people mention the same issue? Or is there a consistent theme in the reviews? This can help you identify potential red flags and decide whether a particular locksmith is worth considering.
Look for Certification and Licensing
Choosing the right locksmith is crucial, especially when you find yourself in an emergency situation. One of the most important factors to consider when selecting a locksmith is whether they are certified and licensed. Certification and licensing serve as indicators that the locksmith has the necessary skills, knowledge, and experience to provide reliable and high-quality services.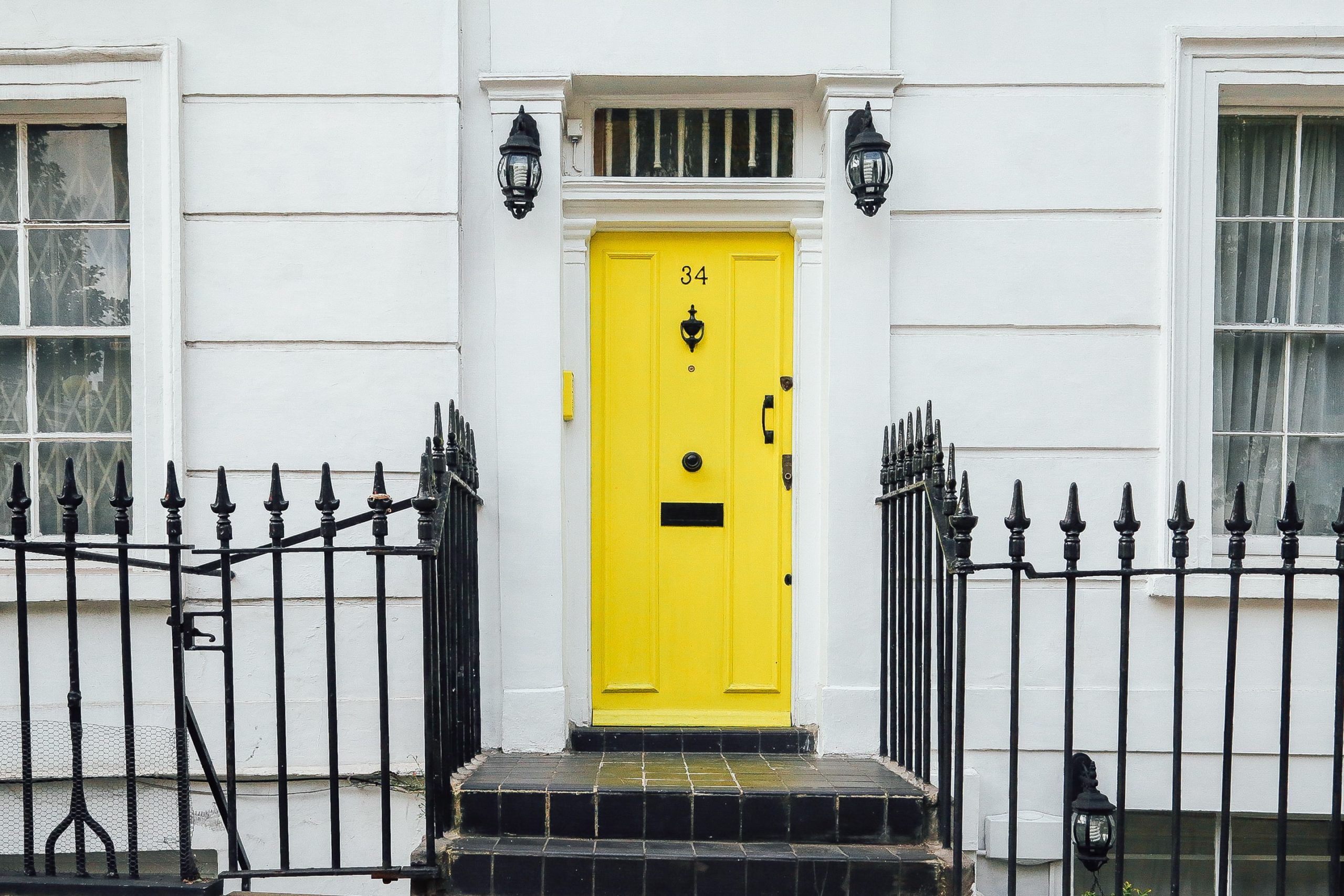 A certified locksmith has undergone extensive training and passed a certification exam, demonstrating their proficiency in various locksmithing techniques. The certification process typically involves rigorous training programs that cover a wide range of topics, including key cutting, lock installation and repair, and security systems. By obtaining certification, a locksmith shows their commitment to their craft and their willingness to go the extra mile to provide exceptional services. In addition to certification, licensing is another crucial aspect to consider when selecting a locksmith. Licensing requirements vary by state, but in general, a licensed locksmith has met certain standards and is authorized to provide locksmith services in their state. By obtaining a license, a locksmith demonstrates their compliance with state regulations and their commitment to operating within legal and ethical boundaries. Furthermore, licensed and certified locksmiths are typically insured, which means that if anything goes wrong during the course of their work, you will be protected from liability. In short, choosing a certified and licensed locksmith ensures that you receive high-quality, professional services and gives you peace of mind knowing that you're working with a reputable and reliable professional.
Check for Insurance
When hiring a locksmith, it's essential to ensure that they have insurance coverage. Insurance provides protection against any damages that may occur during the job. Accidents can happen, and having insurance coverage can give you peace of mind knowing that you're protected from liability.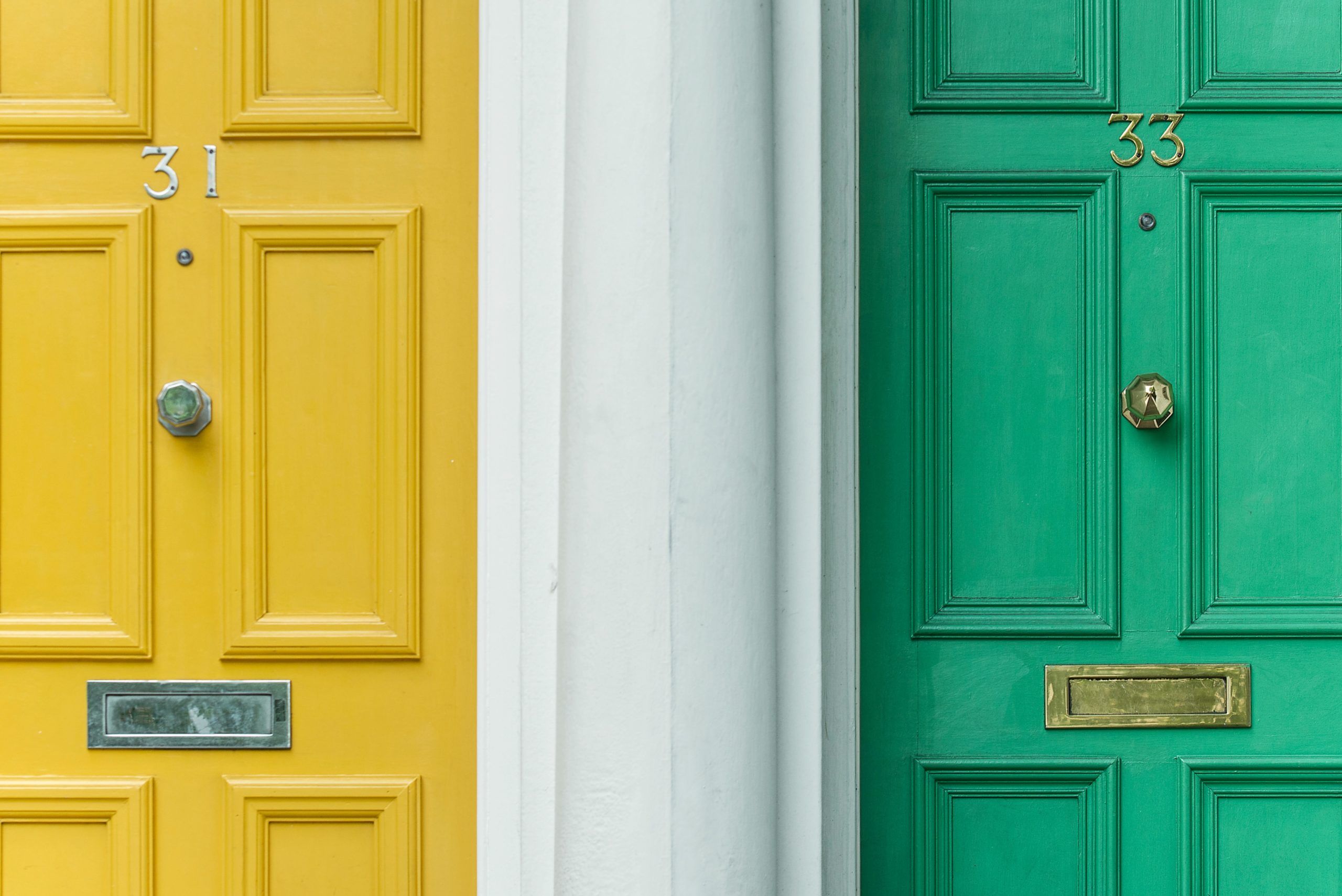 There are different types of insurance that a locksmith can have, such as liability insurance, workers' compensation insurance, and property damage insurance. Liability insurance protects you against any damage or injury that may occur during the locksmith's work. Workers' compensation insurance provides coverage for any injuries that the locksmith may sustain while working on your property. Property damage insurance covers any damage to your property that may occur during the locksmith's work. Moreover, when hiring a locksmith, it's essential to ask for proof of insurance. A reputable locksmith should have no problem providing you with proof of insurance. Make sure to review the insurance policy carefully and ensure that it covers the type of work that the locksmith will be performing. If you have any doubts or concerns, don't hesitate to ask the locksmith or their insurance provider for clarification. In addition to insurance, it's also essential to ensure that the locksmith has the necessary tools and equipment to complete the job efficiently and effectively. A reputable locksmith should have a well-stocked toolbox with a variety of tools and equipment, including lockpicks, key cutting machines, and drilling equipment. They should also be familiar with the latest locksmithing technologies and techniques to ensure that they can handle any type of lock or security system.
Inquire About Services and Rates
When you are in need of a locksmith, it is vital to take the time to check the rates and services offered by different locksmiths. Some locksmiths do everything and others specialize in particular types of services such as residential or commercial lockouts, car lockouts, key duplication, or even safe installation and maintenance. Even though you are in a lockout emergency you must ask about their rates and any additional fees that may be associated with the service. Additionally, you may want to consider any reviews or recommendations from previous customers to ensure you are hiring a trustworthy and reliable locksmith.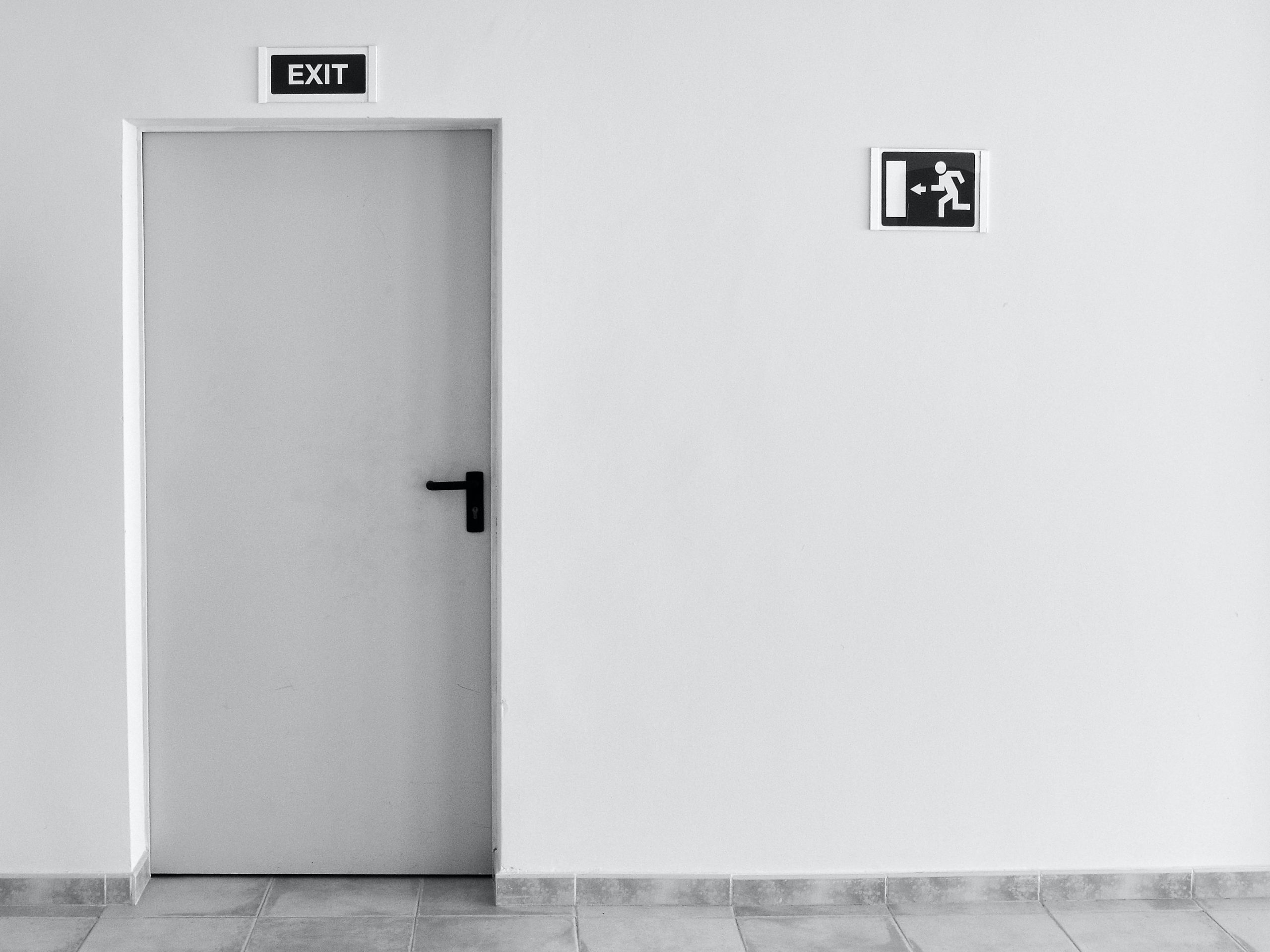 Ask for Identification
When you schedule a locksmith to come to your home or business, it's important to take certain steps to protect yourself and ensure that you are dealing with a reputable service provider. Once the locksmith arrives, it's always a good idea to ask for some form of identification, such as a business card or company uniform. This will not only help you confirm their legitimacy as a professional locksmith but also provide you with a sense of security and peace of mind.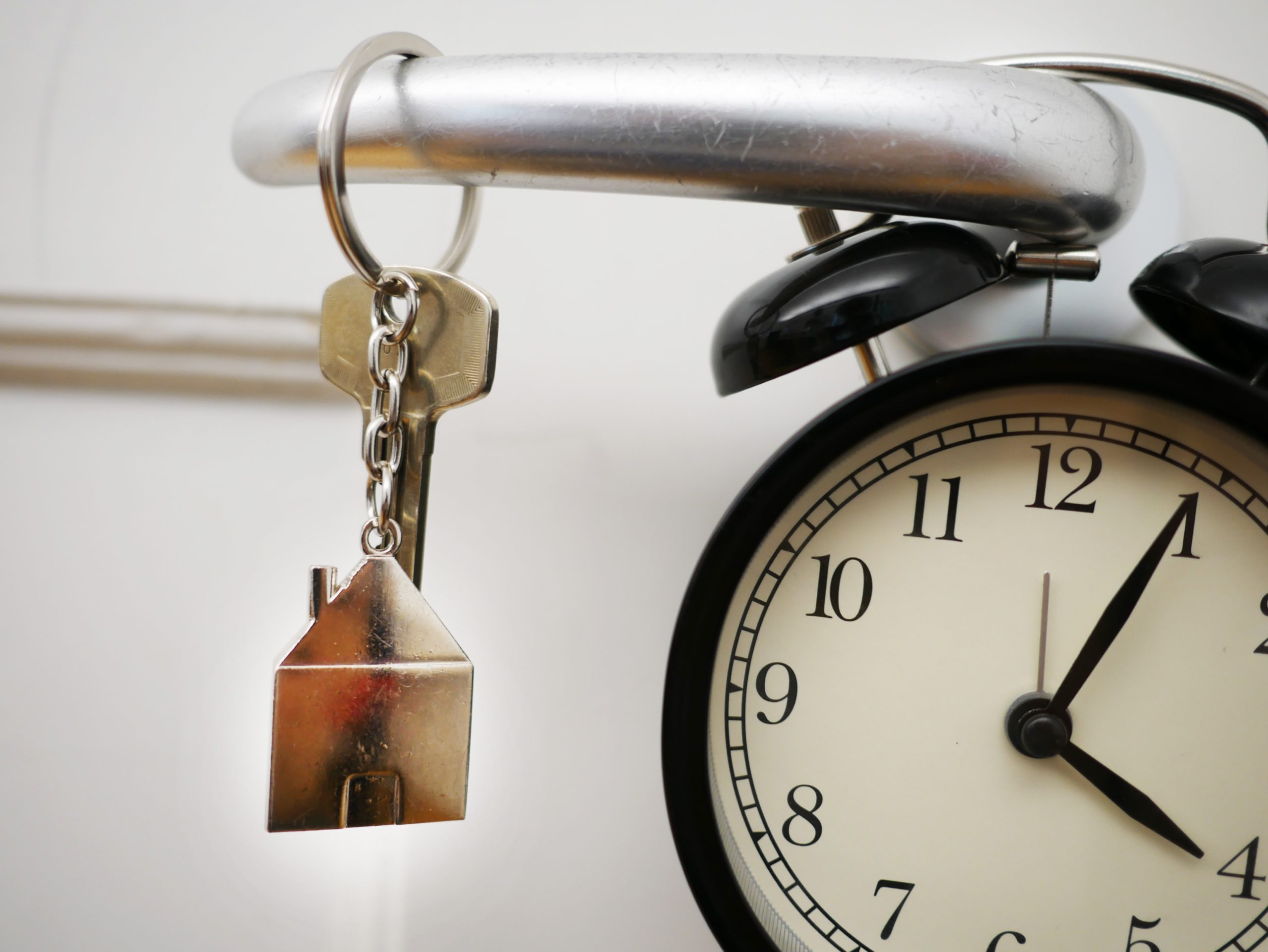 When asking for identification, it is important to verify that the locksmith's name and contact information match the details you were given when you scheduled the service. If you are still unsure, you may want to check the company's website or call their customer service line to confirm the locksmith's identity.
Get a Written Estimate
Another important step to take when the locksmith arrives is to ask for a written estimate of the cost of the service. This will help you avoid any surprises when it comes time to pay for the service and ensure that you are aware of any additional fees or charges that may be incurred during the course of the job.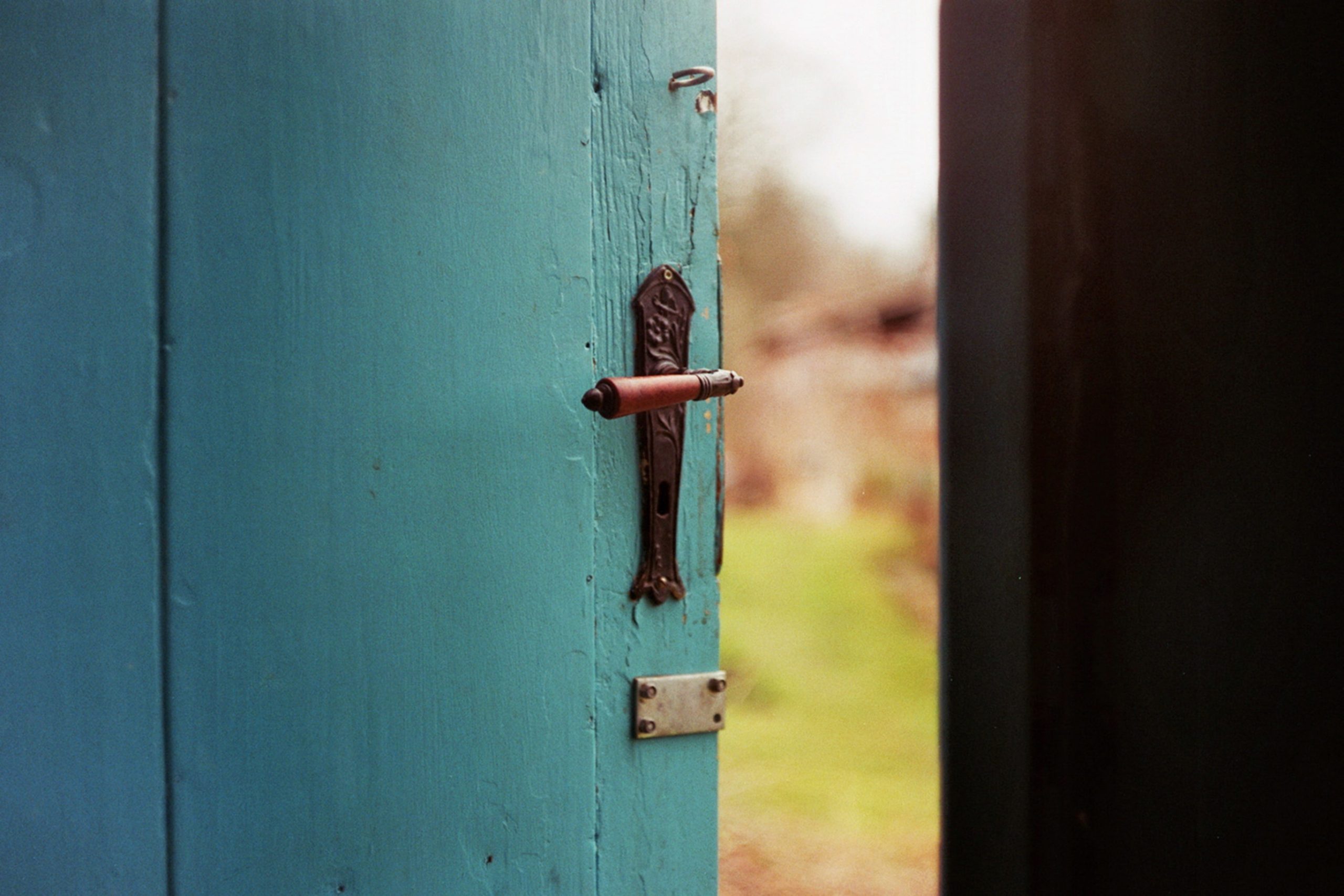 Keep the Locksmith's Contact Information
If you're satisfied with the locksmith's services, make sure to keep their contact information handy for the future. You never know when you or your family and friends might be locked out again!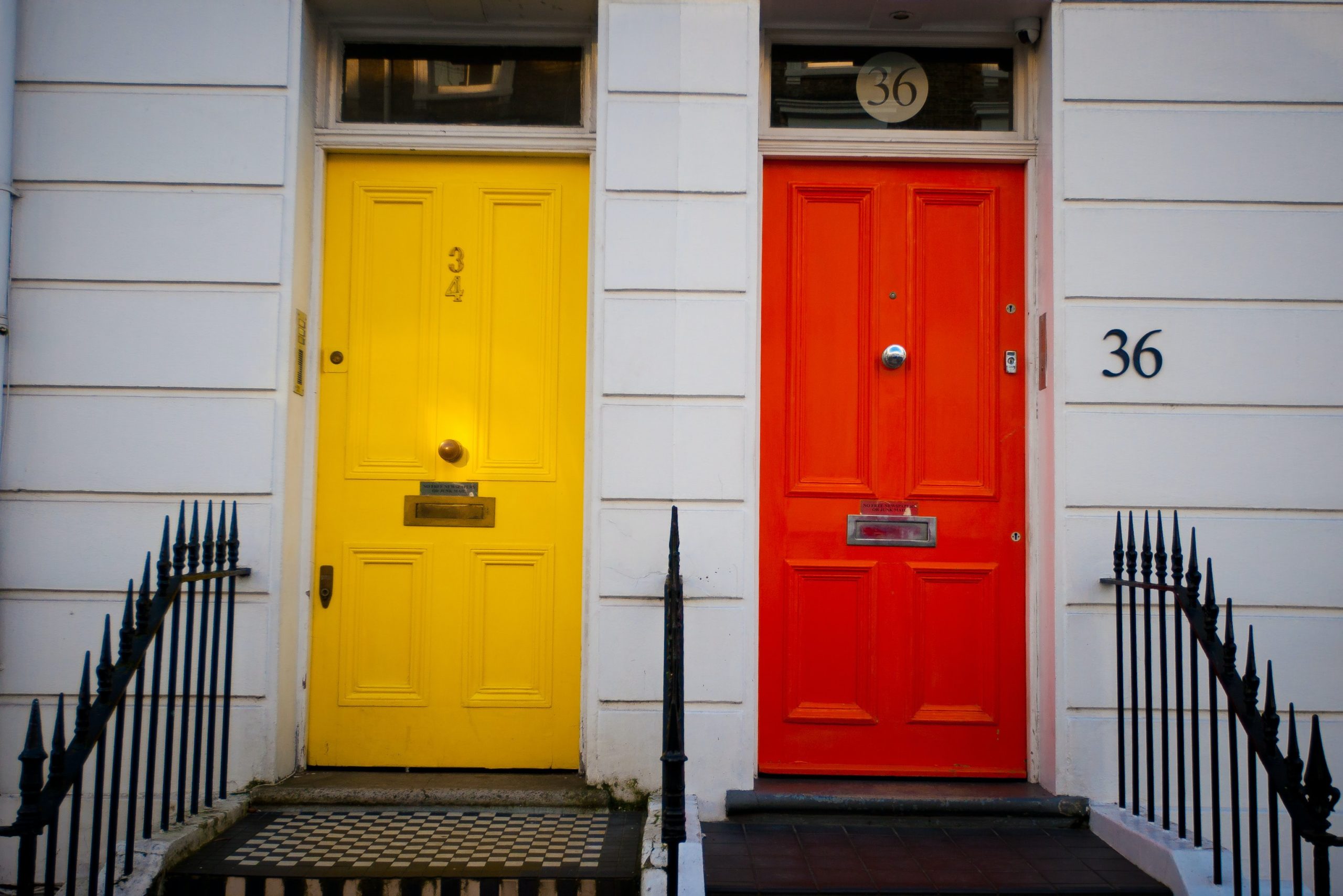 Conclusion
In conclusion, when it comes to finding a locksmith, it is essential to take the necessary steps to ensure that you are dealing with a reputable and trustworthy service provider. With so many locksmiths out there, it can be challenging to know who to call and who to trust. By taking the time to do your research and due diligence, you can find a locksmith that will get you back into your property quickly, safely and with minimum fuss.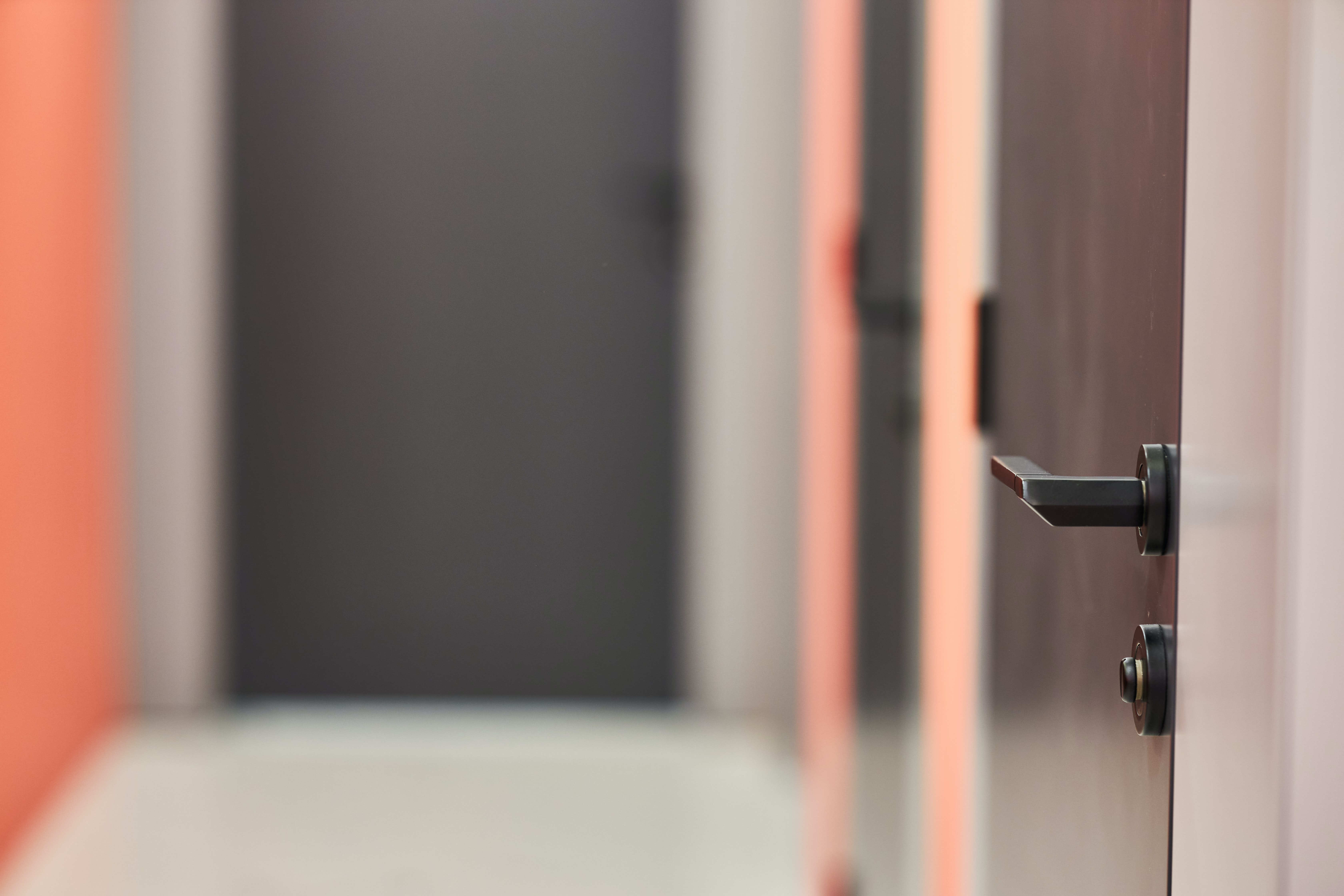 City Wide Safe and Lock is a trusted and reliable locksmith company based in Maryland. They have been serving the community for several years, providing top-notch lock and key solutions to residential, commercial, and automotive clients. From emergency lockout services to security system installations, City Wide Safe and Lock has the expertise and tools to get the job done quickly and efficiently. They pride themselves on their professionalism, integrity, and commitment to quality workmanship.
More Posts You May Find Interesting