Heritage Property Maintenance: Preserving Our Historic Buildings Hey there! If you're thinking of buying a heritage property, you might not know that maintaining it is no easy feat. These buildings are special and require a lot of care to keep them looking their best and to preserve their cultural significance. Don't worry though, in this article we're going to dive into what heritage property maintenance entails and give you some tips so you can keep your dream home in tip-top shape.
What is Heritage Property Maintenance?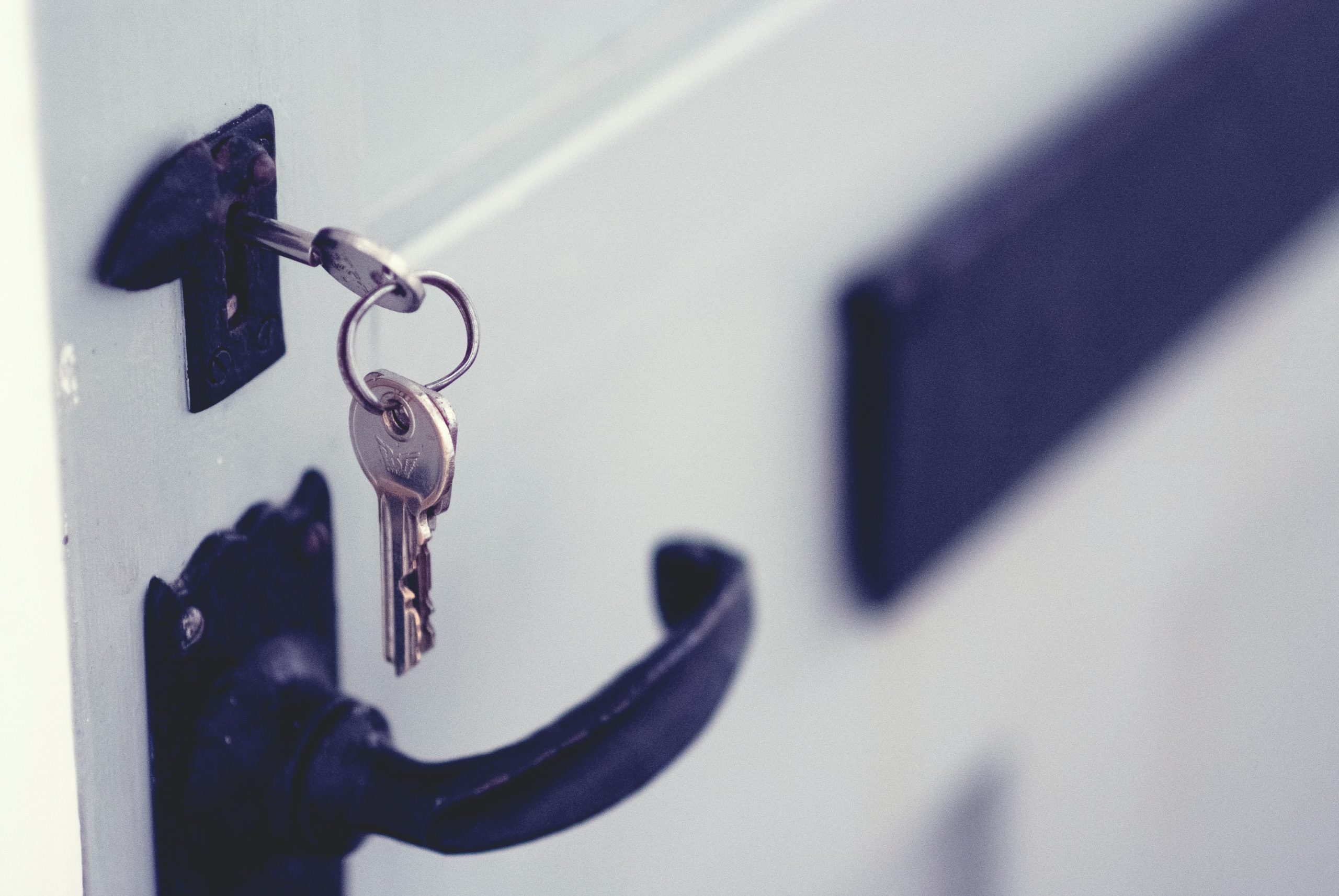 Heritage property maintenance is a critical aspect of preserving our cultural heritage. This type of maintenance requires specialized knowledge and skills to ensure that historic buildings and structures are preserved in a way that maintains their authenticity while also ensuring their structural integrity. It involves regular inspections, repairs, and maintenance to keep these properties in good condition. This can include everything from repairing roofs and foundations to restoring historic features such as ornate moldings, stained glass windows, and intricate carvings. Additionally, heritage property maintenance often requires compliance with local building codes and regulations, as well as approval from historic preservation organizations. It is a labor-intensive and time-consuming process that requires attention to detail and a deep understanding of historic preservation techniques. However, the reward of seeing these beautiful buildings and structures preserved for future generations is well worth the effort.
Why is Heritage Property Maintenance Important?
Heritage properties are not only valuable in terms of cultural and historical significance, but they can also serve as important economic drivers. These properties have the potential to attract visitors and tourists from around the world, providing a boost to local businesses and economies. Additionally, the preservation of heritage properties can also help create job opportunities in the heritage tourism industry, from tour guides to hospitality staff.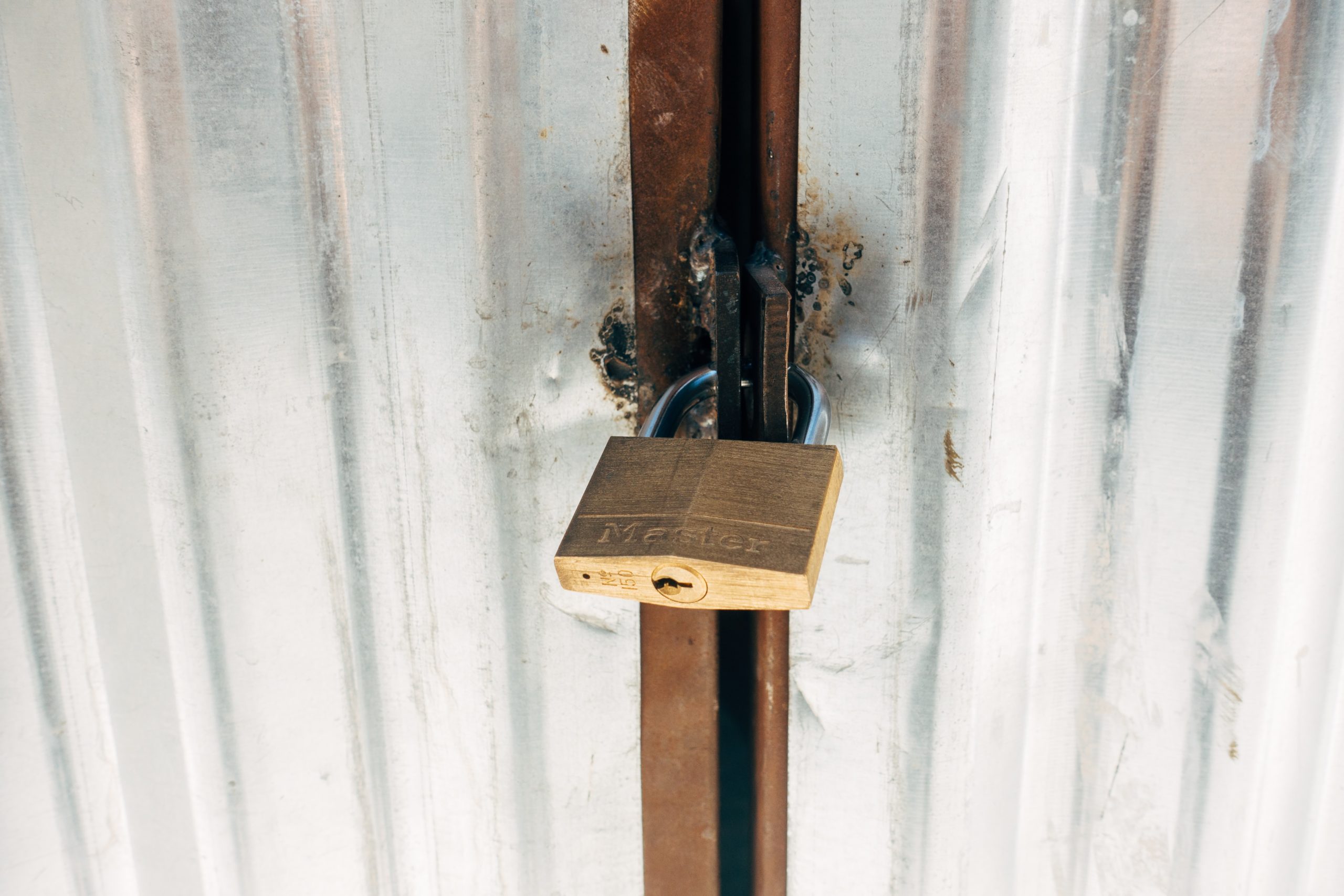 Furthermore, heritage property maintenance is crucial for ensuring the safety of these historic buildings and structures. Over time, wear and tear can lead to structural issues that compromise the integrity of these properties. Neglecting maintenance can lead to costly repairs or even the loss of the property altogether. Therefore, regular inspections and upkeep are necessary to identify and address any issues before they become major problems. In addition to physical maintenance, heritage property preservation also requires attention to detail in terms of design and materials. This includes using historically accurate building materials and maintaining the original design features of the property. By doing so, we can ensure that the property retains its historical and cultural significance for future generations to appreciate and learn from.
What Does Heritage Property Maintenance Involve?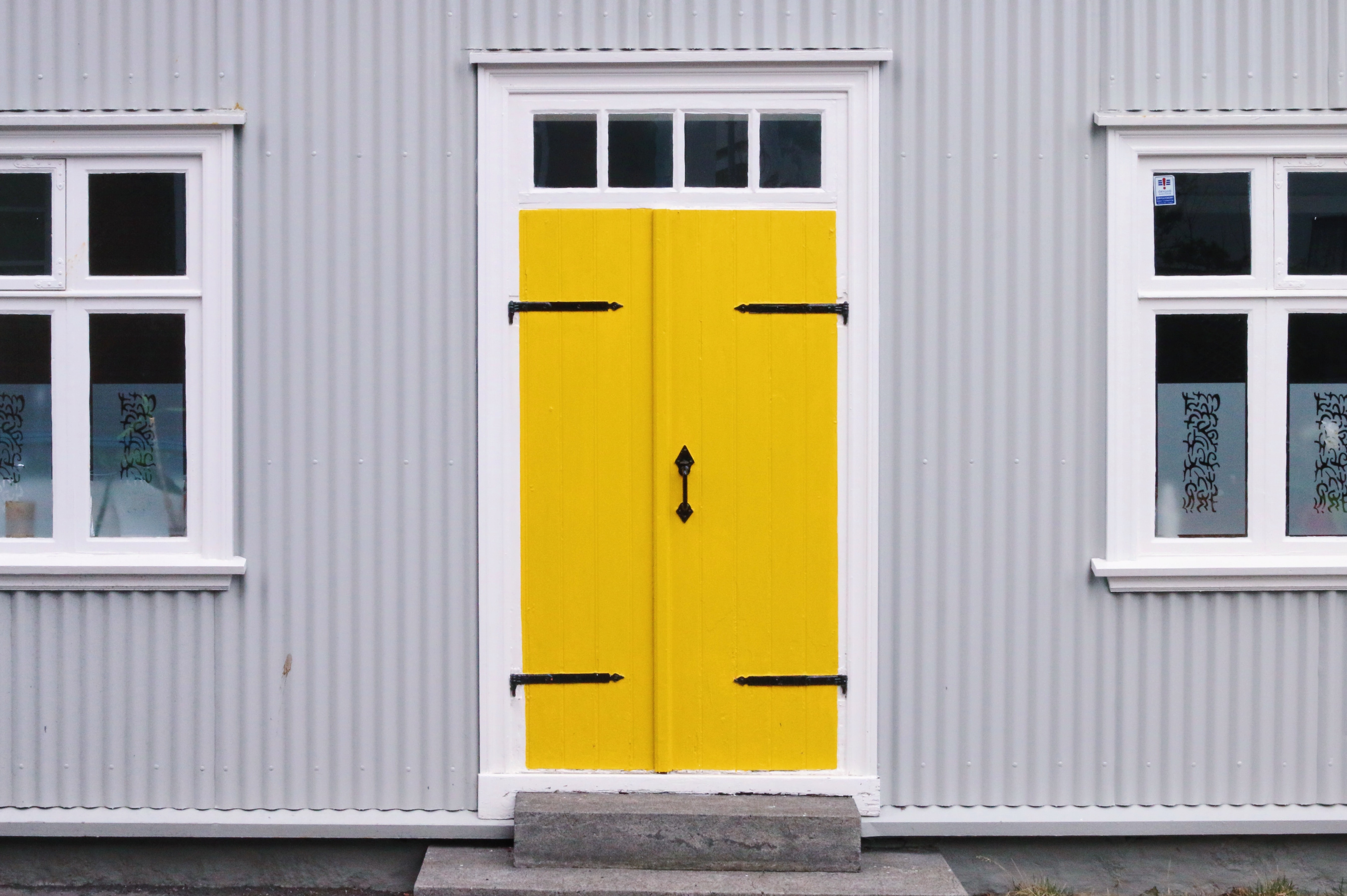 Heritage property maintenance involves several different tasks, including:
Regular inspections
Regular inspections are an important part of maintaining any property. By conducting regular inspections, you can identify potential issues or areas of concern before they become major problems. Inspections can help you detect everything from structural damage to water leaks or pest infestations. By catching these issues early on, you can prevent them from causing significant damage or becoming a safety hazard. Regular inspections can also help you keep up with routine maintenance tasks, such as replacing worn-out components or cleaning gutters.
Repairs and restoration
Maintaining the integrity of historic buildings and structures is vital to preserving our cultural heritage. Repairs and restoration work are necessary to prevent the deterioration and eventual loss of these valuable assets. Restoration work can encompass a wide range of tasks, such as repairing roofs and foundations, restoring historic features and architectural details, and repainting or re-pointing masonry. Without proper restoration, these structures can become unstable and unsafe, and the historic details and significance can be lost forever. It is important to work with professionals who understand the unique needs of historic structures and have experience in heritage restoration to ensure that the work is done correctly and accurately.
Cleaning and maintenance
Keeping heritage properties clean and well-maintained is crucial to their preservation and longevity. Regular cleaning can prevent dirt and grime buildup, which can cause damage over time. Dusting and vacuuming are important to remove debris that can accumulate in hard-to-reach places. Pressure washing can be used to remove stubborn stains and buildup from exterior surfaces, while window cleaning can improve the appearance and clarity of the windows. By maintaining the cleanliness of heritage properties, we can also ensure that visitors have a pleasant and enjoyable experience.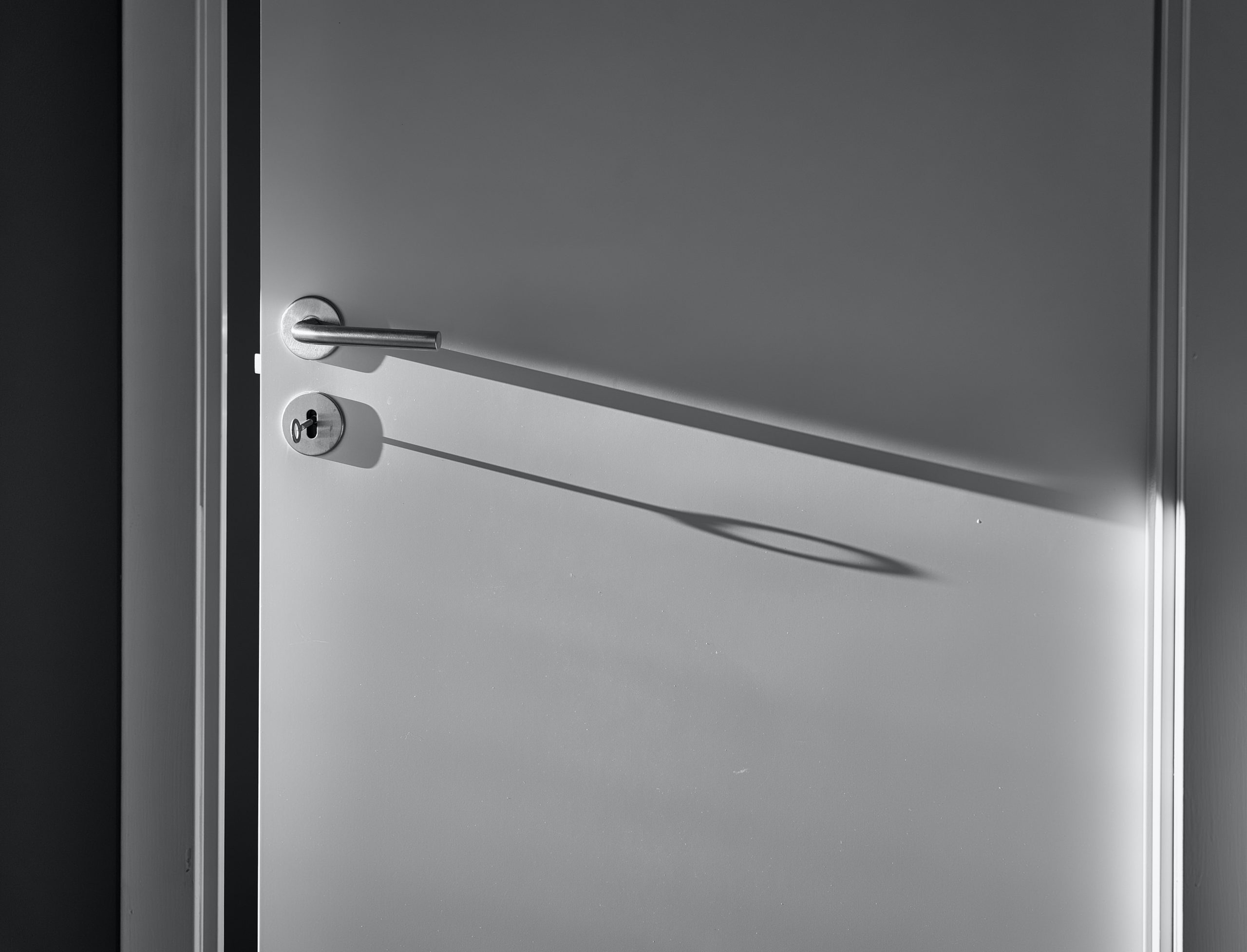 Landscaping and grounds maintenance
Maintaining the grounds surrounding heritage properties is just as important as the maintenance of the properties themselves. Regular upkeep is necessary to ensure that the area remains safe and visually appealing. Grounds maintenance can involve a wide range of tasks, such as mowing the lawn, weeding flower beds, trimming hedges, and planting new trees or flowers. The goal is to create a beautiful and well-maintained outdoor space that complements the historic property and provides visitors with an enjoyable experience. A well-designed landscape can also add value to the property and attract more visitors, making it a worthwhile investment for owners of heritage properties.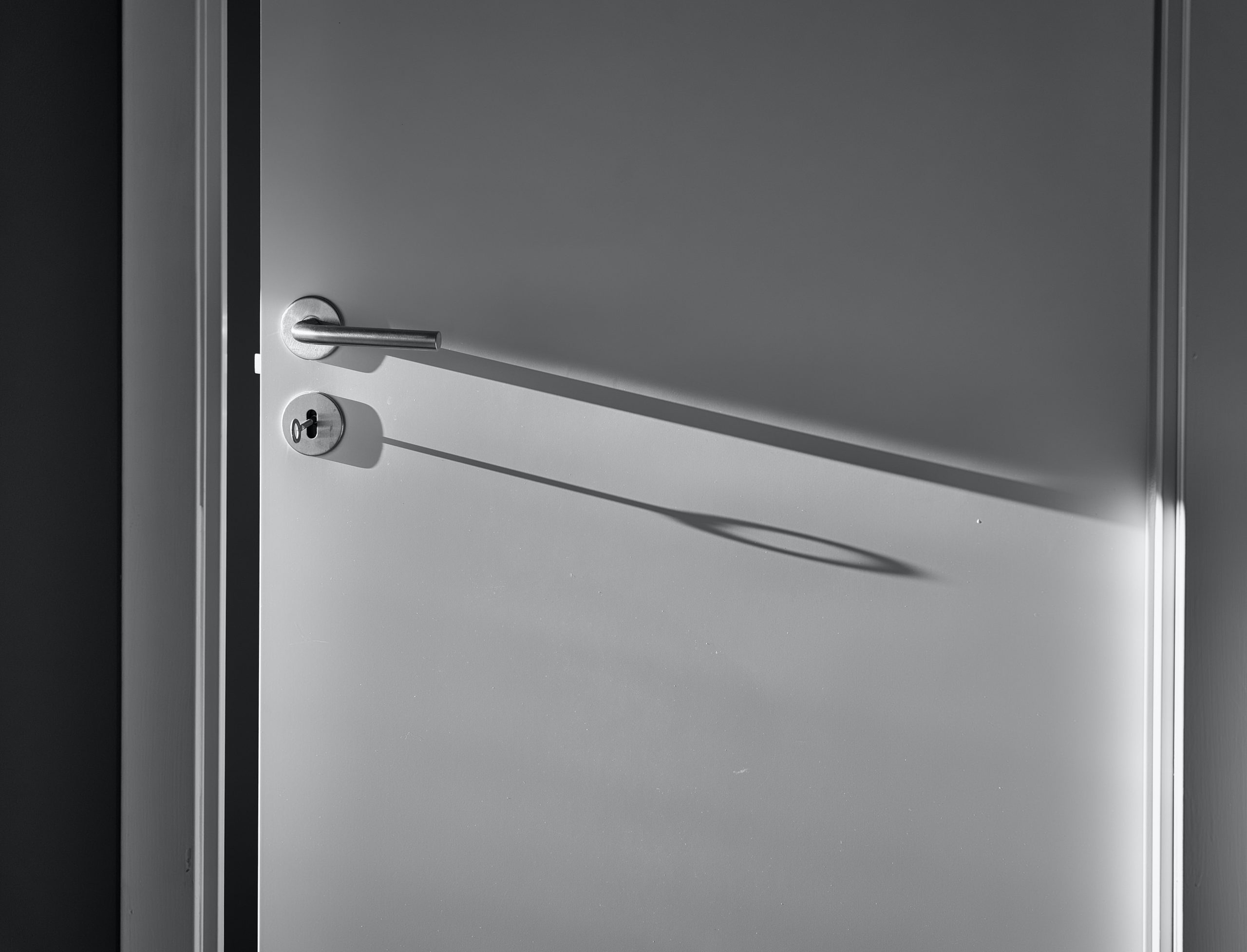 Conclusion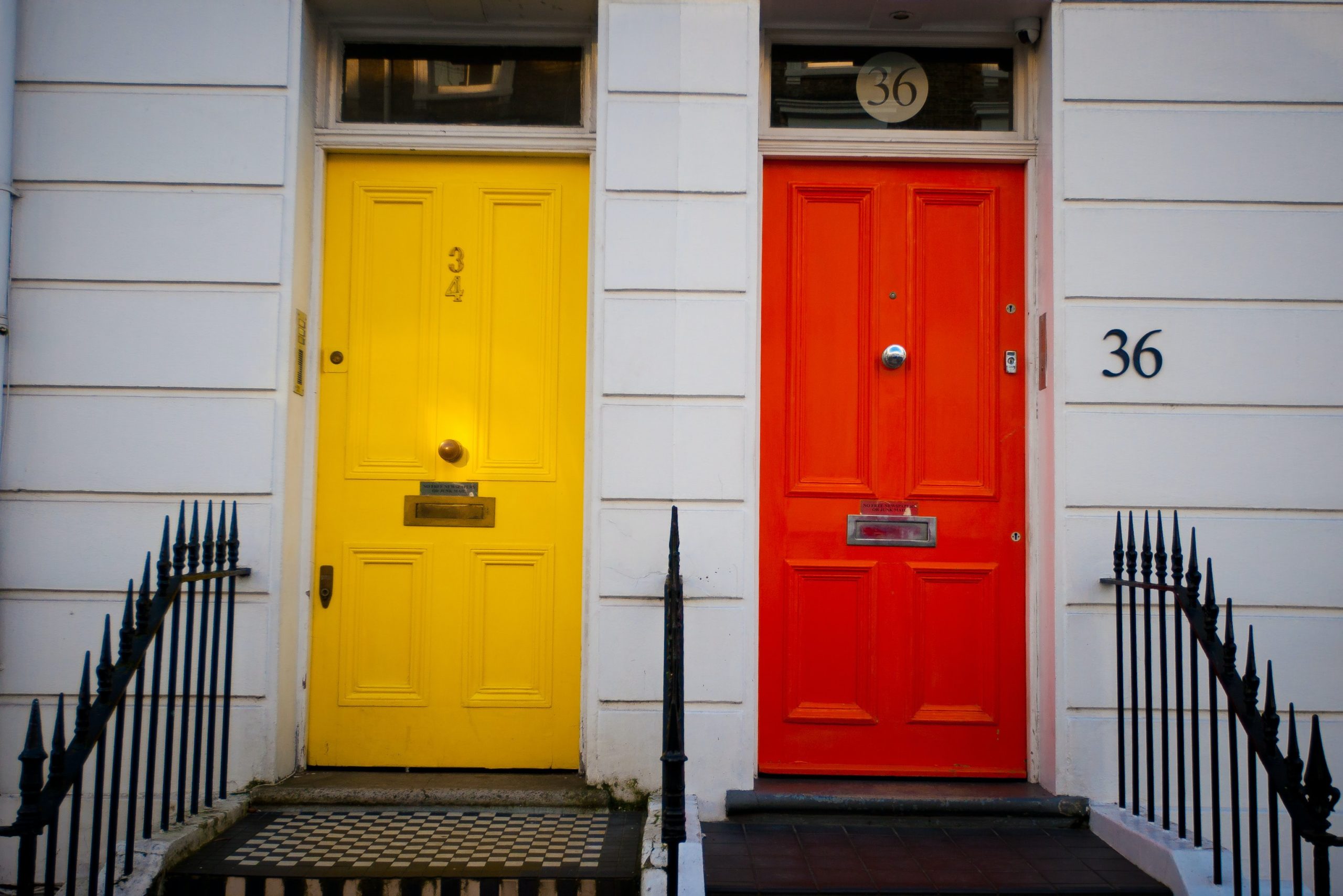 Heritage property maintenance is an important task that requires special care and attention. By preserving historic buildings and structures, we can maintain a connection to our cultural and historical heritage and support local economies. If you own or manage a heritage property, it's important to work with experienced professionals who understand the unique challenges of heritage property maintenance and can provide the necessary services to keep your property looking its best. City Wide Safe and Lock is a reputable locksmith company serving the Maryland area. With over 20 years of experience in the industry, City Wide Safe and Lock has established itself as a trusted provider of comprehensive locksmith services, including emergency lockout assistance, lock repair and replacement, key duplication, and access control system installation. Their team of highly trained technicians is dedicated to providing quality workmanship and exceptional customer service, ensuring that each customer receives personalized solutions that meet their unique needs. Whether you're a residential or commercial customer, City Wide Safe and Lock is committed to keeping your property safe and secure.
More Posts You May Find Interesting