If you live in Baltimore or the surrounding areas, you know that having a reliable locksmith is essential. Whether you need to install new locks on your home or business, replace lost keys, or get emergency assistance, a trustworthy locksmith can make all the difference. In this article, we'll take a closer look at what you need to know about locksmiths in Baltimore and how to choose the right one.
What Services Do Locksmiths in Baltimore Offer?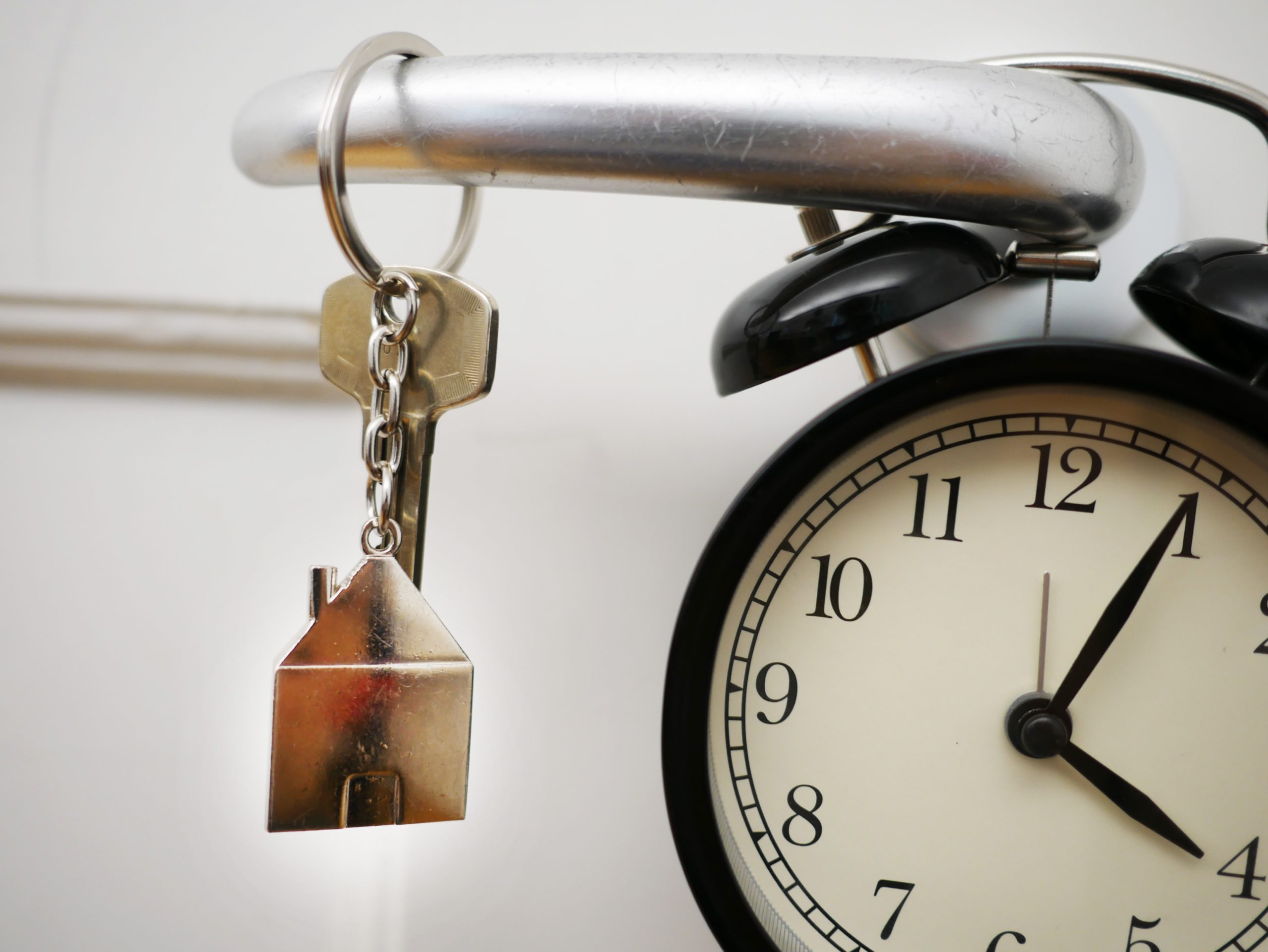 Locksmiths in Baltimore are professionals who specialize in providing security services for homes, businesses, and vehicles. They offer a wide range of services, including residential locksmith services, commercial locksmith services, automotive locksmith services, and emergency locksmith services.
Residential locksmith
These services are geared towards homeowners and renters who need to secure their property. This includes installing new locks on doors and windows, replacing lost keys, repairing broken locks, and providing emergency lockout services. In addition, some locksmiths offer additional services such as installing security cameras, intercom systems, and other surveillance equipment to enhance the safety and security of a home.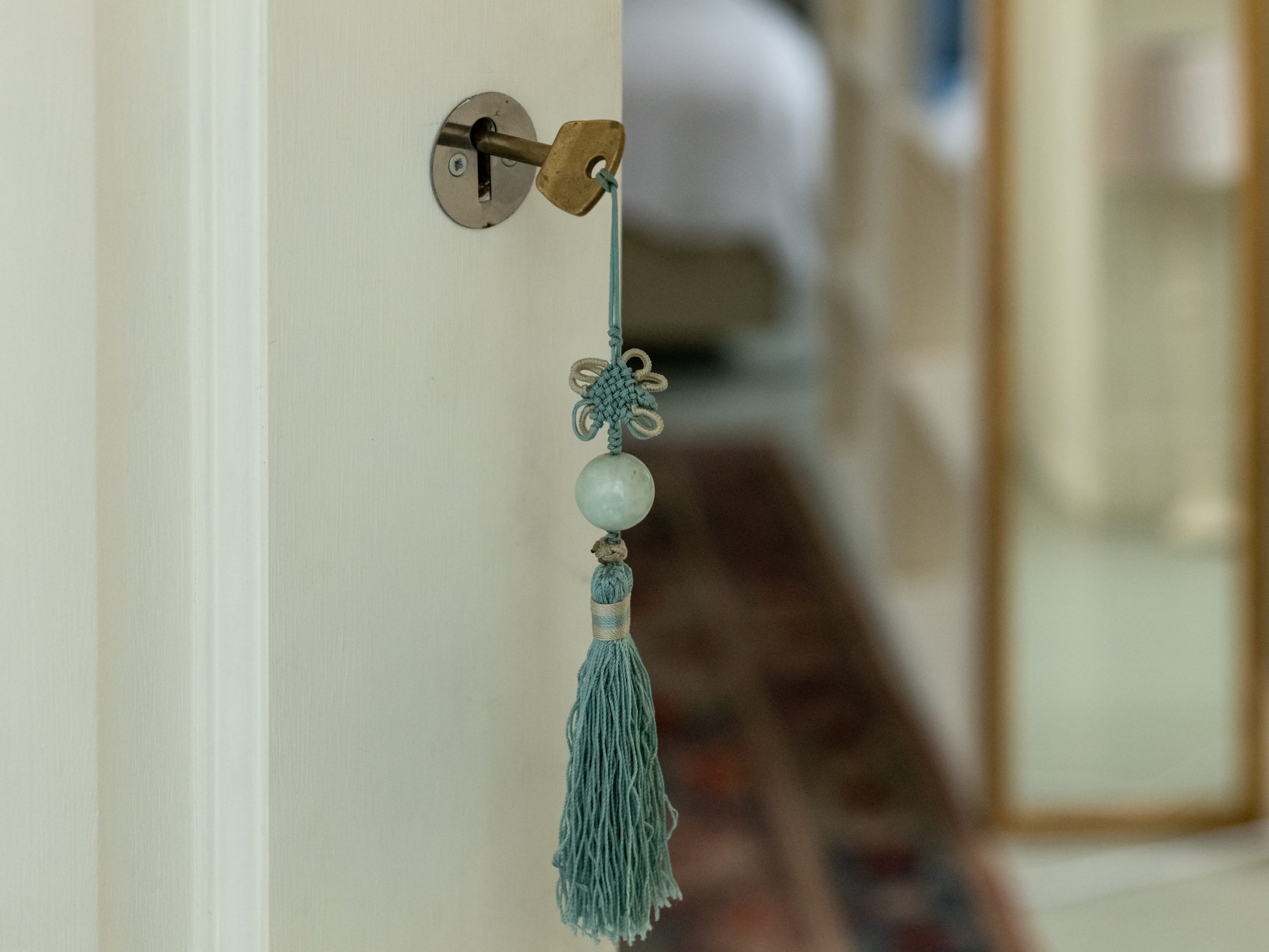 Commercial locksmith
Commercial services are tailored to the needs of businesses and organizations. This includes installing high-security locks, keyless entry systems, and access control systems for offices, warehouses, and other commercial buildings. Locksmiths can also provide security assessments and recommend the best security solutions for a business, taking into account the unique needs and budget of the organization.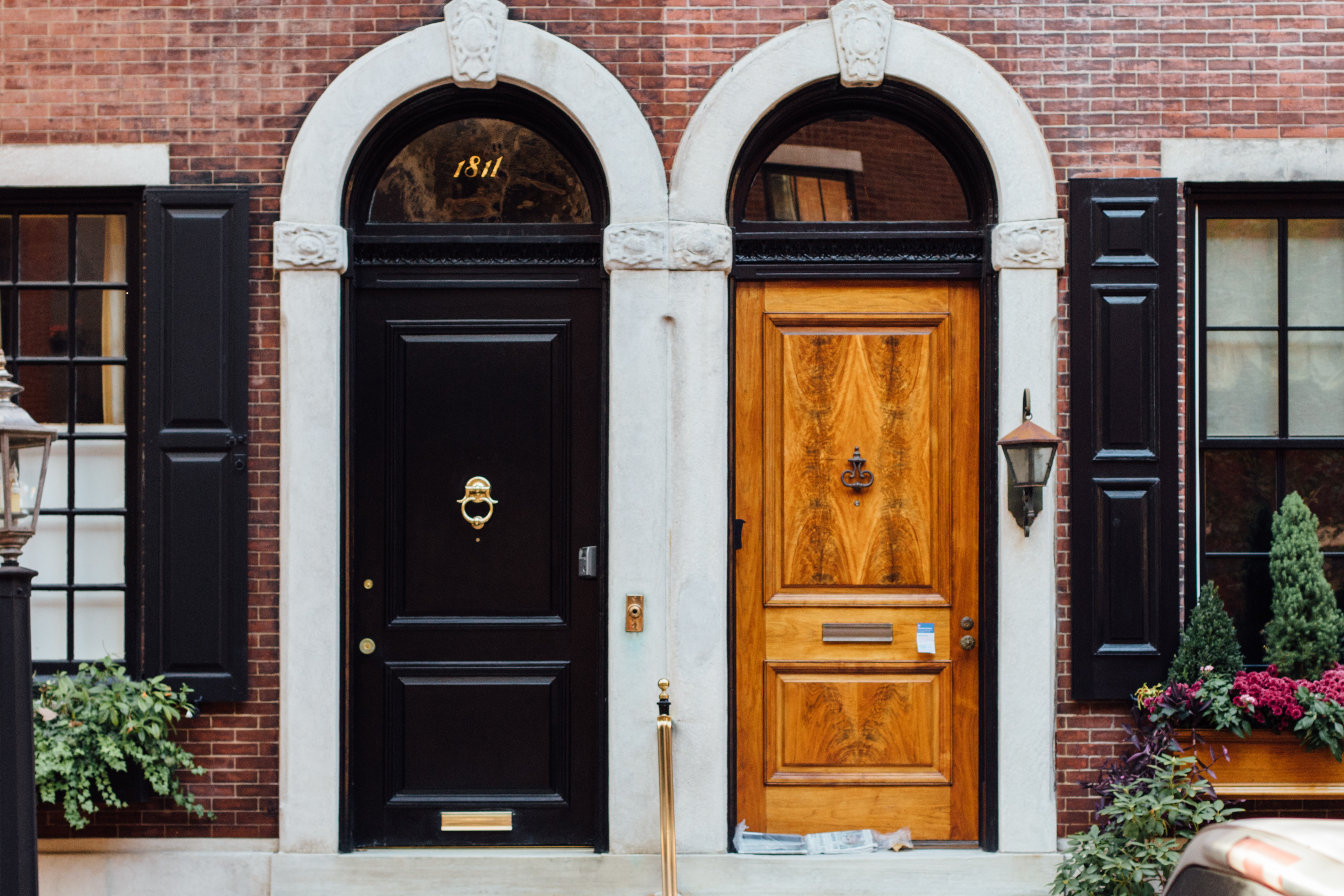 Automotive locksmith
The services are focused on vehicles, including cars, trucks, and motorcycles. This includes replacing lost or stolen car keys, unlocking car doors, and repairing or replacing broken locks. Some locksmiths may also offer additional services such as remote keyless entry, key fob programming, and ignition repair.
Emergency locksmith
Emergency services are available 24/7 and are designed to provide immediate assistance in case of a lockout situation. Whether it's a residential, commercial, or automotive emergency, locksmiths can quickly respond to the situation and provide the necessary assistance to get you back on track.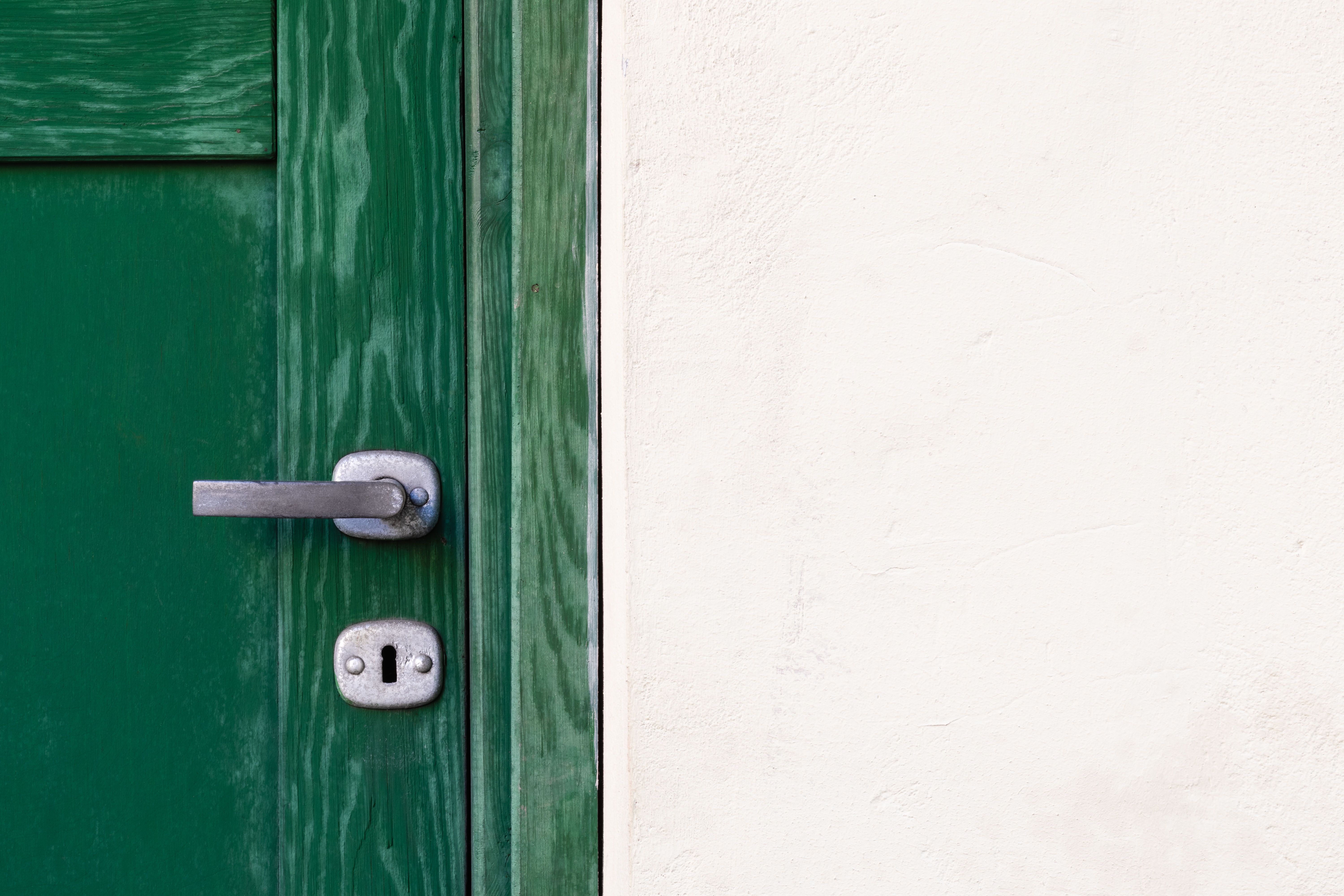 Overall, locksmiths play an important role in ensuring the safety and security of homes, businesses, and vehicles. Their expertise and specialized services can help prevent break-ins, minimize damage and theft, and provide peace of mind to those they serve.
What Should You Look for in a Baltimore Locksmith?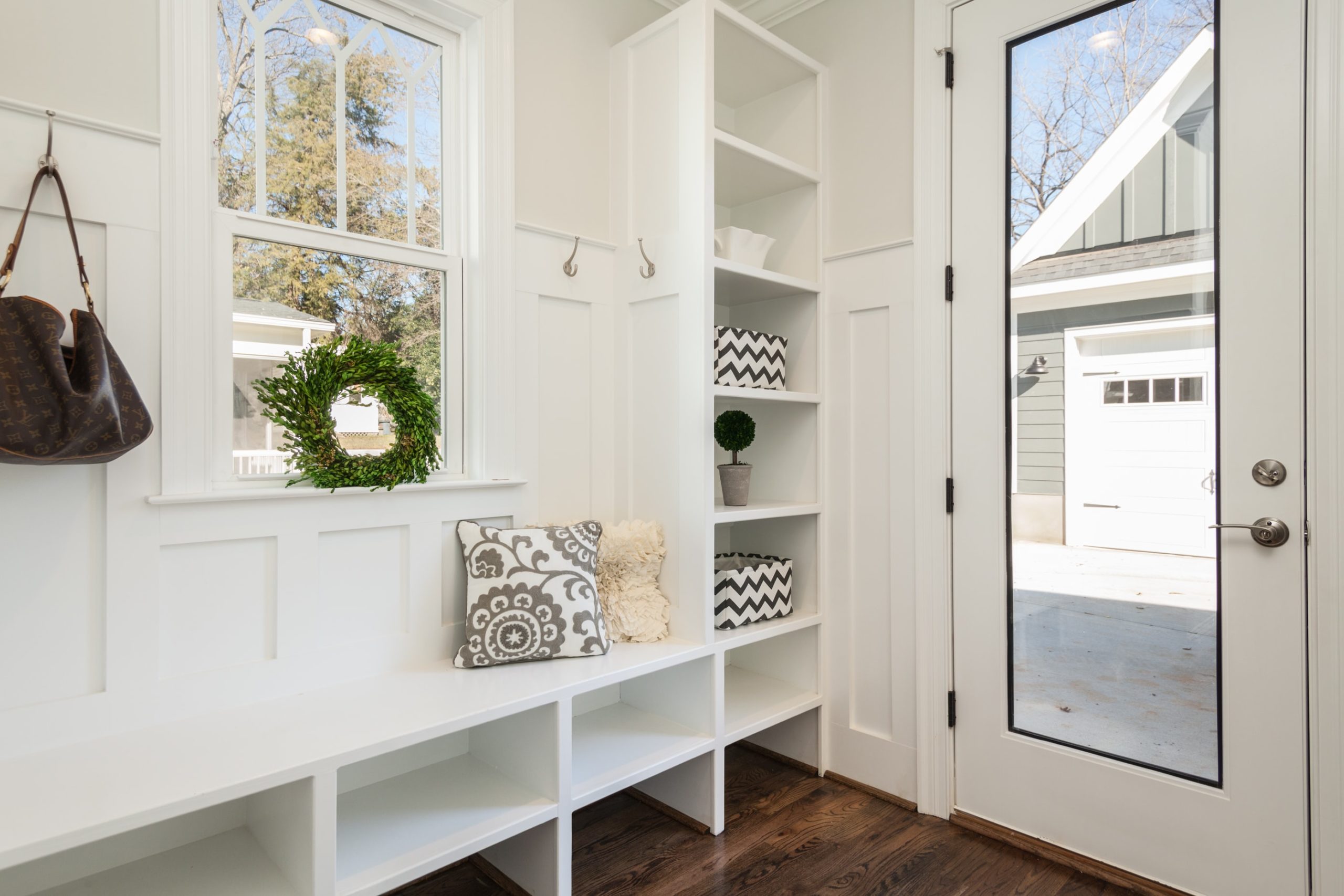 When choosing a locksmith in Baltimore, there are a few important things to consider:
Reputation
When you need a locksmith, it's important to find someone who is trustworthy and provides good-quality services. You can start by reading online reviews to see what other people have said about the locksmith's work. You can also ask people you know, like friends or family, if they can recommend a good locksmith based on their past experiences. Another helpful resource is the Better Business Bureau. They keep track of complaints and negative reviews, so you can check if the locksmith has a good track record. This way, you can make an informed decision about which locksmith to hire and have confidence that your locks and security needs are taken care of by a reputable professional.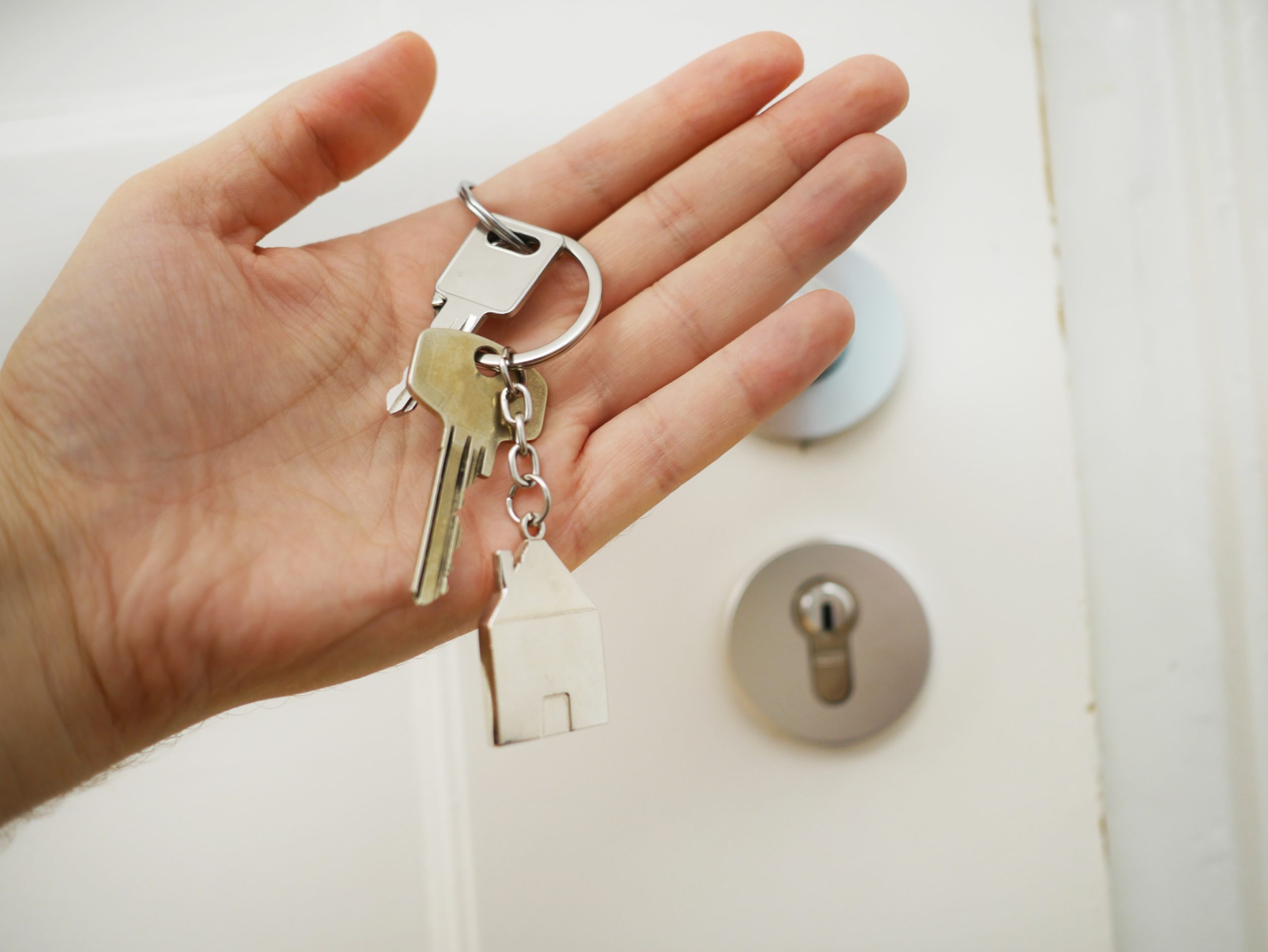 Credentials
To ensure that you receive high-quality and trustworthy services from a locksmith, it's important to make sure that they have a license, insurance, and bond. This means that they have received the necessary training to provide you with the services you need and that they have the necessary protection to cover any damages or accidents that may occur during the work. A license ensures that the locksmith has met the necessary requirements set by the state or local government to work as a locksmith. Insurance provides you with protection in case of any damages or accidents that may occur during the job. Bonding provides additional protection by ensuring that you are compensated for any losses resulting from the locksmith's negligence or fraudulent activities.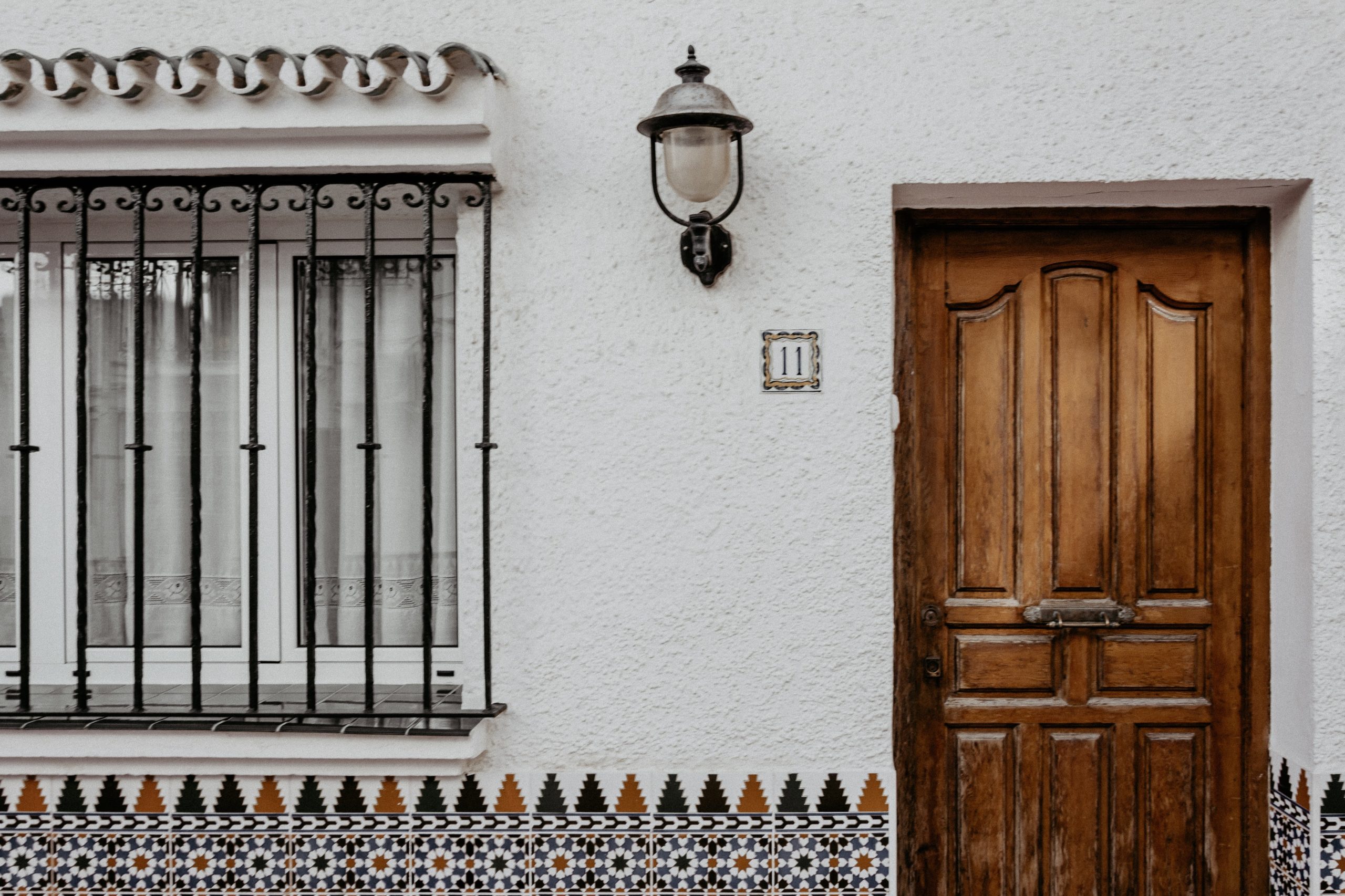 Experience
When looking for a locksmith, it's important to find one who has experience in the type of service you need. For example, if you need help with your car, look for an automotive locksmith who will have experience with cars. This is because different types of locks require different methods and tools to repair or replace. By finding a locksmith with experience in the specific service you need, you can be confident that they will have the necessary skills and knowledge to get the job done correctly.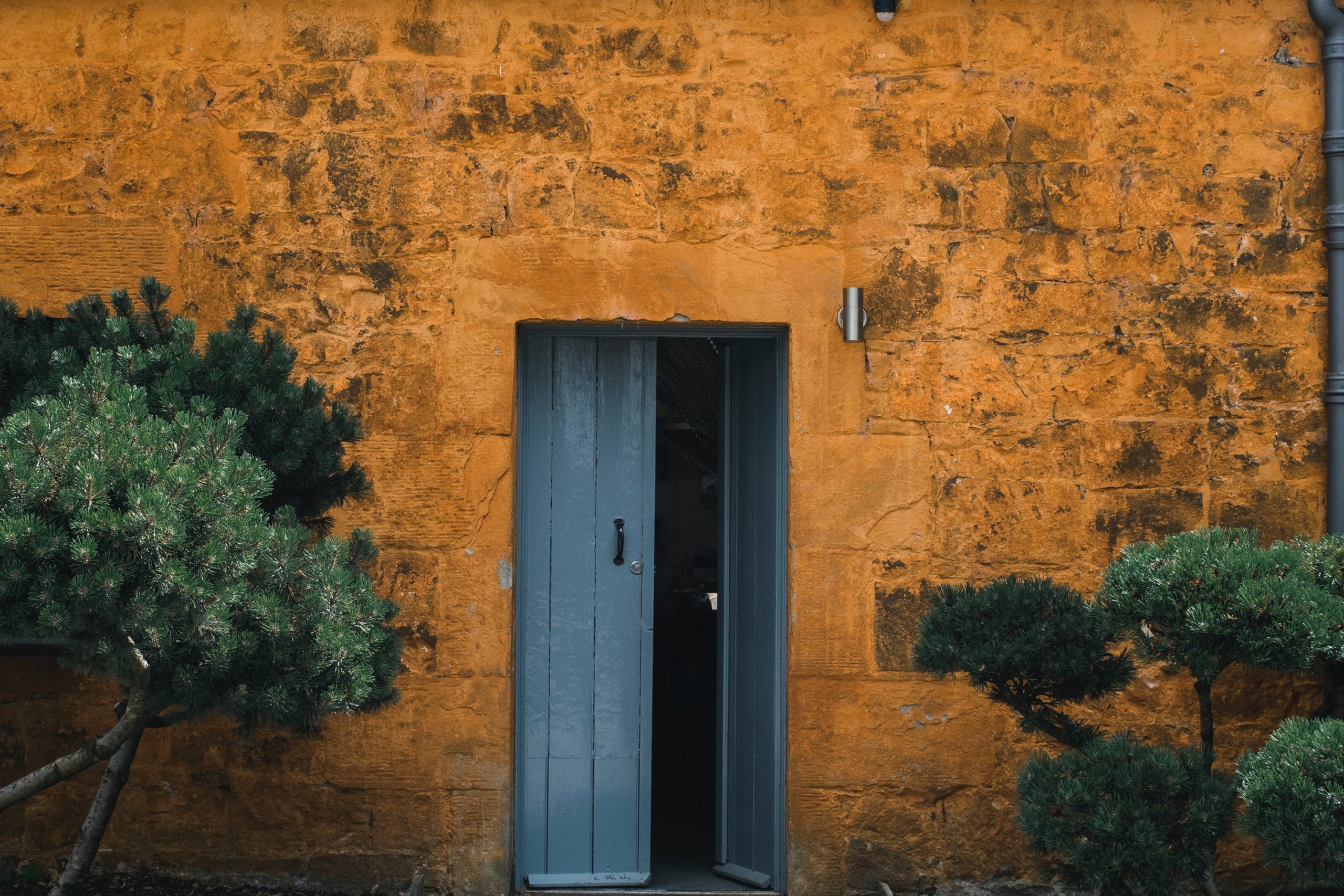 Availability
Choose a locksmith that offers 24/7 emergency services, as you never know when you might need assistance!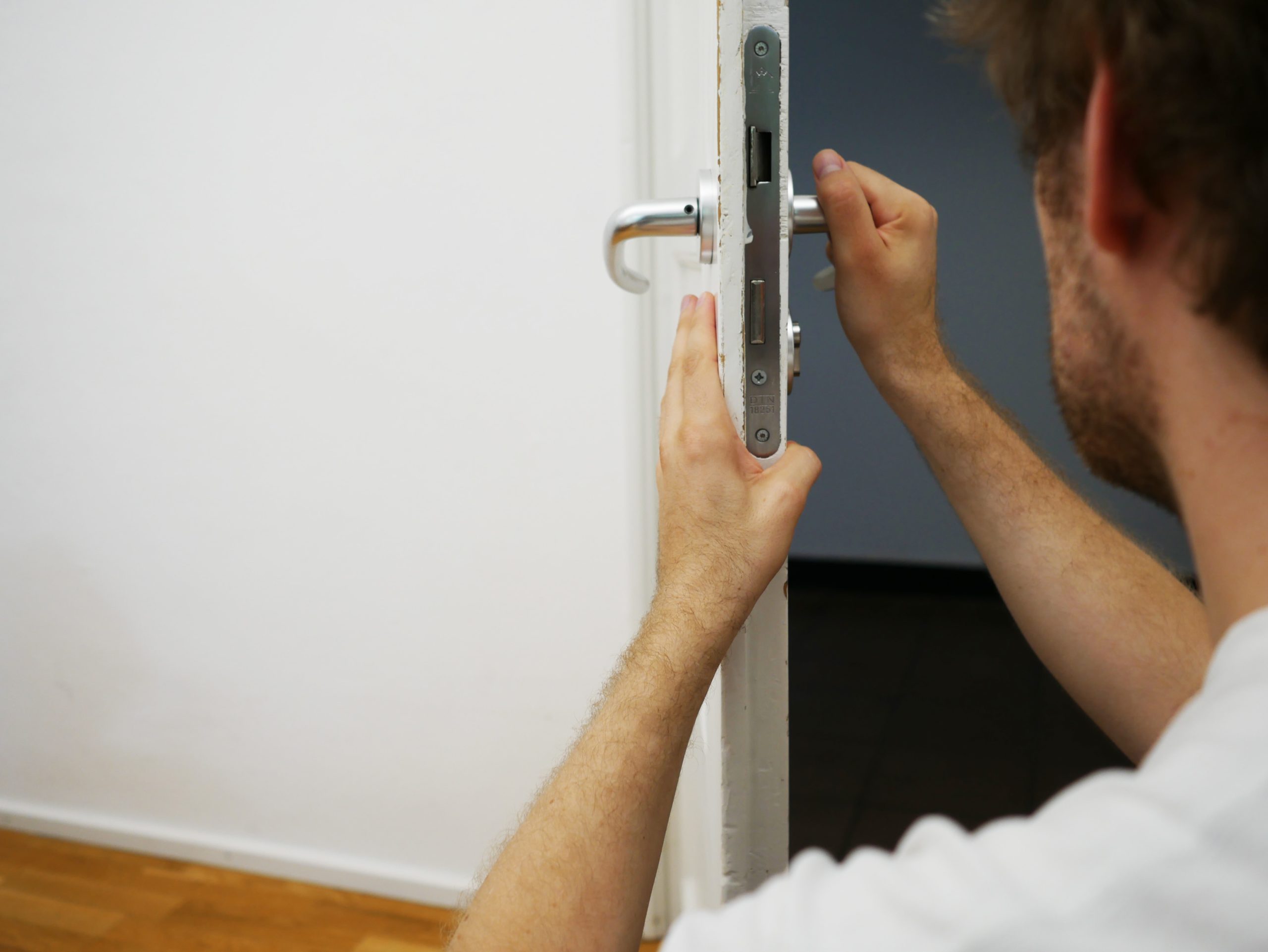 Cost of A Locksmith
The cost of hiring a locksmith in Baltimore can vary depending on the type of service you require and the locksmith you choose. Generally, the cost will be determined by the complexity of the job and the time required to complete it. For example, a simple lock replacement will be less expensive than a complex security system installation. Some locksmiths may also charge additional fees for emergency services or after-hours work. It's always a good idea to ask for an estimate before hiring a locksmith to ensure that you have a clear understanding of the cost involved. Keep in mind that while cost is important, it's also important to choose a reputable and experienced locksmith who can provide high-quality services and ensure the safety and security of your home, business, or vehicle.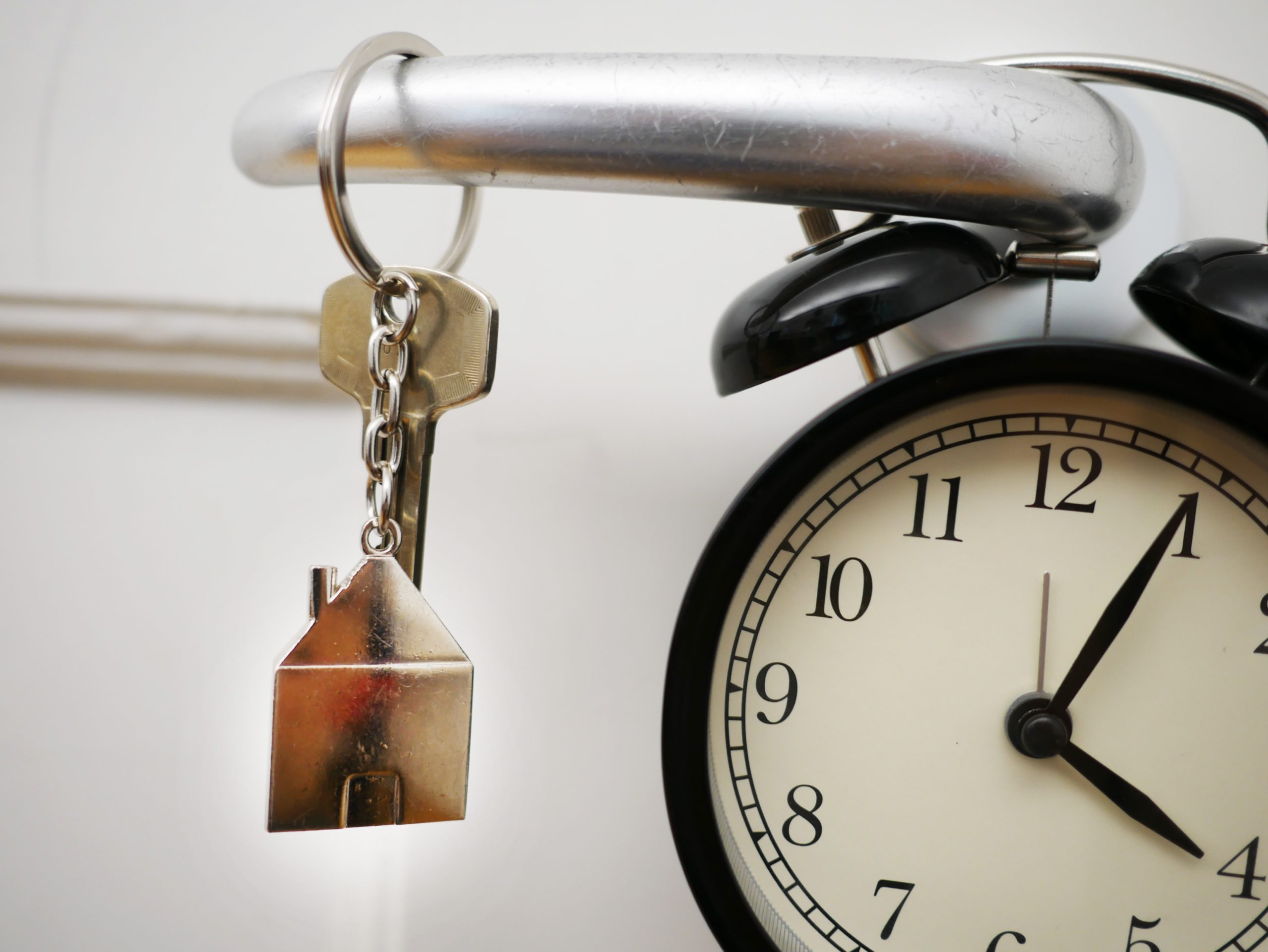 Conclusion,/h3. Having a reliable locksmith in Baltimore is essential for maintaining the security of your home, business, and vehicle. By choosing a locksmith with a good reputation, credentials, experience, and availability, you can have peace of mind knowing that you have a reliable professional to turn to when you need help. If you're looking for a locksmith in Baltimore, take the time to do your research, and choose a professional that you can trust. City Wide Safe and Lock is a reputable locksmith company serving the Maryland area. With over 20 years of experience in the industry, City Wide Safe and Lock has established itself as a trusted provider of comprehensive locksmith services, including emergency lockout assistance, lock repair and replacement, key duplication, and access control system installation. Their team of highly trained technicians is dedicated to providing quality workmanship and exceptional customer service, ensuring that each customer receives personalized solutions that meet their unique needs. Whether you're a residential or commercial customer, City Wide Safe and Lock is committed to keeping your property safe and secure.
More Posts You May Find Interesting