The facade of your building is the first thing people see when they approach it and be it in business or your personal life, first impressions count! A well maintained exterior has a positive impact on any visitor. However, aesthetics are not the only reason you should maintain your building's facade, it's also about safety and longevity. Keeping the facade in good condition for the longevity of your property but depending on your starting point, it can be a daunting task. Here are some helpful tips to help you get on top of your facade maintenance and make a perfect first impression for years to come.
Regular Inspection and Maintenance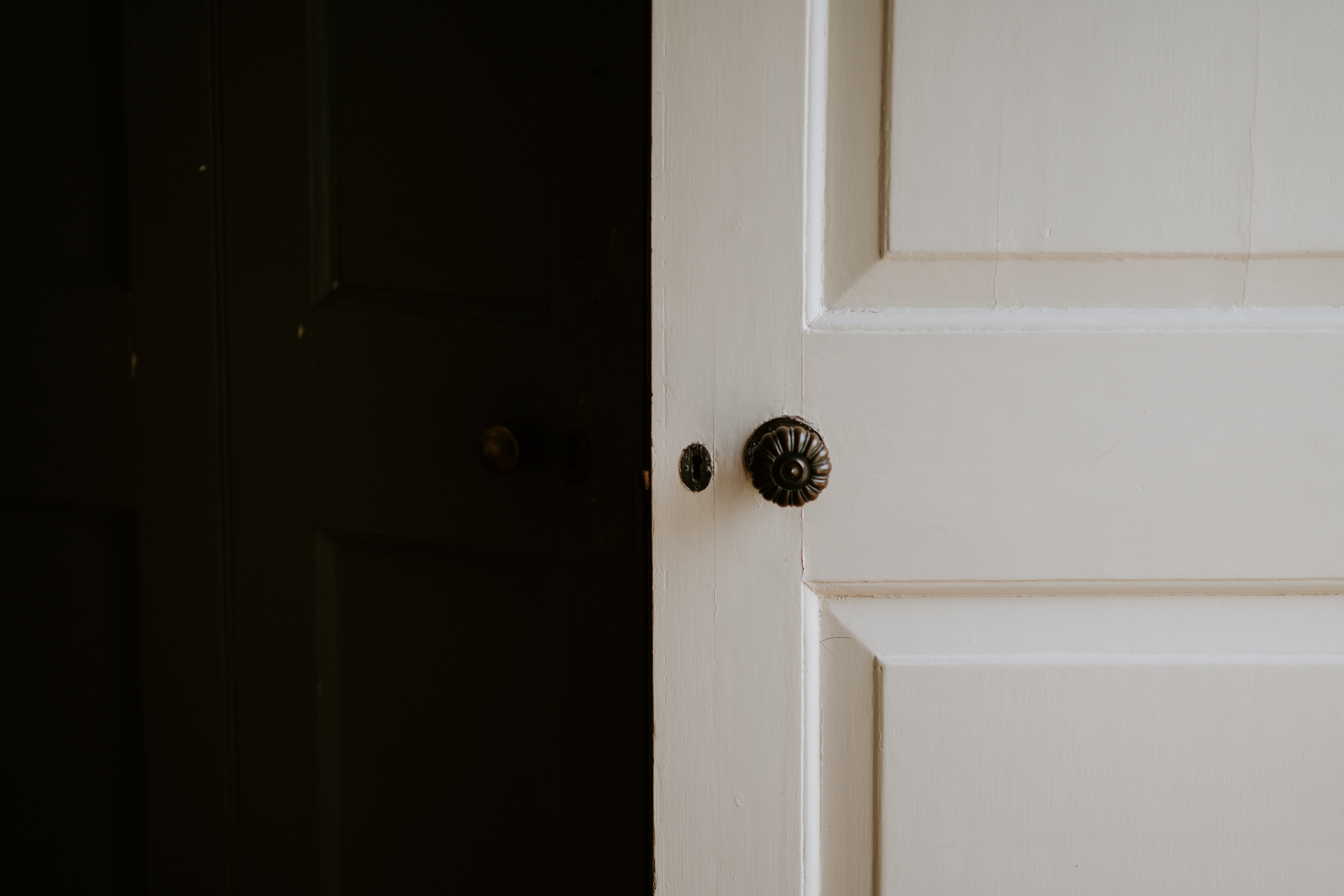 Regular inspections and maintenance of your building's facade are critical to ensure its longevity and safety. It's important to conduct these inspections on a scheduled basis, as the frequency of inspections depends on various factors such as the age of the building, its location, and the materials used in its construction. For instance, buildings located in areas with harsh weather conditions, such as extreme heat or cold, may require more frequent inspections. Professional inspectors with years of experience can quickly identify any damage, such as cracks, leaks, or discoloration, and recommend appropriate repairs. These experts can also suggest ways to prevent future damage, such as applying weather-resistant coatings or sealants. By conducting regular inspections and maintenance, you can identify any potential problems before they become major issues, saving you both time and money in the long run.
Cleaning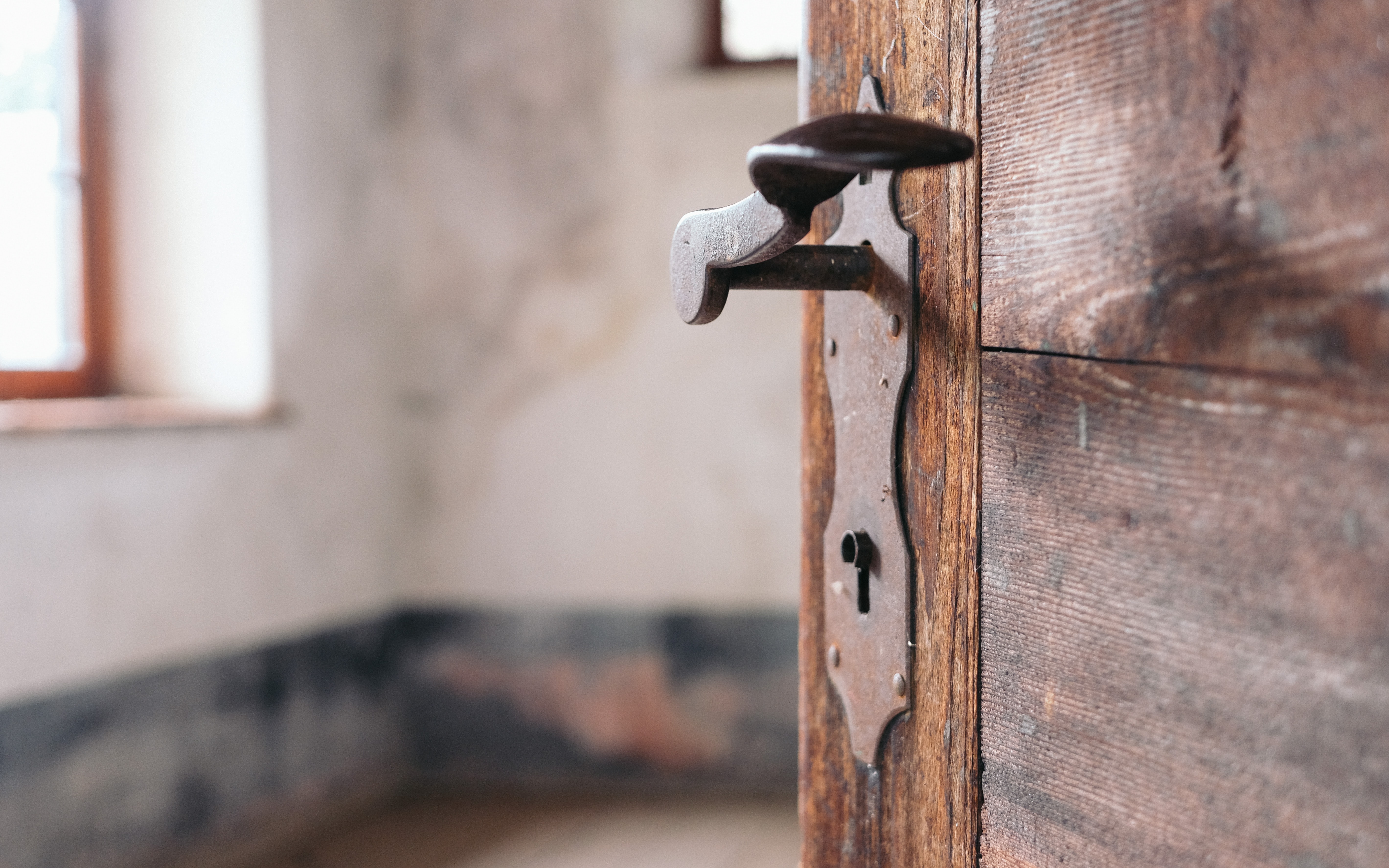 In addition to regular inspections, cleaning is another crucial aspect of maintaining the facade of your building. Keeping the facade clean not only enhances the visual appeal but also helps to prevent damage caused by dirt and grime buildup over time. The frequency of cleaning the facade depends on a variety of factors, such as the location of the building and the type of material used on the facade. For instance, buildings located in industrial areas or cities with high levels of pollution may require more frequent cleaning due to the accumulation of dirt and dust. It's also essential to consider the type of material used on the facade when cleaning. Different materials, such as glass, metal, and stone, require different cleaning techniques and solutions to avoid damage. For example, abrasive cleaners can damage delicate materials such as glass or polished stone, while certain chemicals can corrode metal surfaces. Therefore, it's important to use the right equipment and cleaning products for each material to ensure that the facade remains in good condition for a longer period. Hiring a professional cleaning service can be a great way to ensure that the facade is cleaned properly and safely.
Repairs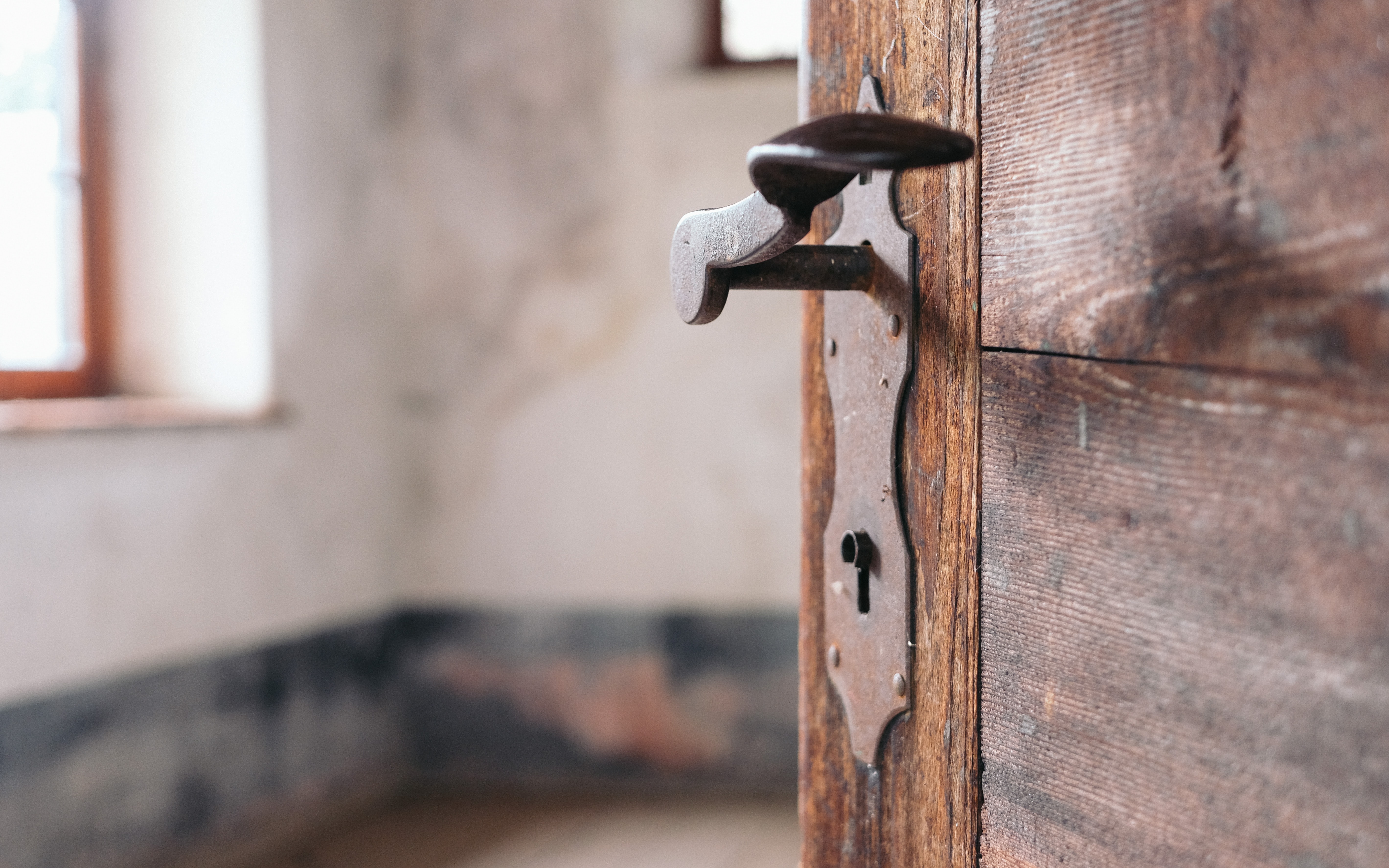 Ignoring damage to your building's facade can lead to costly repairs in the long run. When damage is detected, it is crucial to address it promptly to avoid further deterioration. For instance, cracks can allow moisture to penetrate the facade, leading to more significant issues like mold growth and structural damage. Therefore, regular inspections are vital to identifying any damage early enough to prevent more significant problems. Minor repairs such as touch-ups can be done by your maintenance team, while more extensive repairs may require the services of a professional. Hiring professionals who specialize in facade maintenance ensures that repairs are done correctly, reducing the risk of further damage and increasing the longevity of the building. These professionals will also have the necessary tools, equipment, and materials to complete the repairs. Some common repairs include repainting, resealing, or replacing damaged parts. Repainting can give your building's facade a fresh look, while resealing can help protect the facade from weather damage. If a section of the facade is beyond repair, replacing the damaged parts might be necessary. Replacing parts of the facade can be a challenging task, but with the right professionals, it can be done efficiently and effectively.
Weatherproofing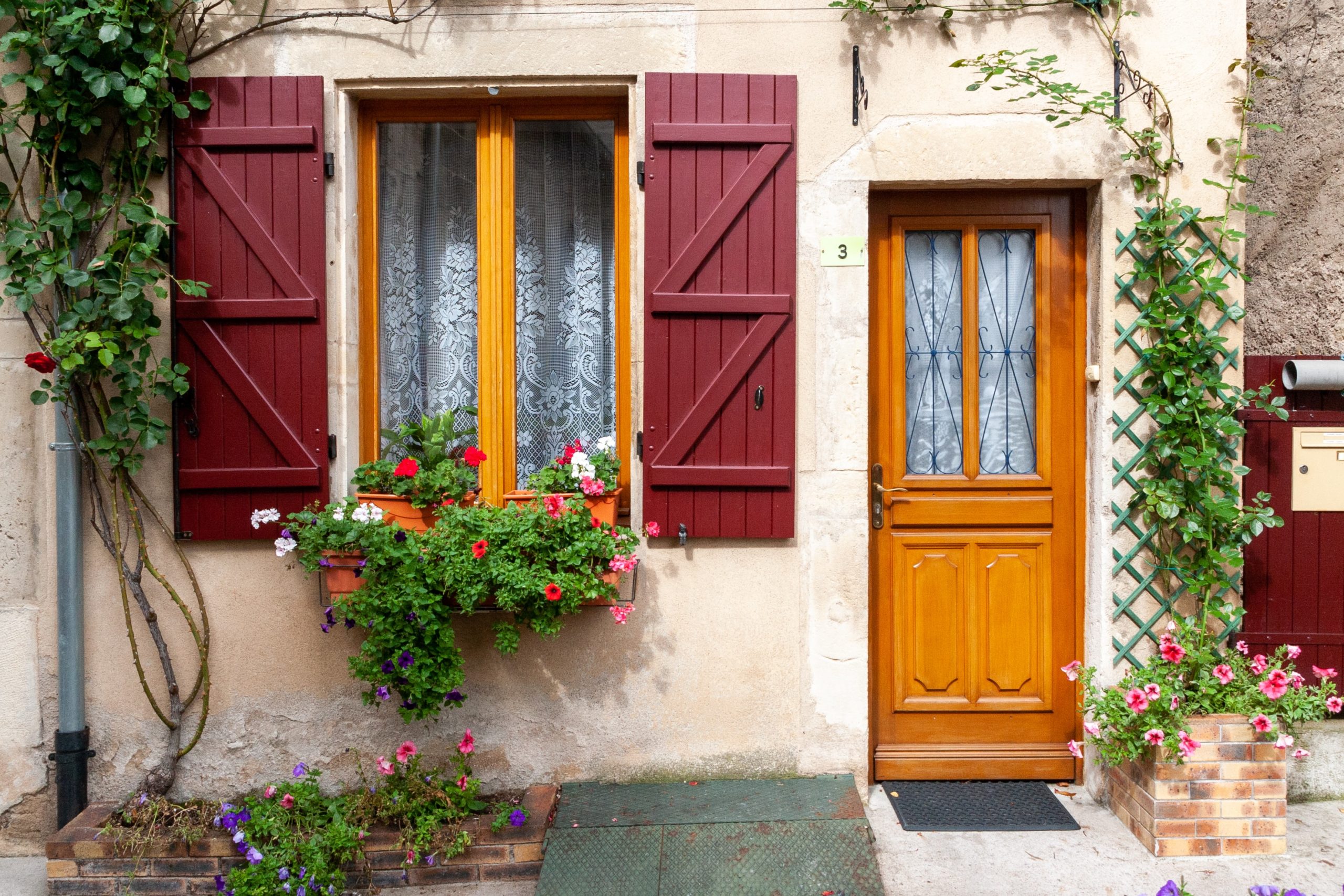 Weatherproofing is a crucial part of facade maintenance, especially in areas with harsh weather conditions. The weather can cause significant damage to your building's facade, leading to costly repairs if not addressed promptly. Weatherproofing can help protect your building from water infiltration, which can lead to rot and other structural damage. It can also protect the facade from UV rays, which can cause fading, cracking, and discoloration over time. To weatherproof your building's facade, a variety of products and techniques are available. Sealants and coatings can be applied to the surface to create a barrier that prevents water from seeping into the building. Membranes can also be applied to the surface to provide an extra layer of protection. Additionally, weatherstripping can be used around windows and doors to prevent air and moisture from getting in. Weatherproofing not only protects your building from the elements but also has energy-saving benefits. By sealing any air leaks and preventing moisture infiltration, weatherproofing can help improve the insulation of your building. This can lead to lower energy bills and a more comfortable indoor environment for occupants. It's important to hire professionals experienced in weatherproofing to ensure that the job is done correctly. They can assess your building's needs and recommend the best weatherproofing products and techniques for your specific situation. By taking the necessary steps to weatherproof your building's facade, you can extend the lifespan of your building and protect your investment for years to come.
Conclusion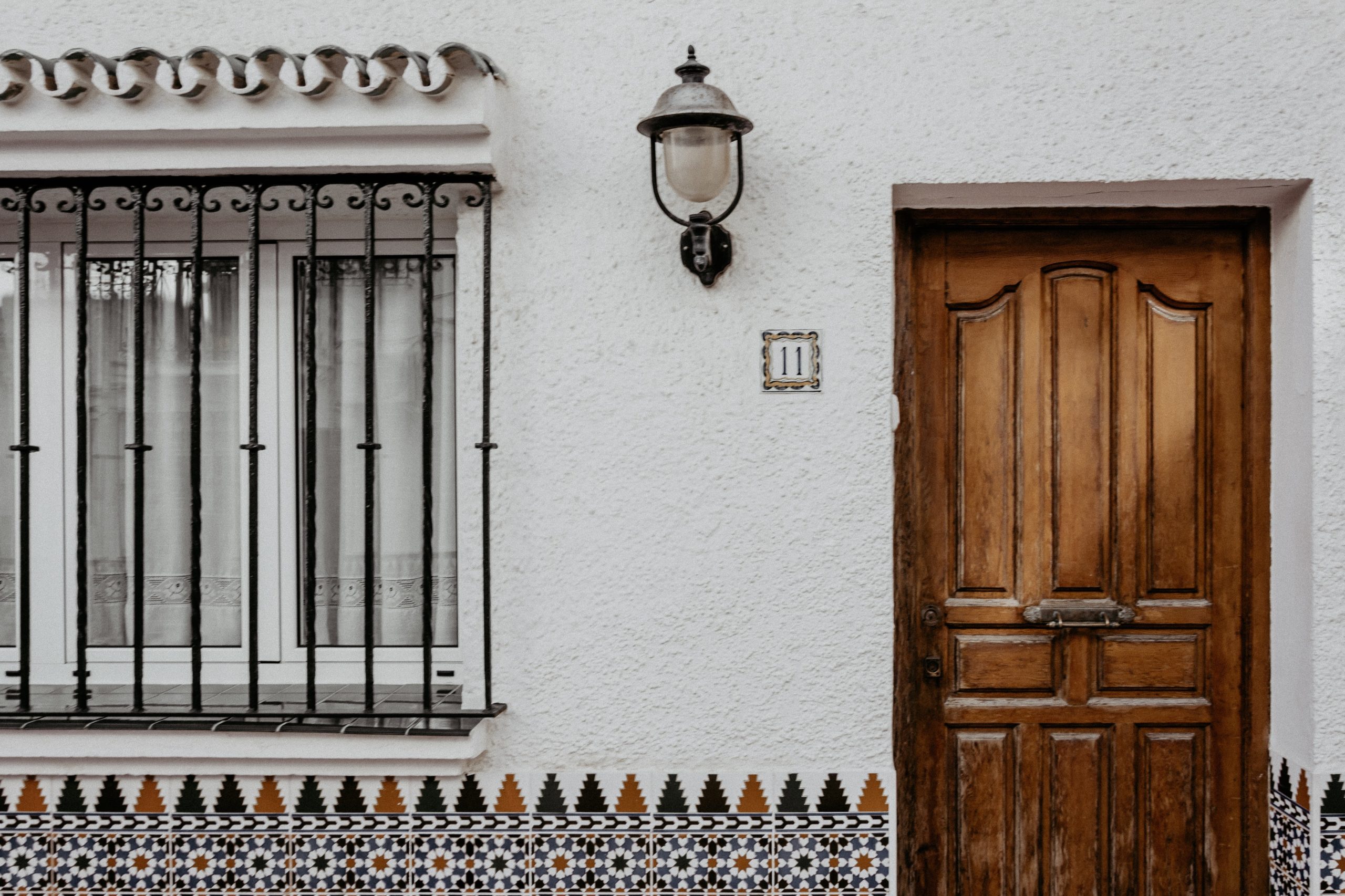 In conclusion, the maintenance of your building's facade is a vital investment for its safety, longevity, and aesthetic appeal. Regular inspections, proper cleaning, timely repairs, and weatherproofing are essential for the facade's upkeep. By entrusting the task to experienced professionals in facade maintenance, you can rest assured that the job is done correctly and efficiently, saving you time and money in the long term. Remember, the facade is the first impression of your building, and a well-maintained exterior can make a significant impact on visitors, potential tenants, or customers. Citywide Safe and Lock is a locksmith company based in Maryland that specializes in providing a range of security solutions for residential, commercial, and industrial clients. They offer services such as lock installations and repairs, security system installations, and safe sales and services. With over 20 years of experience in the industry, Citywide Safe and Lock is dedicated to providing high-quality workmanship and exceptional customer service.
More Posts You May Find Interesting