Panic doors or emergency exits are a crucial aspect of any public or commercial building's safety plan. These doors offer a quick and safe way out for people in case of an emergency. However, panic doors can suffer from wear and tear, leading to malfunctions that can compromise the safety of the occupants. That's why it's essential to keep these emergency exits in proper working condition. In this comprehensive guide, we'll explore everything you need to know about panic door repair and maintenance to ensure that your panic doors are always ready for use.
Understanding Panic Doors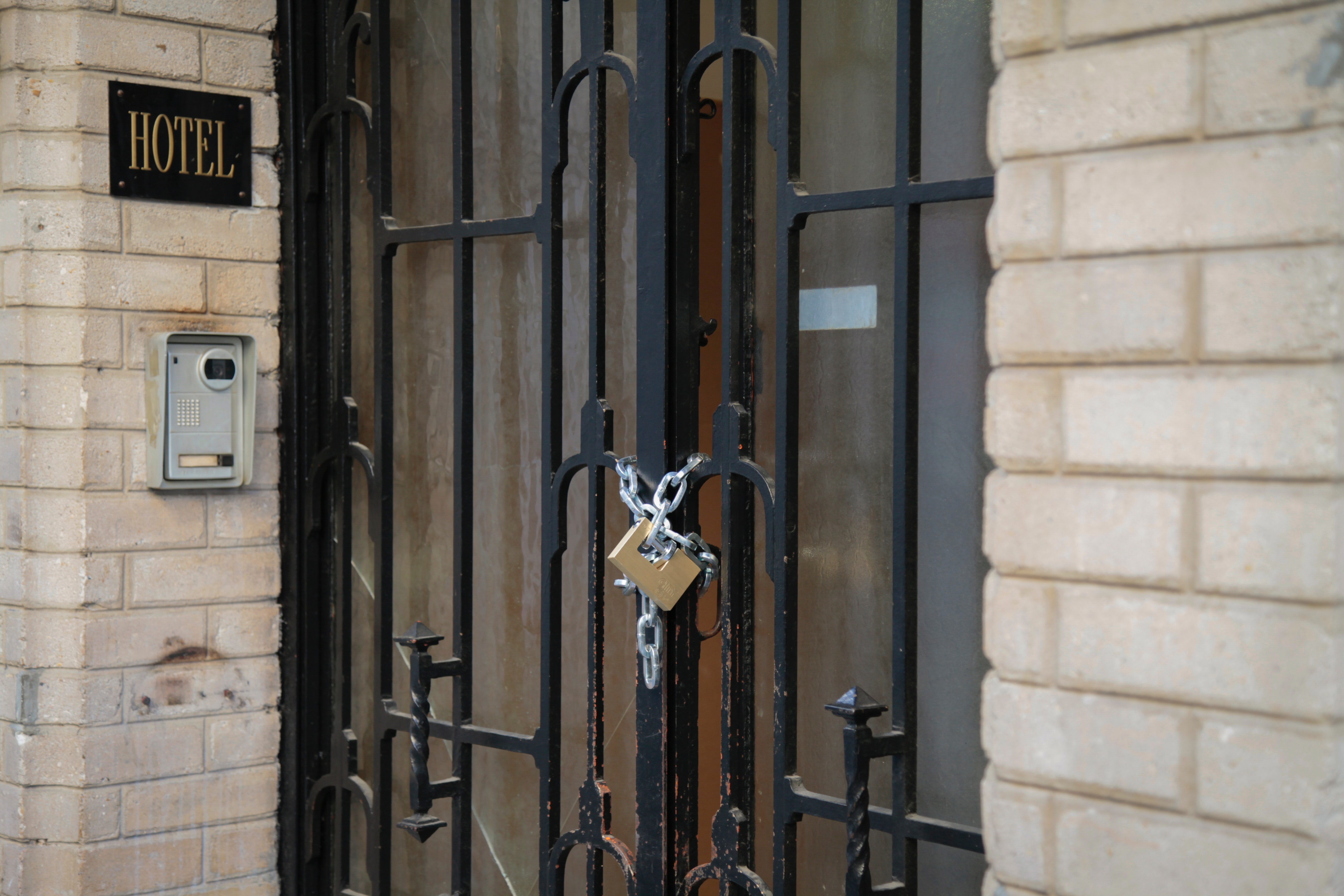 Panic doors are an important safety feature in commercial and public buildings as they are designed to provide a safe and fast exit in case of an emergency. These doors can be found in a variety of settings, including hospitals, schools, offices, shopping centers, and other public places. They are required to meet specific safety standards set by building codes to ensure that they can be easily opened by anyone, regardless of their physical ability. For instance, the Americans with Disabilities Act (ADA) has specific guidelines for the design and operation of panic doors to make sure they are accessible to people with disabilities. Panic doors can come in different styles, such as single or double doors, and can be made of various materials, such as metal or glass, depending on the building's design and safety requirements.
Common Issues with Panic Doors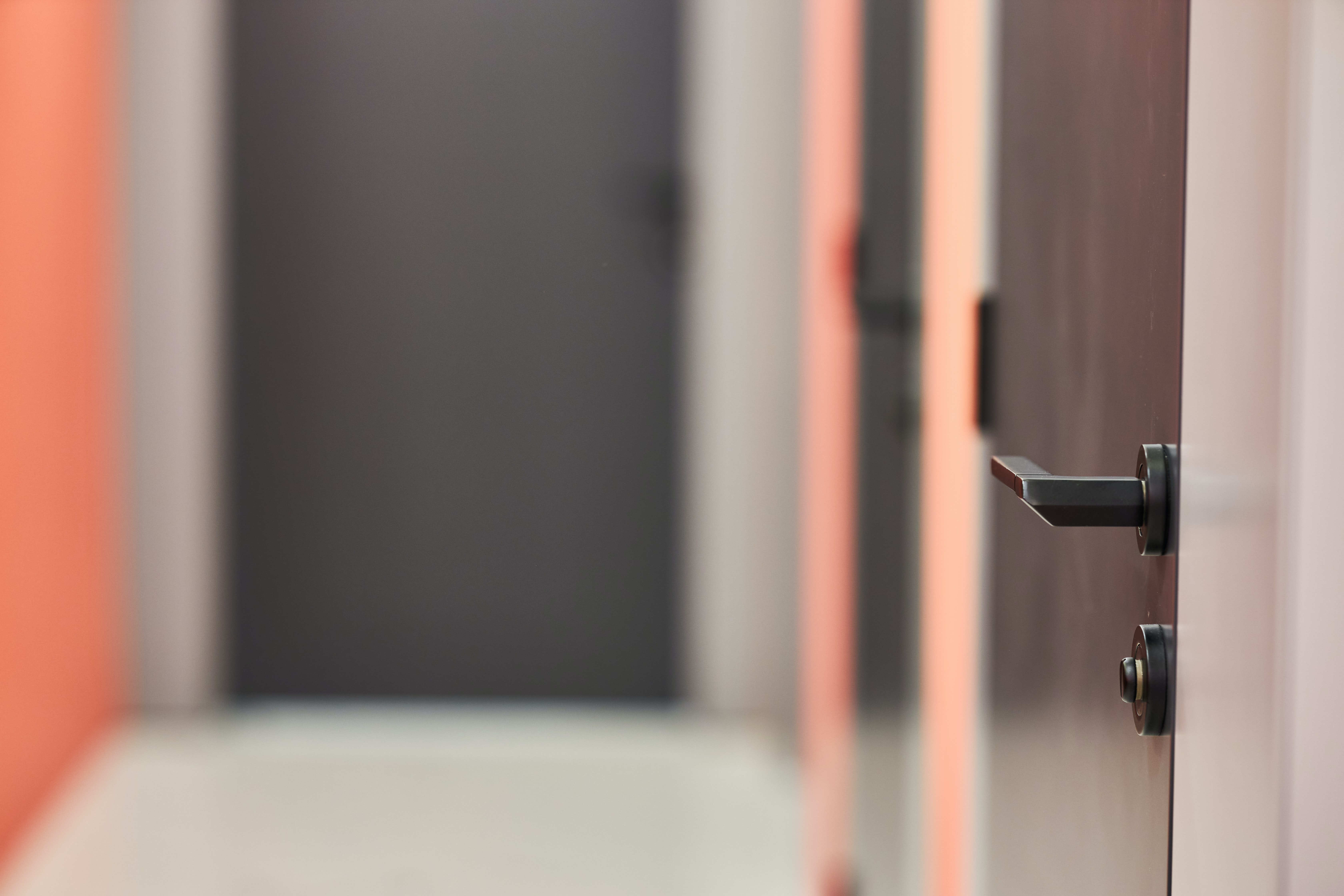 While panic doors are designed to be reliable and durable, they can still experience problems over time. Some of the most common issues with panic doors include: Broken or worn-out hardware, such as hinges, latches, and locks Misaligned door frame or panic bar Damaged or worn-out weatherstripping Rust or corrosion on metal components Malfunctioning alarm or other safety features
Repairing Panic Doors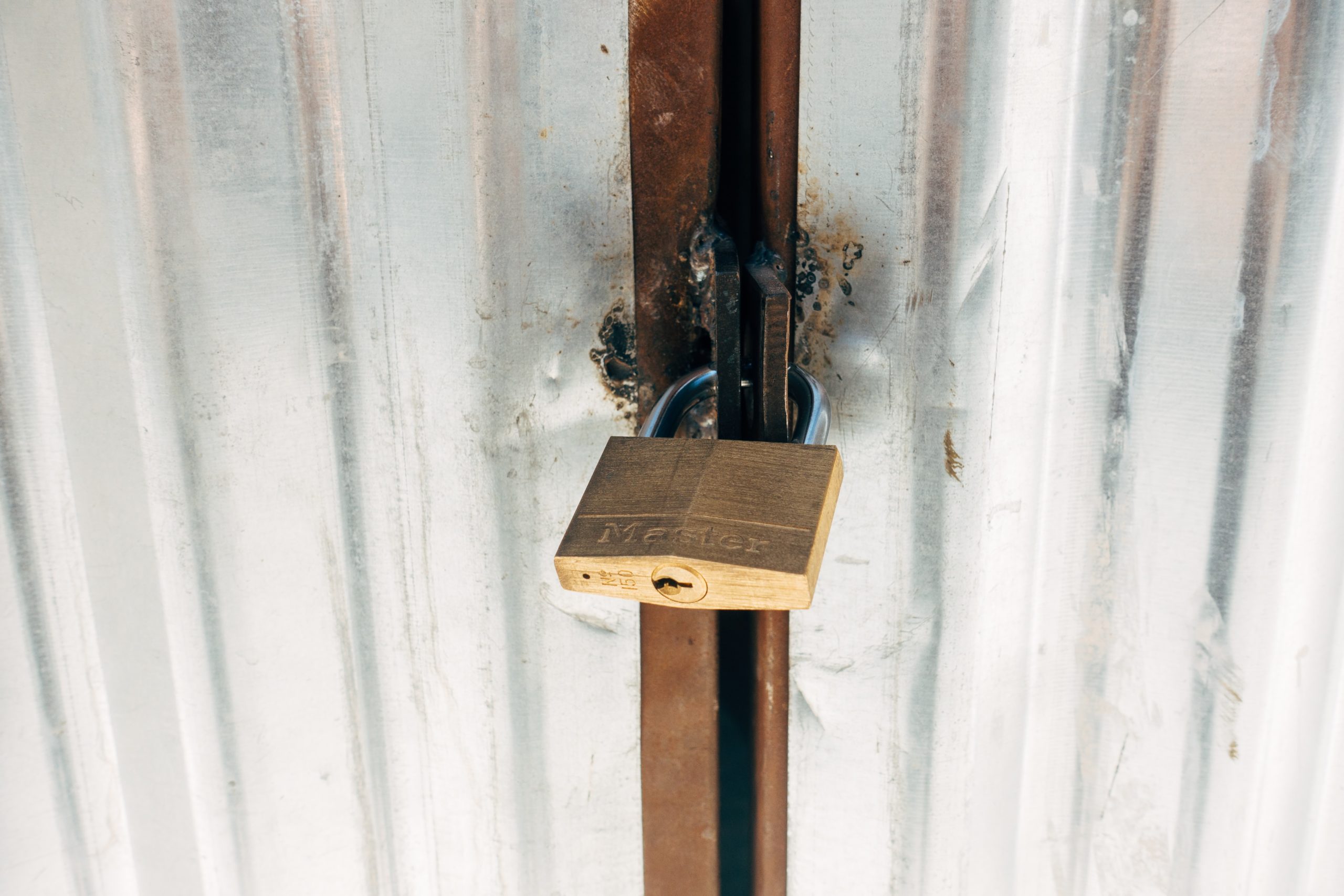 If you're experiencing problems with your panic doors, it's important to address the issues promptly to ensure the safety of your building and it's occupants. Here are some steps to take for panic door repair:
Inspect the door and frame
When it comes to panic door repair, it's essential to start with a thorough inspection of the door and frame. This inspection will help you identify any visible signs of damage or wear that could be affecting the functionality of the door. Start by examining the hinges to ensure they are tightly secured and properly aligned. If you notice any loose or damaged hinges, they may need to be replaced. Next, check the latches and panic bars to make sure they are in good working order. These components are crucial for ensuring the door can be quickly and easily opened in an emergency. Additionally, inspect the weatherstripping around the door to ensure it's intact and in good condition. Any gaps or damage to the weatherstripping can compromise the door's ability to seal properly and potentially allow unwanted elements to enter the building.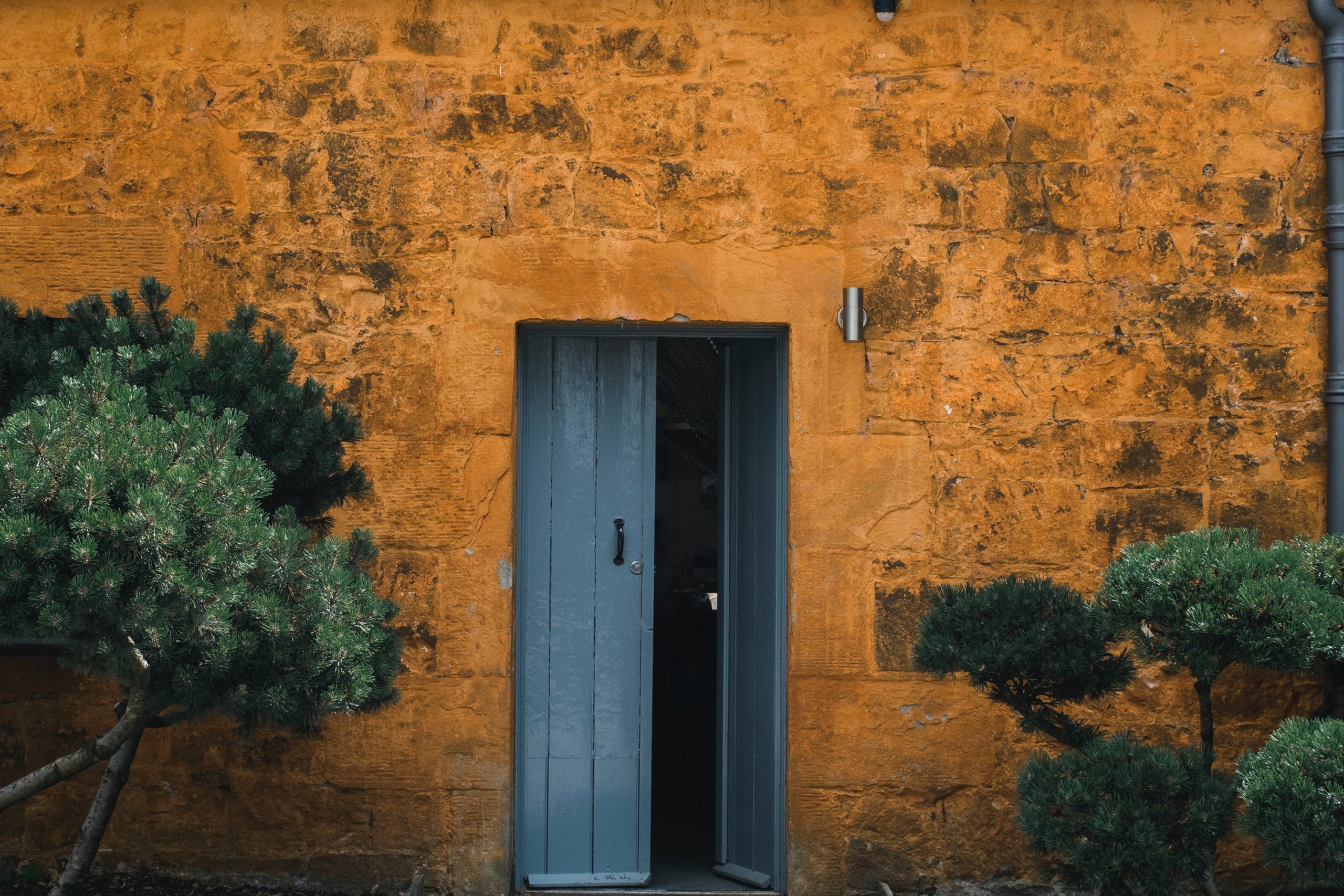 Tighten loose components
If you notice any loose components, such as screws or bolts, it is important to tighten them as soon as possible to ensure that the panic door operates correctly. A loose screw or bolt can cause the door to become misaligned or jammed, which can be a serious safety hazard in the event of an emergency. To tighten these components, you will need a screwdriver or wrench, depending on the type of hardware that is used in your door. Simply turn the screw or bolt clockwise until it is snug, being careful not to over-tighten it, as this can cause the hardware to strip or break.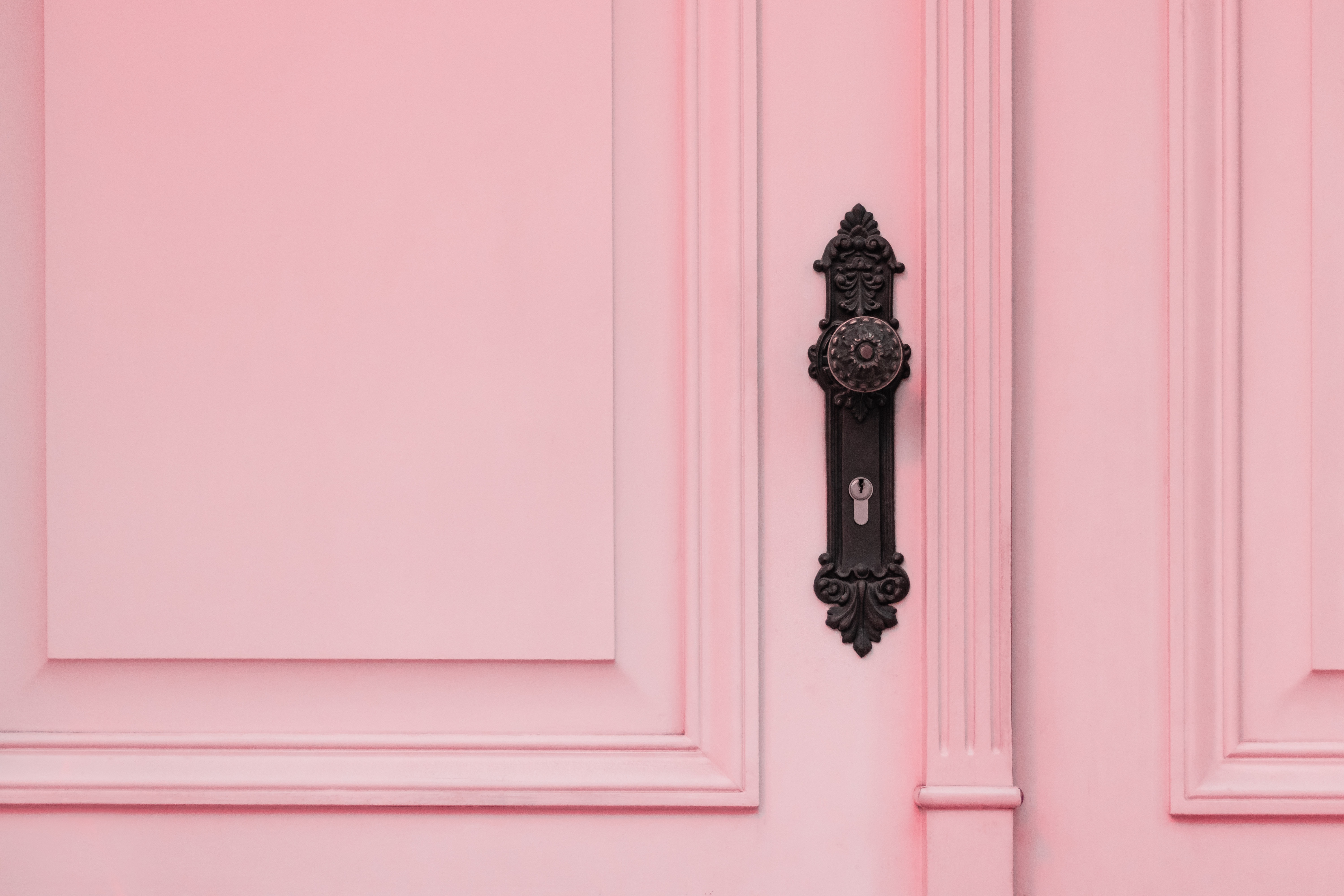 Clean and lubricate moving parts
To ensure the proper functioning of a panic door, it is important to keep it clean and free of any obstructions. Dirt, dust, and debris can accumulate on the moving parts of the door, such as hinges and latches, causing them to become stiff or stuck. To prevent this, it is essential to clean these parts regularly using a damp cloth to remove any build-up. After cleaning, apply a silicone spray or another lubricant to these parts to ensure they move smoothly. This will not only prevent the door from malfunctioning but also prolong its lifespan. Additionally, it is crucial to avoid using harsh cleaners or abrasive materials when cleaning the panic door as this may damage the door's finish or moving parts.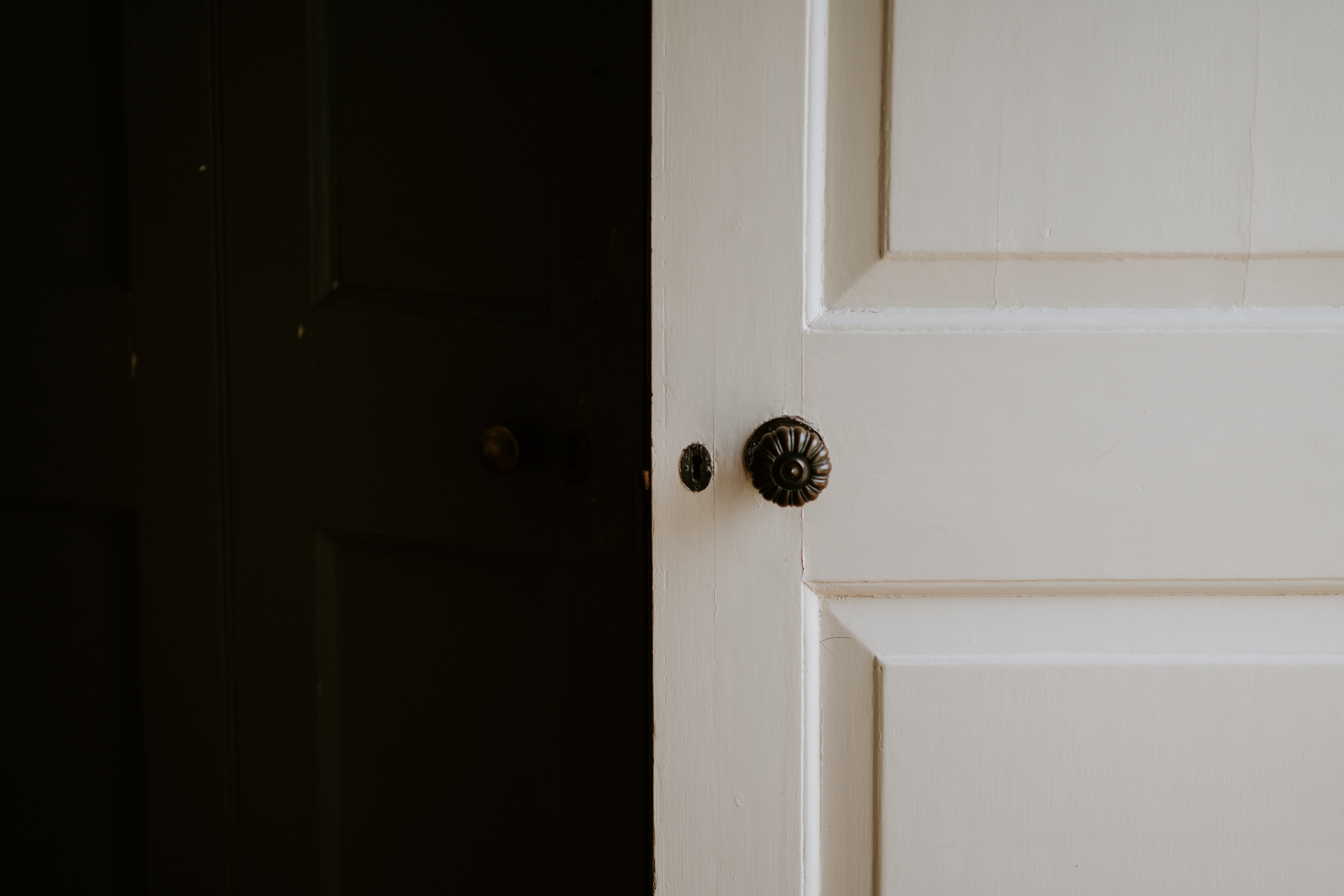 Test the door
After completing the necessary repairs and maintenance tasks on your panic door, it's essential to test the door's functionality to ensure it works correctly in an emergency situation. Start by checking the door's opening and closing mechanism to ensure it's smooth and doesn't stick or jam. Additionally, make sure the panic bar is easy to push and activates the door's opening mechanism without any issues. You should also test the alarm and safety features to ensure they're working correctly. For example, if your panic door has an alarm system, test it to ensure it sounds loudly enough to alert people in the building of an emergency. Lastly, double-check that the door's locking mechanism is working correctly to ensure it can be securely locked when not in use. Testing your panic door after repairs is a crucial step to ensure it's safe and reliable for emergency situations.
Schedule regular maintenance
Having routine maintenance on your panic doors is essential to ensure that they work properly when you need them the most. By scheduling regular maintenance with a professional locksmith or door repair company, you can keep your panic doors in optimal working condition. During routine maintenance, a professional can inspect the door, hinges, locks, and other components, and identify potential issues before they become significant problems. They can also clean and lubricate the door, ensuring it moves smoothly and reducing the risk of damage or wear. Furthermore, a professional can make any necessary adjustments and ensure that the door meets safety standards and complies with building codes. By keeping up with regular maintenance, you can avoid unexpected repairs and ensure your panic doors are always ready for emergencies.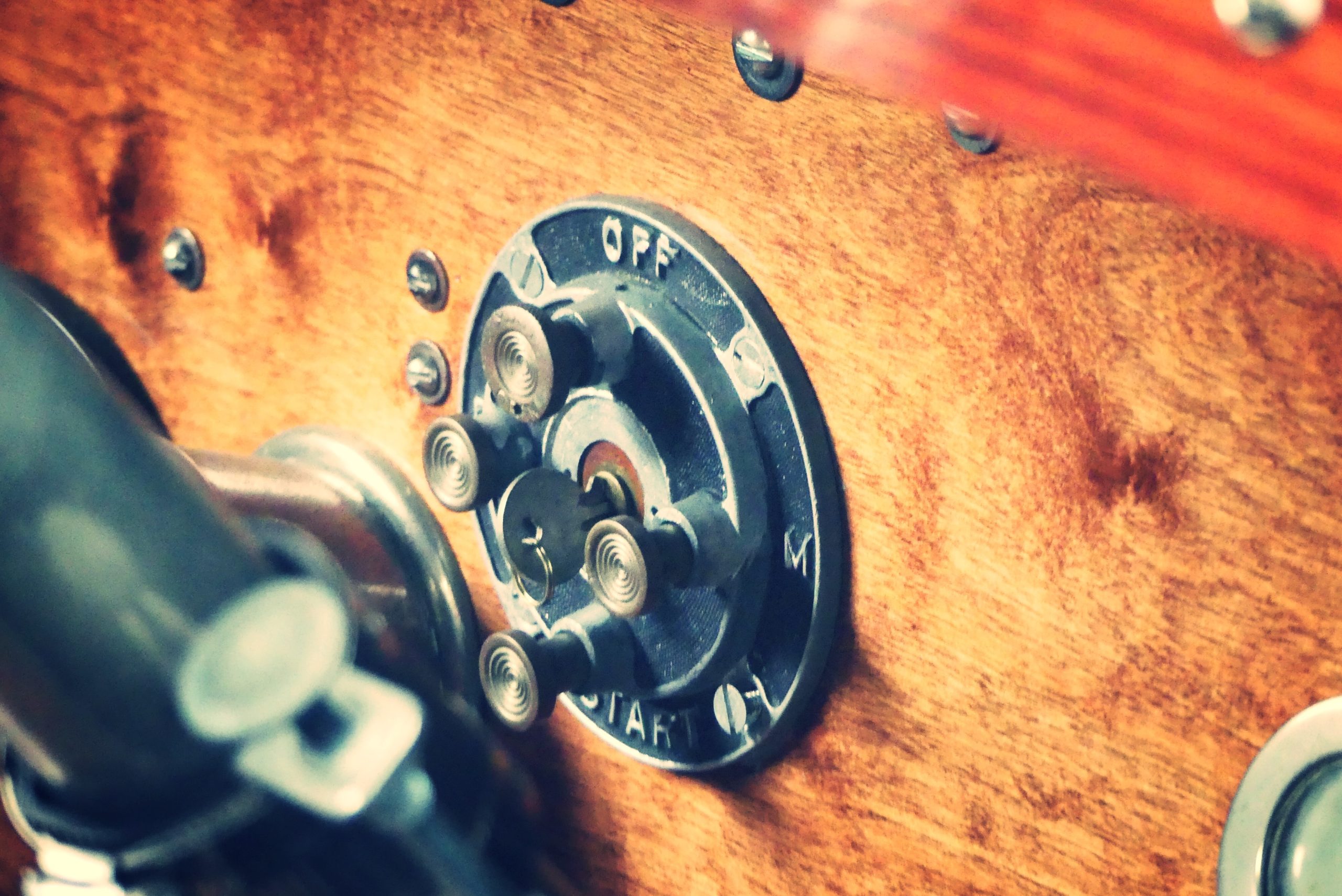 Final Thoughts
Panic door repair is an essential aspect of building safety and security. If you're experiencing issues with your emergency exits, it's important to address them promptly to ensure the safety of your building occupants. By following the steps outlined in this guide and scheduling regular maintenance, you can ensure your panic doors are always in proper working order.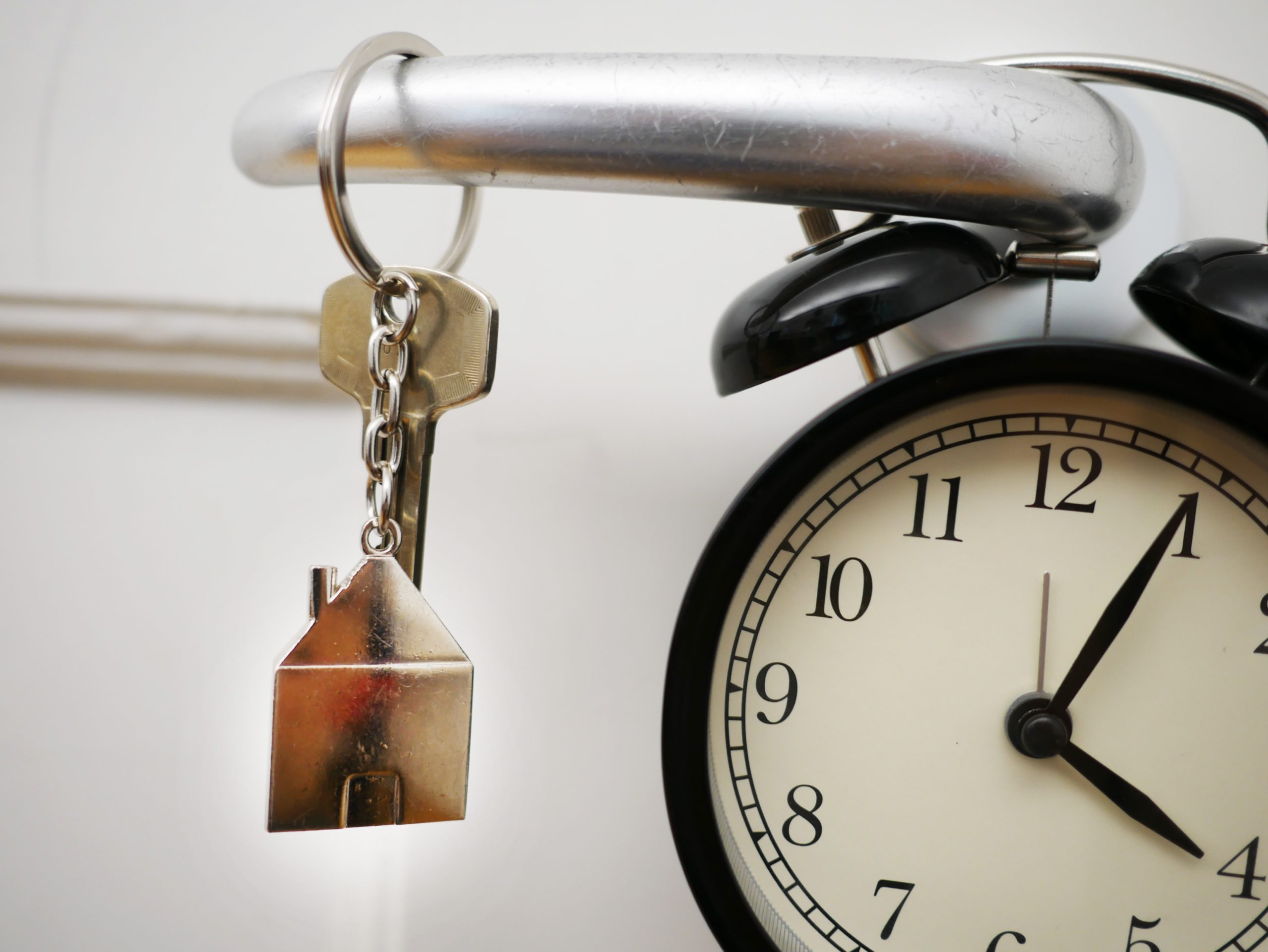 City Wide Safe and Lock is a trusted and reliable locksmith company based in Maryland. They have been serving the community for several years, providing top-notch lock and key solutions to residential, commercial, and automotive clients. From emergency lockout services to security system installations, City Wide Safe and Lock has the expertise and tools to get the job done quickly and efficiently. They pride themselves on their professionalism, integrity, and commitment to quality workmanship.
More Posts You May Find Interesting