Ensuring the security of commercial properties is crucial to safeguard valuable assets and confidential information. But how do you achieve that? It all starts with having a robust lock and key system in place. In this article, we'll delve into the vital role that commercial lock and key systems play in protecting businesses, examine different types of locks that are widely used in commercial settings, and explore the advantages of hiring a professional locksmith to safeguard your property.
Why Are Commercial Lock and Key Systems Important?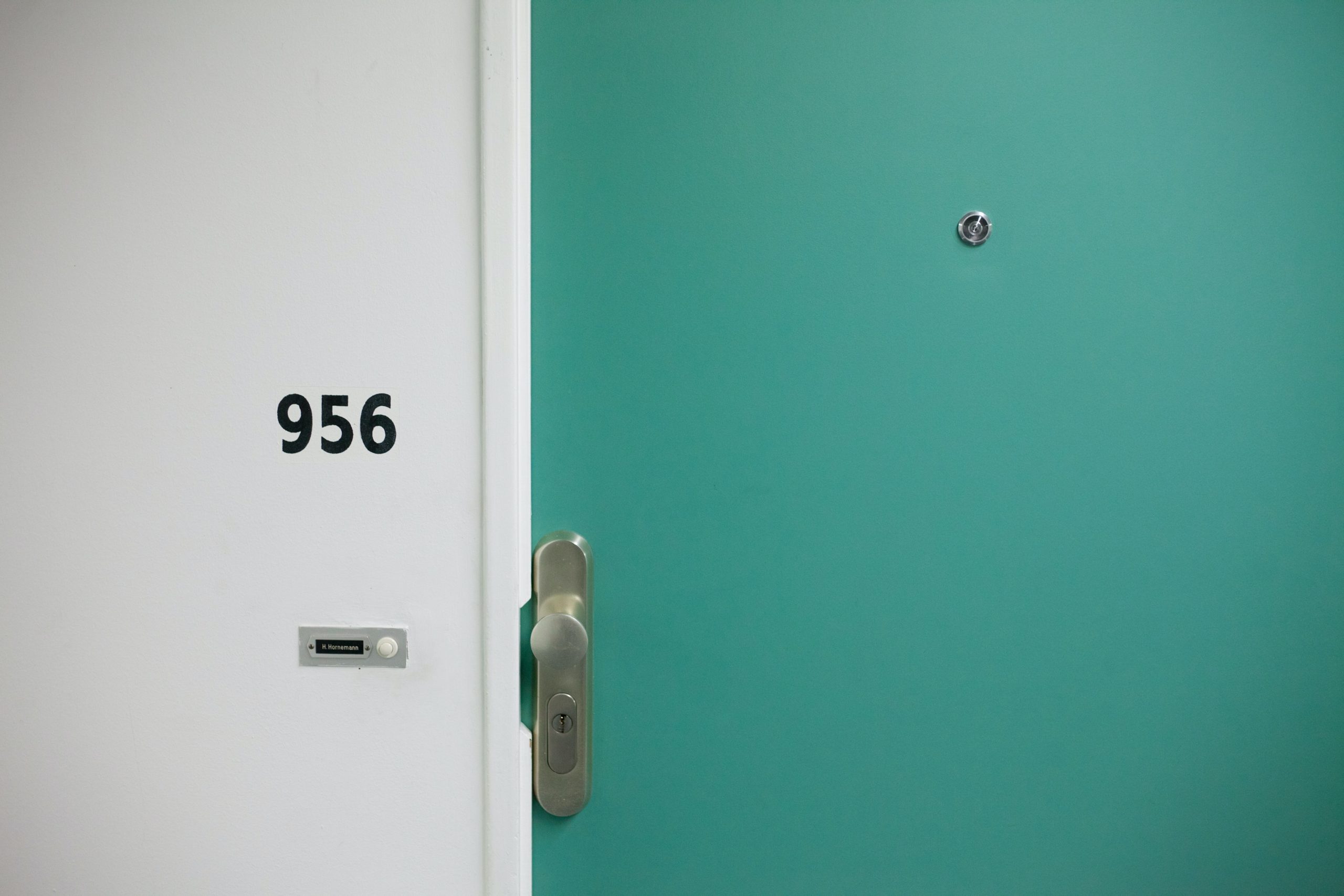 Commercial lock and key systems are an essential component for businesses of all sizes and types. These systems provide a secure environment for a company's valuable assets, sensitive information, and personnel. One of the main reasons for investing in commercial lock and key systems is to protect valuable equipment and assets from theft, damage, or misuse. By implementing a robust security system, businesses can prevent unauthorized access and safeguard their assets. Additionally, commercial lock and key systems play a crucial role in securing sensitive information such as financial data, client information, and confidential business strategies. This security measure helps businesses avoid data breaches and protect their reputation. Another important benefit of commercial lock and key systems is ensuring employee and customer safety. Companies are responsible for providing a safe and secure environment for their employees and customers, and a reliable lock and key system can help achieve this goal. Whether it's restricting access to certain areas or controlling entry during off-hours, a well-designed lock and key system can prevent unauthorized access and reduce the risk of accidents and incidents. Finally, commercial lock and key systems are also essential for meeting insurance and legal requirements. Insurance companies often require businesses to have a certain level of security in place to qualify for coverage, and failure to comply with legal requirements can result in hefty fines and legal penalties. By investing in a reliable commercial lock and key system, businesses can ensure they meet these requirements and avoid any potential legal or financial consequences.
Types of Locks Used in Commercial Settings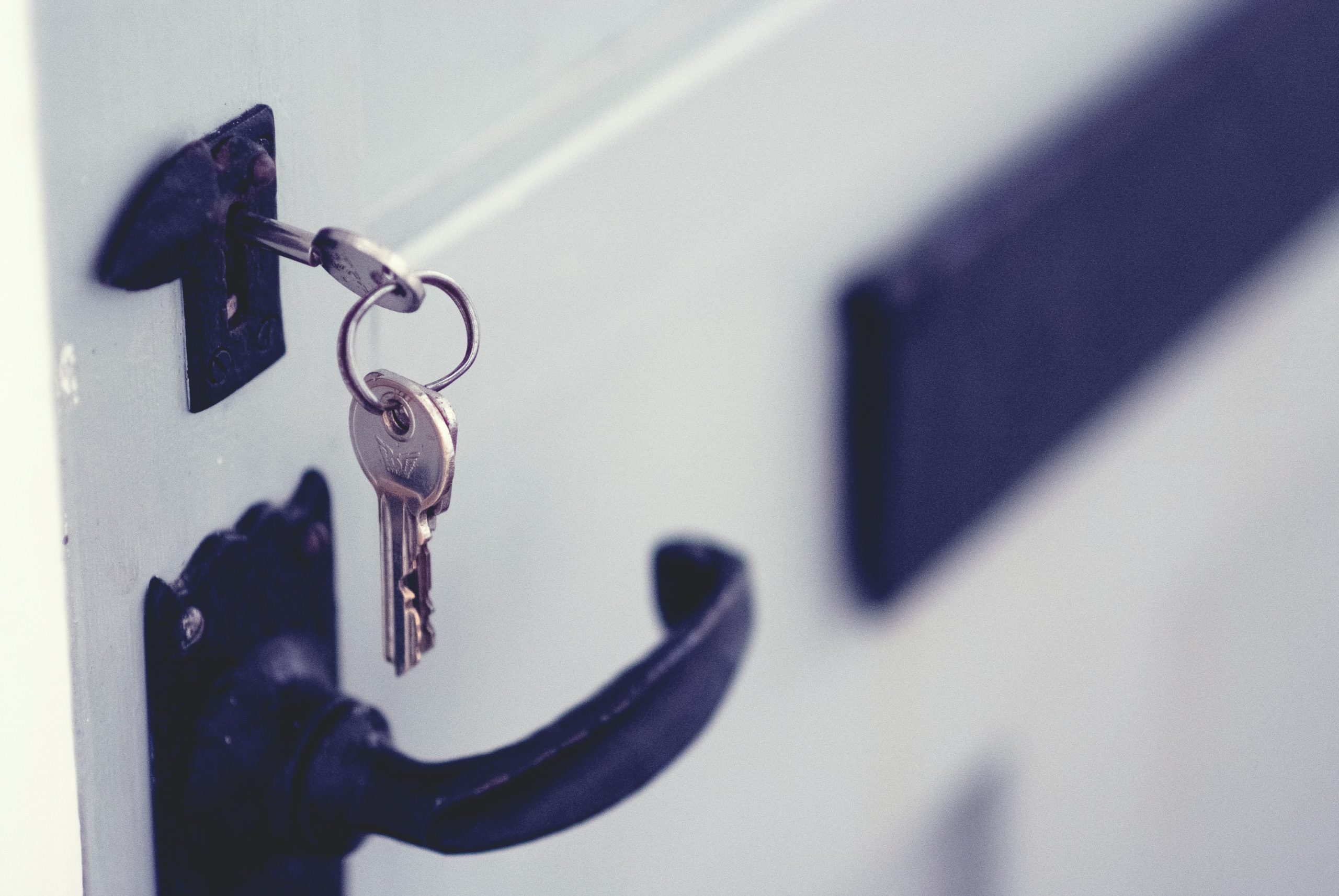 In today's world, where security breaches can occur anytime, it is crucial for commercial spaces to have effective security systems in place. Locks are an essential part of such systems, and there are various types of locks that businesses can use to provide different levels of security. Deadbolts are a simple yet effective way to secure doors and are commonly used in businesses. Mortise locks, with their unique design, offer a high level of security and are a popular choice for many commercial spaces. Cylinder locks, also known as pin tumbler locks, are reliable and durable and can be found in businesses of all sizes. For a more convenient and secure way to control access to a space, keypad locks are increasingly being used. On the other hand, smart locks offer advanced features such as remote access control and activity monitoring, making them a popular choice for businesses with more complex security needs. By selecting the right type of lock for their specific requirements, businesses can improve their security and prevent unauthorized access.
Benefits of Hiring a Professional Locksmith for Your Commercial Property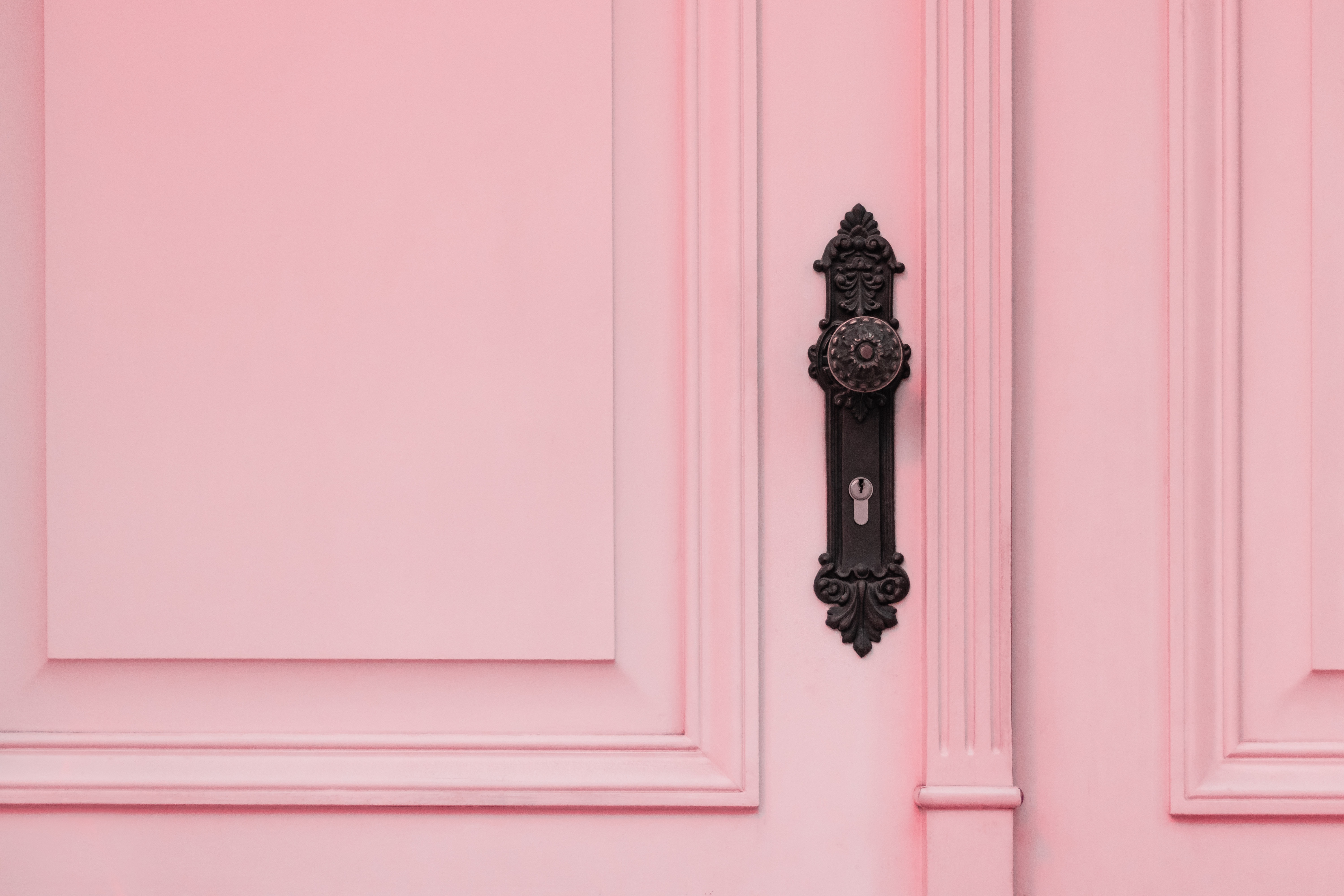 If you're a business owner or commercial property manager, keeping your property secure is crucial. One way to ensure the security of your property is by hiring a professional locksmith. Professional locksmiths bring a wealth of expertise and experience to the table, allowing them to provide high-quality services to protect your commercial property. They also have access to a wide range of high-quality locks and security technologies that are not always available to the general public. Furthermore, a professional locksmith can provide customized solutions to meet your specific needs, ensuring that your property is protected in the best way possible. In case of emergencies, they are available 24/7 and can provide efficient and cost-effective services. Therefore, hiring a professional locksmith for your commercial property can help you ensure the safety and security of your business operations.
Tips for Choosing the Right Commercial Lock and Key System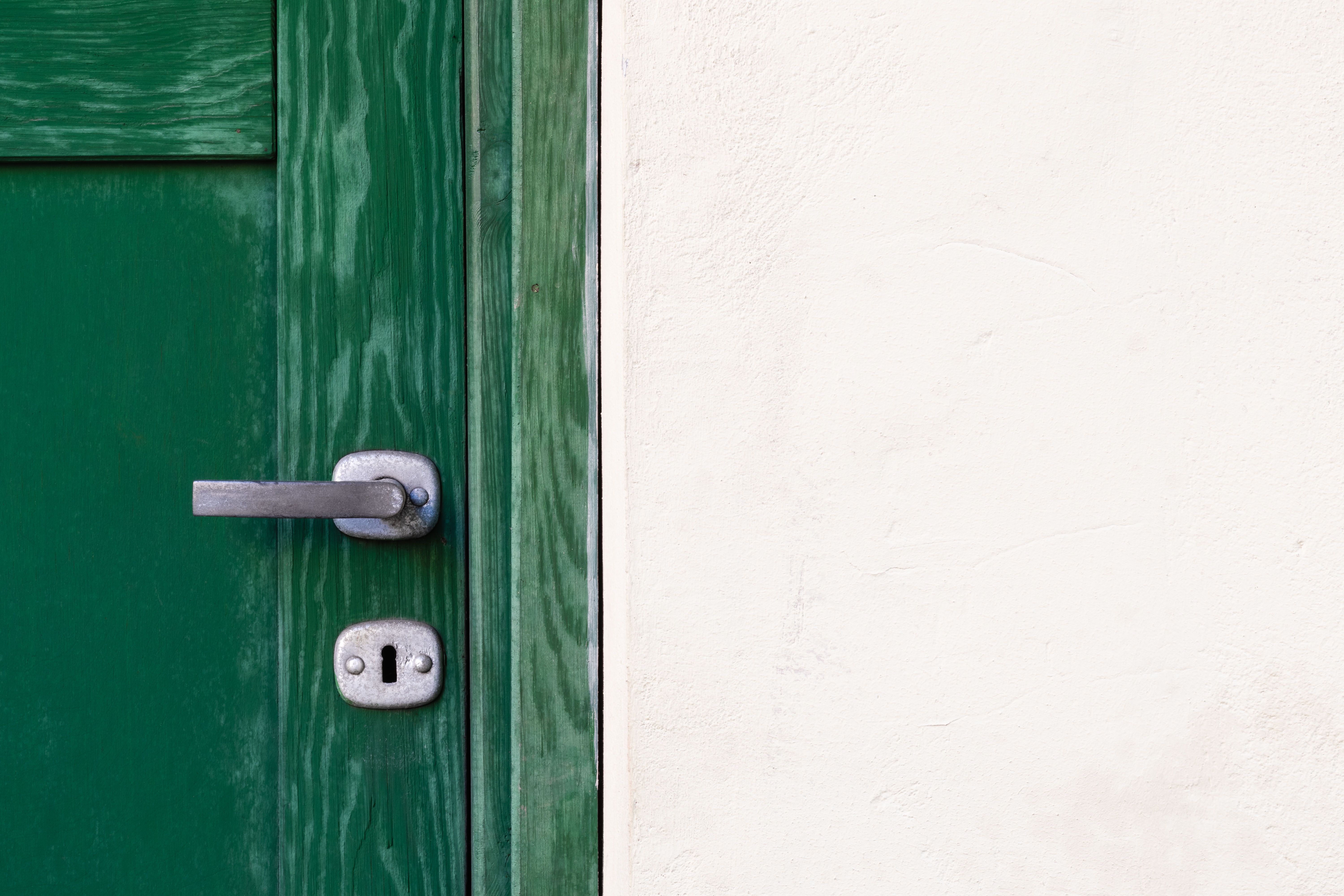 When it comes to securing a commercial property, choosing the right lock and key system is essential. Here are some tips to help you make the right choice. First, assess your security needs and risks. What type of property do you have? What type of assets do you need to protect? Next, consider the layout of your property and how it might affect your security needs. It's important to choose a product with a high-security rating and certification to ensure you have the best possible protection. It's also crucial to choose a reputable and experienced locksmith provider who can offer customized solutions to meet your specific needs. Finally, investing in regular maintenance and upgrades can help ensure your system stays up-to-date and secure. By following these tips, you can help protect your property, assets, and employees with the right commercial lock and key system.
Conclusion
A strong and reliable commercial lock and key system is essential for any business looking to protect its assets, information, and people. By understanding the importance of these systems, the types of locks available, and the benefits of hiring a professional locksmith, business owners can make informed decisions to enhance their security and prevent unauthorized access. Remember to choose a trusted and experienced provider and invest in regular maintenance and upgrades to ensure your commercial property remains safe and secure.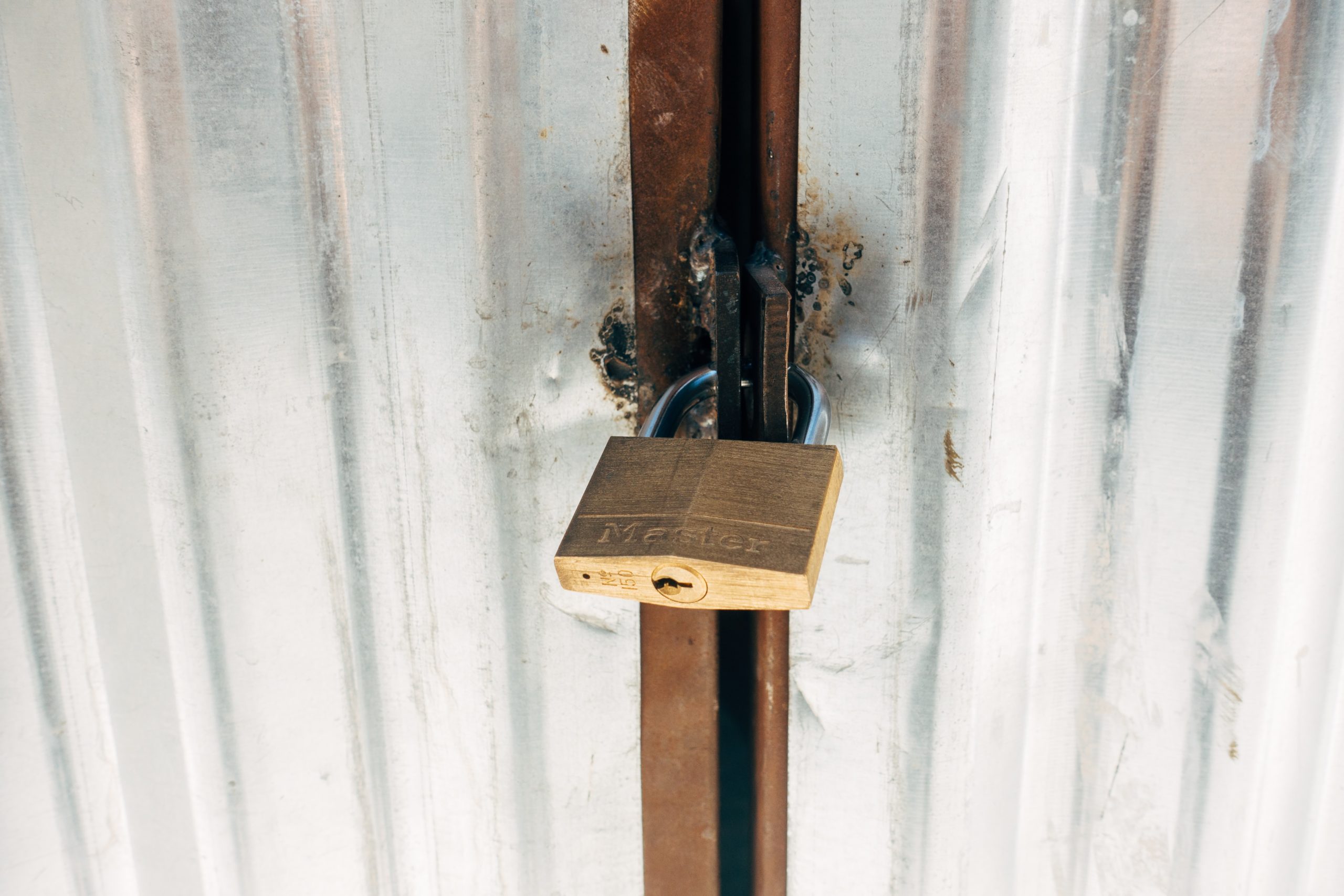 City Wide Safe and Lock Maryland is a full-service locksmith company that has been providing top-quality security solutions to customers in the Maryland area for over 20 years. Their team of licensed and experienced locksmiths offers a wide range of services, including residential, commercial, and automotive locksmithing, as well as safe sales and installation. City Wide Safe and Lock Maryland is committed to providing their customers with the highest level of customer service and expertise in the industry, and they pride themselves on their reputation for honesty, reliability, and professionalism.
More Posts You May Find Interesting