Hey there! Have you ever arrived, tried to unlock the front door and the key has snapped or jammed? It's definitely not the most pleasant experience, and things can get even worse if you try to extract the key yourself and end up causing more damage to your lock. But don't worry, that's when you should contact a locksmith for professional residential key extraction! With their expertise and specialized tools, they can safely and efficiently remove your broken key without damaging your lock any further. So next time you find yourself in this sticky situation, just give a locksmith a call and they'll have you back inside your home in no time!
What is Residential Key Extraction?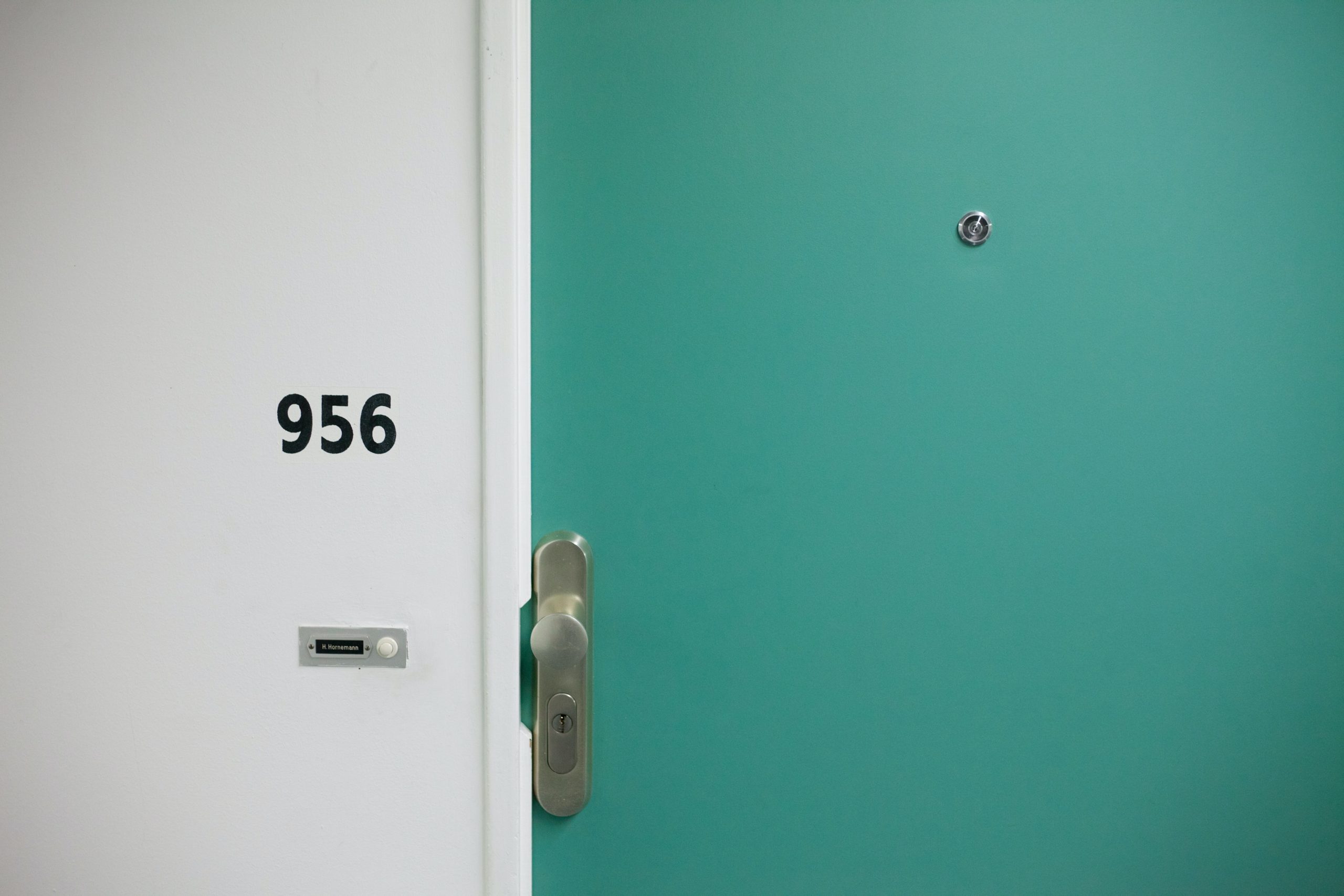 Residential key extraction is a service that can really come in handy when you're dealing with a broken key that's stuck inside your lock. The process involves using specialized tools to carefully and safely remove the broken key from the lock without causing any damage to the lock itself. And trust me, this is not something that you want to attempt on your own! Whether you've lost your keys or broken them inside the lock, it's important to get professional help as soon as possible to avoid further damage or complications. With the help of a residential key extraction service, you can be confident that you'll be able to get back inside your home in no time, without having to worry about any additional repairs or costs.
Why You Should Hire a Professional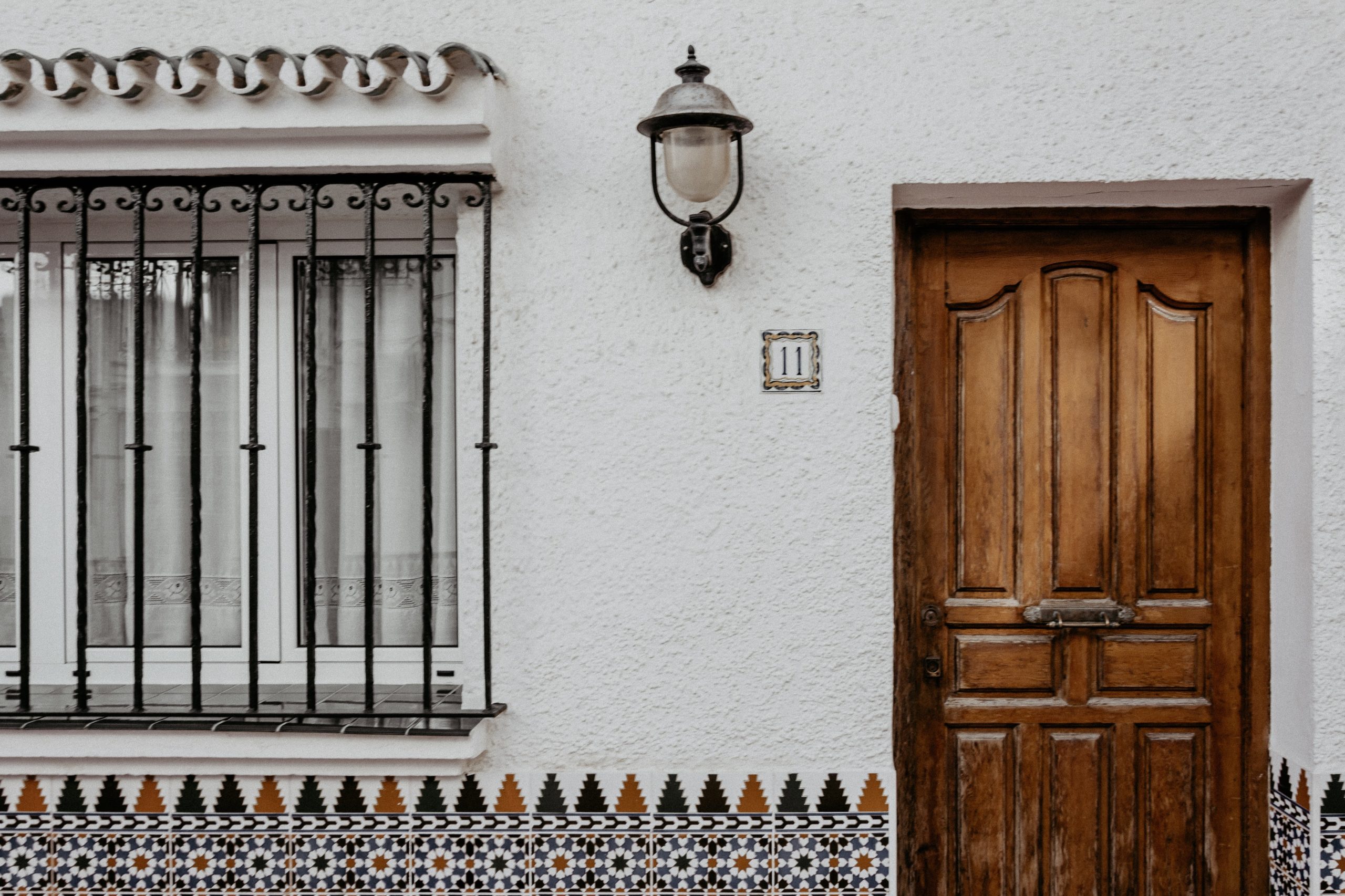 While it may be tempting to try and remove the key yourself, it is important to hire a professional for several reasons:
Proper Tools
Professional locksmiths use a variety of specialized tools and equipment to extract broken keys from locks. One common tool is the key extractor, which is specifically designed to fit into the lock and carefully remove the broken key. Additionally, locksmiths may use lubricants, tweezers, and other tools to aid in the extraction process. These tools allow the locksmith to extract the key without causing any damage to the lock, which is essential for maintaining the security of your home or business.
Experience
Professional locksmiths have gained years of experience in the field, dealing with various types of locks and keys. With their extensive knowledge and expertise, they are capable of determining the best techniques and approaches to remove a key from your lock safely and effectively, without causing any damage to your lock.
Time-Saving
Attempting to remove a broken key from a lock on your own can be a daunting task, particularly if you don't have the proper tools or experience. It can also be time-consuming and frustrating, with the potential to cause further damage to your lock. However, by hiring a professional locksmith to handle the task, you can save yourself time and hassle, while also ensuring that the job is done properly and with minimal risk of causing additional damage to your lock.
Cost-Effective
Attempting to remove a broken key yourself can often lead to further damage to your lock, which can end up costing you more money in the long run. Hiring a professional can ensure that the job is done right the first time. This will avoid the extra expense of replacing broken locks, damaged door frames or broken windows.
Choosing the Right Professional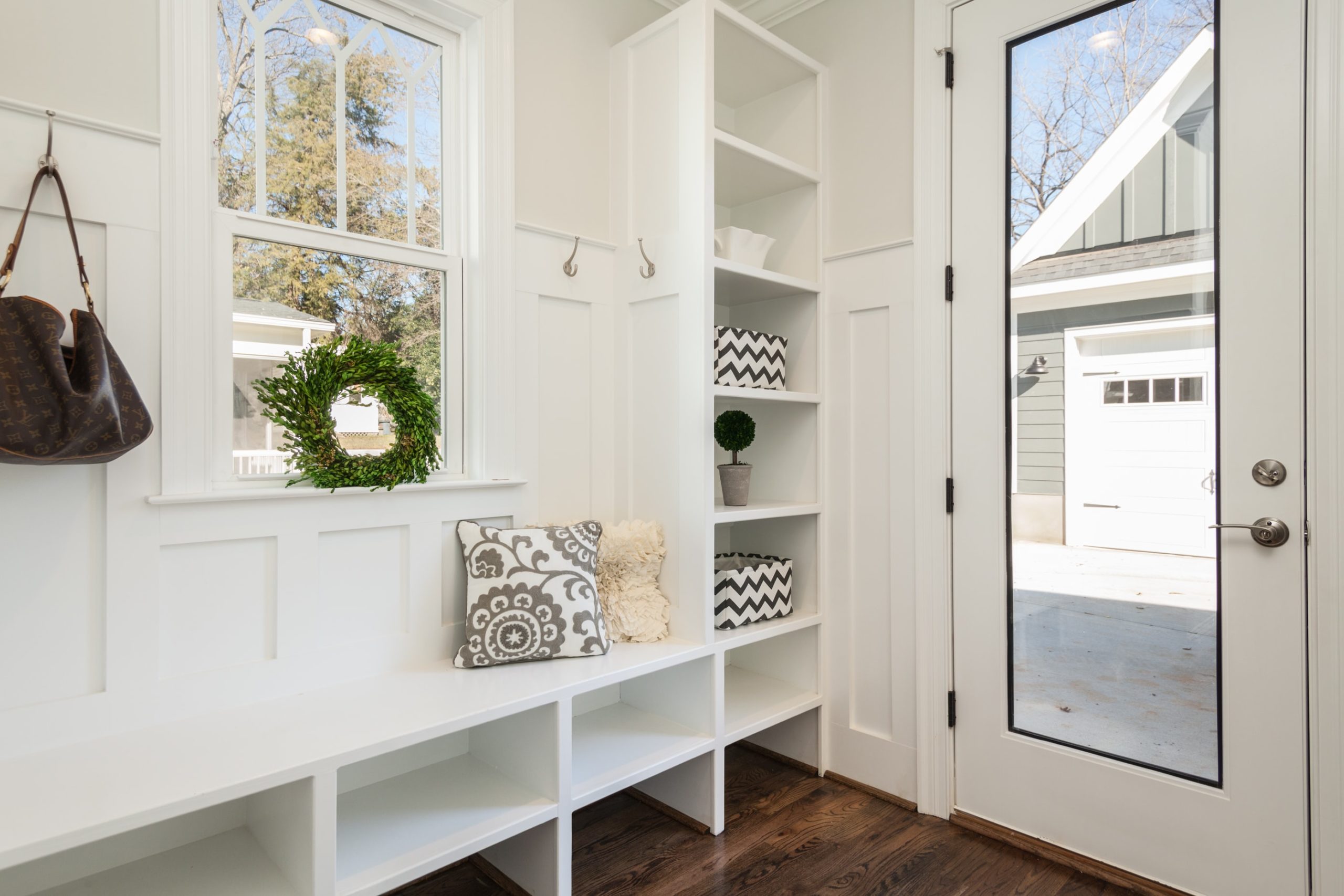 When it comes to finding the right locksmith for your residential key extraction needs, taking the time to research your options is key. Start by asking friends and family for recommendations or searching online for reputable locksmiths in your area. Look for reviews and testimonials from previous customers to get an idea of their level of service and customer satisfaction. In addition to reputation, experience is also important. Look for a locksmith who has years of experience in residential key extraction and has dealt with a variety of lock and key issues. This will give you the confidence that they know what they're doing and can handle any situation that may arise. Another factor to consider when choosing a locksmith is licensing and insurance. Make sure to choose a locksmith who is licensed and insured to protect yourself and your property in case of any accidents or damages that may occur during the service. Finally, consider the locksmith's availability and response time. You never know when you may need a residential key extraction service, so it's important to choose a locksmith who offers 24/7 emergency services and has a quick response time. This will give you peace of mind knowing that help is just a phone call away.
Conclusion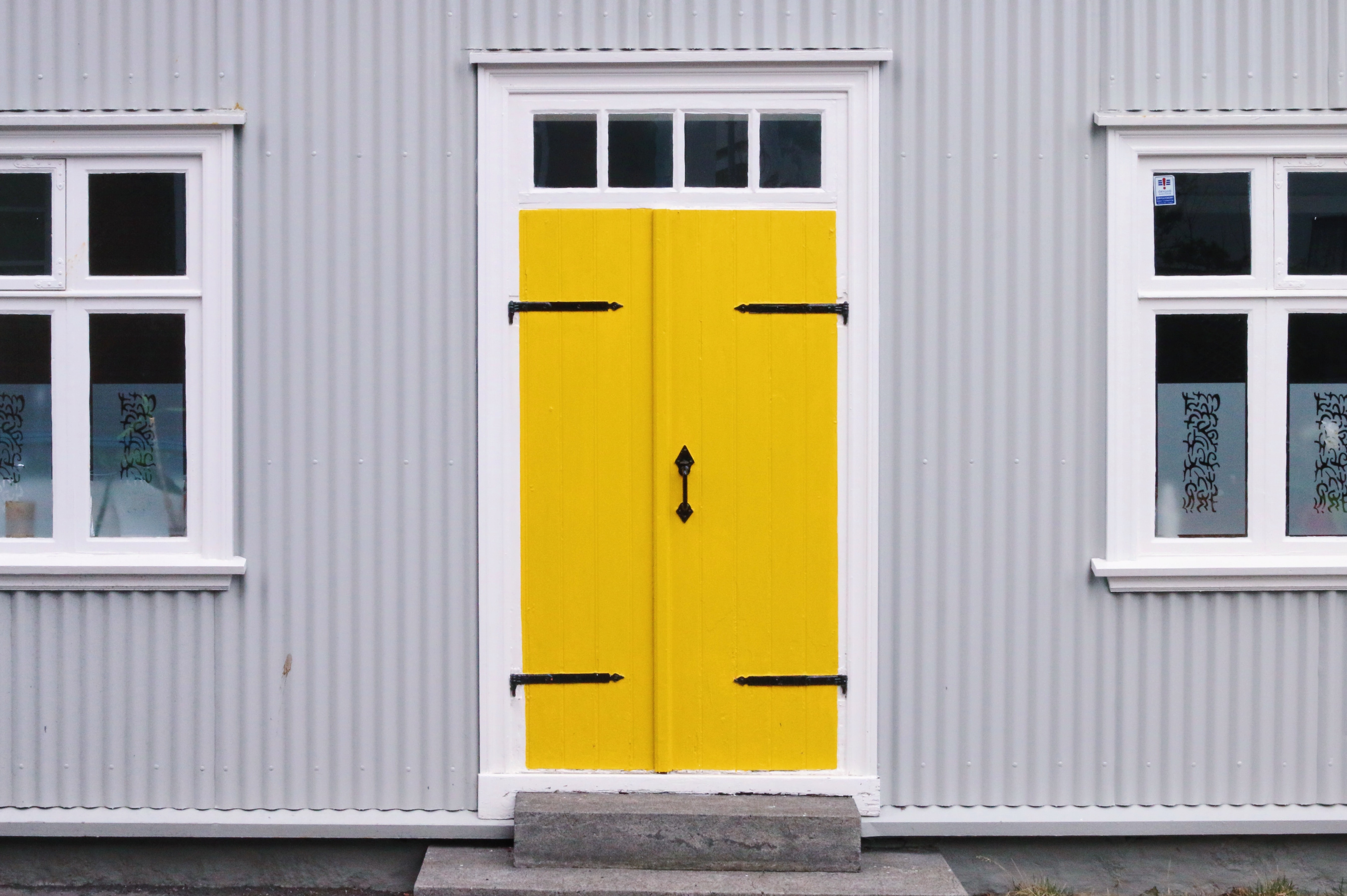 Losing your keys or breaking a key inside your lock can be a stressful experience. However, it is important to resist the temptation to try and remove the key yourself. Hiring a professional residential key extraction service can save you time, money, and hassle in the long run. Just be sure to do your research and choose a reputable and experienced locksmith. City Wide Safe and Lock is a trusted locksmith and security company based in Maryland, serving residential and commercial clients for over 20 years. The company is known for its reliable and efficient services, including lock installations, repairs, and replacements, as well as access control systems and CCTV installations. With a team of highly skilled technicians and state-of-the-art equipment, City Wide Safe and Lock has established itself as a leader in the locksmith industry. The company is committed to providing top-notch customer service, 24/7 emergency assistance, and competitive pricing.
More Posts You May Find Interesting