Tornado Building Maintenance: Keeping Your Property Safe Tornadoes showcase mother nature at her most powerful. These intense natural disasters are unpredictable, highly destructive and down right scary. Thankfully, there are practical steps you can take to protect yourself and your property before and after a tornado! In this article, we'll explore tornado building maintenance and share some tips on how you can keep your property safe. So let's get started!
What is Tornado Building Maintenance?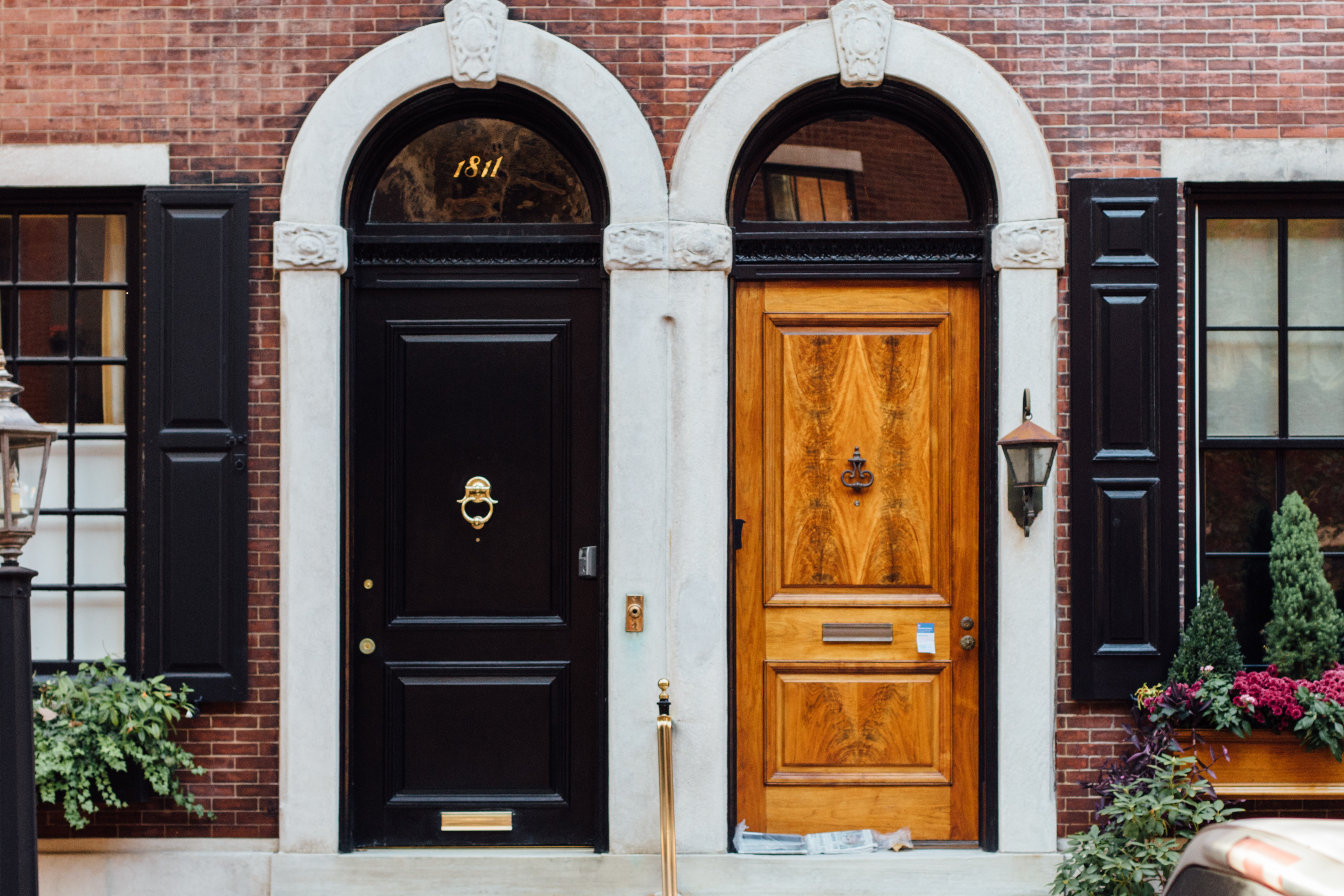 Tornado building maintenance means doing things to get ready for a tornado so that there is less damage to your property. This can include inspecting the building to find any weak spots and fixing them, like making sure the doors and windows are strong enough to withstand the strong winds. It's also important to have a plan in case a tornado comes, so that everyone knows what to do to stay safe. Building owners and managers should make sure that everyone who works or lives in the building is aware of the plan. By doing these things before a tornado comes, property owners can help protect their property and keep everyone safe.
Why is Tornado Building Maintenance Important?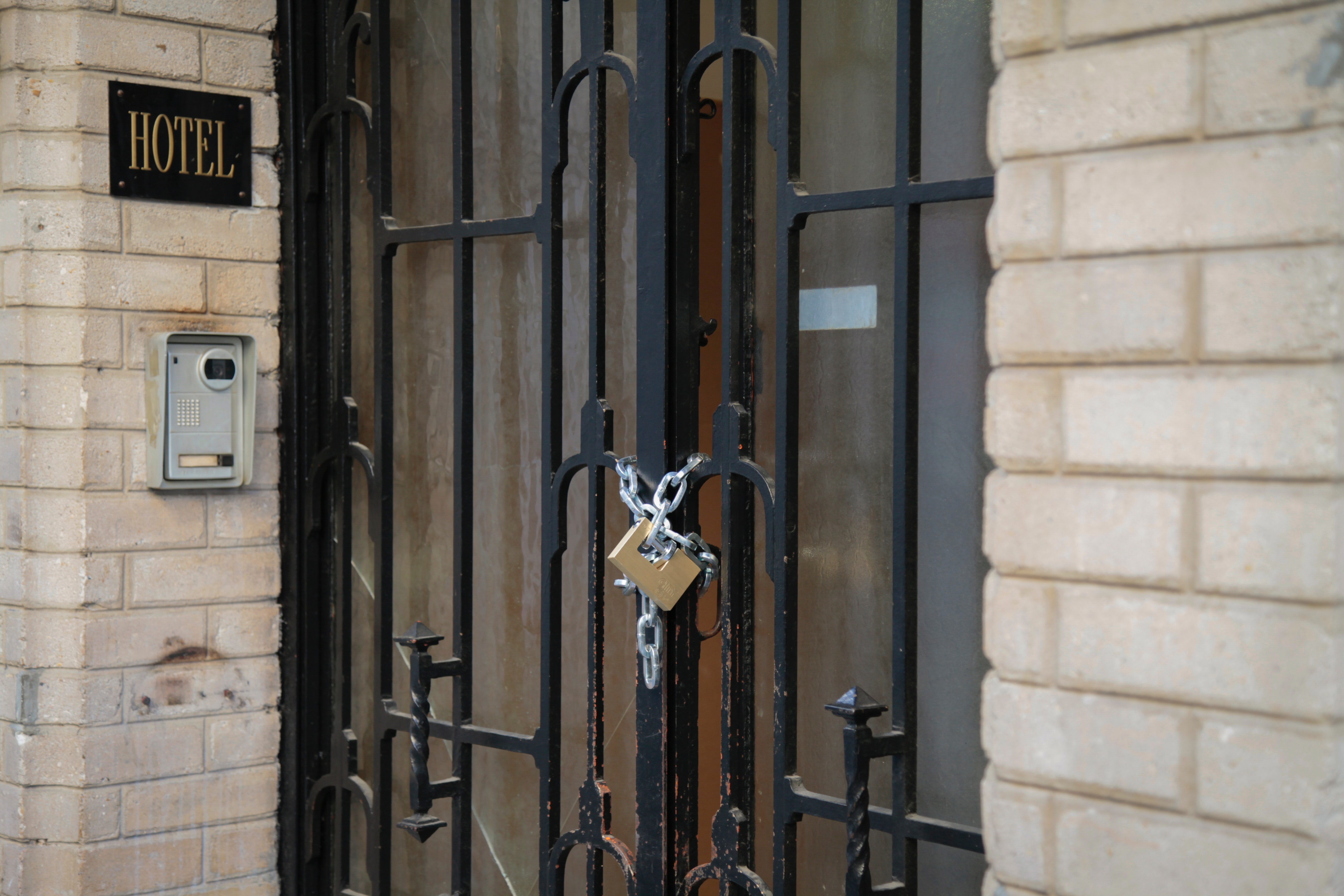 Tornado building maintenance is important because it helps keep your property safe and protects the people who live or work there. Tornadoes can cause lots of damage to buildings, but by doing proper maintenance, you can help keep your property safe. This means checking things like the roof, walls, and foundation to make sure they are strong and can resist the forces of a tornado. It's also important to keep people safe during a tornado. This means making sure there aren't any loose objects that could fly around and hurt someone. You might also want to create a safe area or shelter where people can go to stay protected during a tornado. Another reason to do tornado building maintenance is to save money. If you take care of your building and prepare it for a tornado, you might not have to pay as much for repairs later on. You can do things like reinforcing windows and doors, installing storm shutters, or adding a lightning protection system to reduce repair costs. In short, doing proper tornado building maintenance can help keep your property safe, protect people during a tornado, and save you money on repairs. It's important to be prepared and take the necessary steps to minimize the impact of tornadoes.
What Does Tornado Building Maintenance Involve?
Conclusion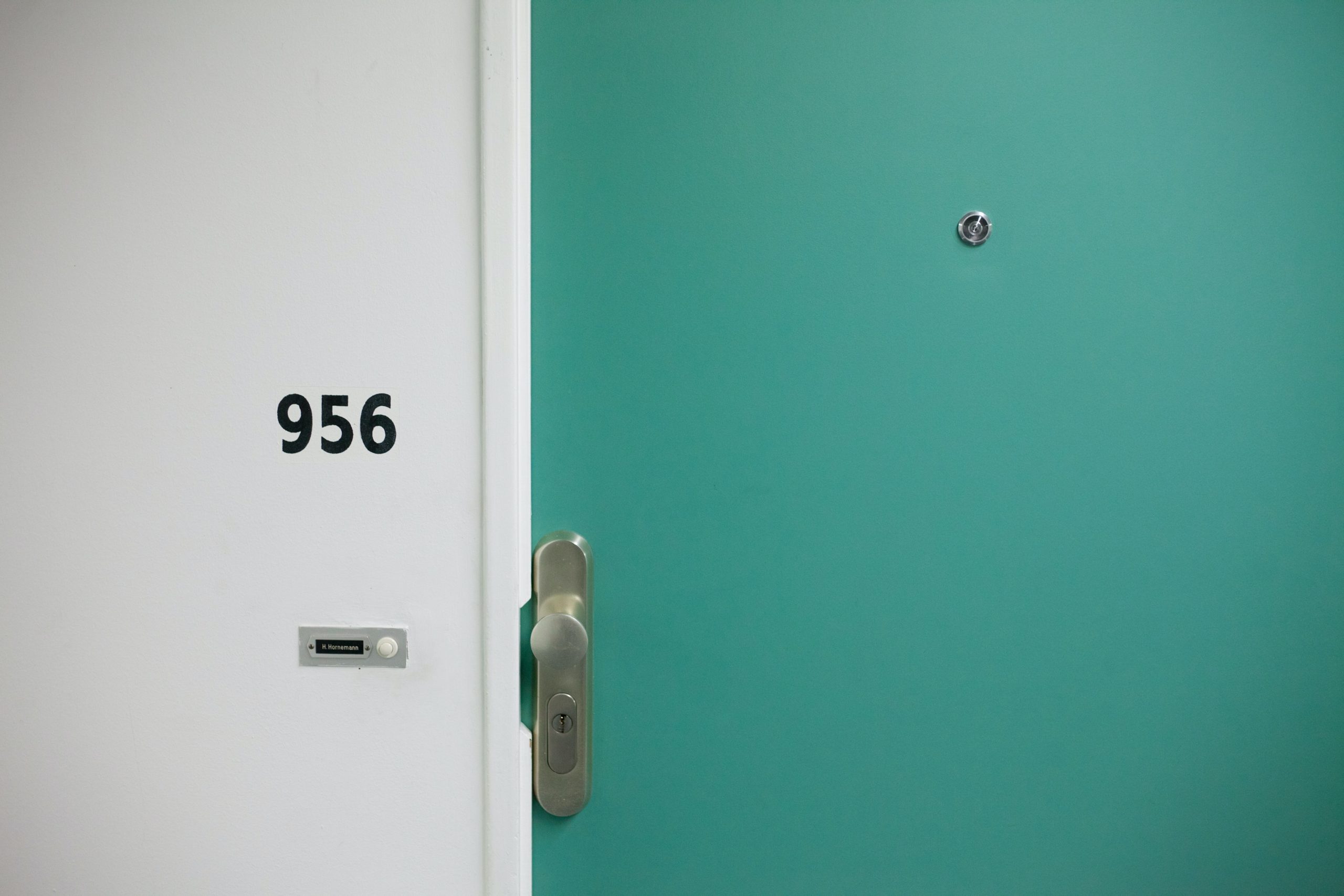 Tornado building maintenance is an important part of keeping your property safe during a disaster. By taking proactive steps to prepare your property and minimize damage, you can help ensure the safety of occupants and reduce repair costs. If you own or manage a property in a tornado-prone area, it's important to work with experienced professionals who understand the unique challenges of tornado building maintenance and can provide the necessary services to keep your property safe. City Wide Safe and Lock is a reputable locksmith company serving the Maryland area. With over 20 years of experience in the industry, City Wide Safe and Lock has established itself as a trusted provider of comprehensive locksmith services, including emergency lockout assistance, lock repair and replacement, key duplication, and access control system installation. Their team of highly trained technicians is dedicated to providing quality workmanship and exceptional customer service, ensuring that each customer receives personalized solutions that meet their unique needs. Whether you're a residential or commercial customer, City Wide Safe and Lock is committed to keeping your property safe and secure.
More Posts You May Find Interesting